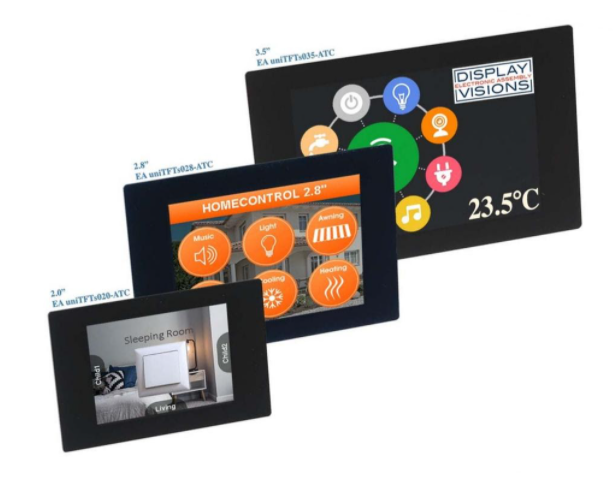 LCD/OLED
User-friendly smart displays in miniature size
New series of uniTFTs intelligent touch displays from Electronic Assembly, coming in sizes from 2" to 4.3", offers extremely short development of highly sophisticated HMIs. SOS electronic claims that the uniTFT series from Electronic Assembly family has so far consisted of really...
Continue Reading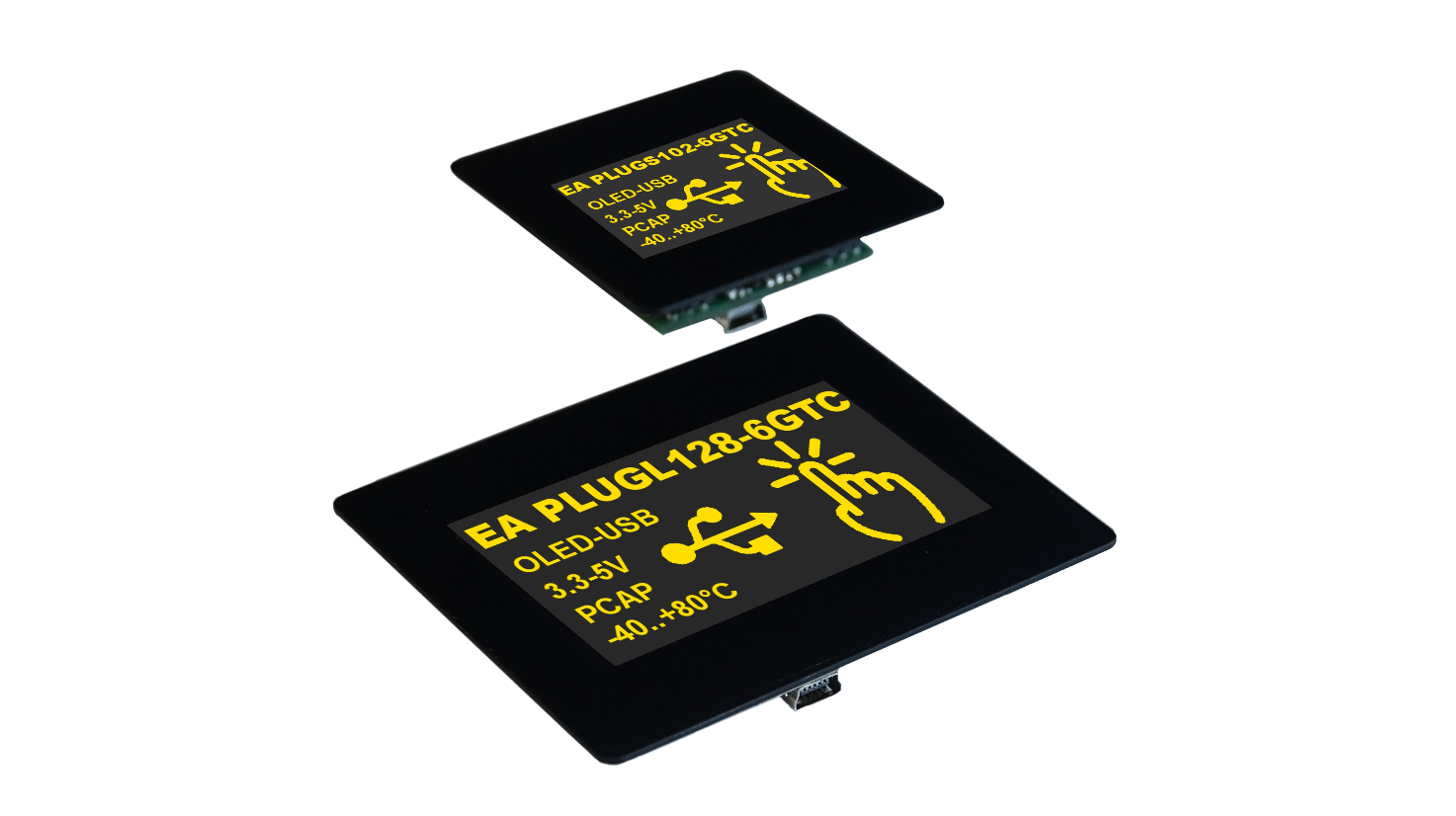 LCD/OLED
High-contrast OLED displays with USB interface
Especially for small monitoring and control tasks, the display specialist ELECTRONIC ASSEMBLY has developed a graphic OLED display with touch-sensitive front made of real glass. The brand new EA PLUGS102-6 is not only a display, but also a full control unit featuring a wide range of...
Continue Reading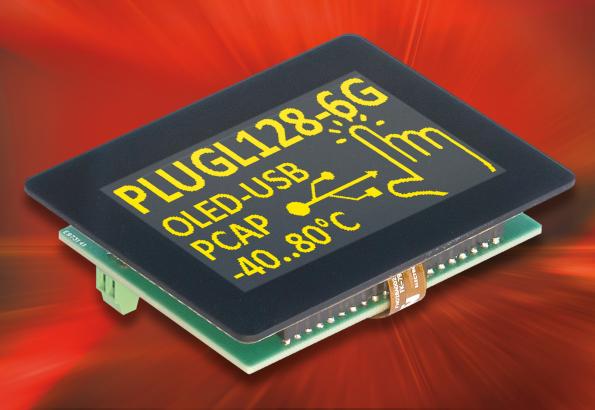 LCD/OLED
OLED-Display with USB and Touch
For the first time, ELECTRONIC ASSEMBLY presents the EA PLUGL128, a touch-sensitive OLED display that can be addressed directly via USB. It offers a resolution of 128 × 64 pixels with a 2.9″ screen diagonal. Since OLED technology enables each pixel to act as an independent light...
Continue Reading