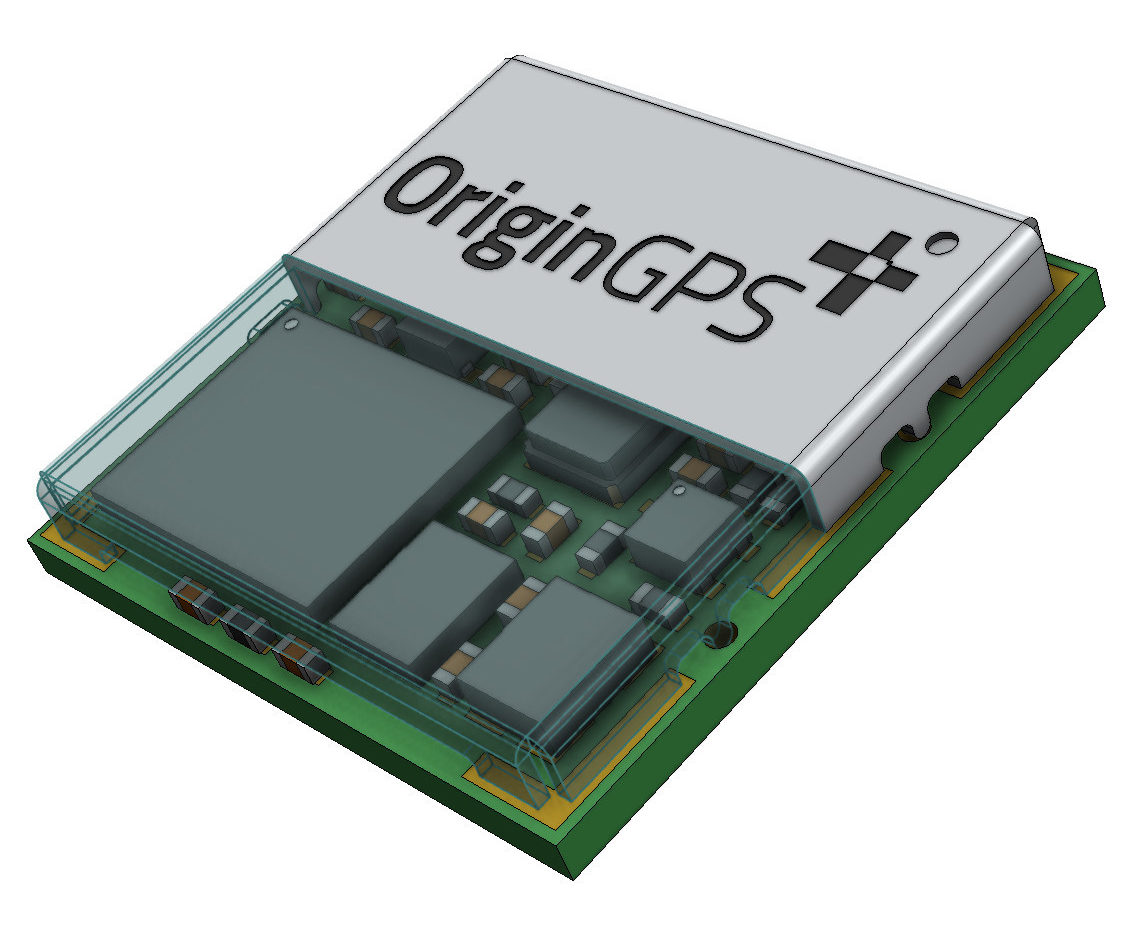 GPS
Dual frequency GNSS module enables sub-1m accuracy
OriginGPS has announced its first dual-frequency GNSS module, the ORG4600-B01, which will enable customers to build systems with sub-1m accuracy without implementing external components. by Jean-Pierre Joosting @ www.mwee.com Measuring just 10- x 10-mm, the ORG4600-B01 module...
Continue Reading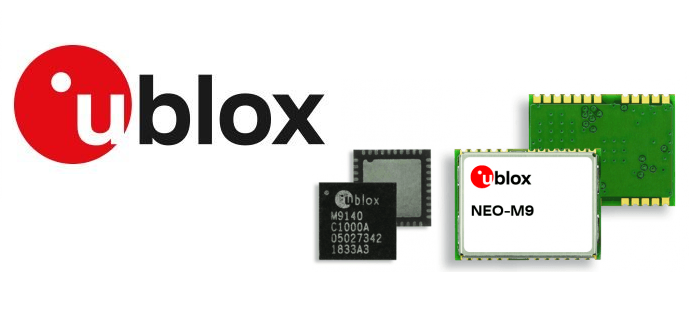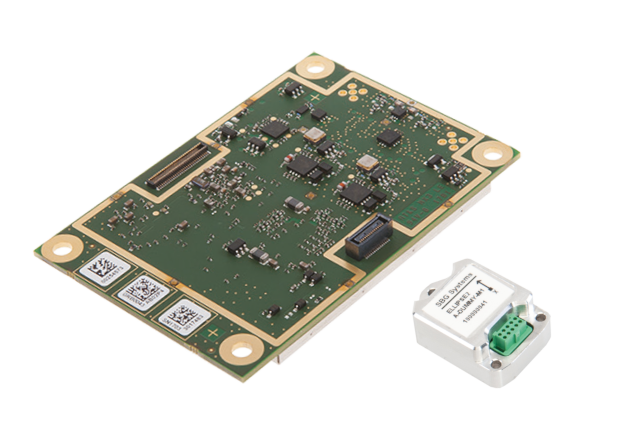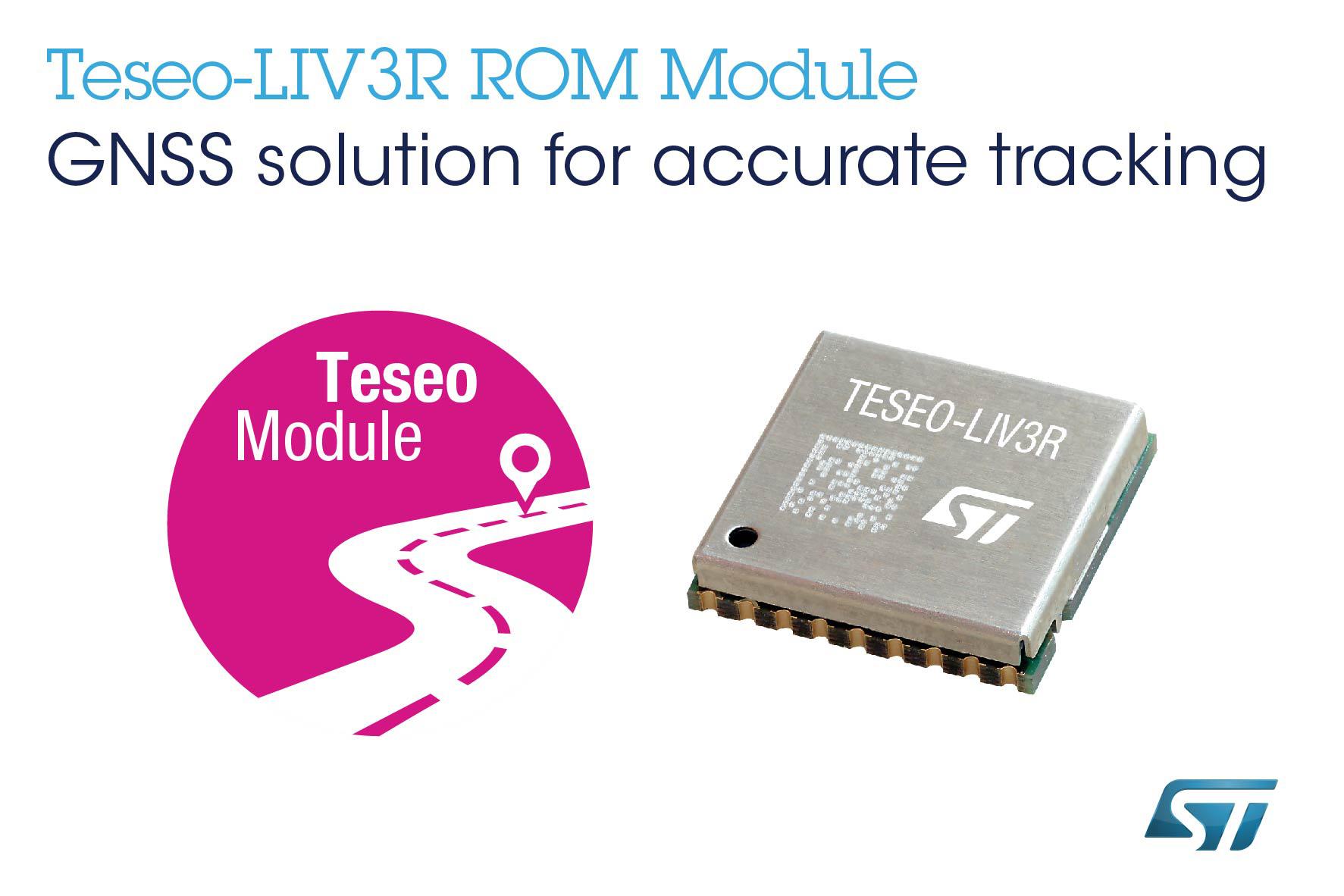 GPS
ST releases ROM-Based GNSS module
Designed for mass-market tracking and navigation applications, the Teseo-LIV3R ROM-based module, has full GNSS algorithm capability for cost-conscious tracking and navigation devices, says ST Microelectronics. The GNSS module provides odometer functionality with three trip counters and...
Continue Reading