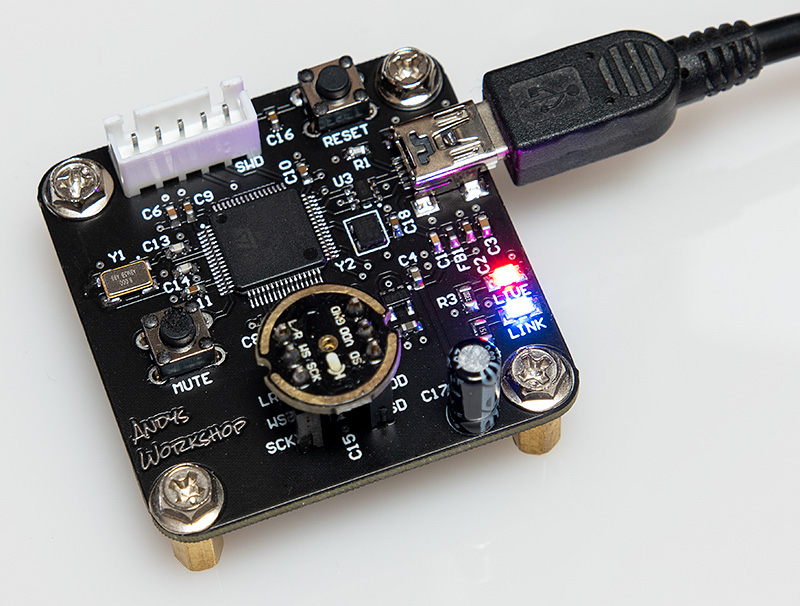 USB
I2S USB Microphone using STM32 and MEMS Microphone
Virtual desktops are used extensively in the IT sector currently due to the COVID-19 pandemic. This set-up allows the employees to work remotely and is convenient. Virtual desktops are preconfigured images of operating systems and applications in which the desktop environment is...
Continue Reading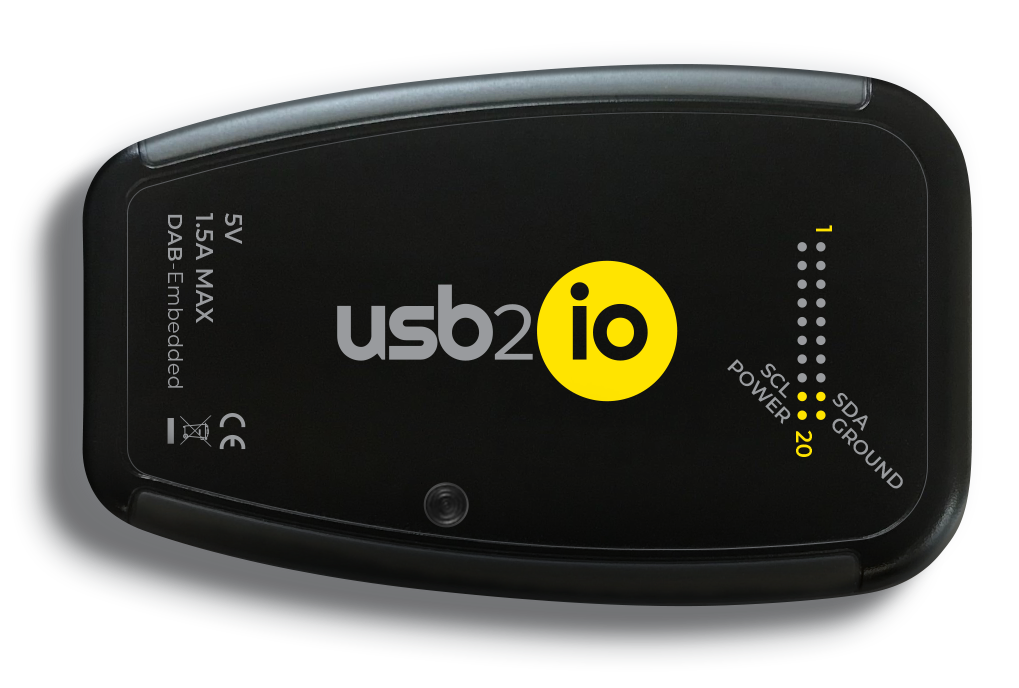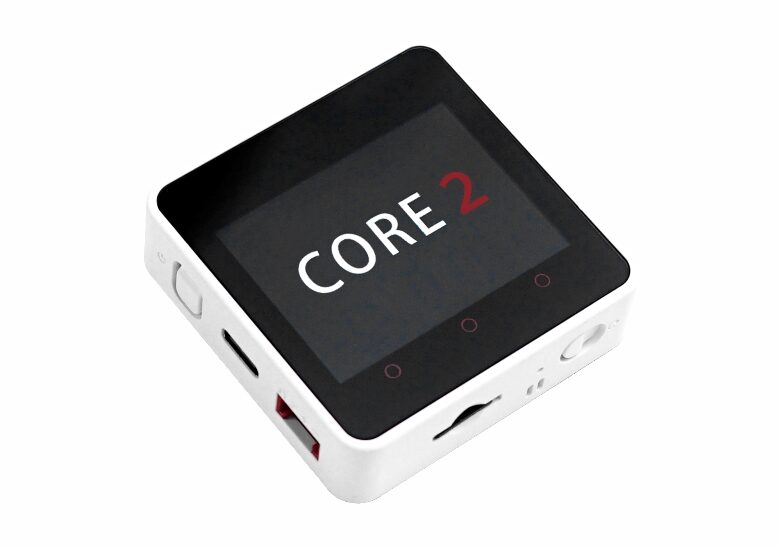 IoT
M5Stack CORE2-Touch Enabled Device is launched
M5Stack launches its new product CORE2 - an ESP32 based dual-core WIFI & Bluetooth microcontroller for IoT development, with a capacitive touch screen that brings users a smoother human-computer interaction experience. It is compatible with Arduino, MicroPython and UIFlow. UIFlow is...
Continue Reading