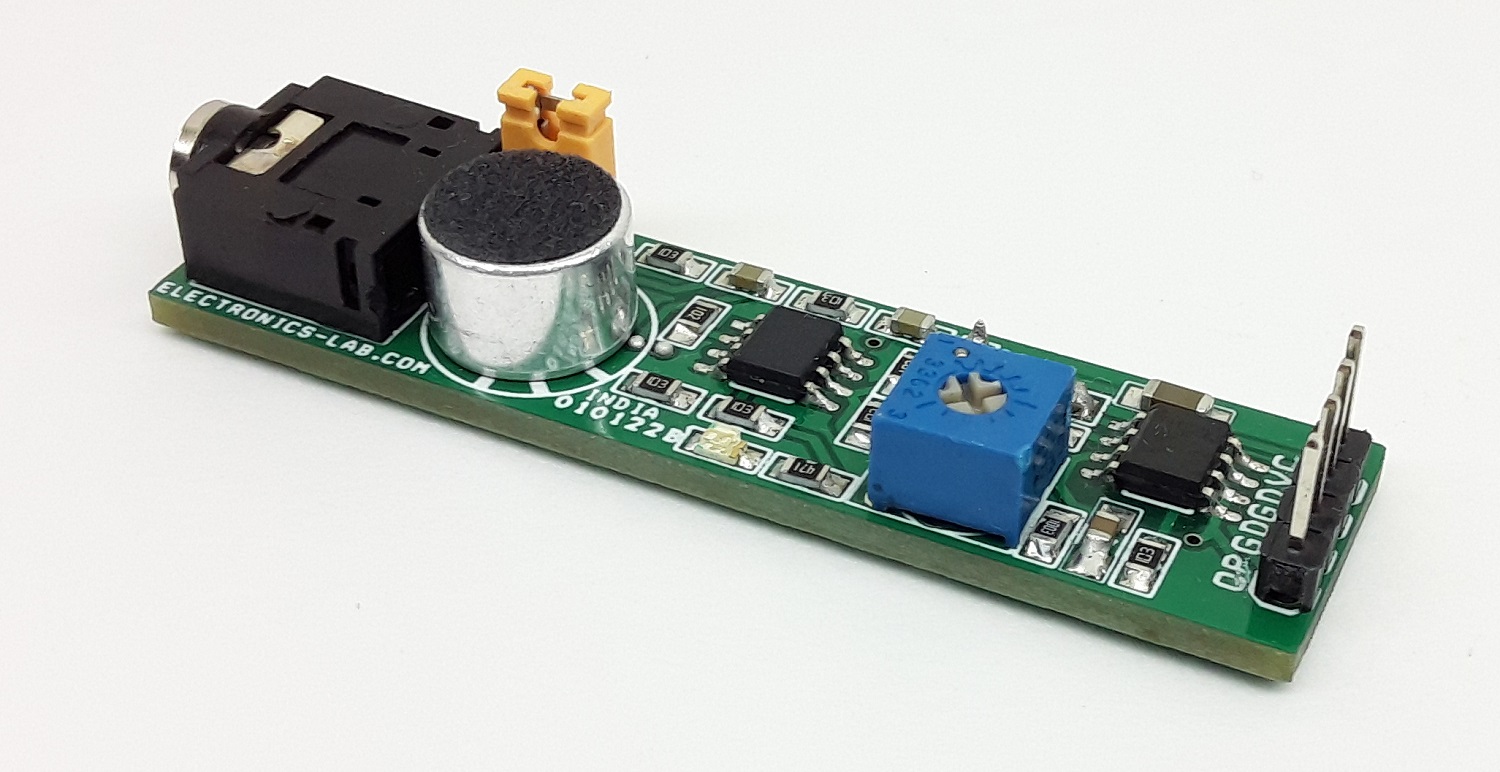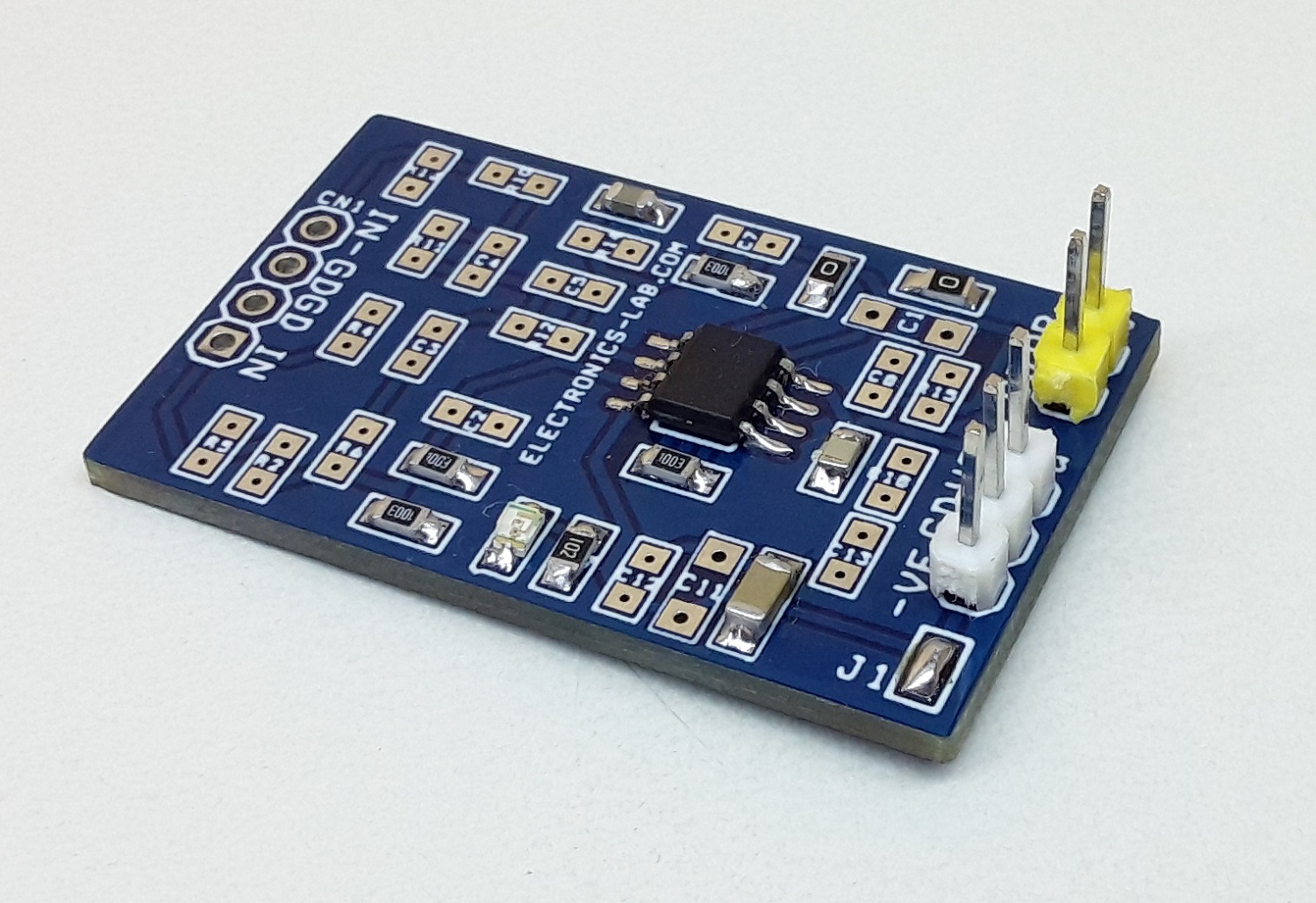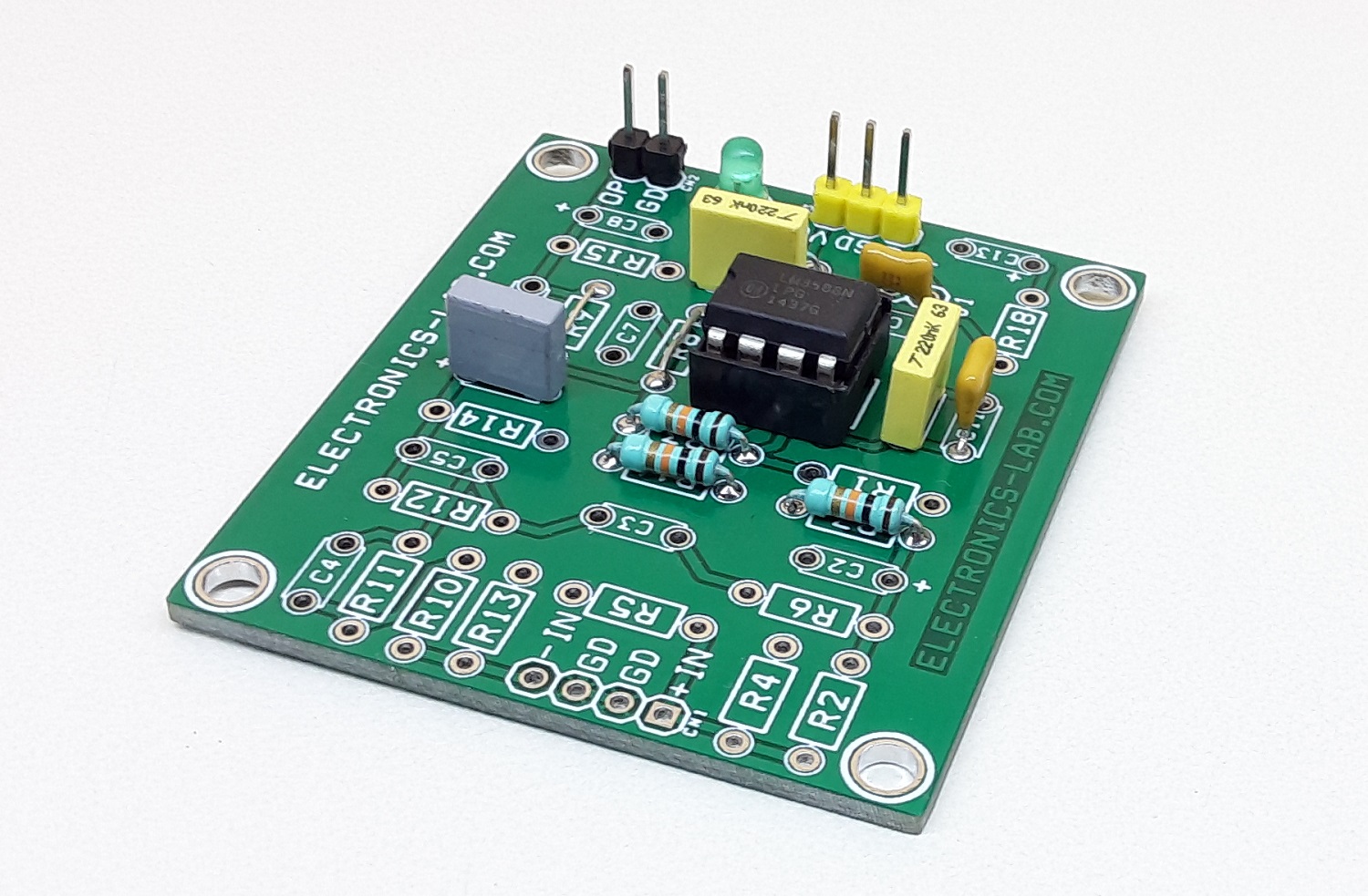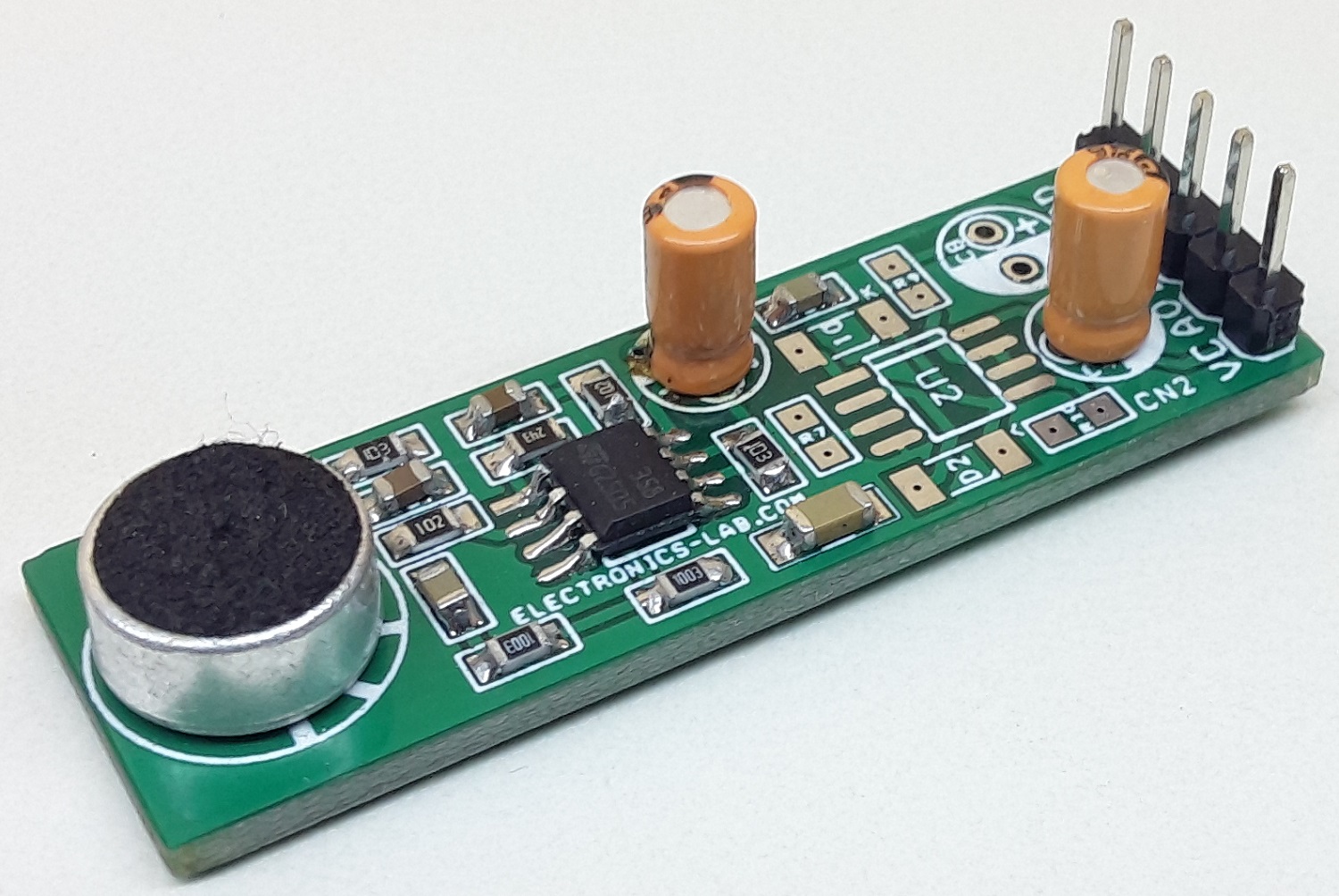 Audio
Top Stories
Microphone Preamplifier – Sound Sensor
This is an easy to construct dual-stage microphone pre-amplifier. The project can be used as a sound sensor or microphone pre-amplifier. The 1st op-amp pre-amplify the very low-level signal coming from the condenser microphone and 2nd op-amp provides more boost to the audio signal. The...
Continue Reading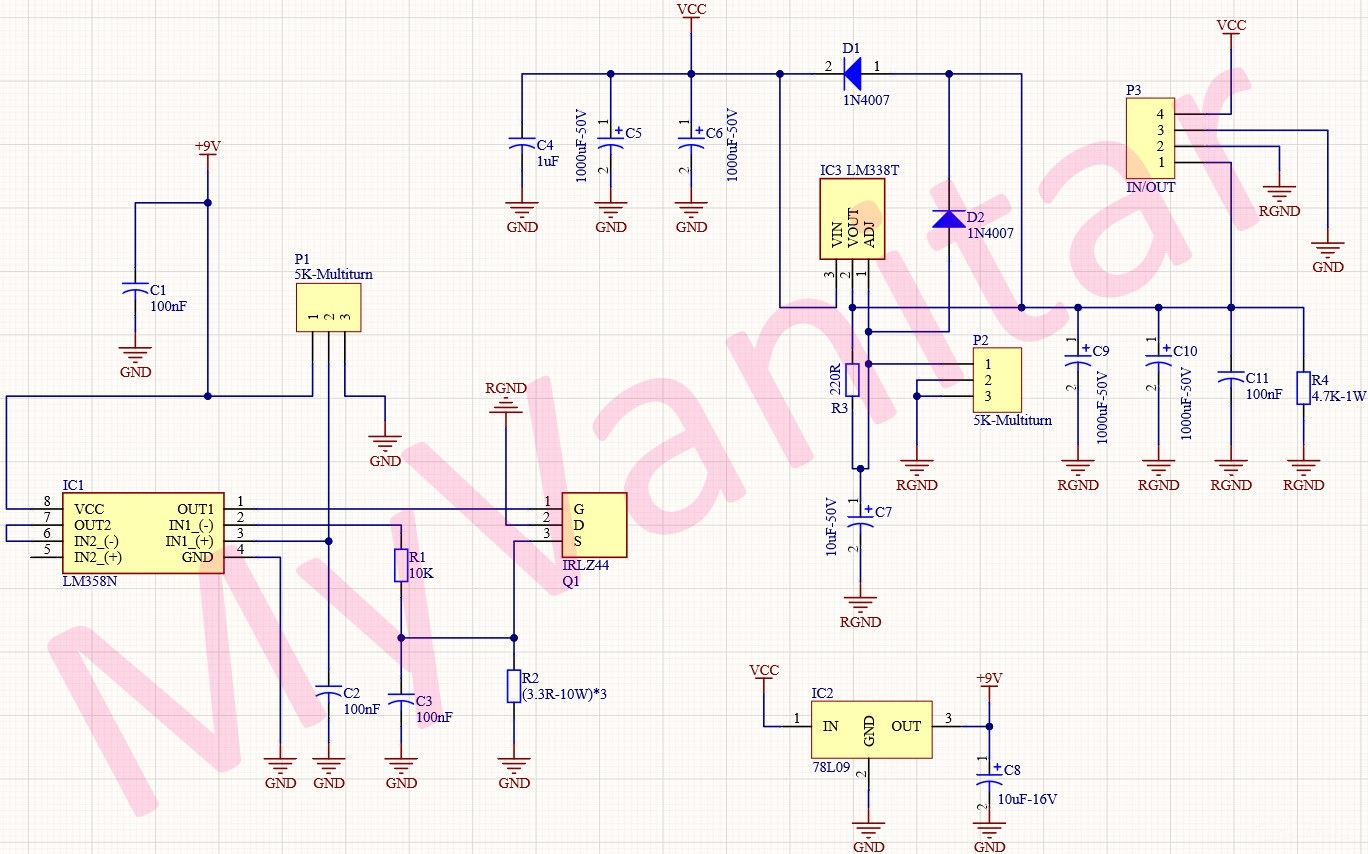 Power supply
30V/4A Adjustable Power Supply (CC-CV)
By Hesam Moshiri and Anson Bao In this article/video, I introduced an adjustable 30V-4A linear power supply that provides constant voltage and constant current adjustment. The output noise of the power supply is low and has measured using the power analysis feature of the Siglent...
Continue Reading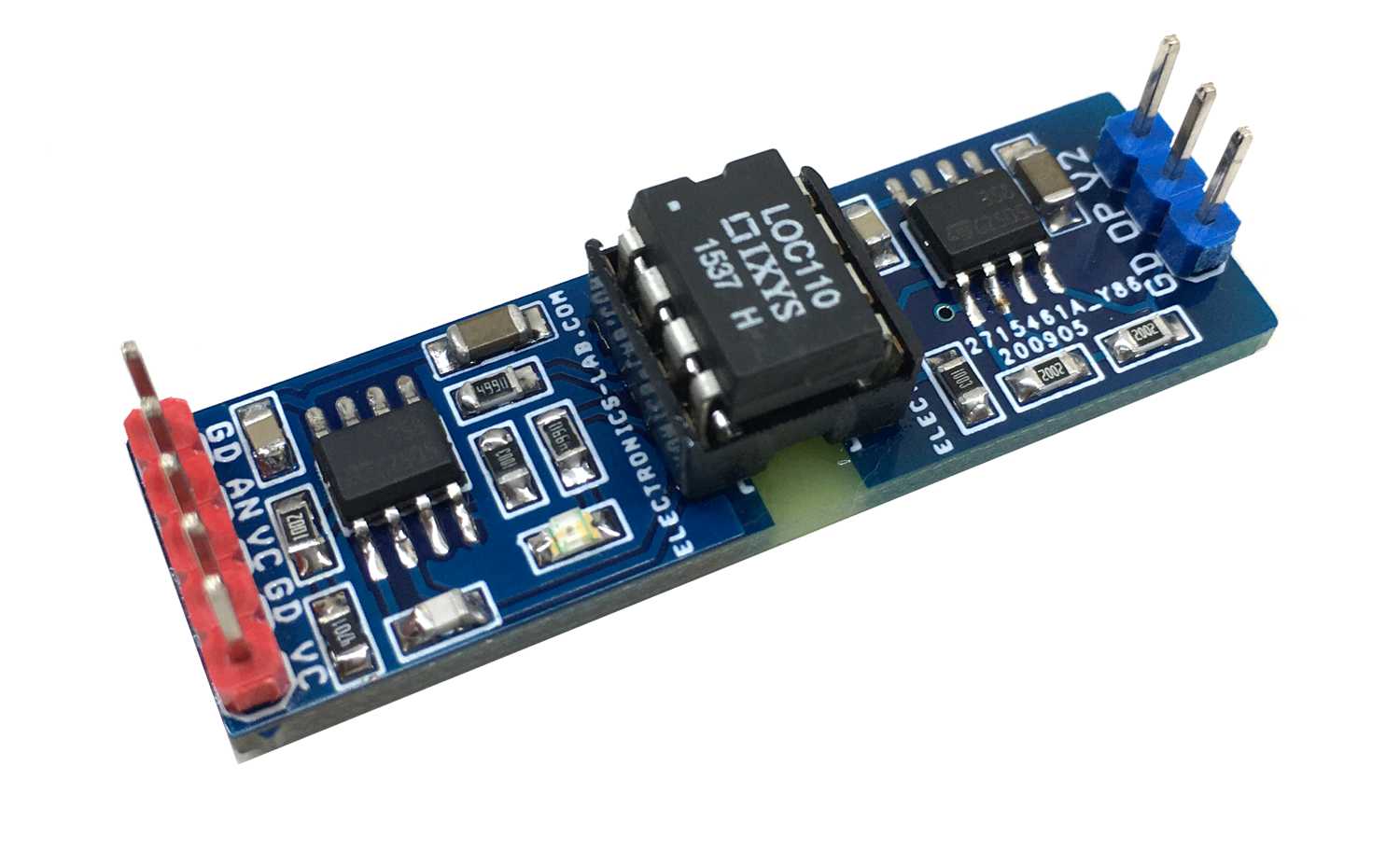 Arduino
Optically Isolated Analog Input Module for Arduino
This is an isolated analog input module that is useful for interfacing Analog signals of various types originated from analog sensors and field devices. The module is very useful for in-process controls, factory automation, industrial applications, etc. Interfacing an analog voltage, an...
Continue Reading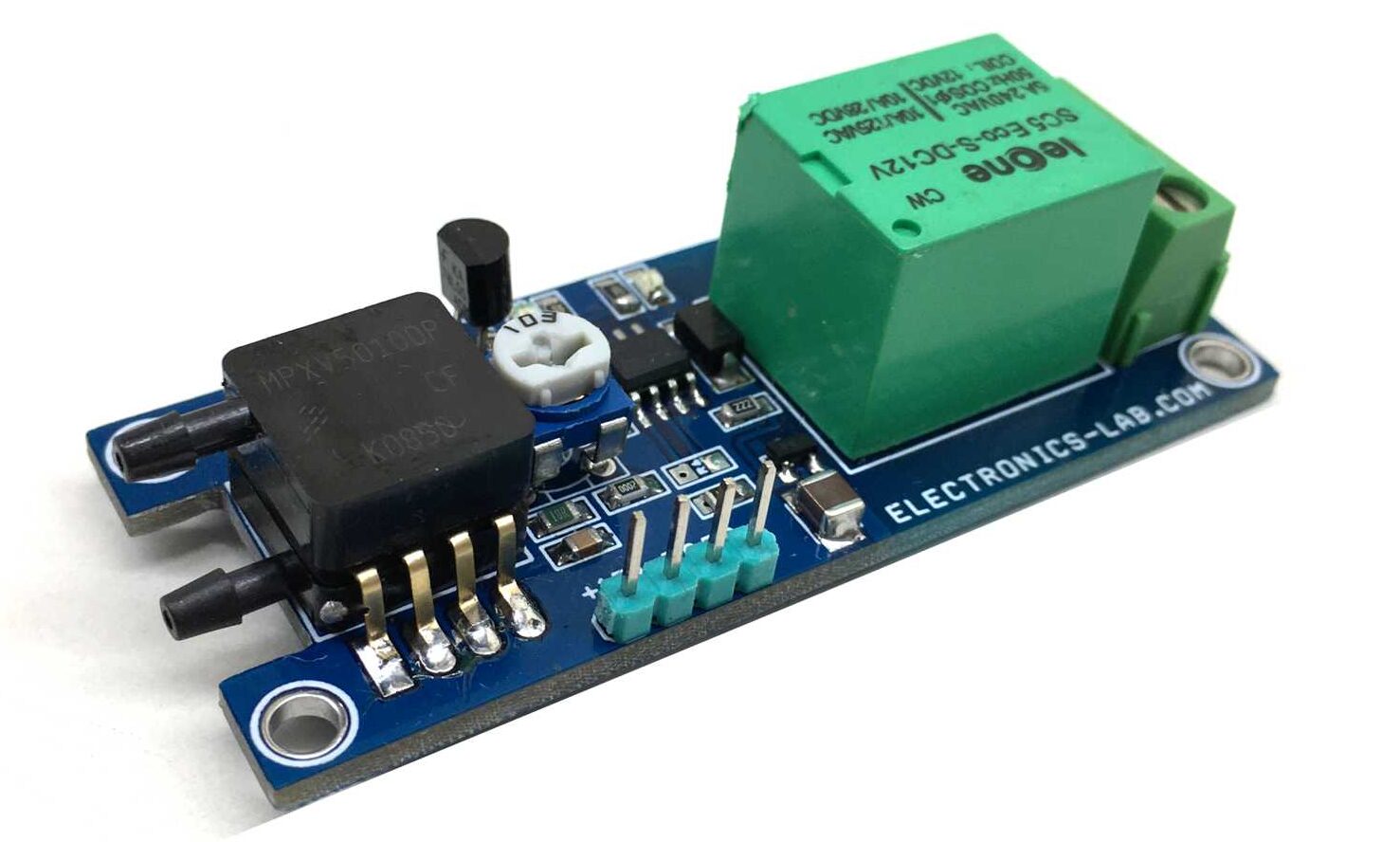 Sensor
Liquid or Air Pressure Switch with Relay
This pressure switch project is built using a piezoresistive transducer, LM358 OPAMP as comparator, and a relay. The circuit activate the relay when the pressure in a system exceed a given set-point. Basically, this switch can power ON or OFF a pump, valve, motor, when certain pressure...
Continue Reading