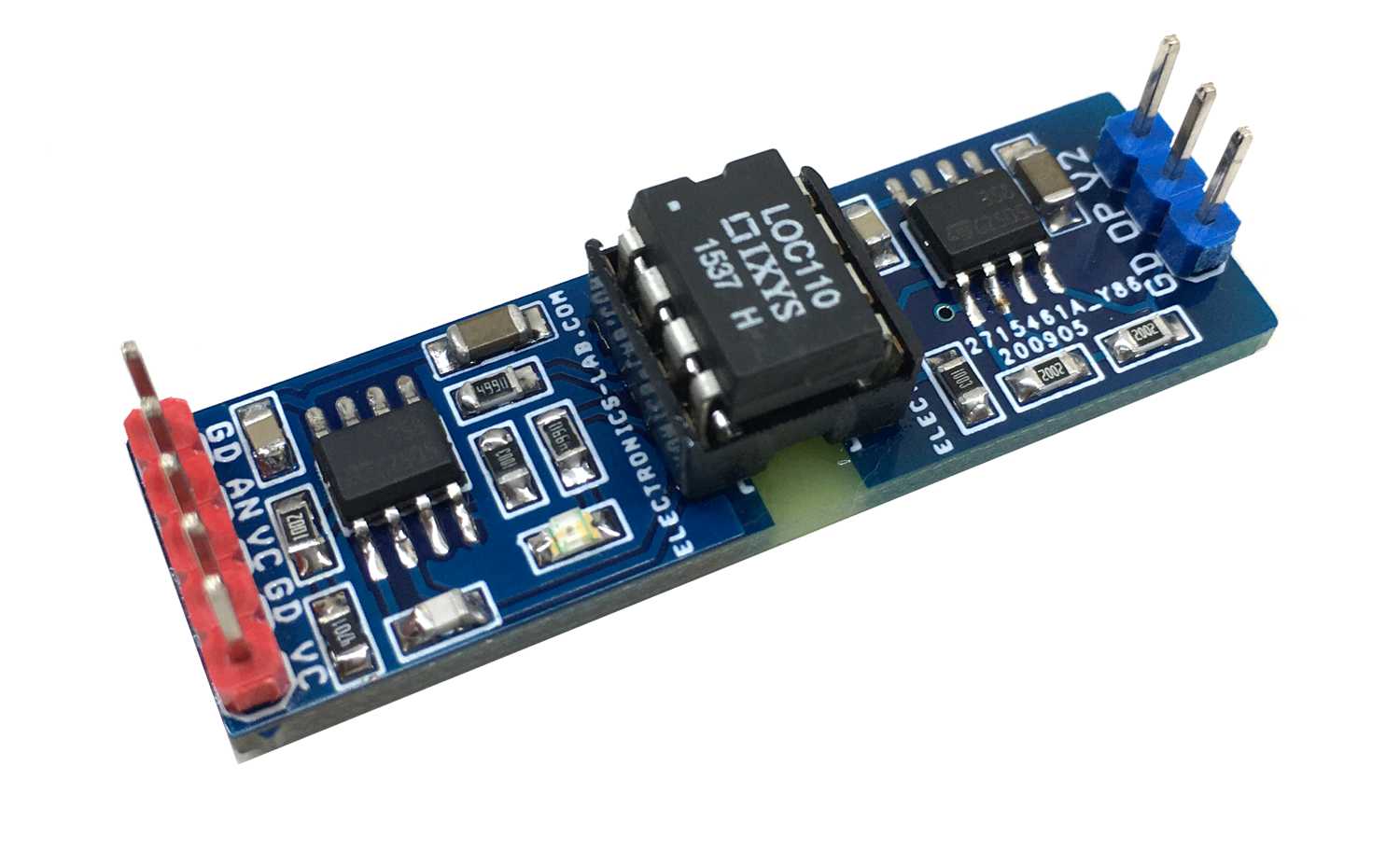 Arduino
Optically Isolated Analog Input Module for Arduino
This is an isolated analog input module that is useful for interfacing Analog signals of various types originated from analog sensors and field devices. The module is very useful for in-process controls, factory automation, industrial applications, etc. Interfacing an analog voltage, an...
Continue Reading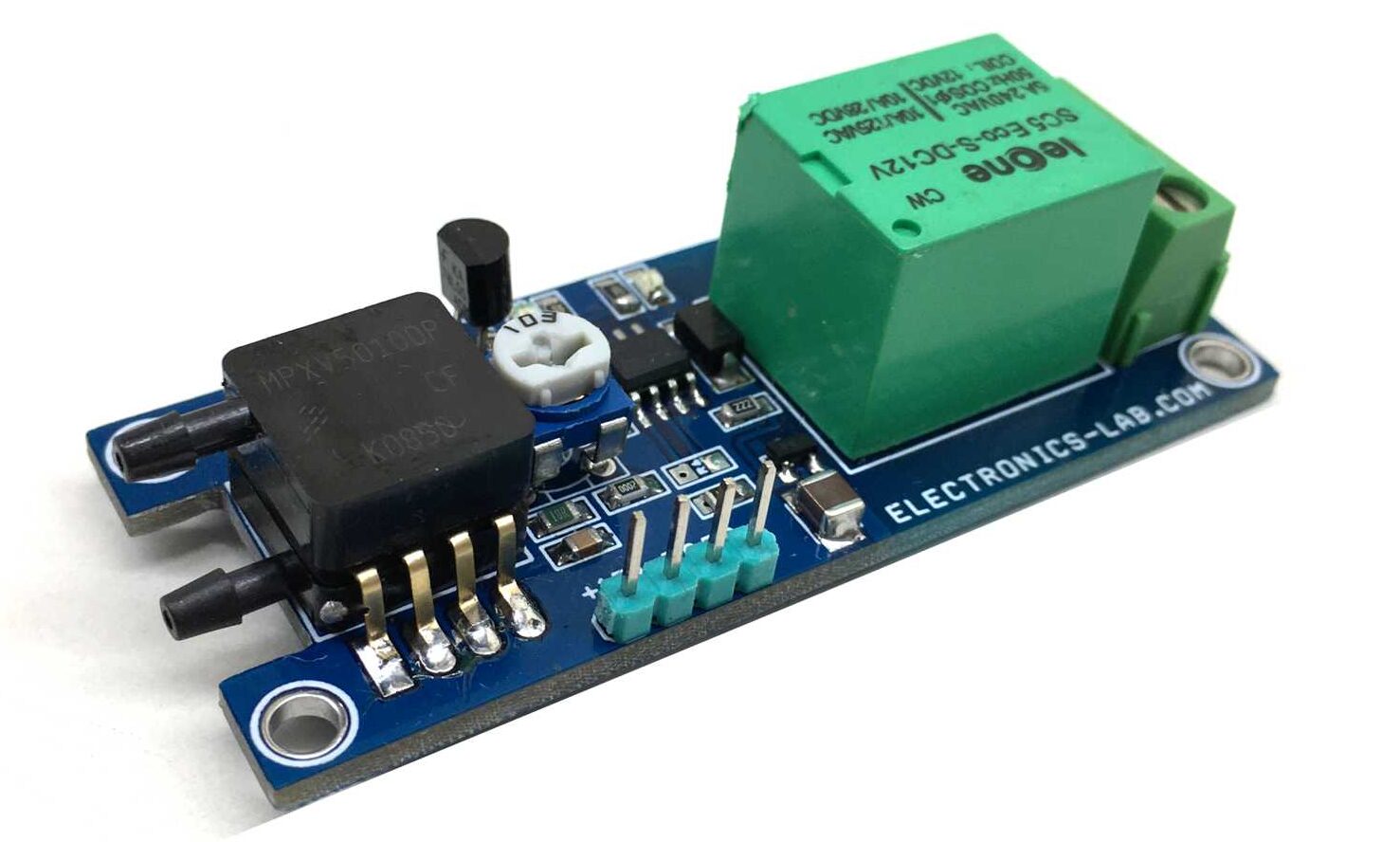 Sensor
Liquid or Air Pressure Switch with Relay
This pressure switch project is built using a piezoresistive transducer, LM358 OPAMP as comparator, and a relay. The circuit activate the relay when the pressure in a system exceed a given set-point. Basically, this switch can power ON or OFF a pump, valve, motor, when certain pressure...
Continue Reading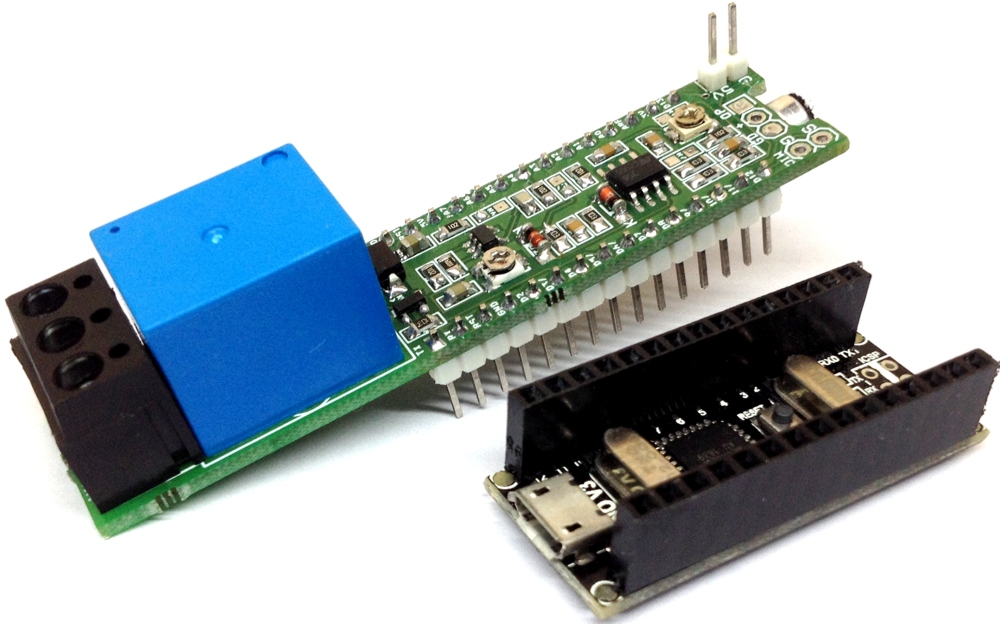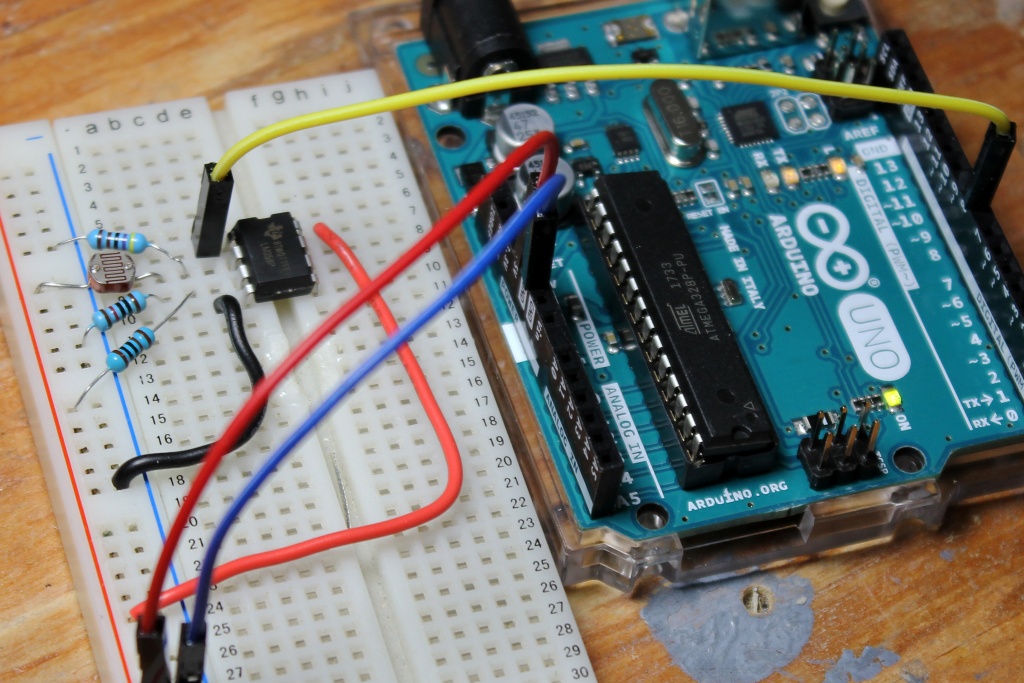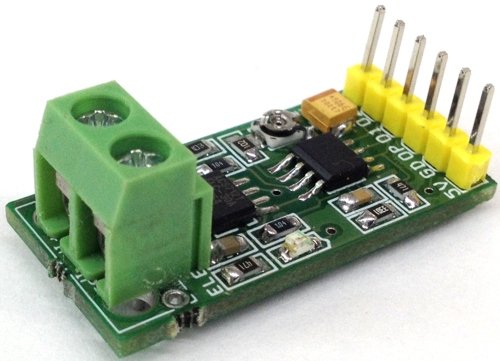 Sensor
Current Sensor Amplifier & Over Current Switch
Current sensor amplifier and over current switch project is based on ACS714-30A current sensor and LM358 Op-amp, ½ of  LM358 op-amp used as an amplifier for low voltage  and 2nd 1/2 LM358 op-amp used as comparator which provides over current TTL output, trimmer potentiometer...
Continue Reading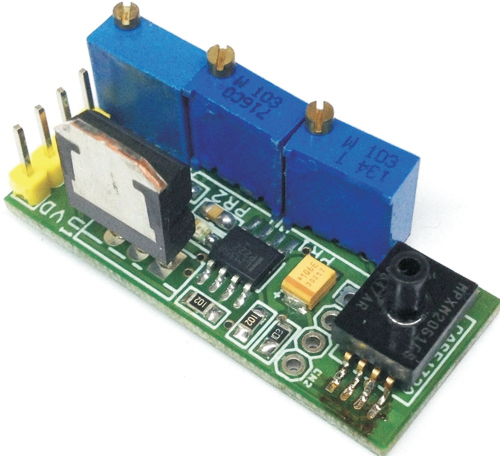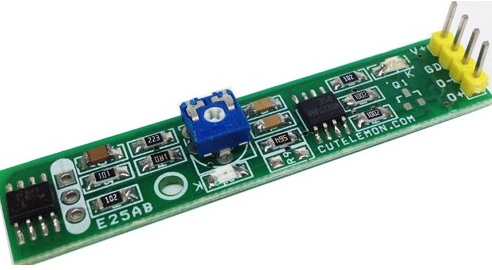 Sensor
Heat Activated Cooling Fan Controller
Heat activated cooling fan controller is a simple project which operates a brushless fan when the temperature in a particular area goes above a set point, when temperature return normal, fan automatically turns off. The project is built using LM358 Op-amp and LM35 temperature Sensor....
Continue Reading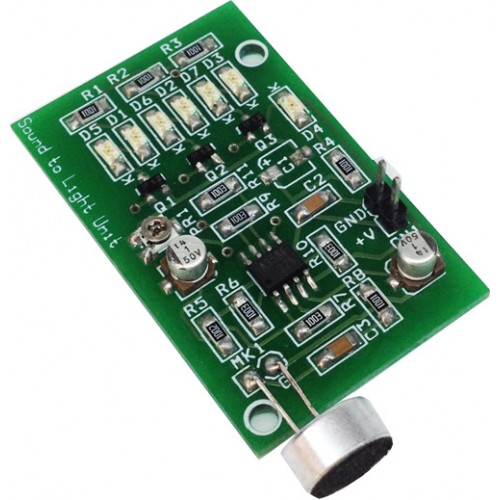 Audio
Sound to Light Effect
This project will turn your favorite music into light effects, a microphone picks up the sound and gives  light effects with 6 Red LEDs, ideal for creating fun atmosphere at parties & discos. Supply 9V-12V DC. Features Supply 9V-12V DC (PP3 9V Battery) On Board Preset...
Continue Reading