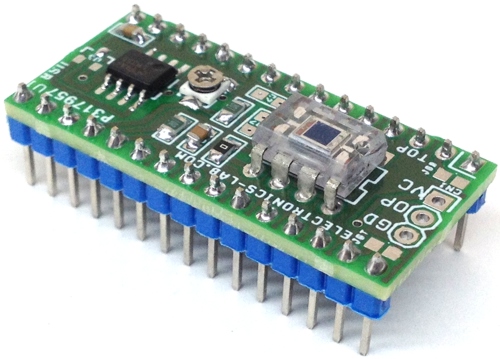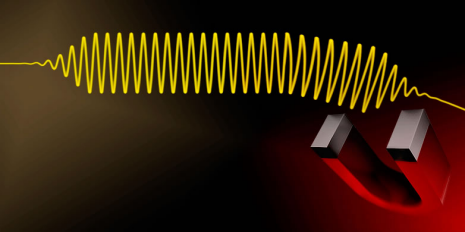 Science
Artificial Magnetic Fields For Photons
Photons became a hot research topic due to their important role in holding data across long distances. Starting from the fact that photons are insensitive to magnetic fields which concludes to their disability to process data, a group of researchers from the ETH (Eidgenössische...
Continue Reading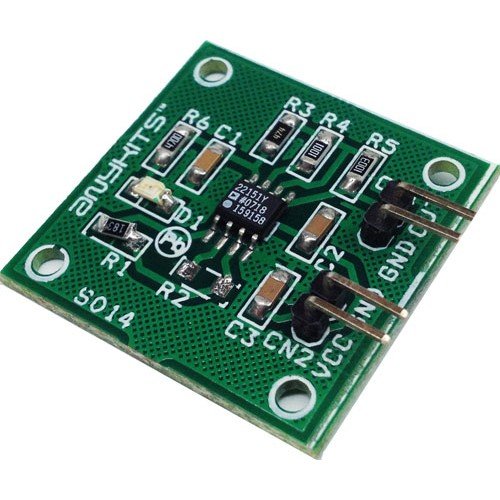 Sensor
Magnetic field sensor using AD22151
Magnetic field sensor project using AD22151 IC from Analog Devices, The AD22151 is linear magnetic field transducer. The sensor output is a voltage proportional to a magnetic field applied perpendicularly to the package top surface. The sensor combines integrated bulk Hall cell...
Continue Reading