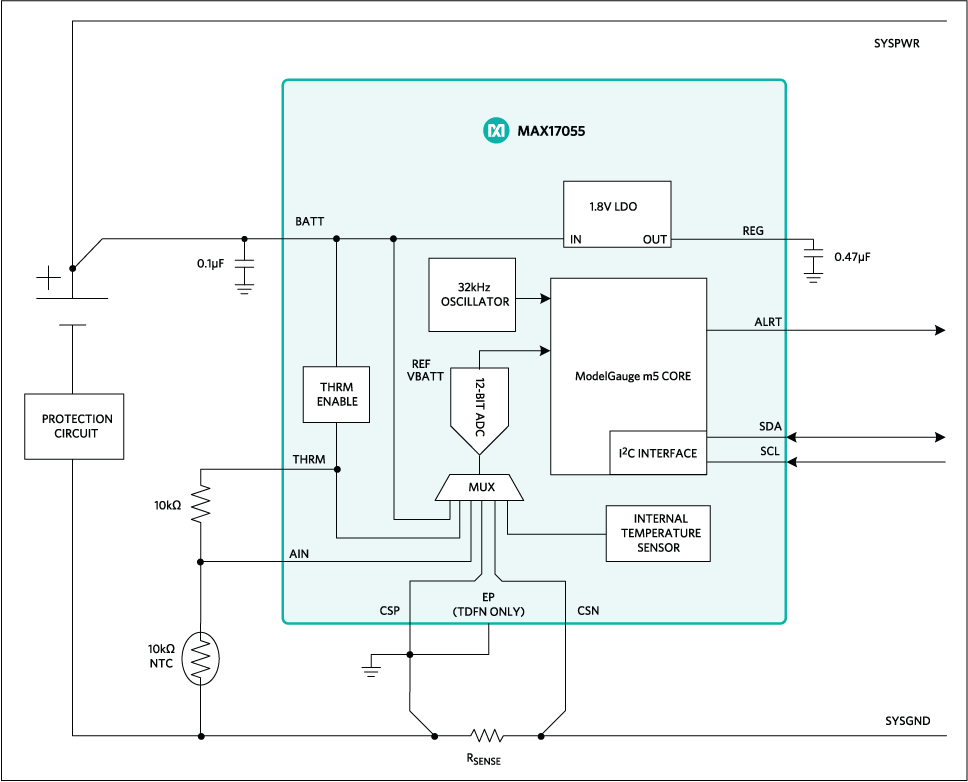 IC
Fuel gauge needs no battery characterization
by Susan Nordyk @ edn.com The MAX17055 single-cell fuel gauge from Maxim not only eliminates battery characterization, but also keeps SOC (state-of-charge) error to within 1% in most scenarios. With its ModelGauge m5 EZ algorithm, the device provides tolerance against battery...
Continue Reading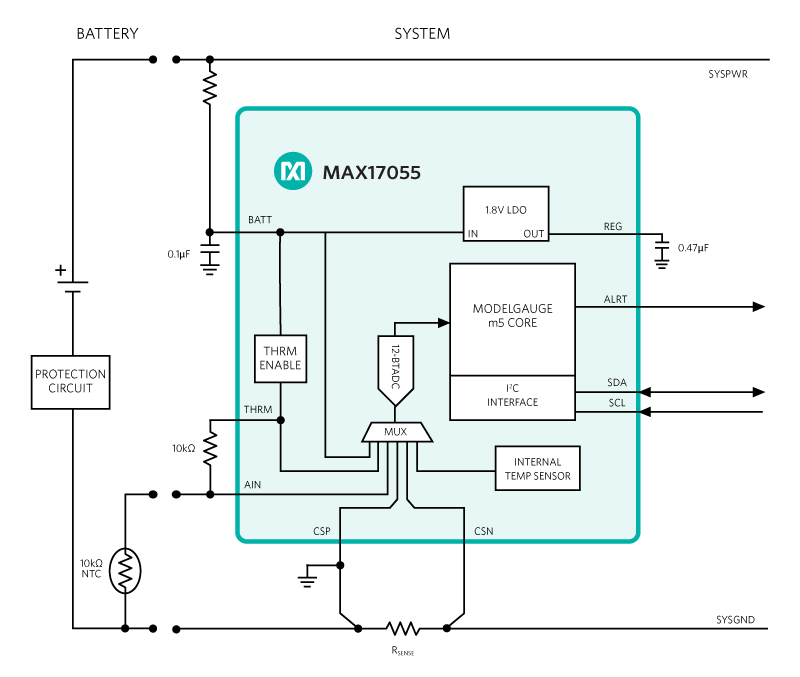 IC
MAX17055 – a 7μA operating current fuel gauge
by Graham Prophet @ eedesignnewseurope.com Maxim Integrated has posted details of a battery charge monitor IC for which it claims the lowest quiescent current available, at 7µA. The 1-cell Fuel Gauge with Maxim's ModelGauge m5 EZ algorithm can eliminate battery characterization...
Continue Reading
Subscribe to Blog via Email
Join 97,590 other subscribers
Archives