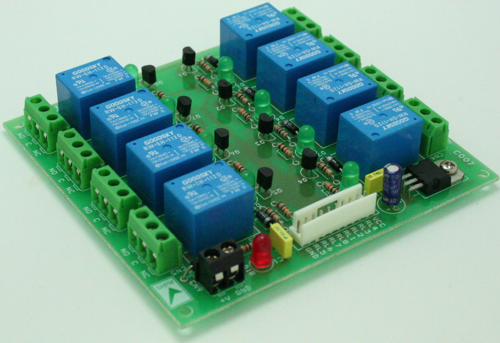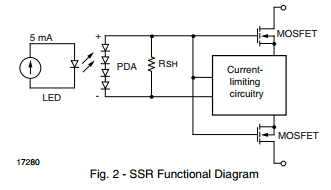 Miscellaneous
App note: Solid-State Relays
Solid-state relays introduction from Vishay, (PDF) MOSFET SSRs feature an optocoupler construction, but have a pair of MOSFETs on the output instead of a phototransistor. A pair of source-coupled MOSFETs emulate an electromechanical relay by providing bidirectional switch capability...
Continue Reading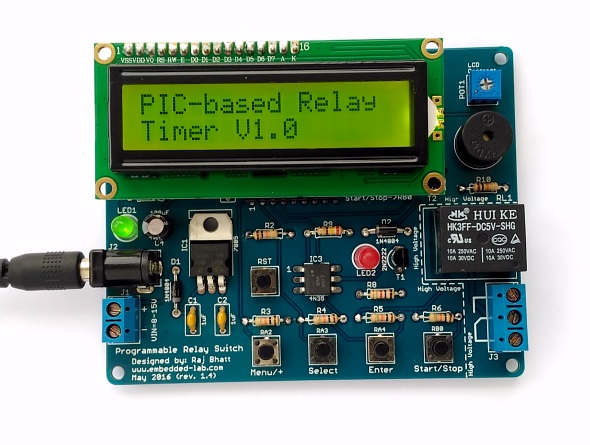 Mcu
PIC Programmable Relay Switch
Raj @ embedded-lab.com published a revised version of an old project, a programmable Relay Switch based on PIC16F1847 (or PIC16F628A) that can be used is various automation applications and you can independently set ON and OFF timer with maximum time interval 99 hours and 59...
Continue Reading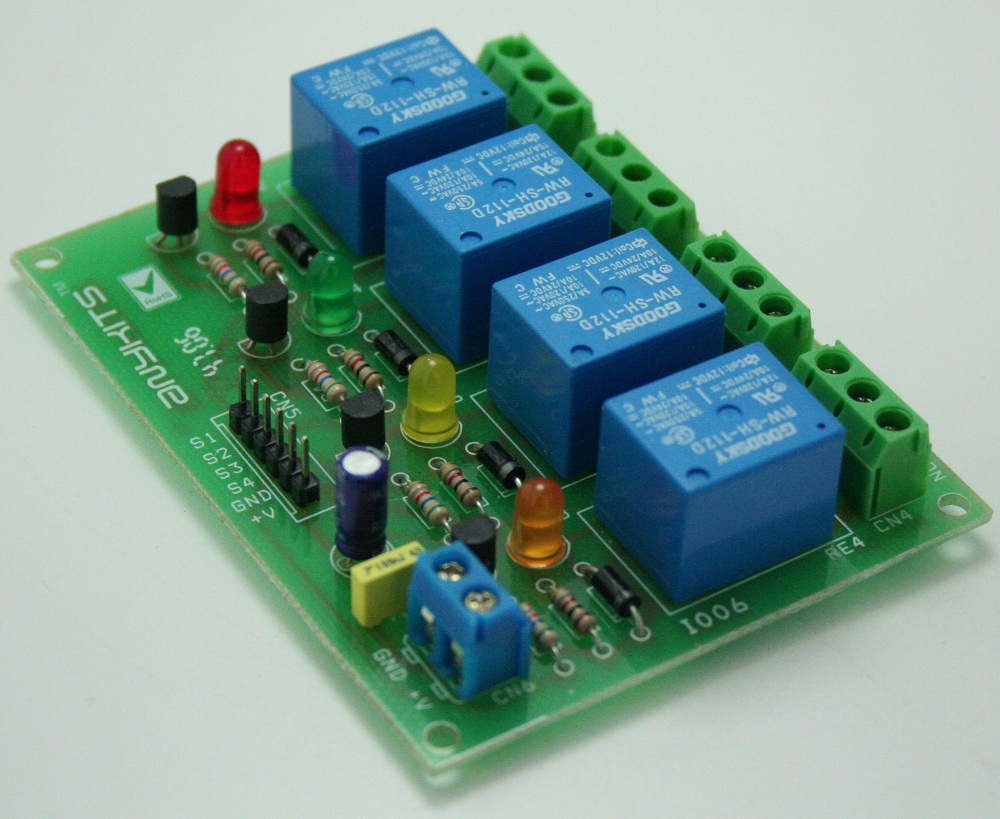 Control
4 Channel Relay Board
Quad Channel Relay Board is a simple and convenient way to interface 4 relays for switching application in your project. Features Input supply 12 VDC @ 170 mA  Output four SPDT relay  Relay specification 5 A @ 230 VAC  Trigger level 2 ~ 5 VDC  Berg pins for...
Continue Reading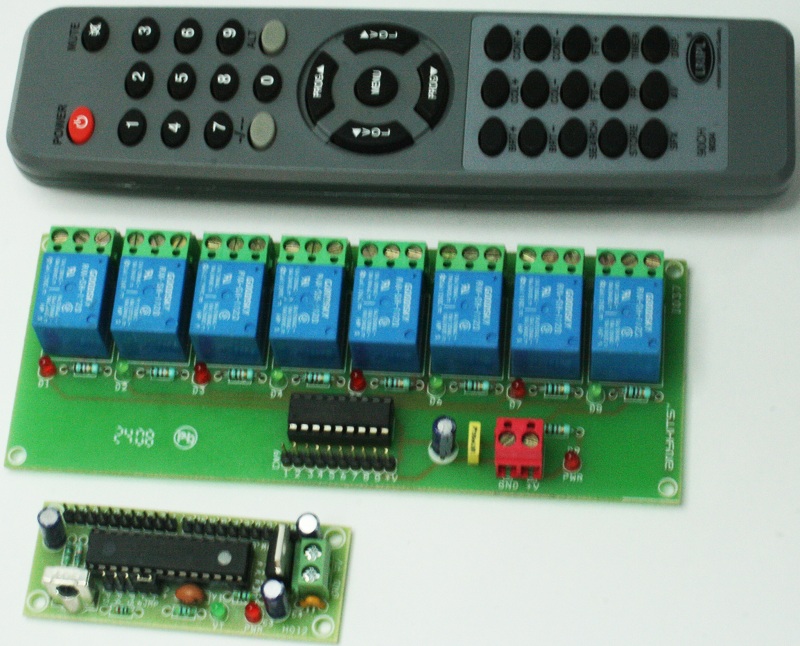 Control
16 Channel InfraRed remote controller
16 Channel Infra-Red remote controller is based on PIC16F73 Microcontroller from Microchip. The receiver part follows RC5 (Philips) Code Format. Tiny receiver provides 16 latch outputs or 8 Latch + 8 Momentary outputs by closing Jumper J1. All outputs are TTL and can drive Relay board...
Continue Reading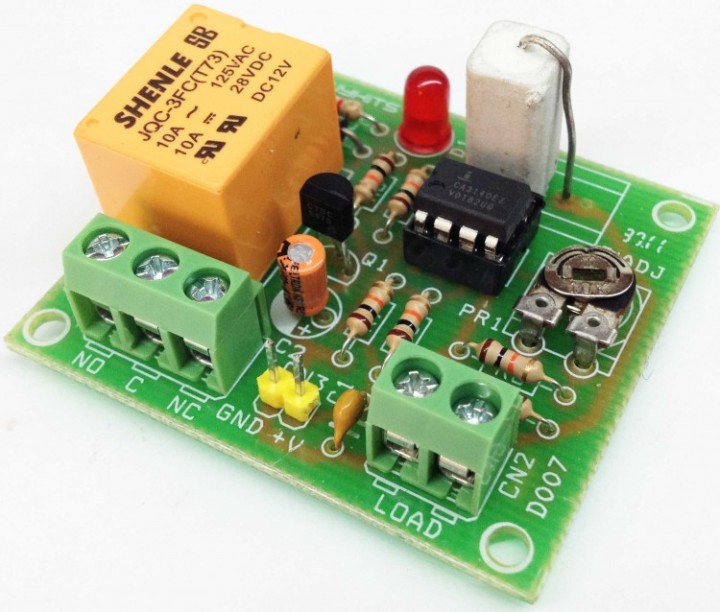 Control
Over Current Protection Switch
Current Sensing Switch is designed to operate a Relay Contact when there is a DC current through the sense resistor exceeds the set point, Set point adjustable from 1A to 3Amp using on board potentiometer. This circuit can offer over current protection to your...
Continue Reading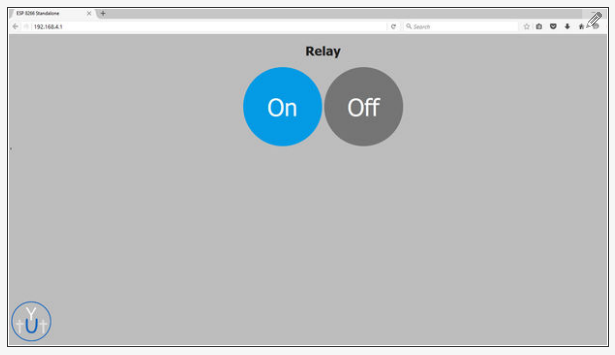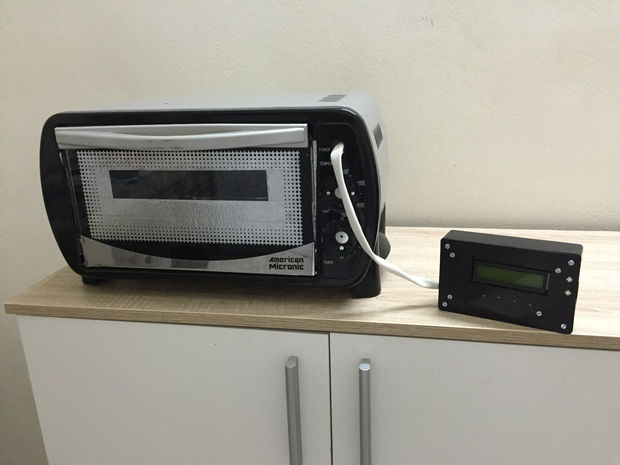 Control
SMD Soldering Reflow Oven
Here is a nice tutorial on how to build your own reflow soldering oven using ControLeo2 reflow oven controller. This particular instructable is based on the ControLeo2 reflow oven controller by Peter Easton. This is by far the best I've come across and the software is fully open...
Continue Reading
Join 97,426 other subscribers

Archives