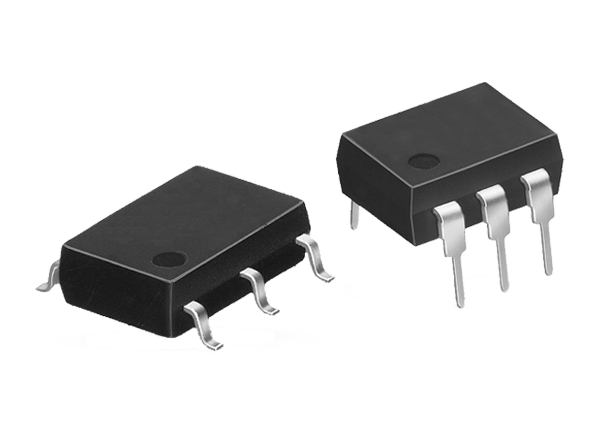 IC
Panasonic Industrial Devices AQV209Gx PhotoMOS Relays
Panasonic Industrial Devices AQV209Gx PhotoMOS Relays are DIP 6-pin type with 1200V load voltage and low on-resistance of typical 1Ω. These PhotoMOS relays operate at 0.75A continuous load current. The AQV209Gx PhotoMOS relays are PCB mount relays with HF 1 Form A high capacity. These...
Continue Reading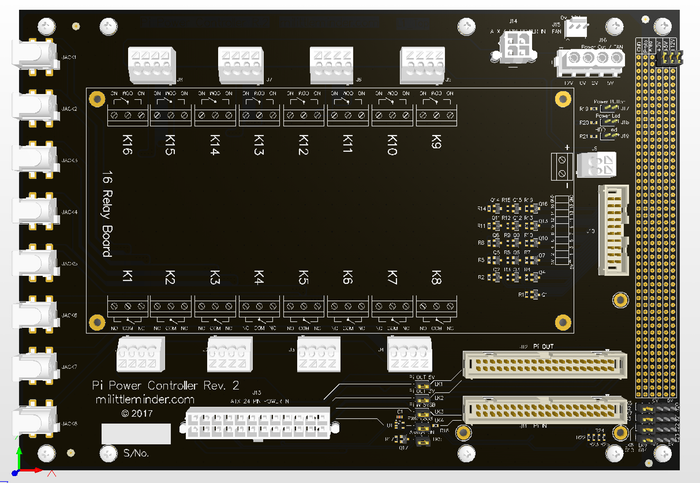 Raspberry Pi
Raspberry Pi ATX Power Board
Control 16 Relays with your Pi, supplying 12V to 16 DC jacks. All powered from and ATX Power Supply, with sensor support on board. You can find more details on the author's website. by Rodney Balent @ kickstarter.com: I started out with the simple goal of wanting to automate a few...
Continue Reading
Join 97,426 other subscribers

Archives