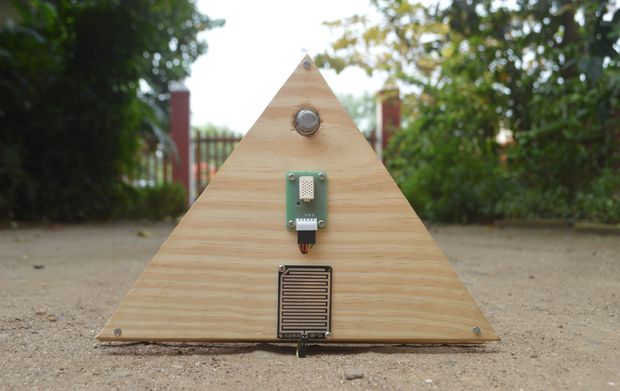 Test/Measurements
DIY Tweeting Weather Station
by Jonathanrjpereira @ instructables.com: Ever wanted to monitor your city's Current Weather Conditions, Carbon Footprint, Noise and Pollution levels? Do you want be a Climate Change Crusader or set-up your own Tweeting Weather Station and share your local weather conditions with...
Continue Reading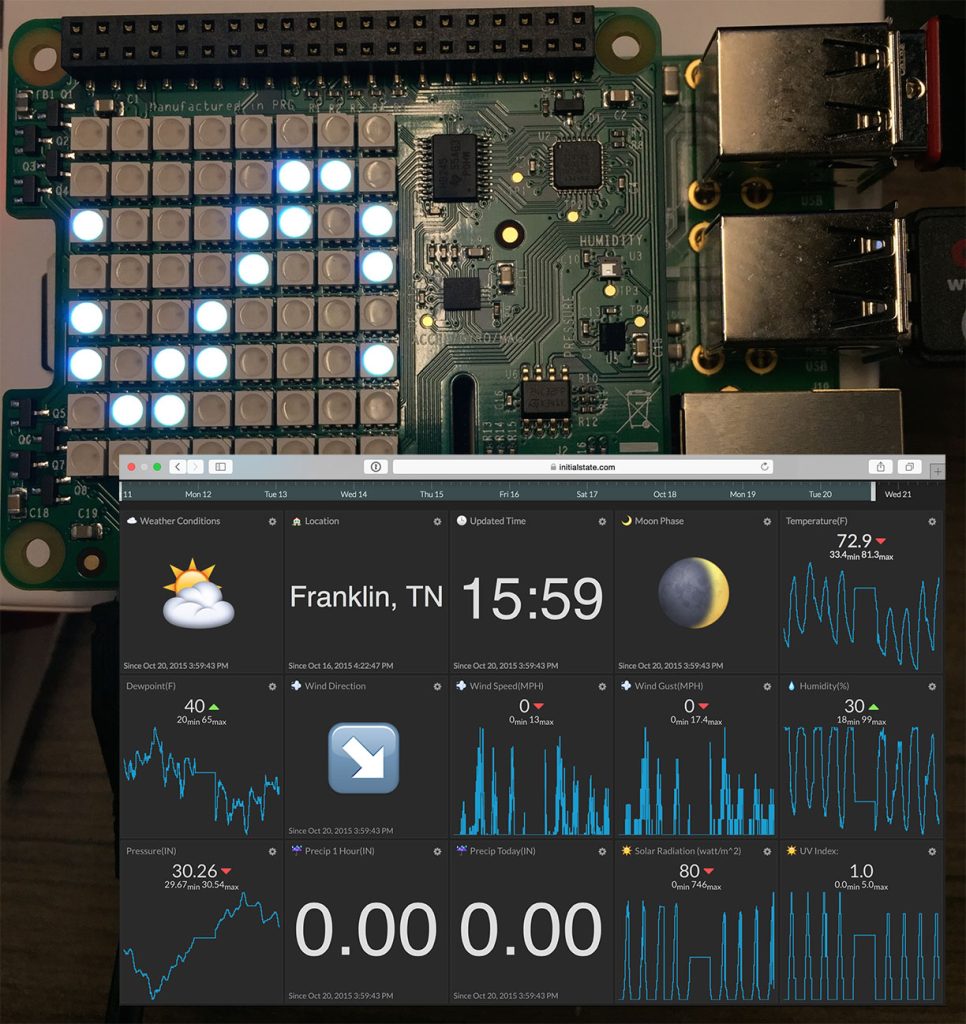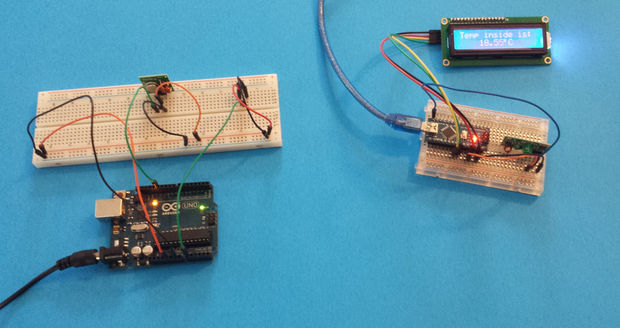 Arduino
Arduino weather station with RF433 MHz modules
by eliesalame @ instructables.com: In this project I will show you how make two Arduinos talk to each other using RF frequency (wireless). Now I will use the knowledge in all these project and improve on them by making one Arduino send data to another Arduino wirelessly using an...
Continue Reading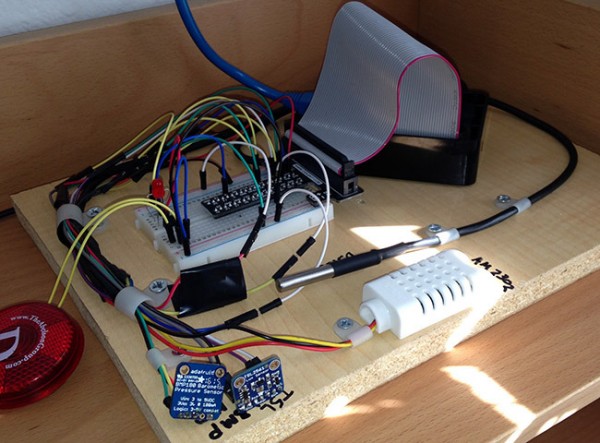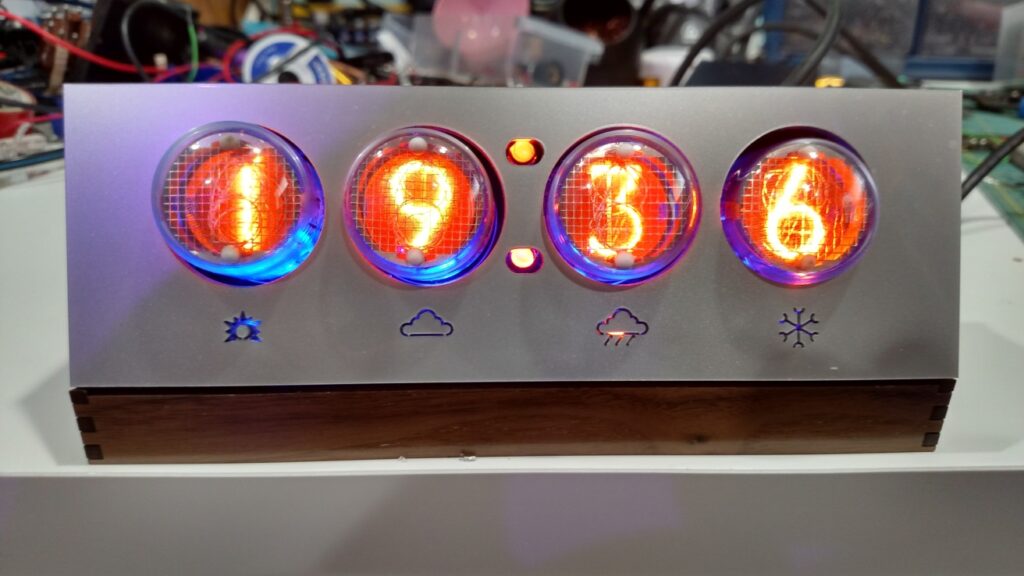 Mcu
WiFi-based Weather Forecast and Clock
by soniktech.com: This project is a stopgap on my way to building a ground-up "Internet of Things" base design around the ESP8266 SoC WiFi solution. I started by taking a few nixie tubes I've had lying around from a past project, and connecting them to a Nixie Power supply I found on...
Continue Reading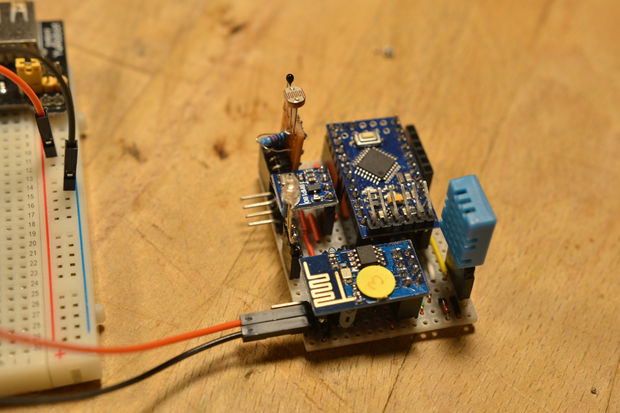 Arduino
ESP8266 Weather Station with Arduino
by ohneschuh @ instructables.com: I read about the ESP8266 first in March this year and I didn't know what to do with. And now I'm really fascinated how easy the connection of an Arduino to the Internet can be. Like others I set up a weather station on a breadboard first and sent...
Continue Reading
Join 97,426 other subscribers

Archives