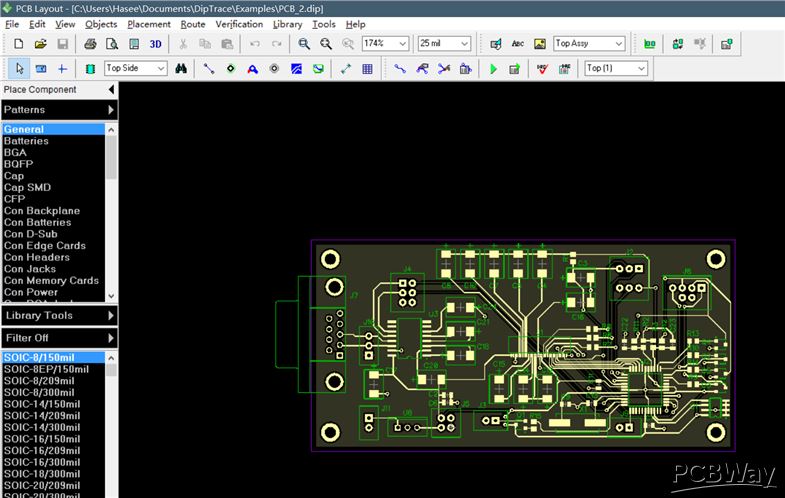 Software
13 Amazing Gerber Viewer Software for Windows
Gerber Viewer Software for Windows is a software that enables you to open and view Gerber files (GRB files) through the help of their extensive toolset. Some of this software are Gerber editor software also and allows you to view and make changes to Gerber PCB designs. The Gerber file...
Continue Reading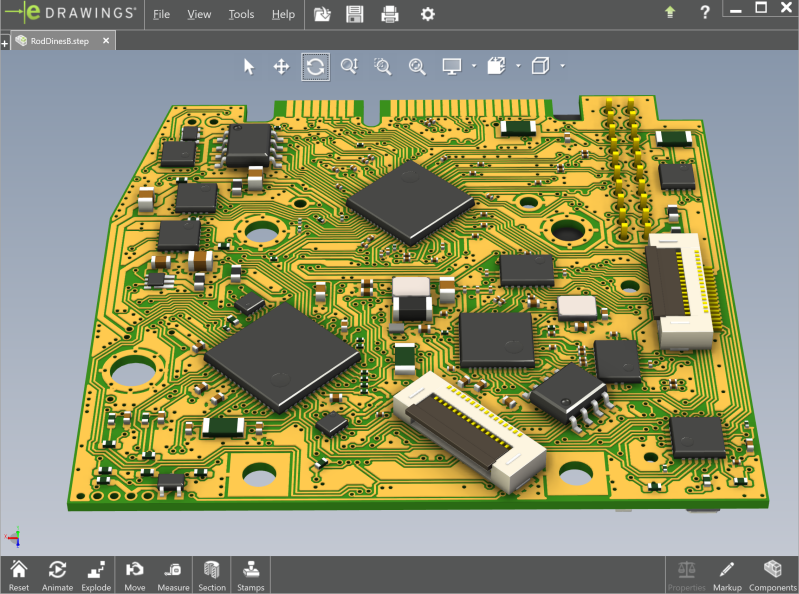 Software
Import any electronic design files to any MCAD
If you need to import an electronic design from production files (Gerbers, drills, ipc-356 test point netlist) to any MCAD, you can use ZofzPCB.com's new feature: STEP file export. ZofzPCB loads Gerber files automatically, converts the board outline drawing into the bare PCB solid...
Continue Reading
Subscribe to Blog via Email
Join 97,591 other subscribers
Archives