Neutis N5 is a tiny quad-core system on a module from Emlid. Emlid which is known for its Navio2 Autopilot HAT for the Raspberry Pi and some other drone accessories is venturing into the mainstream embedded market with its Neutis N5 computer on a module.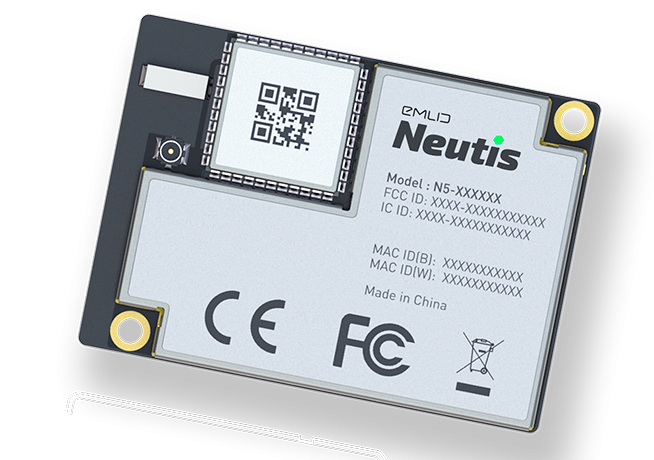 Unlike the other previous boards and products, the Neutis N5 is expected to be a complete spinoff from Emlid mostly due to the fact it is on display on a new Neutis.io website and has no reference on the Emlid website.
In a very tiny (yes, really tiny) package, of about 41 x 29.5mm square with a 4.3mm thickness, the Neutis packed a host of features and power. At the heart of the Neutis is a 64-bit quad-core ARM® Cortex®-A53 processor with a max speed of 1.3GHz and based on the prevalent Allwinner H5. Also comes powered by the Mali 450 MP4 GPU. The Neutis N5 ships with a RAM of 512 MB DDR3, a storage option of 8 GB eMMC, has onboard Wi-Fi (802.11 b/g/n), Bluetooth (Bluetooth 4.0 dual-mode BLE), and an extended temperature range. It has a tamper-resistant dedicated crypto chip for storing cryptographic keys, unique ID, random number generation and many more.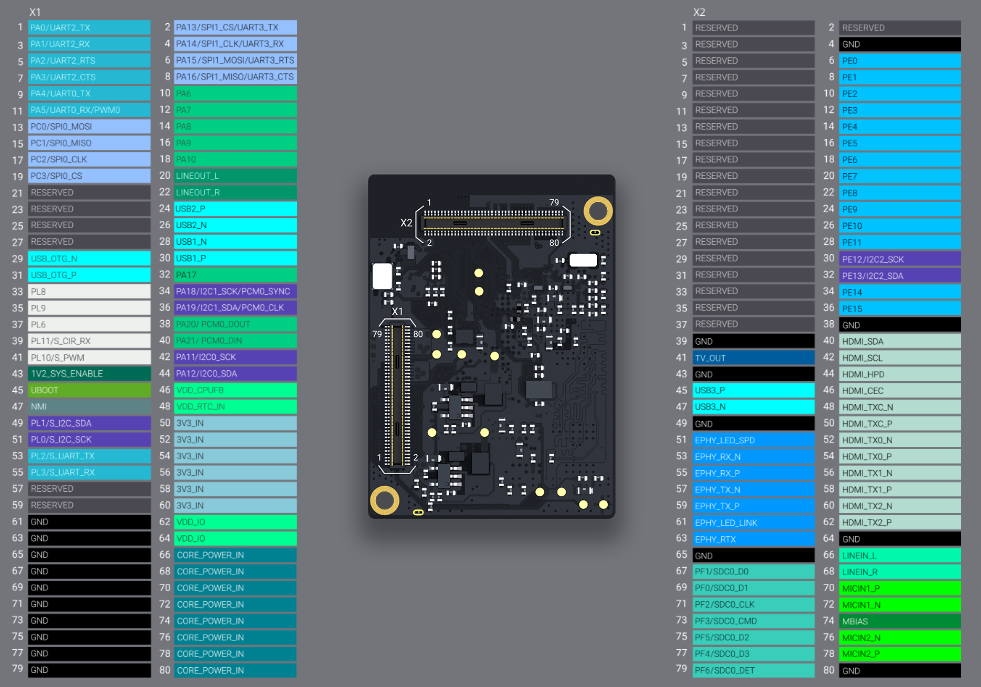 This module runs modern Linux kernel based on the mainline version. It's based on the industry-standard Yocto build which provides support to craft a custom Linux distribution or use the pre-configured Debian. Neutis comes with an OTA support, providing an easy and safe way to deliver updates to the devices in the future.
The Neutis comes with a dual 80-pin expansion connector with some I/O ports being multiplexed. It provides interfaces for Audio, Ethernet, HDMI, USB, OTG, SPI, I2C, UART, SDIO, PCM, Line-out/Line-in, and up to 38x GPIO ports. The module runs on 3.3V and core voltage of 1.1-1.3V power and supports a temperature range of -25 to 85°C.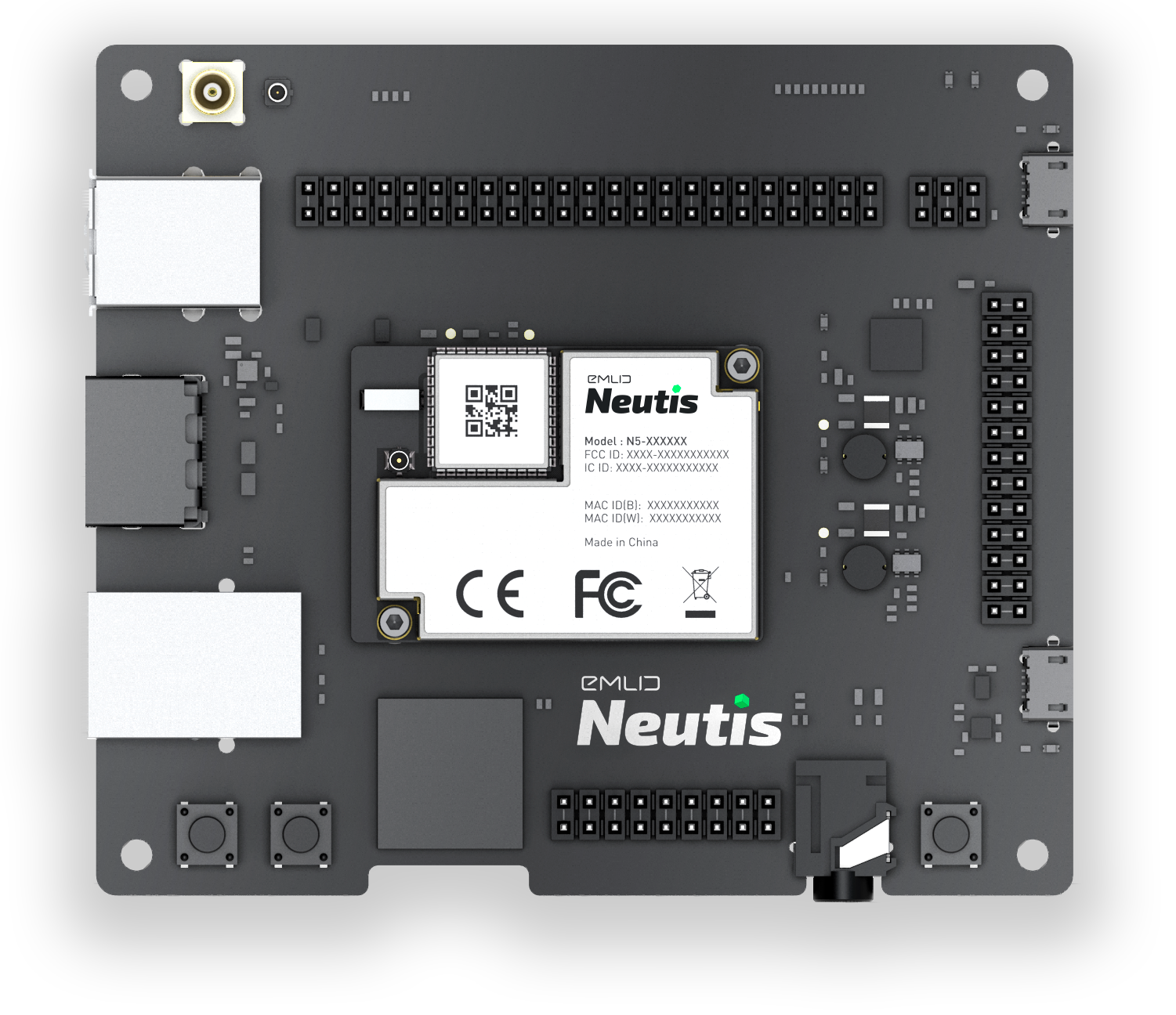 The module comes with FCC and CE certification (pending approval) which will help streamline product certification. Each module has a unique ID which allows convenient management of product patch and includes a time-saving parallel flashing tool. In addition to the module, Emlid is also offering a development kit that provides all the peripheral interfaces on standard ports and 0.1" (2.54 mm) pitch pins for quick prototyping. The kit extends out the following ports of the COM (Computer on a Module):
2 x USB 2.0 Type A
1 x USB 2.0 OTG Micro-B
1 x HDMI
1 x 3.5 mm jack A/V out
1 x MicroSD card slot
1 x RJ45 10/100M Ethernet
The Neutis N5 will be available in April for $49 for single units, with volume discounts available. More information about the Neutis N5 product can is found on the product website.