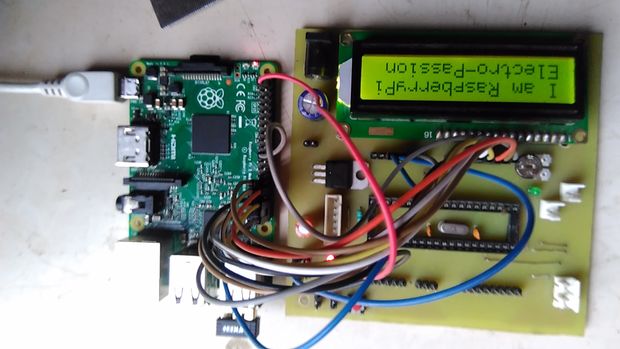 Arduino
Arduino + Thermocouple + Nokia 5110 LCD
abhyu1112 @ instructables.com provides code for thermocouple interface to Arduino and Nokia 5110 LCD display. This is a connection between arduino mega thermocouple and Nokia 5110 screen to display temperature which ranges till 1000*C. It can be used to measure temperature of...
Continue Reading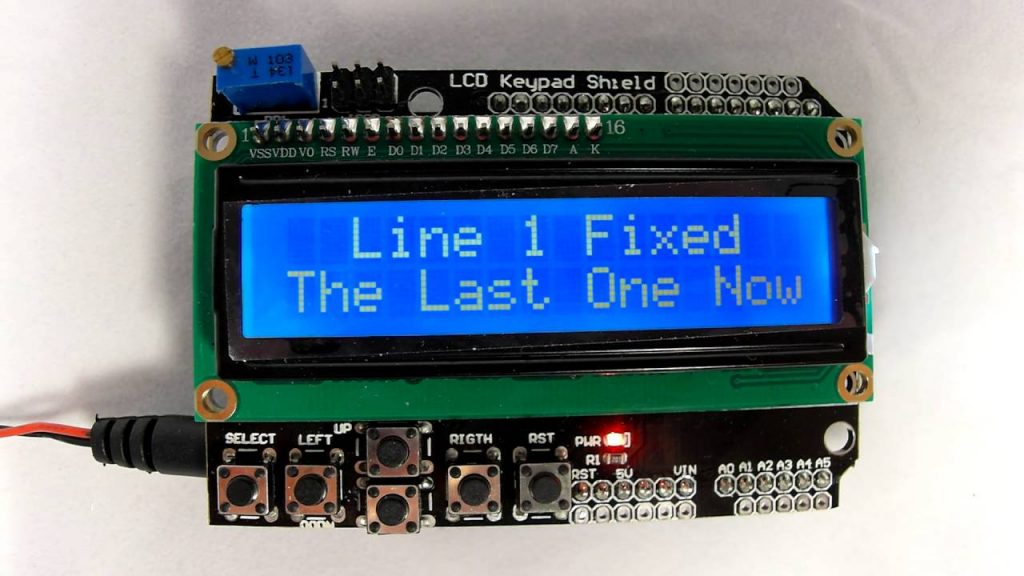 LCD/OLED
How to Scroll a single LCD line – Arduino
R Jordan Kreindler show us how to scroll a single line on a LCD display. The Liquid Crystal Library has two quite useful functions scrollDisplayLeft() and scrollDisplayRight(). These functions scroll the whole display. That is, they scroll both lines on a 1602 LCD and all four...
Continue Reading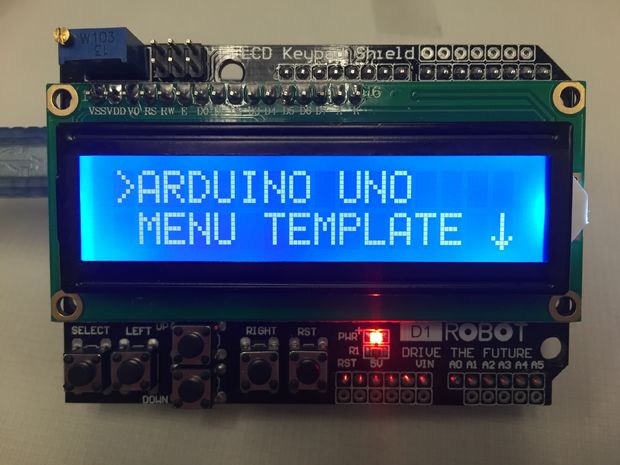 Arduino
Arduino Uno Menu Template
PaulSS @ instructables.com shows us  how to build a menu for a LCD/button shield: While working on a new Instructable (coming soon) I had decided to use an Arduino Uno with an LCD/button shield I purchased off of AliExpress. It's a knockoff of the DFRobot Shield. I knew that I...
Continue Reading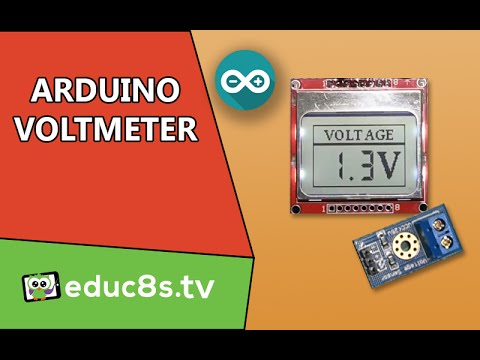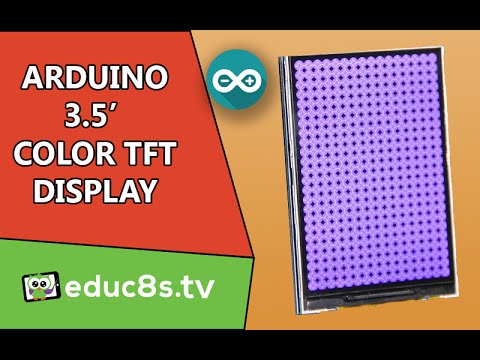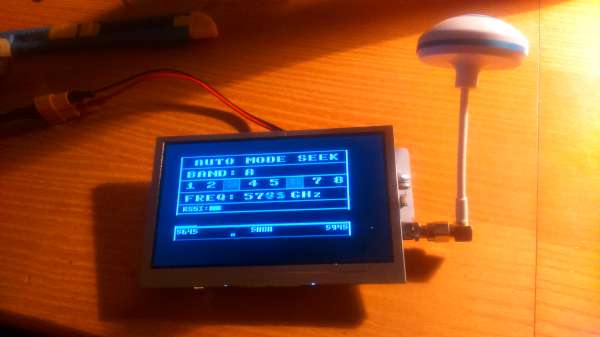 LCD/OLED
DIY 32ch FPV 5.8ghz LCD
Spikey made his own DIY 32ch FPV 5.8ghz LCD. He writes: If you're like me, you don like buying stuff that's ready-to-go, but rather build one yourself. We usually spend more money, but it's way more satisfying I really didn't want to buy an overly expensive FPV LCD receiver,...
Continue Reading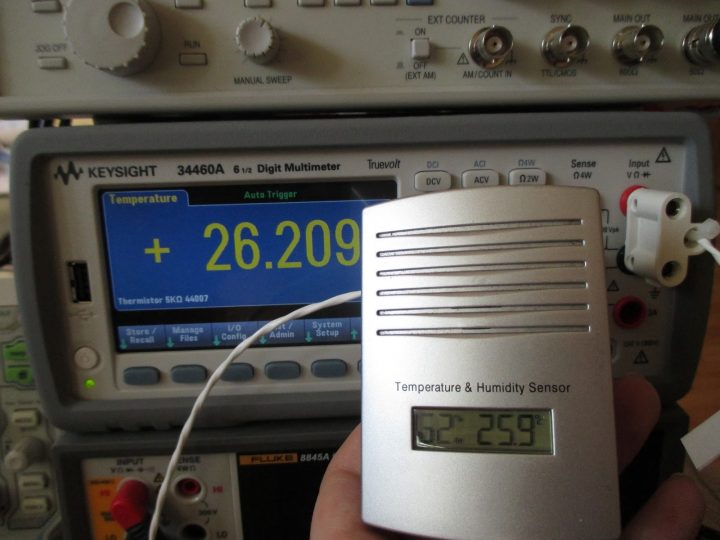 Sensor
Hacking home weather station transmitter
Bob hacked a home weather station transmitter and made a home thermometer from it. He writes: Recently I've found this piece of electronic on the dumpster, it was looking interesting - compact case with battery holder, LCD display, temperature and humidity sensor. It has also radio...
Continue Reading