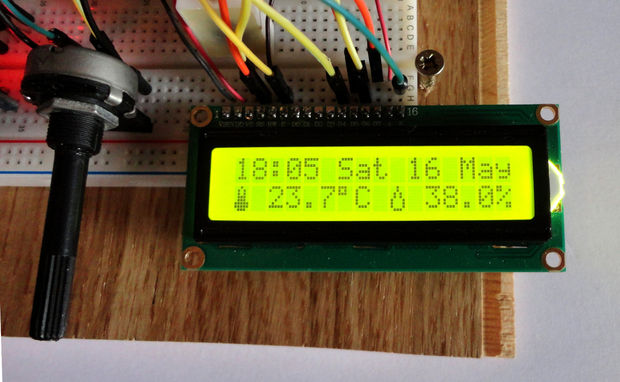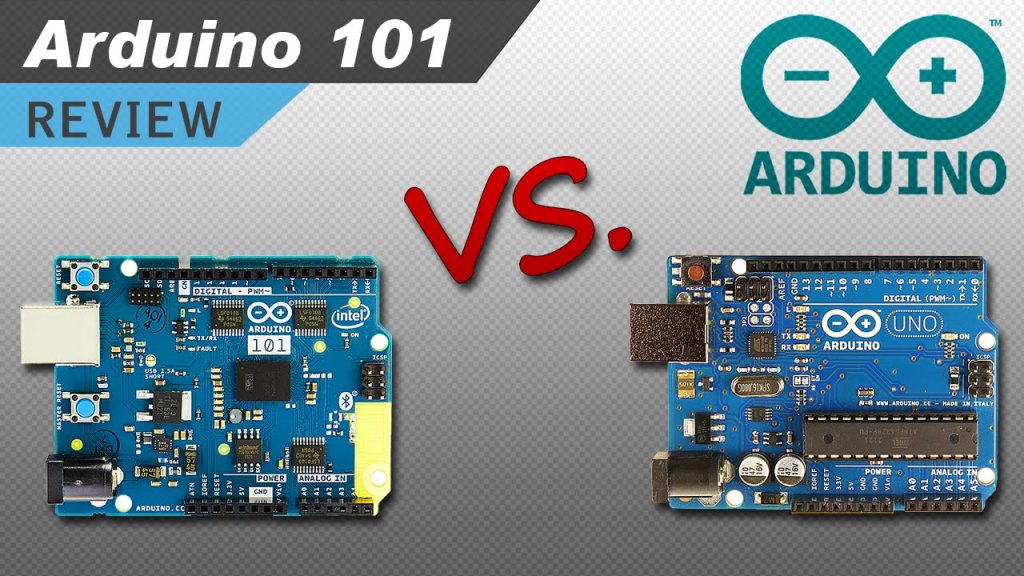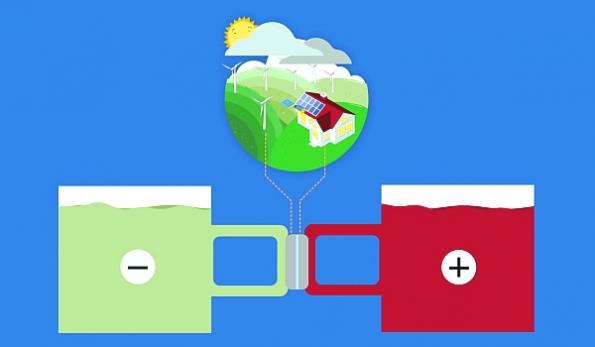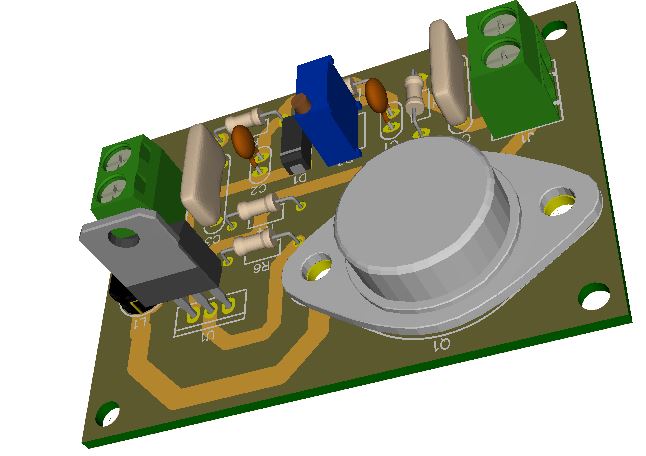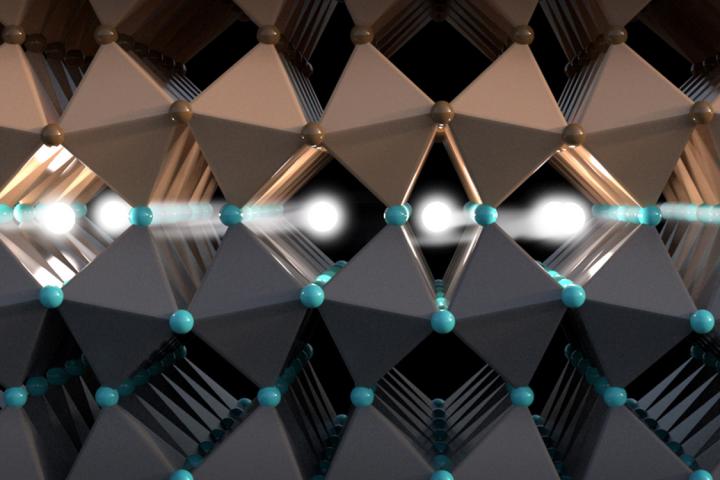 Science
Technology
Better current with spin electronics
by Clemens Valens @ elektormagazine.com The ongoing miniaturisation of electronics is expected to reach its limits in the near future. One of the limitations is the size of electrons that are needed in electronic circuits to transport charge from one place to the other, what we...
Continue Reading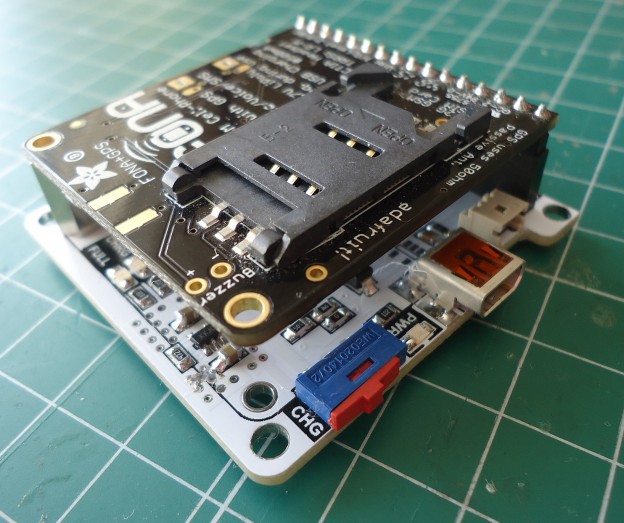 Mcu
USB
FONA808 USB Interface
Jesus @ jechavarria.com tipped us with his latest project. He writes: For several months I'm working with FONA808 modules from Adafruit to make a portable, web-based locating system. This modules are based on the SIM808 module from SIMCOM manufacturer, and integrates both GSM and...
Continue Reading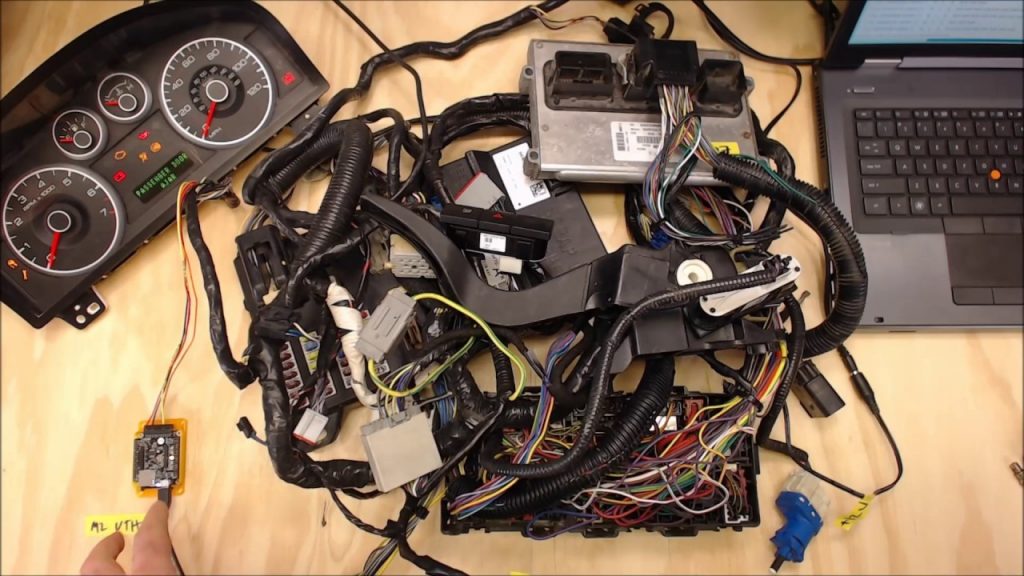 DIY
Interface
Products
Hack Your Car With Macchina M2
Car hacking applications have been growing during the last few years, making it faster and cheaper to get into automotive tinkering. A new device was launched recently on kickstarter called M2 by Macchina. M2 is an open-source, versatile development platform which can be wired...
Continue Reading