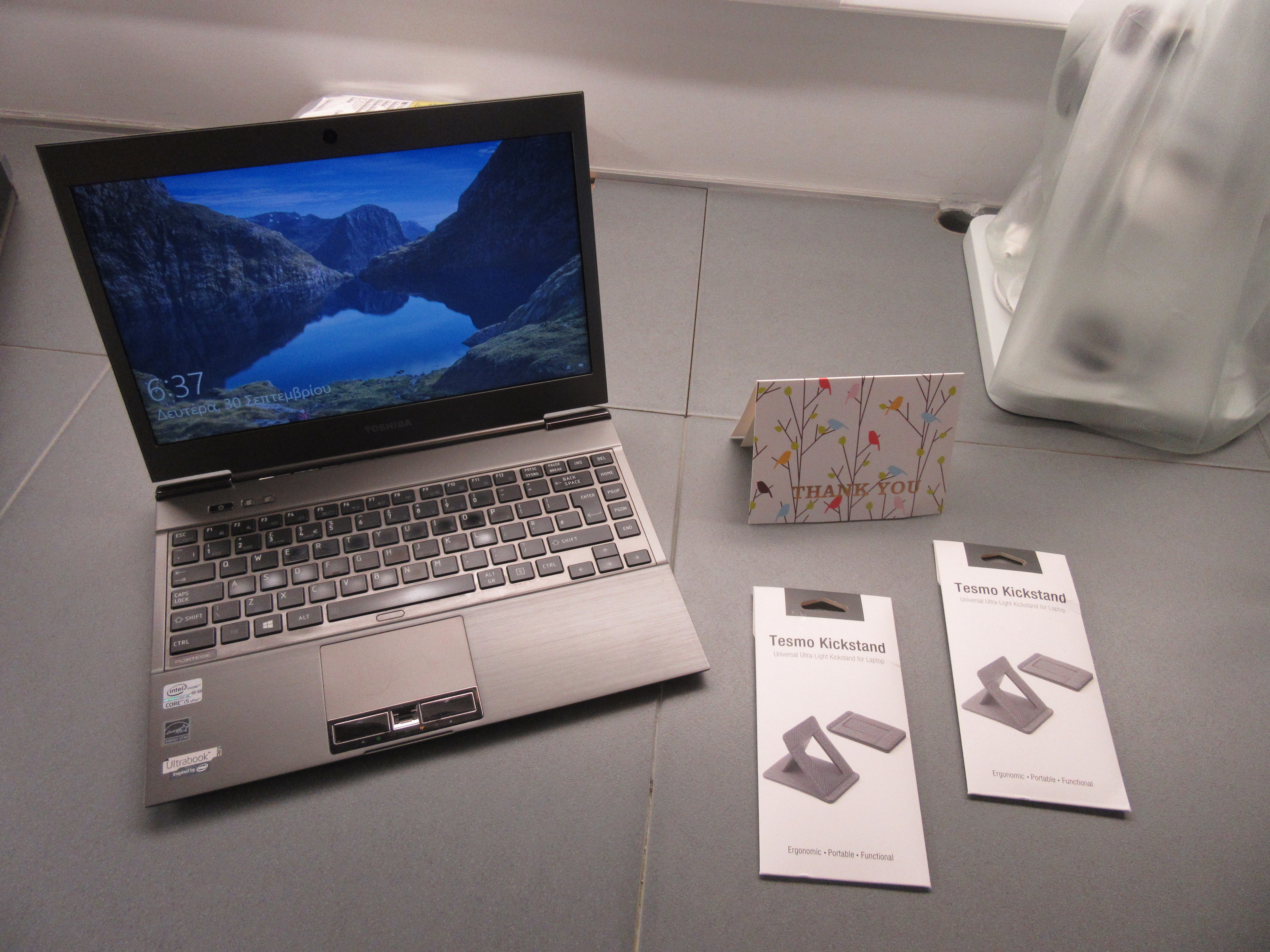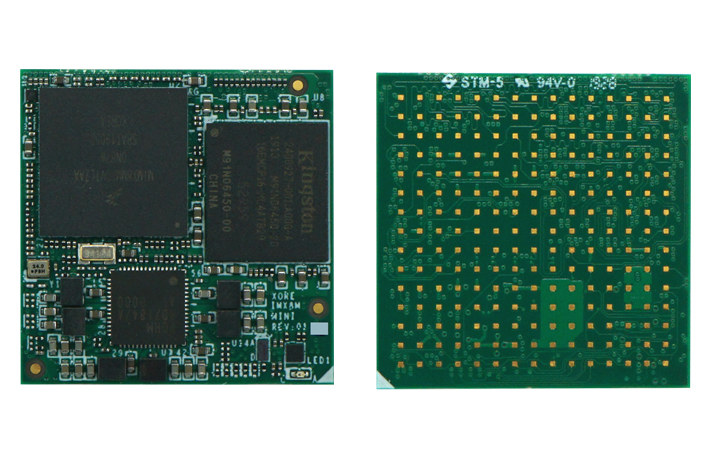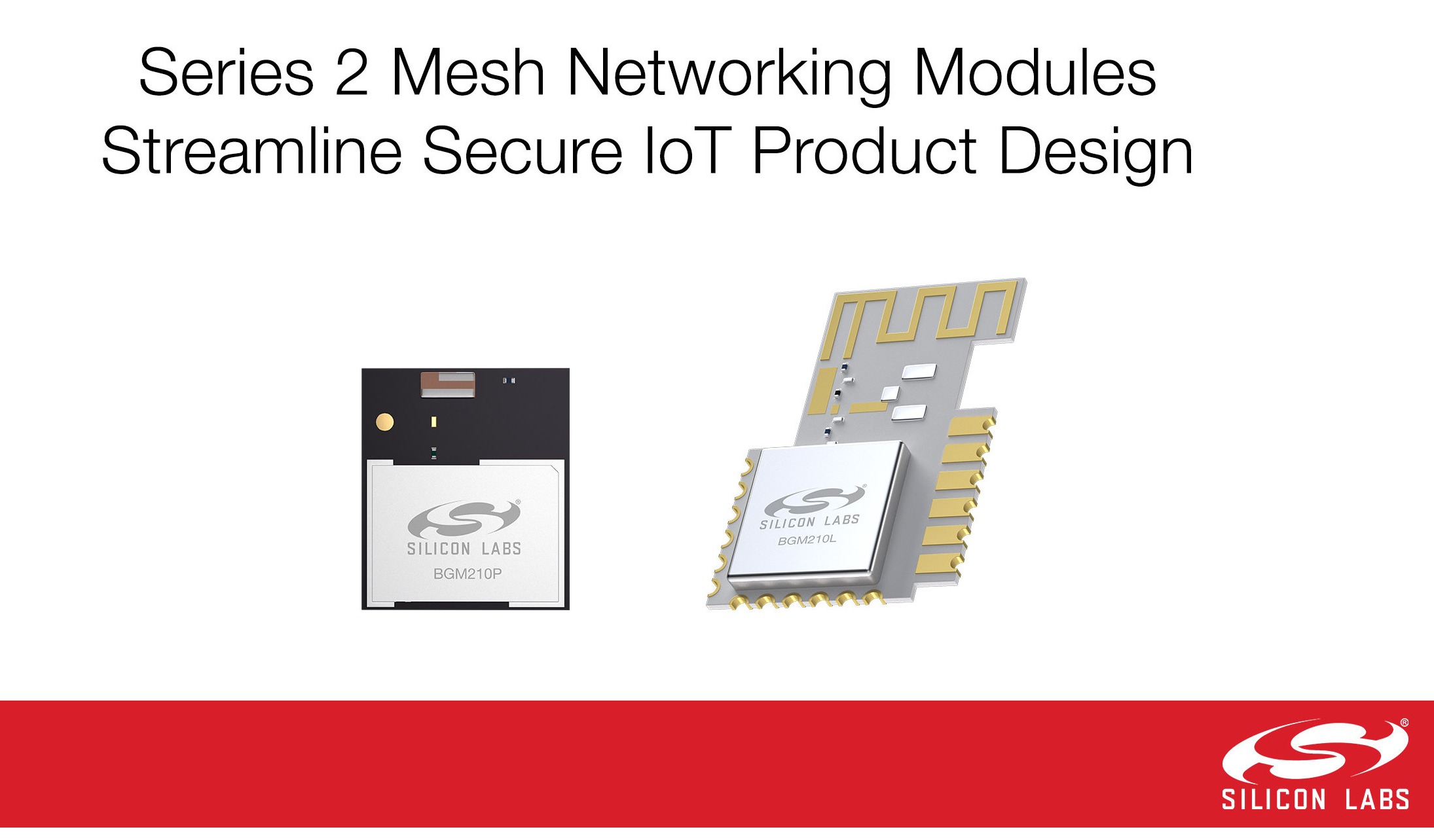 IoT
Mesh networking modules ease IoT device design
Silicon Labs has introduced a new range of integrated, secure Wireless Gecko modules which make it easier to add robust mesh networking connectivity. By Ally Winning @ eenewsembedded.com MGM210x and BGM210x Series 2 modules support Zigbee, Thread, Bluetooth mesh, Bluetooth Low Energy...
Continue Reading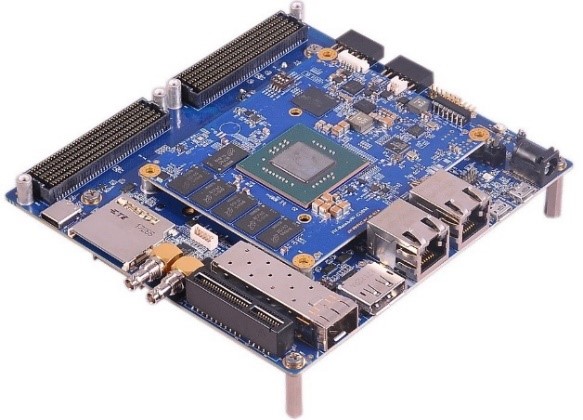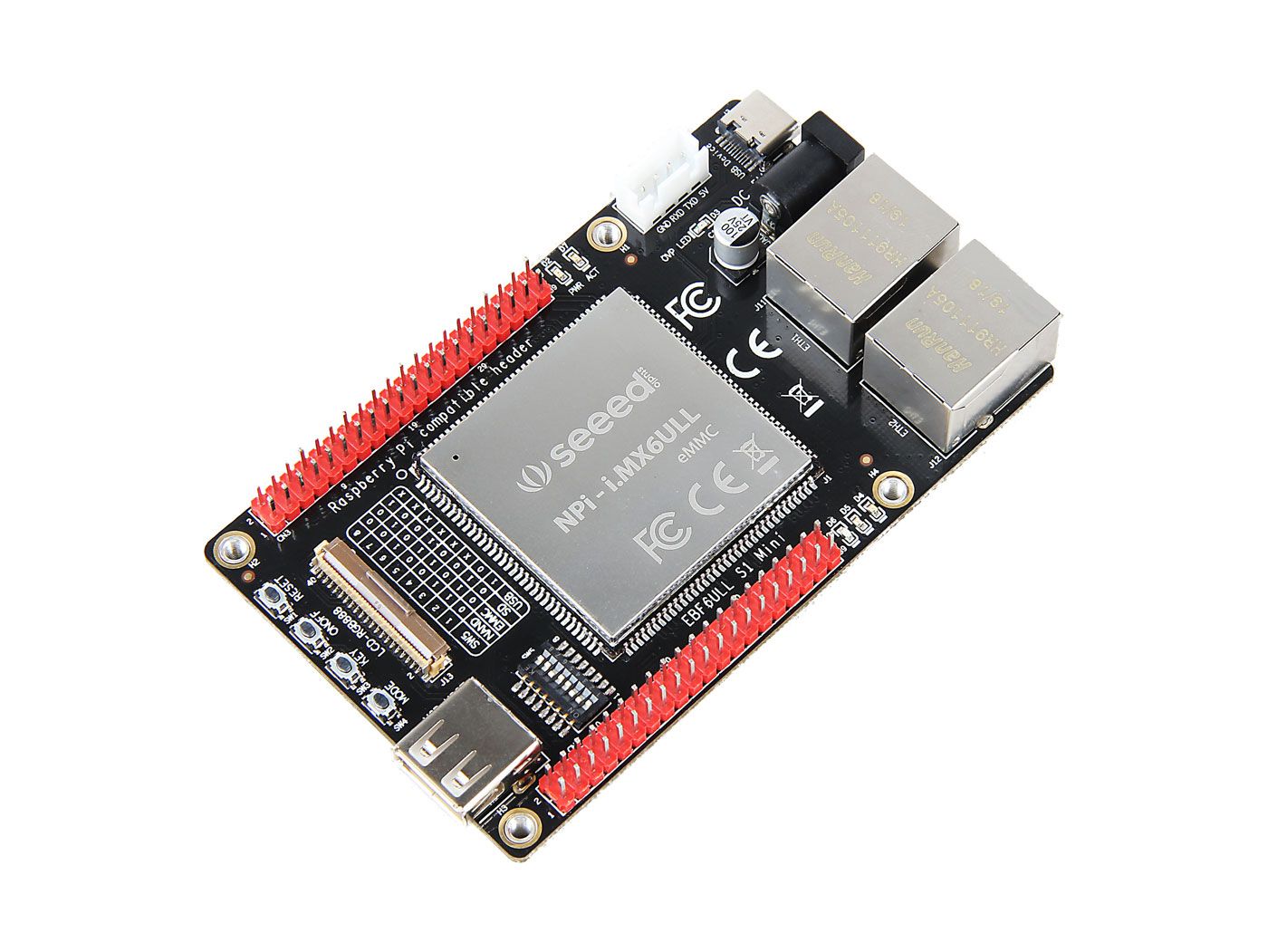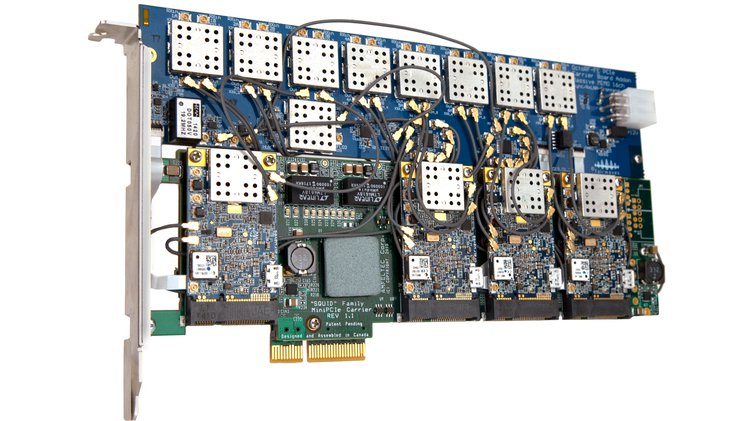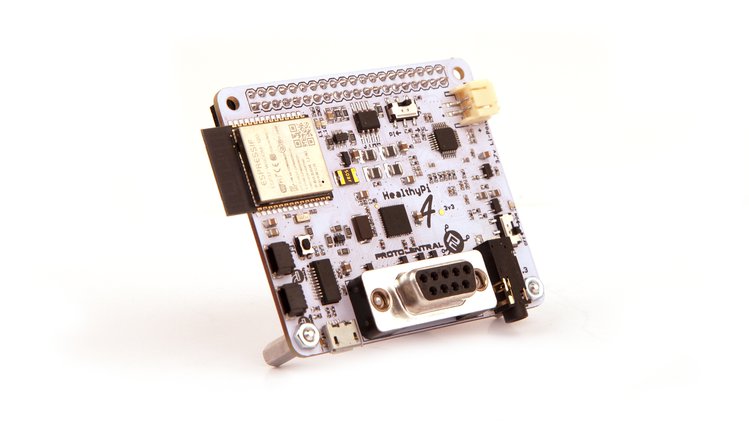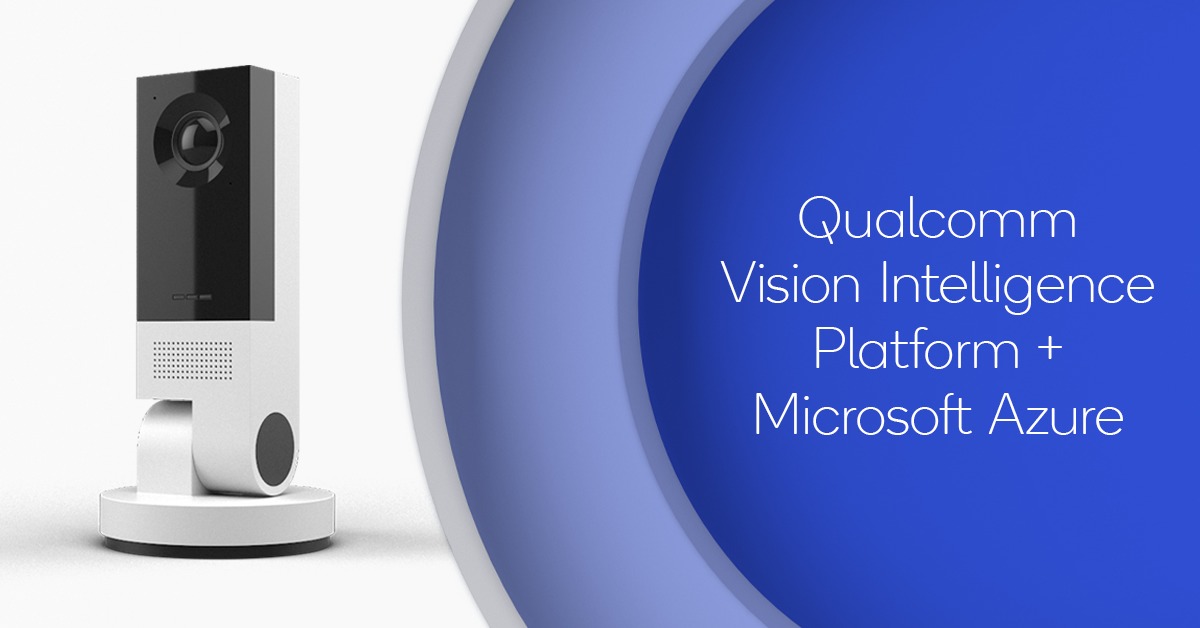 AI
Microsoft AI Developer Kit Runs Linux On Qualcomm SoC
Microsoft has announced a $249 "Vision AI Developer Kit, aimed at AI edge developers using Azure IoT Edge and Azure Machine Learning. The kit features an 8MP, 4K camera which runs Linux on Qualcomm's 10nm, AI-enabled QCS603 SoC. The Vision AI Developer Kit incorporates Qualcomm's...
Continue Reading