Search Results for : arduino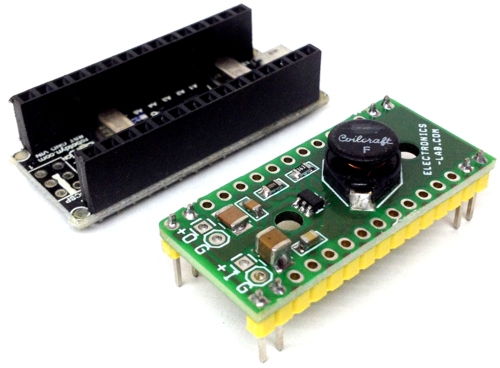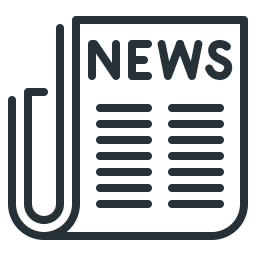 News
2 X AA Battery To 6V Boost Converter For Arduino Nano
This project is simple solution to power Arduino Nano from two 1.5V batteries. Circuit converts 2 X AA alkaline battery power into 6V 100mA using boost topology. Circuit uses SOT223-6 pin TLV61046A boost converter IC. The TLV61046A is a highly integrated boost converter designed for...
Continue Reading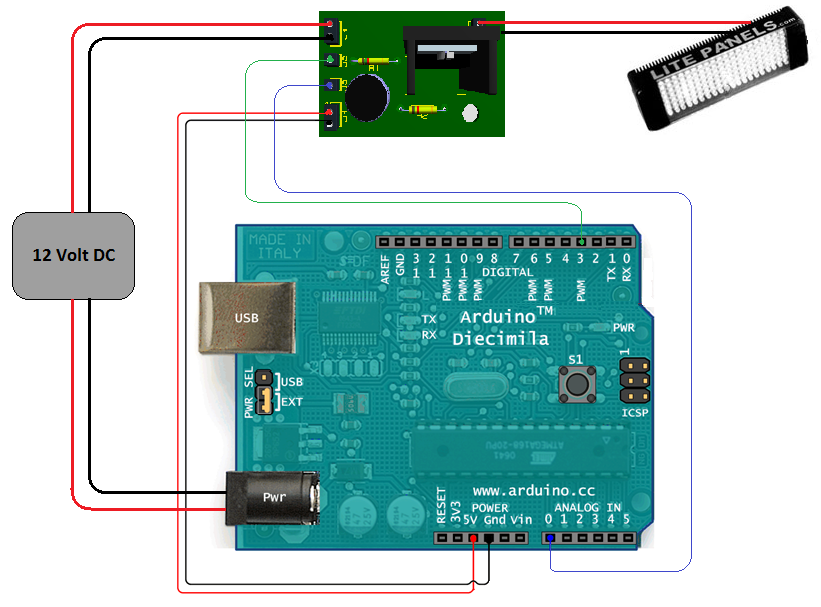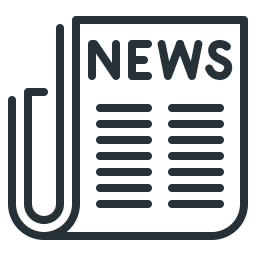 News
Arduino Solar Day Night Controller
Introduction This is an Arduino controlled light sensing switching unit. Its main use is to control solar lights to turn on when it is dark outside, but it can work in many more applications. This guide will walk you through every aspect of the building process. Prior knowledge of...
Continue Reading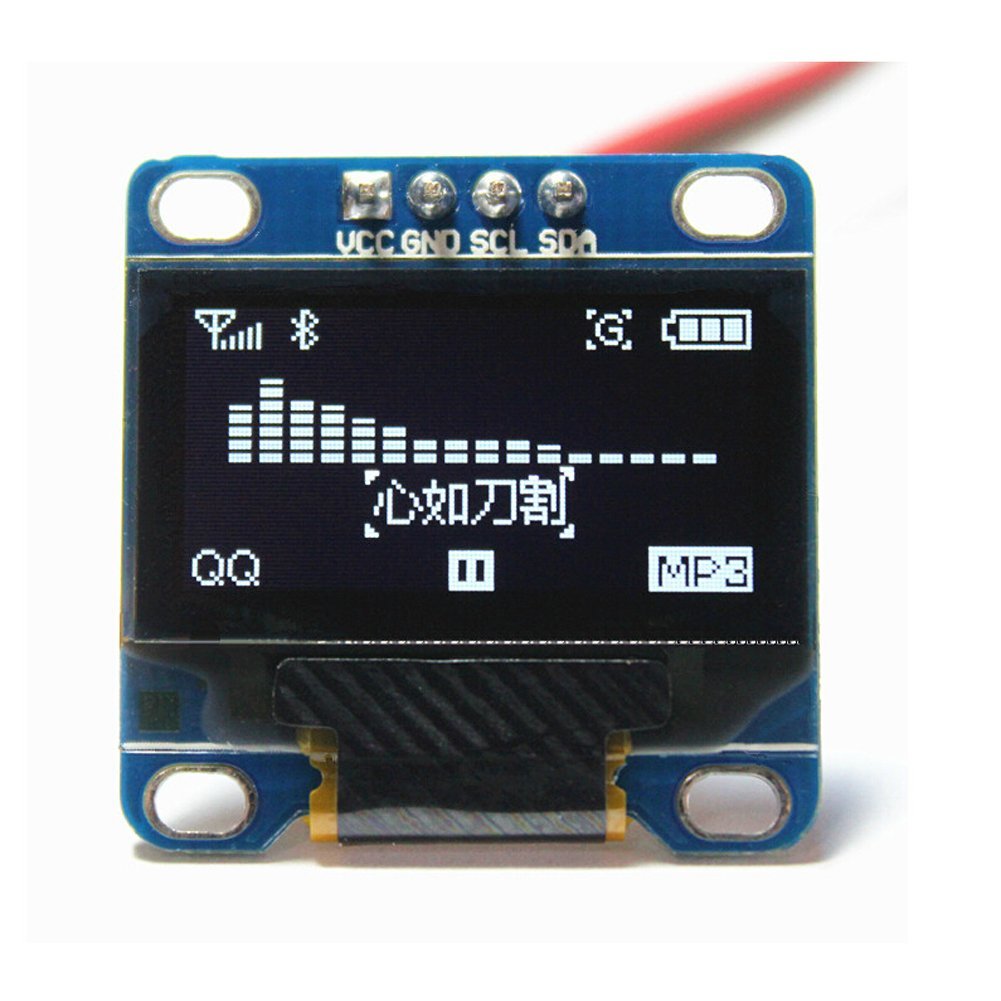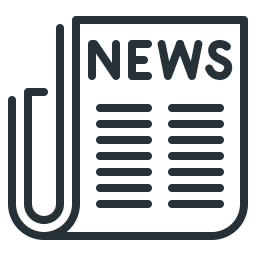 News
Using I2C SSD1306 OLED Display With Arduino
Introduction Sometimes it may be necessary to use a display when making a hardware project, but one confusing thing is the size of the display and the required pins to control it. This tutorial will show you how to use a small I2C OLED display with Arduino using only two...
Continue Reading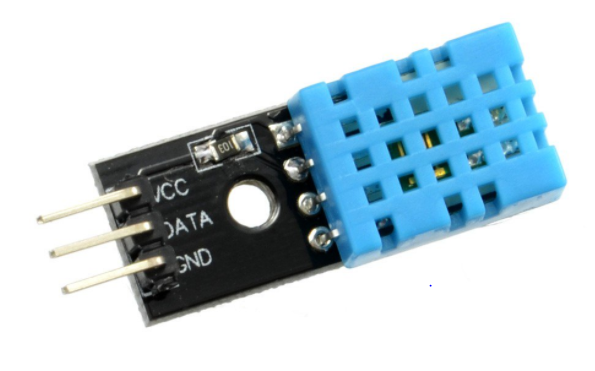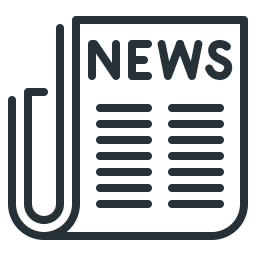 News
Arduino Weather Station using DHT11
Introduction Using a display to view the temperature and humidity of your environment can be possible using the DHT11 or DHT22 sensor with the easy to use Arduino microcontroller platform and that's the goal of this project. For this project, we will be using the 16x2 LCD display module...
Continue Reading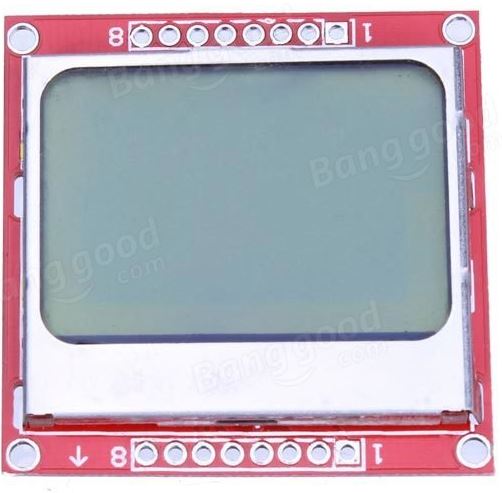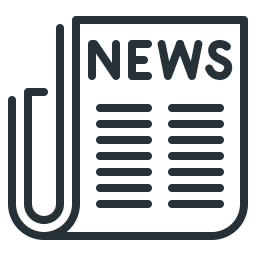 News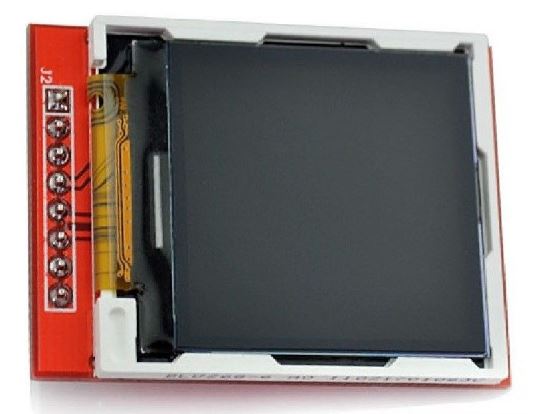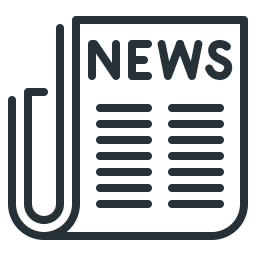 News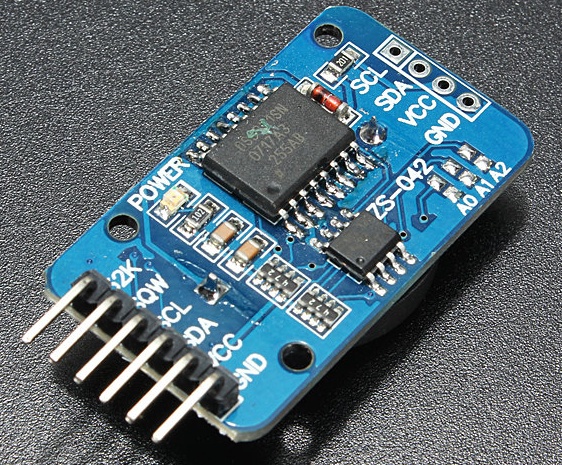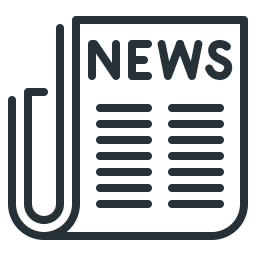 News
Arduino Real Time Clock with Temperature Monitor
Hi guys, in one of our previous tutorials, we built a real-time clock with temperature monitor using the DS3231 and the 16x2 LCD display shield. Today, we will build an upgrade to that project by replacing the 16x2 LCD display with an ST7735 based 1.8" colored TFT display. Apart from...
Continue Reading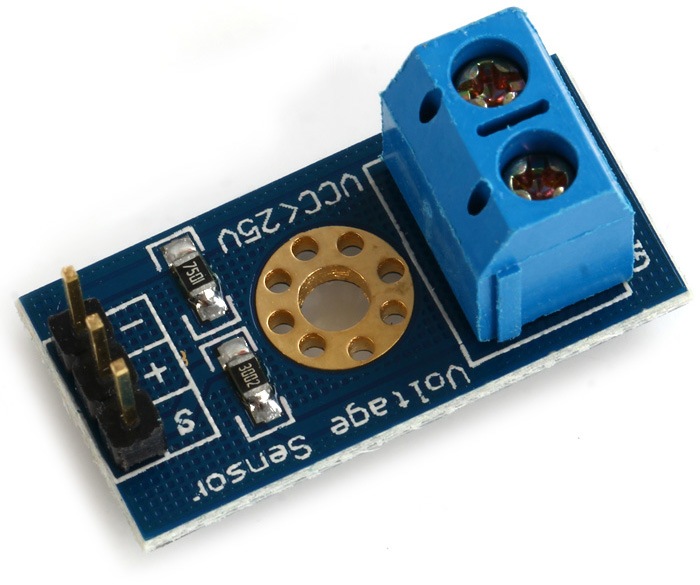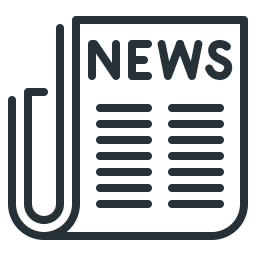 News
DIY Arduino Uno LCD Voltmeter
Voltage is one of the fundamental values when dealing with electronics. It determines the amount and direction of current flow and represents the potential (electric charge) difference between two points, thus it is somewhat impossible to build or troubleshoot electronics circuits without...
Continue Reading