Category: SBC-SiP-SoC-CoM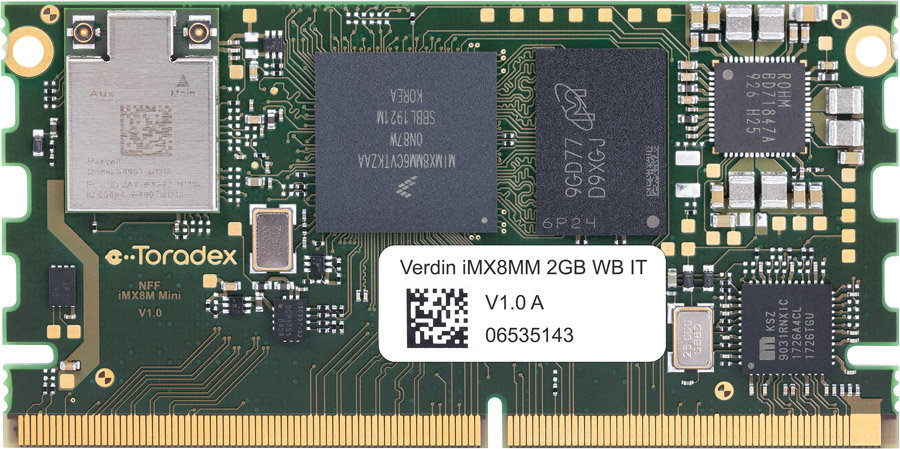 SBC-SiP-SoC-CoM
Toradex Launches New SoM Family, Verdin
Toradex announced the launch of its newest family of System on Modules (SoM), Verdin. The first modules of the line feature the NXP i.MX 8M Mini and Nano applications processors. Features of the new Verdin line include a battery-ready design with an input voltage range of 3.3-5V; low...
Continue Reading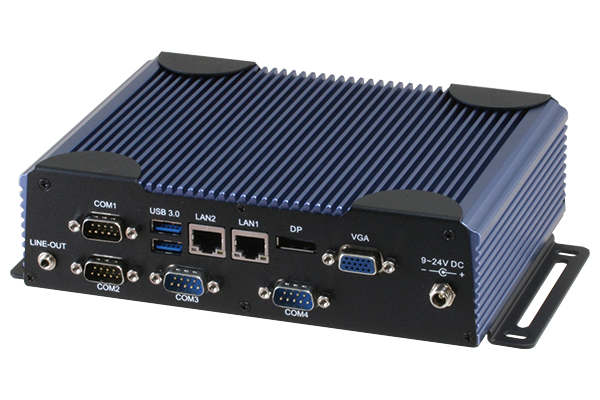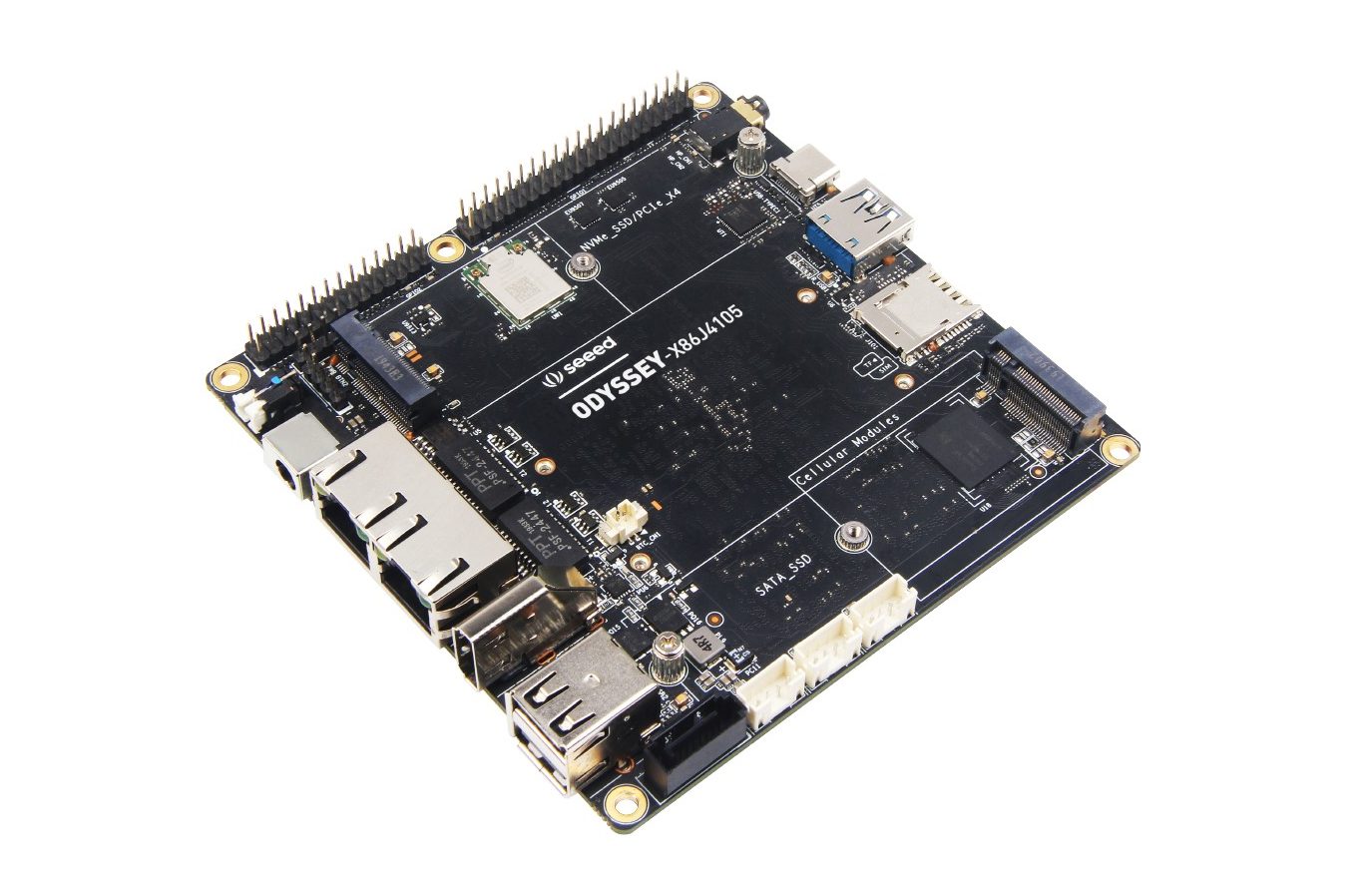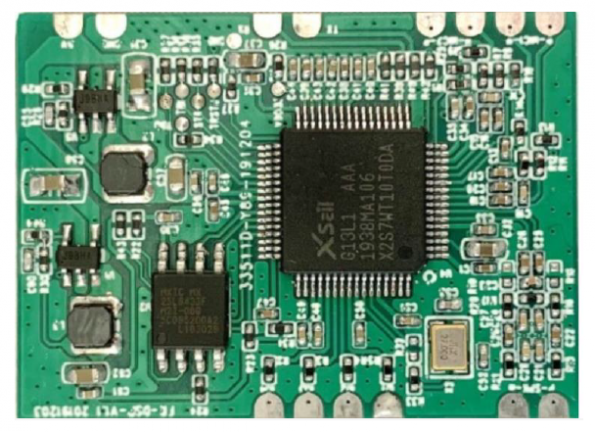 SBC-SiP-SoC-CoM
Newport GW6903 Single Board Computer
The GW6903 SBC features the Cavium OcetonTX™ Dual Core ARMv8 SoC processor operating at 800MHz, 1GByte of DDR4 DRAM, and 8GBytes of eMMC System Flash. Two Mini-PCIe half card expansion sockets supports 802.11abgn/ac wireless radios, LTE/4G/3G cellular modems and other PCI Express...
Continue Reading