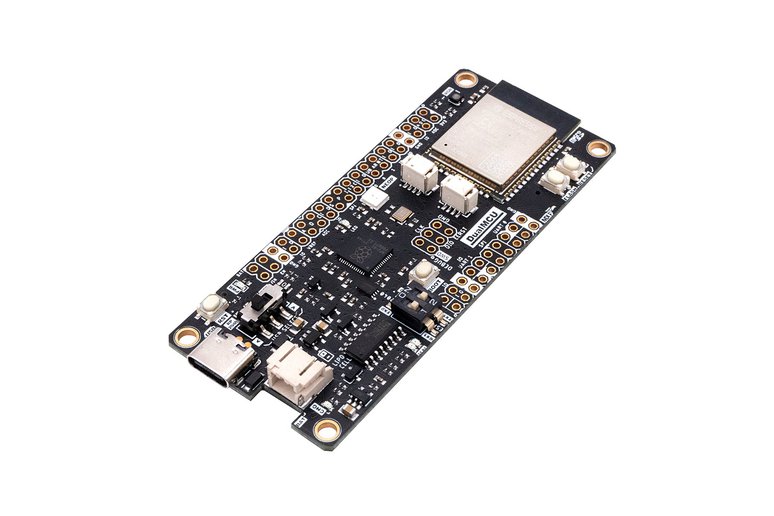 Mcu
UNIT DualMCU Bands Together ESP32 and RP2040
With so many development boards available in the market, it is piquing to find a board with scope for versatility and heavy processing power. Additionally, the target use cases involving ESP32 generally require more I/O for data transmission, and RP2040 projects lack support for WiFi...
Continue Reading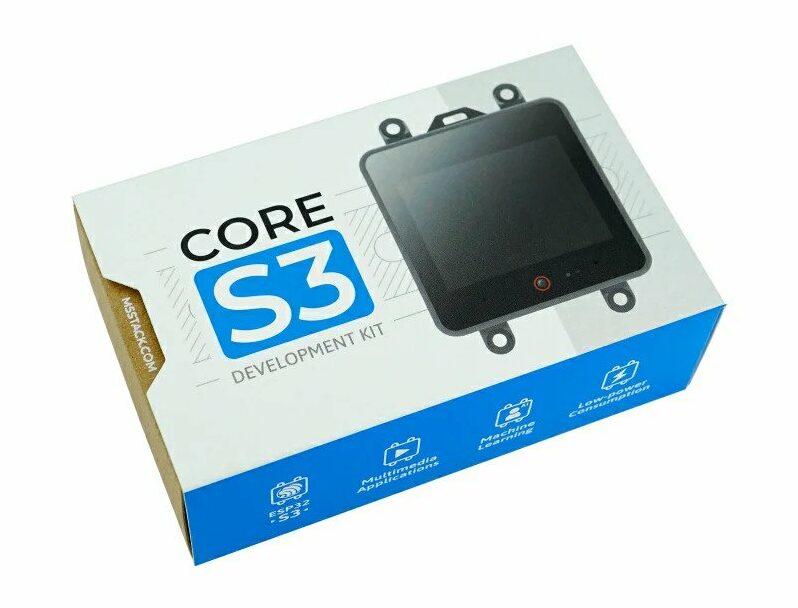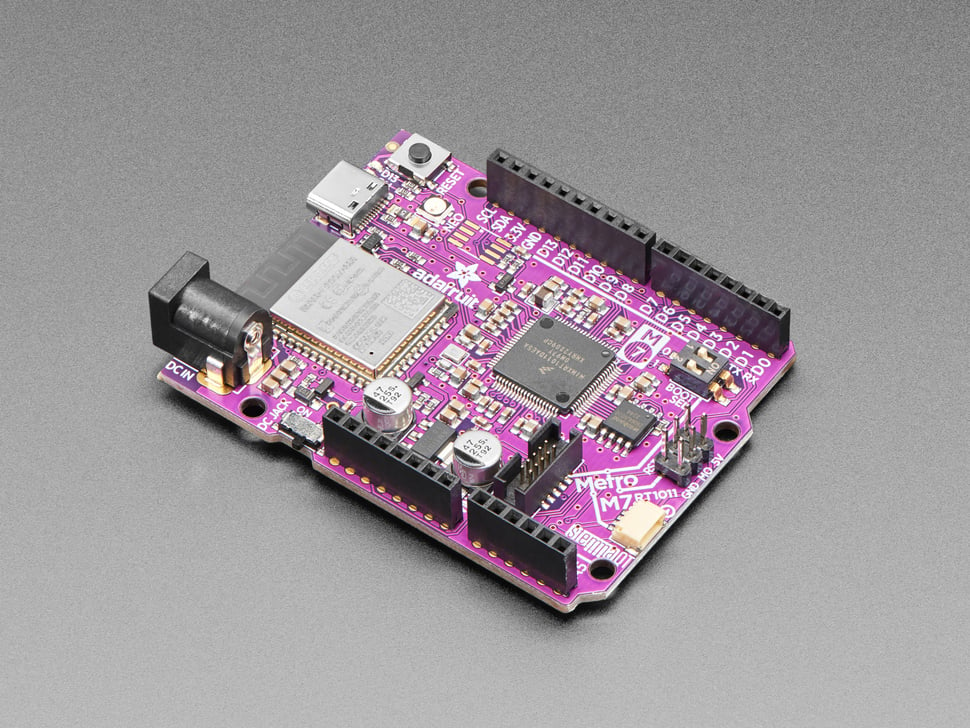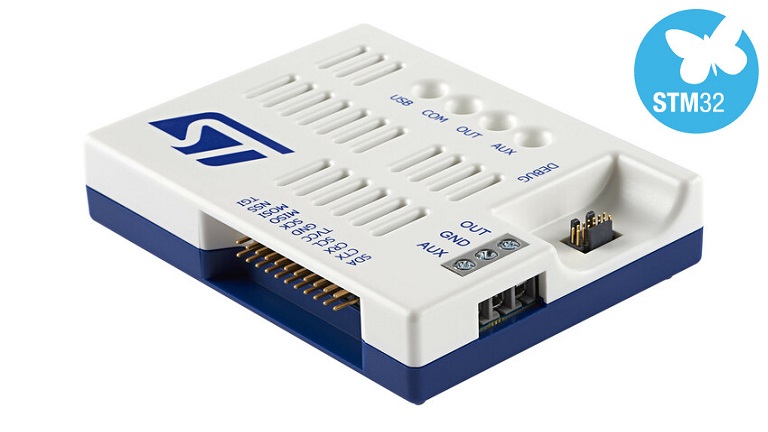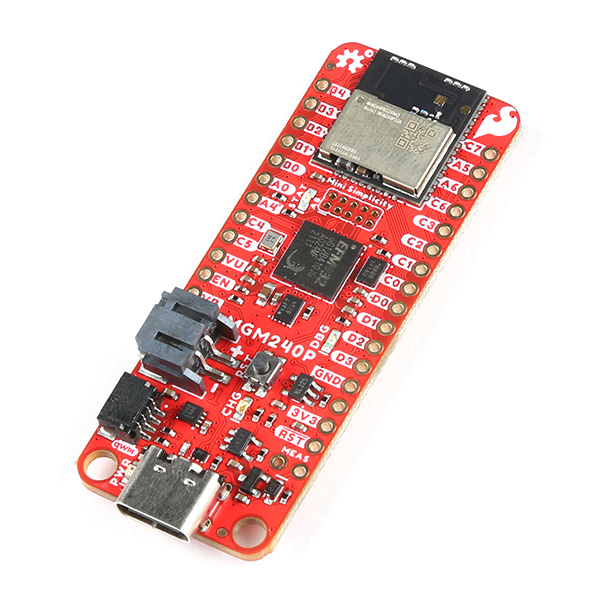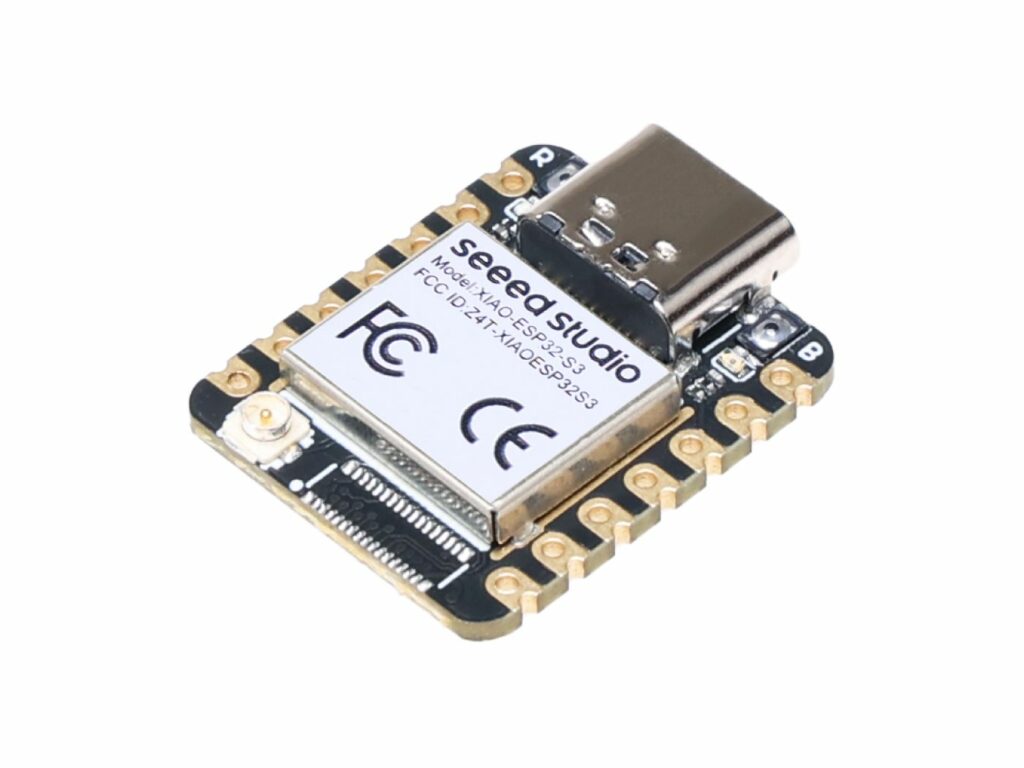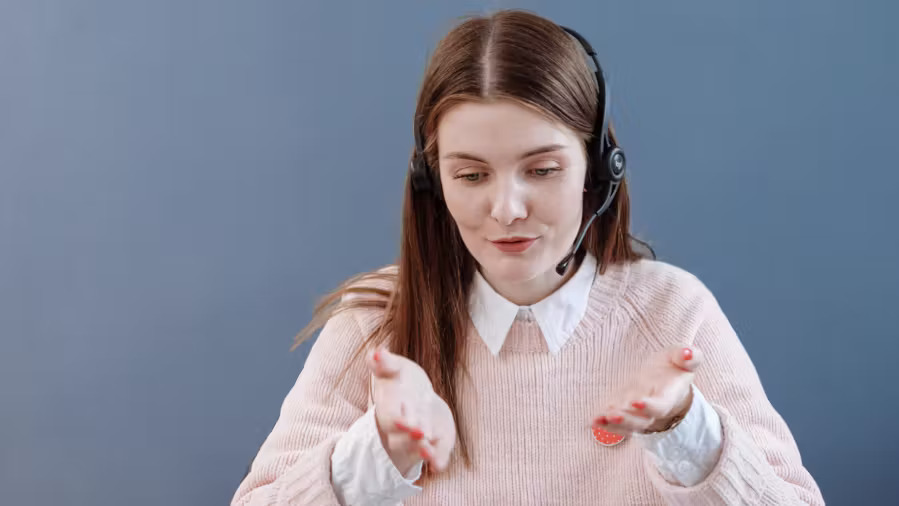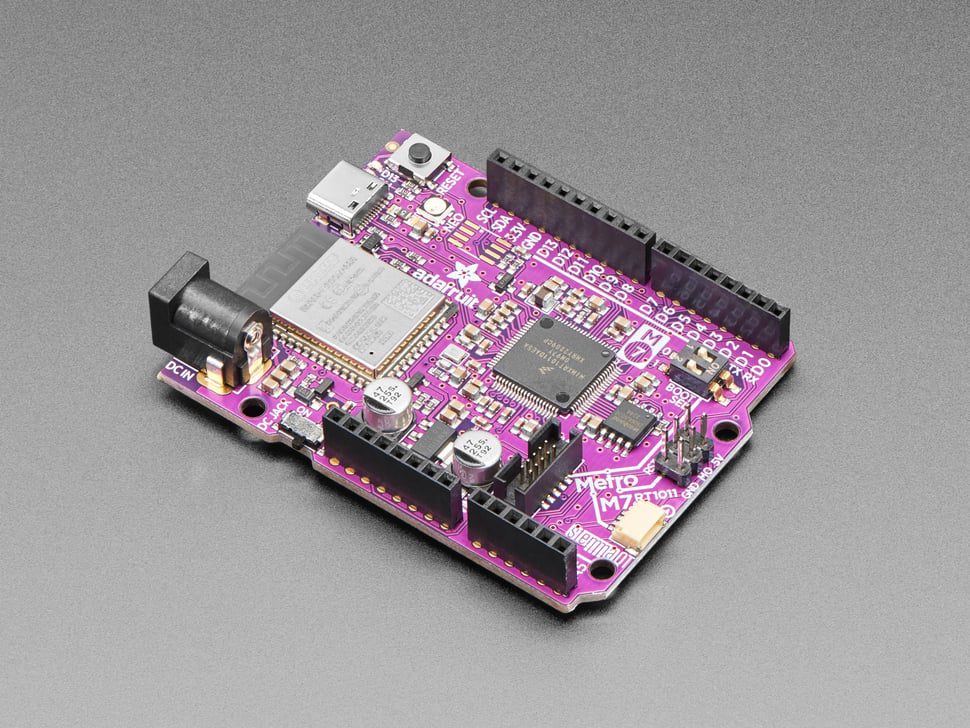 Arduino
Mcu
Adafruit's Metro M7 Features NXP iMX RT1011
After being teased nearly three years ago, Adafruit finally announced its Arduino Uno-layout Metro M7 development board, based on the NXP i.MX RT1011 "crossover microcontroller unit," is heading to production. Adafruit first announced the design of the Metro M7 back in 2020, shortly...
Continue Reading
Join 97,426 other subscribers

Archives