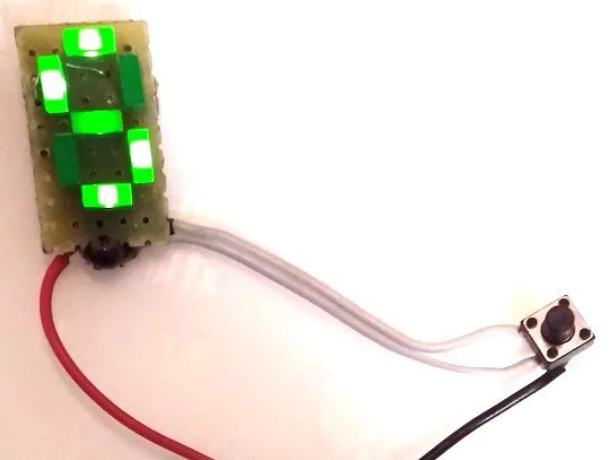 Mcu
The Cheapest and Simplest Pulse Counter
This counter is made only from an ATtiny13 and LED diodes. Did you ever need a cheap and simple (with one digit only) pulse counter? This is the maximum optimization and simplification. Thanks to Charlie Allen. The Cheapest and Simplest Pulse Counter -...
Continue Reading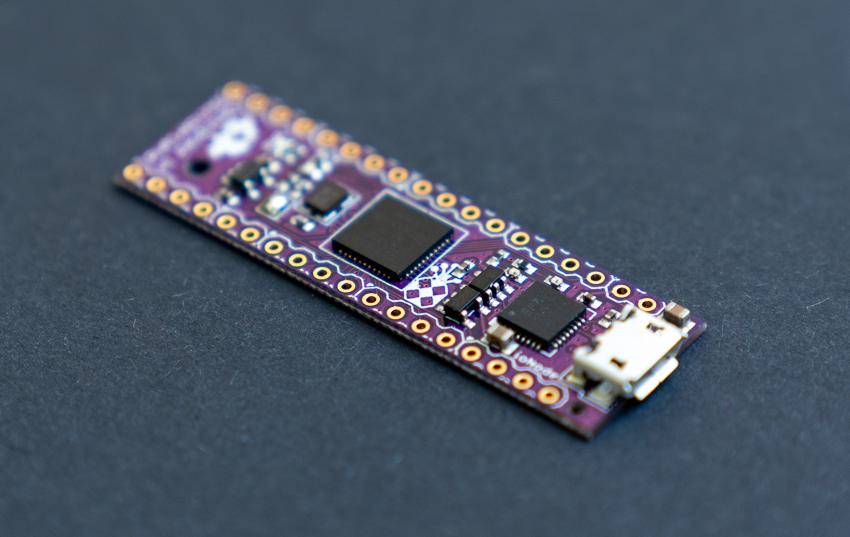 Mcu
ioNode – The Dooba development board
A microcontroller development board for all your needs Whether you're just playing around on a breadboard or actively designing an end-user product, the ioNode makes building digital circuits a breeze. With its very small footprint, it can be used to build applications of any size...
Continue Reading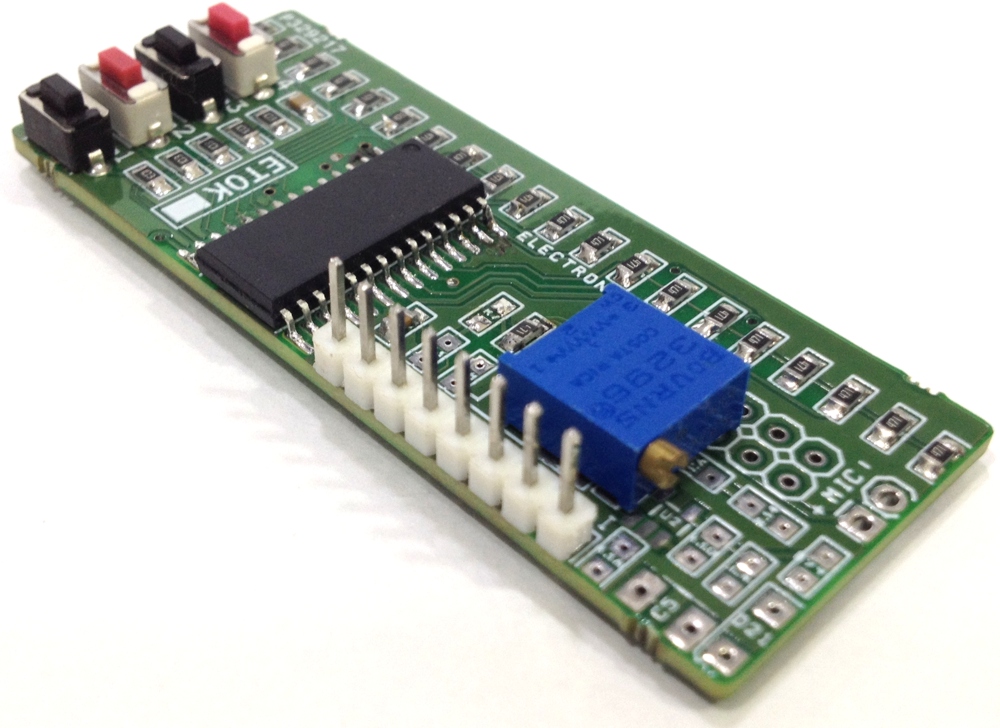 Led
Mcu
LED Lighting Effects Generator using PIC16F886
This project generates 8 different LED-lighting patterns (Visual Effects) and is based on PIC16F886. The project demonstrates different chasing effects being generated using 20 SMD LEDs and  speed of LED-lighting moving is adjustable with the help of the on board trimmer potentiometer....
Continue Reading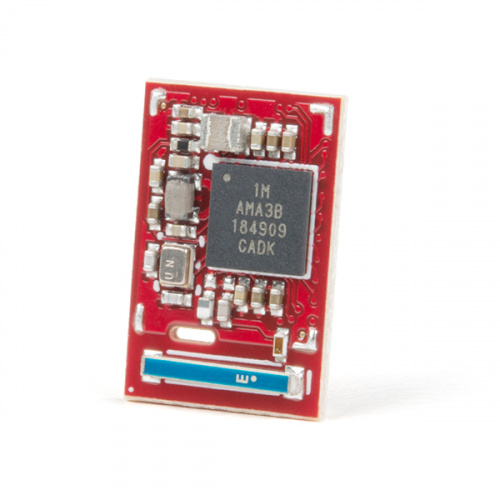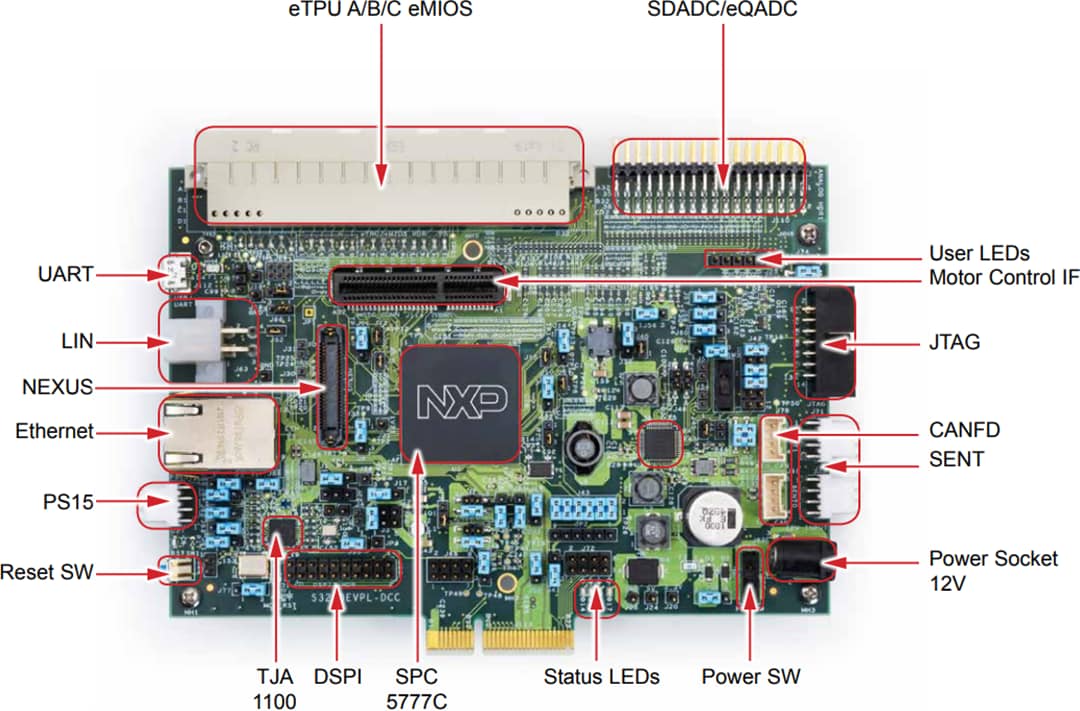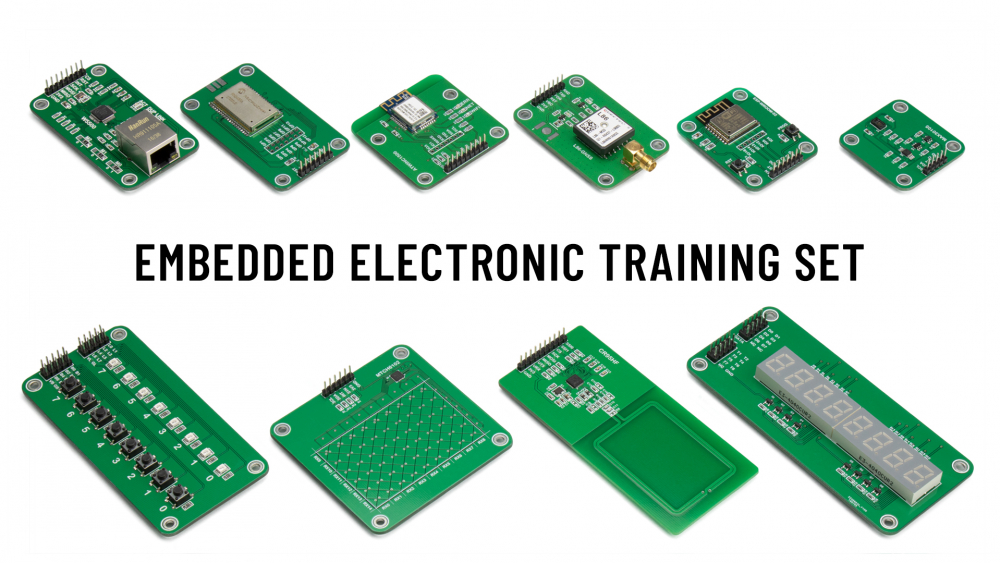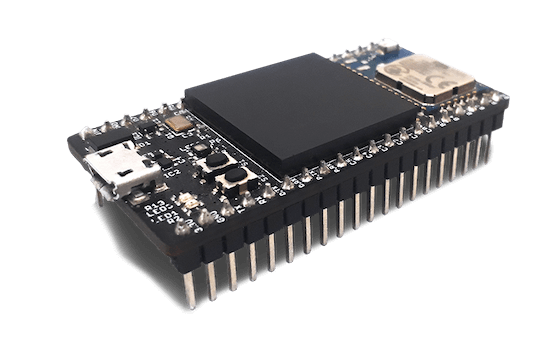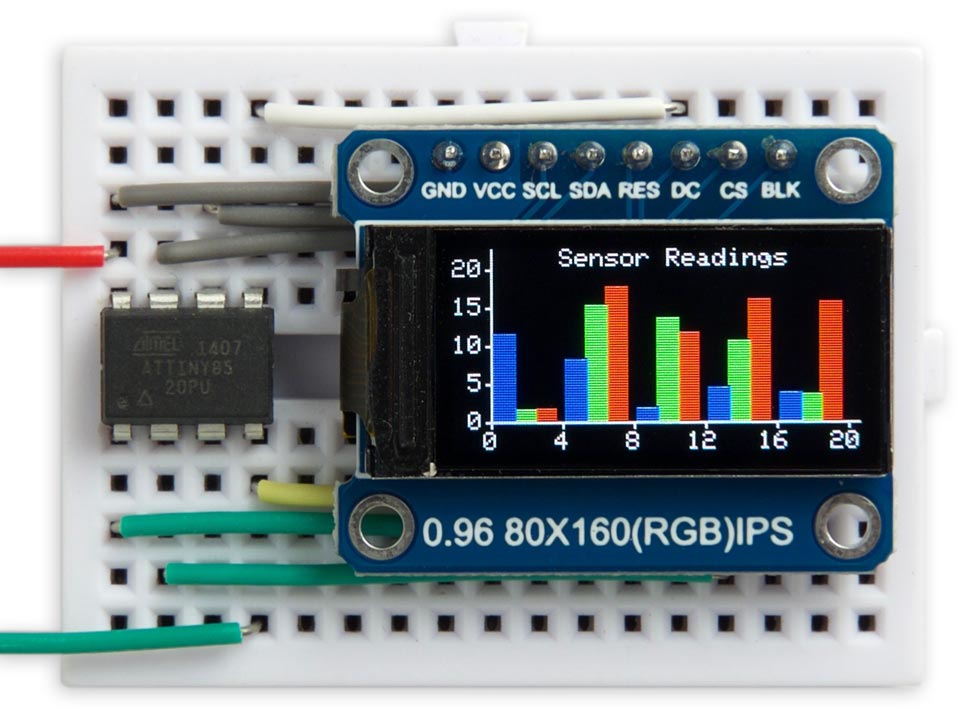 Mcu
Top Stories
Tiny TFT Graphics Library for ATtiny84
This is a graphics library for the family of small colour TFT displays based on the ST7735 and ST7789 driver chips. These are really nice displays; bright, colourful, available in a variety of useful sizes, and available at low cost from suppliers like Adafruit, AliExpress, or Banggood....
Continue Reading