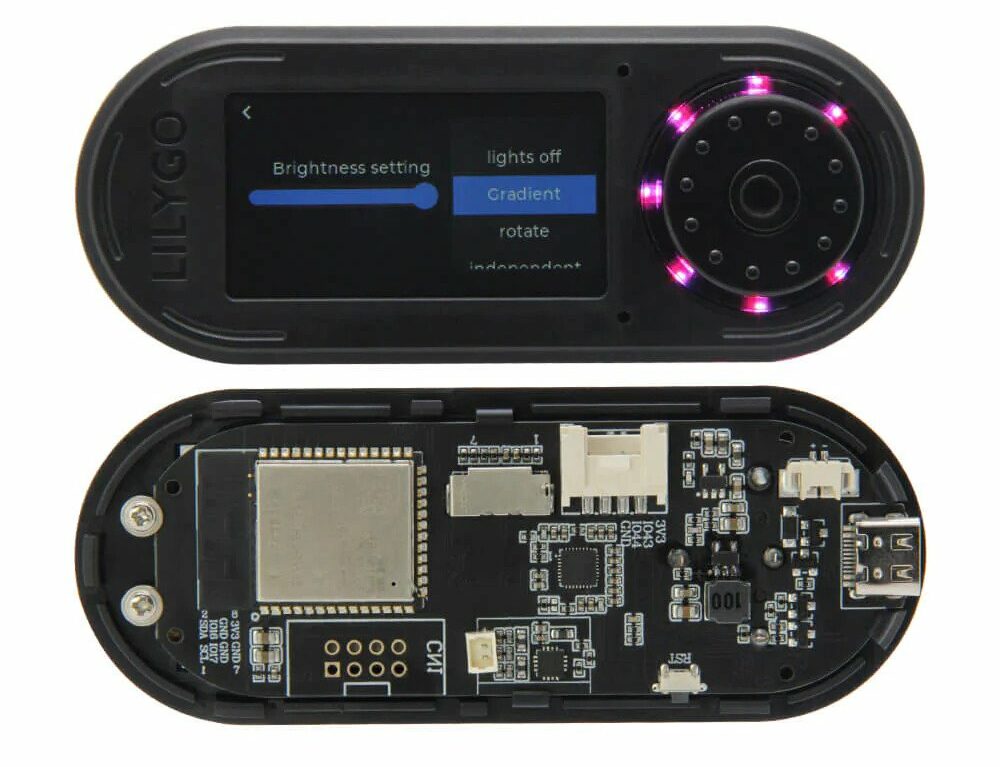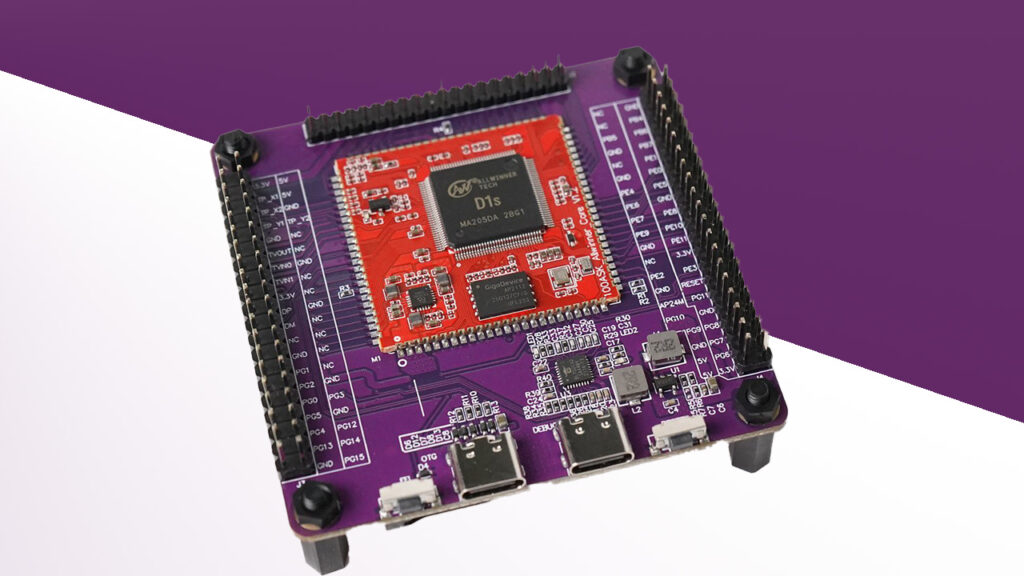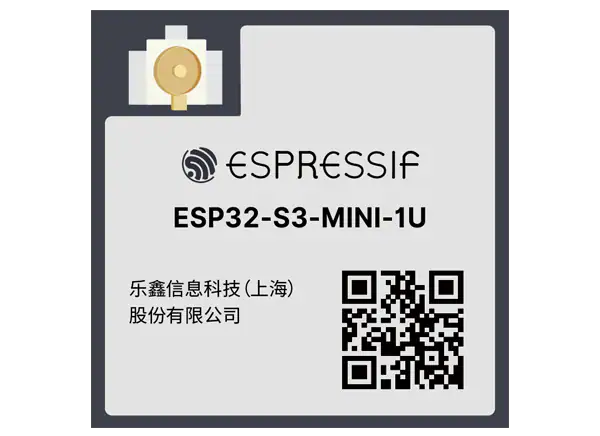 Mcu
Espressif Systems ESP32­-S3-­MINI Module
Espressif Systems ESP32-­S3­-MINI Module is a powerful, generic Wi-Fi® + Bluetooth® LE MCU module that features a rich set of peripherals. This module offers 2.4GHz Wi-Fi® (802.11 b/g/n) and Bluetooth® 5 (LE) built around the ESP32-S3 series. The ESP32-S3­-MINI module features...
Continue Reading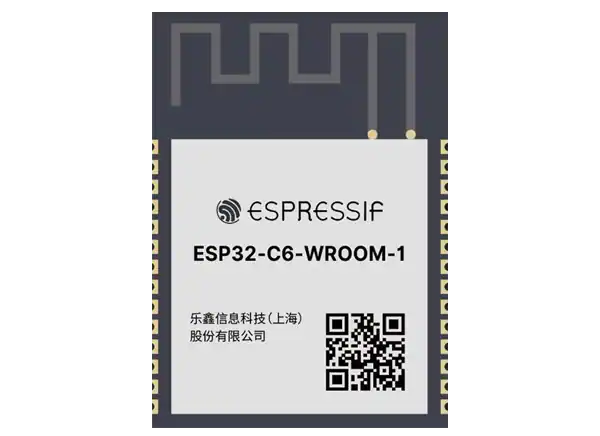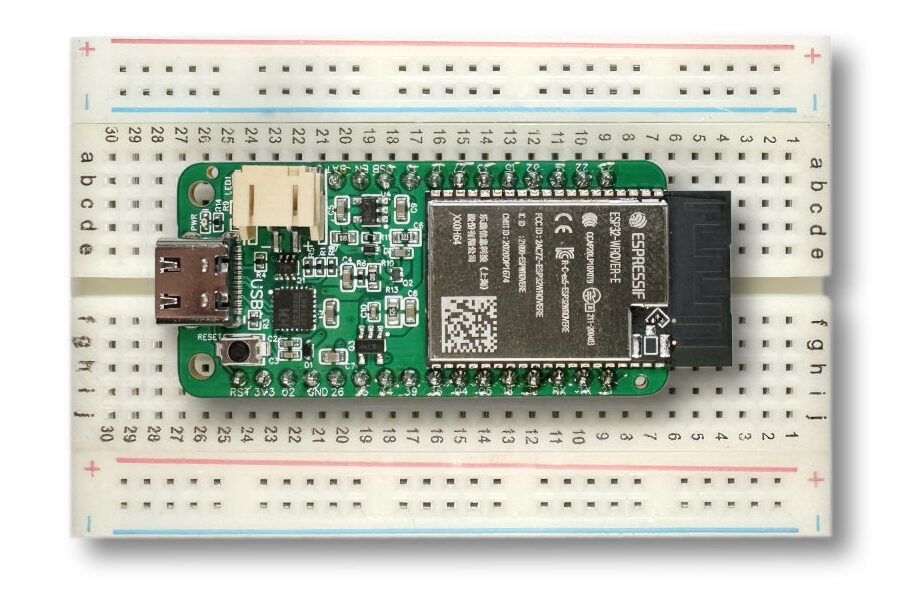 Mcu
ePulse Feather – Low Power ESP32 development board
Low power ESP32 development board. The ePulse from ThingPulse is the perfect companion for your battery-powered IoT projects. Optimized for Low Power Consumption ePulse Feather, the low power ESP32 development board, is optimized for applications where a low sleep current and LiPo...
Continue Reading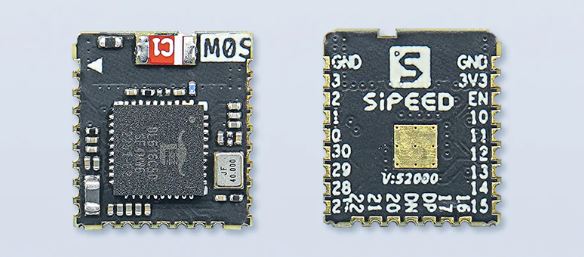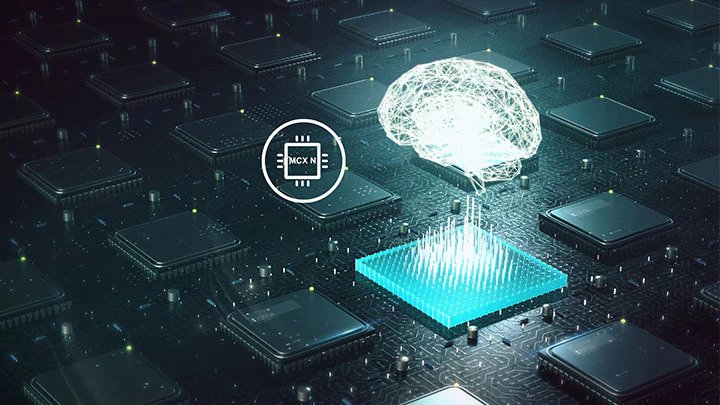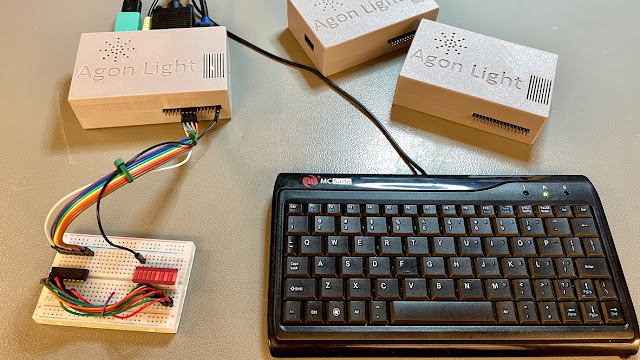 Join 97,426 other subscribers

Archives