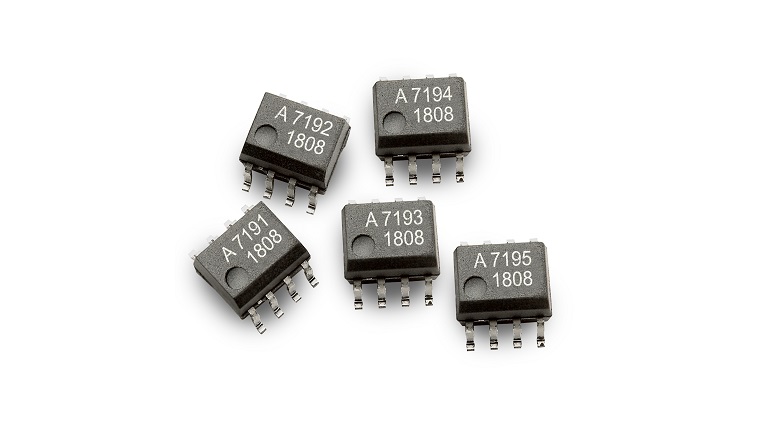 Sensor
ACHS-719x Linear Current Sensor ICs
Broadcom's ACHS-719x sensor ICs have a compact, surface mountable, SO-8 package that meets worldwide regulatory safety standards The Broadcom ACHS-719x (±10 A to ±50 A) fully integrated Hall effect-based isolated linear current sensors are designed for AC or DC current sensing...
Continue Reading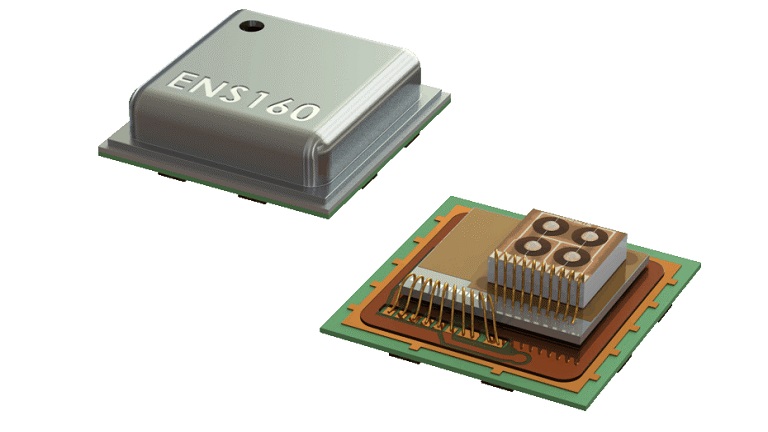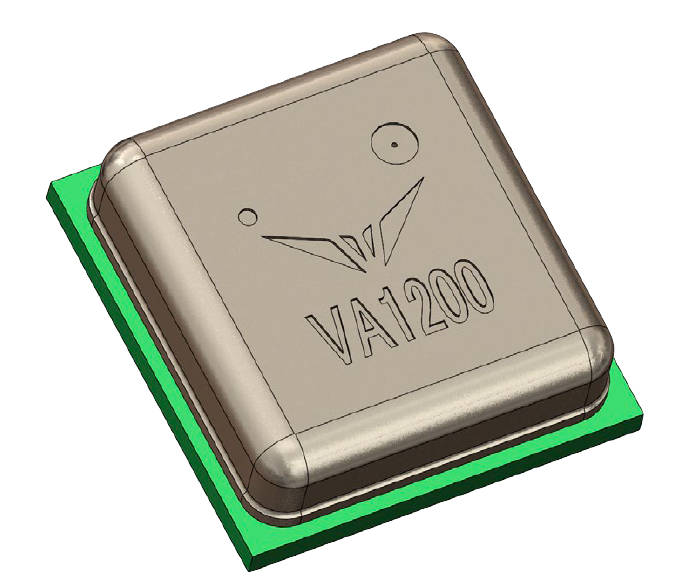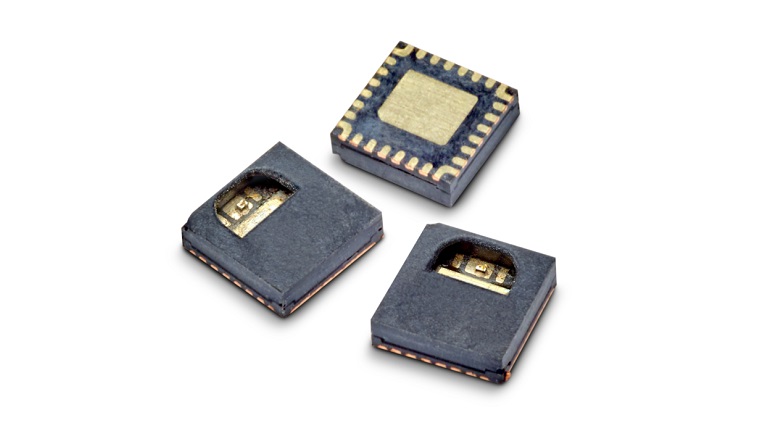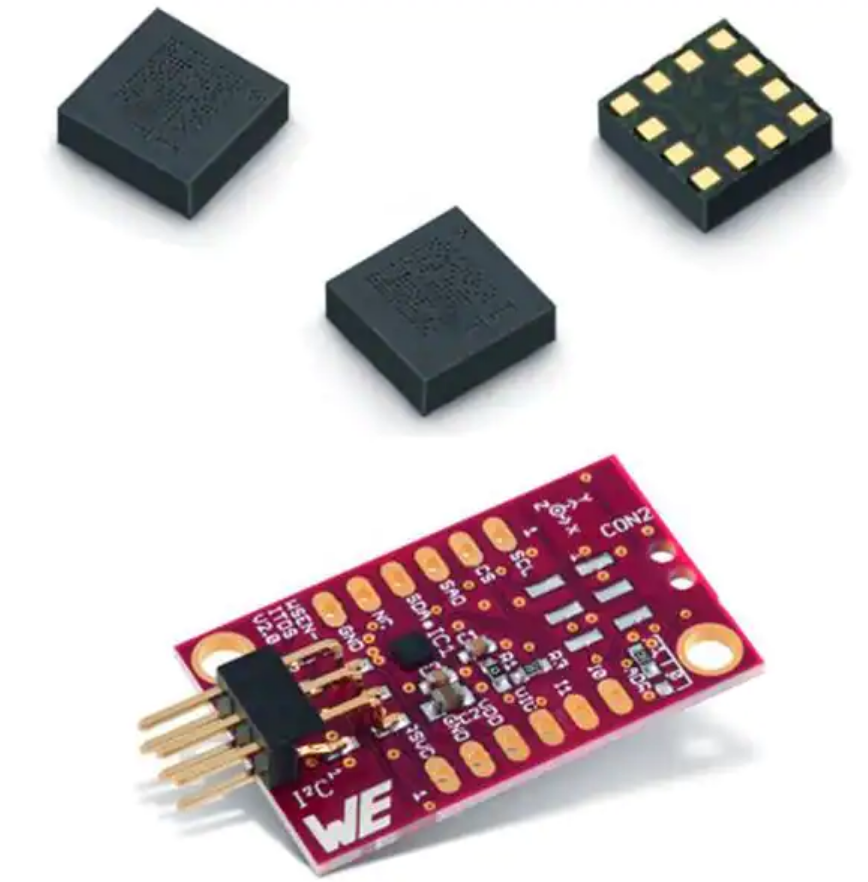 Sensor
Würth Elektronik MEMS Sensor Portfolio
The Würth Elektronik sensors are an integral part of every future application. Measuring temperature, humidity, pressure or acceleration has never been easier. Take advantage of services like the Software Development Kit and Evaluation Boards available off-the-shelf. Detailed...
Continue Reading