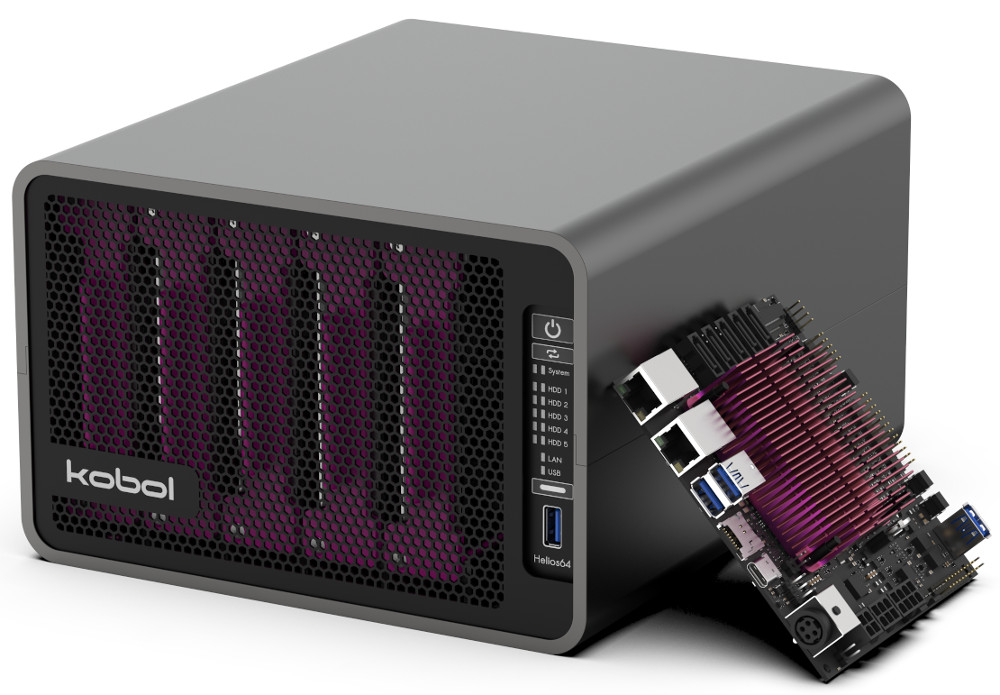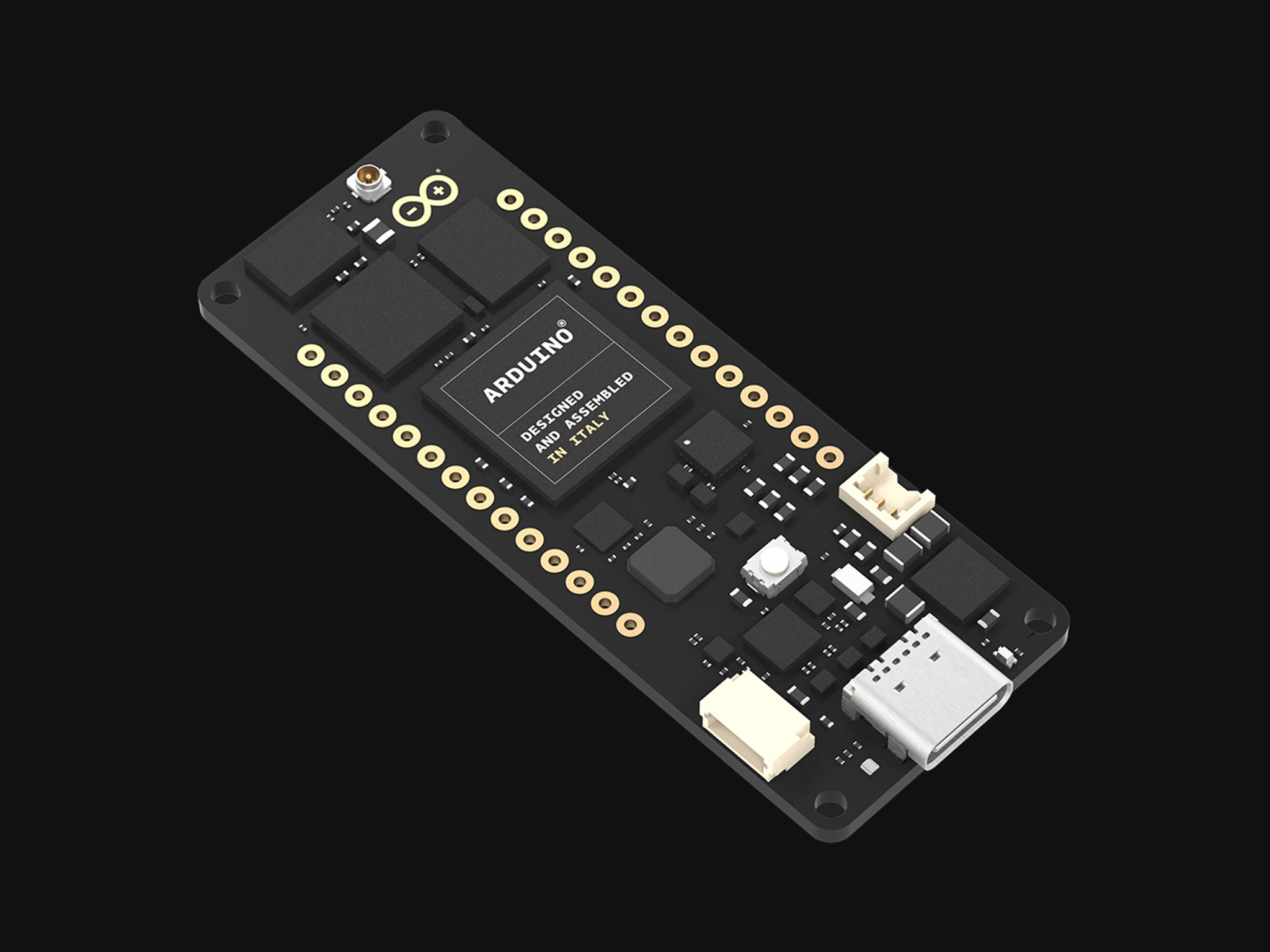 AI
Arduino
Top Stories
Meet the Arduino Portenta!
CES 2020 has been full of the usual intrigue and amazing display of technological advancements across different industries. As usual, it has featured the release/launch of several new products by different companies and one of such announcements we know will interest the community, is...
Continue Reading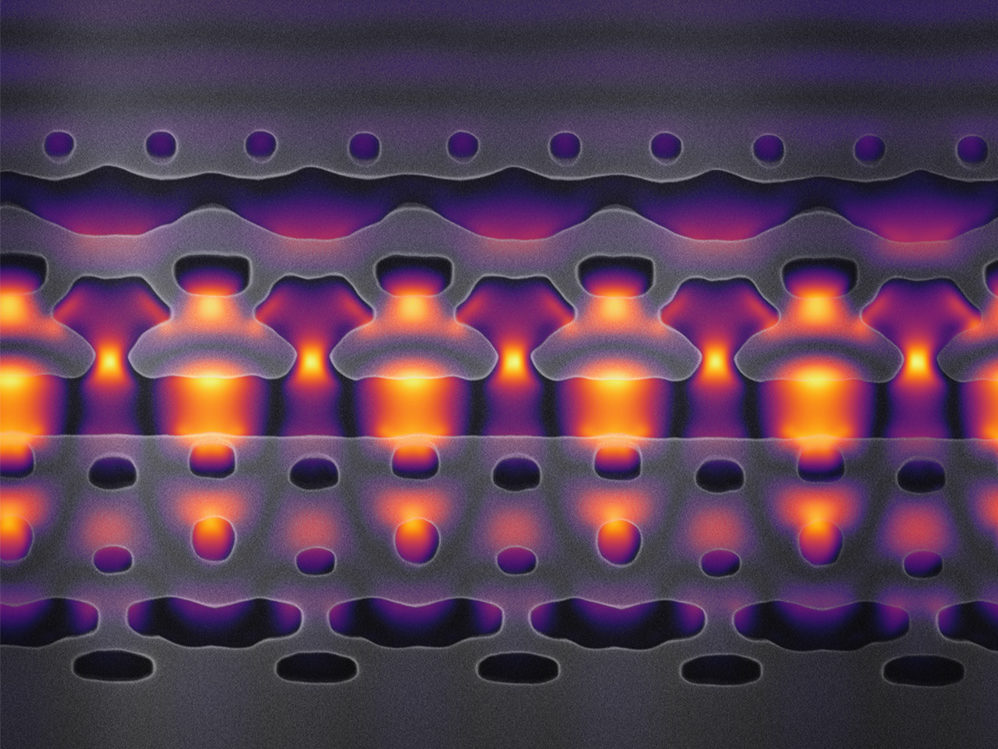 Science
Top Stories
Particle accelerator fits on a chip
Researchers at Stanford University have demonstrated the acceleration of electrons through what they describe as an "On-chip integrated laser-driven particle accelerator", detailed in a recent paper published in the Science journal. by Tom Abate On a hillside above Stanford...
Continue Reading