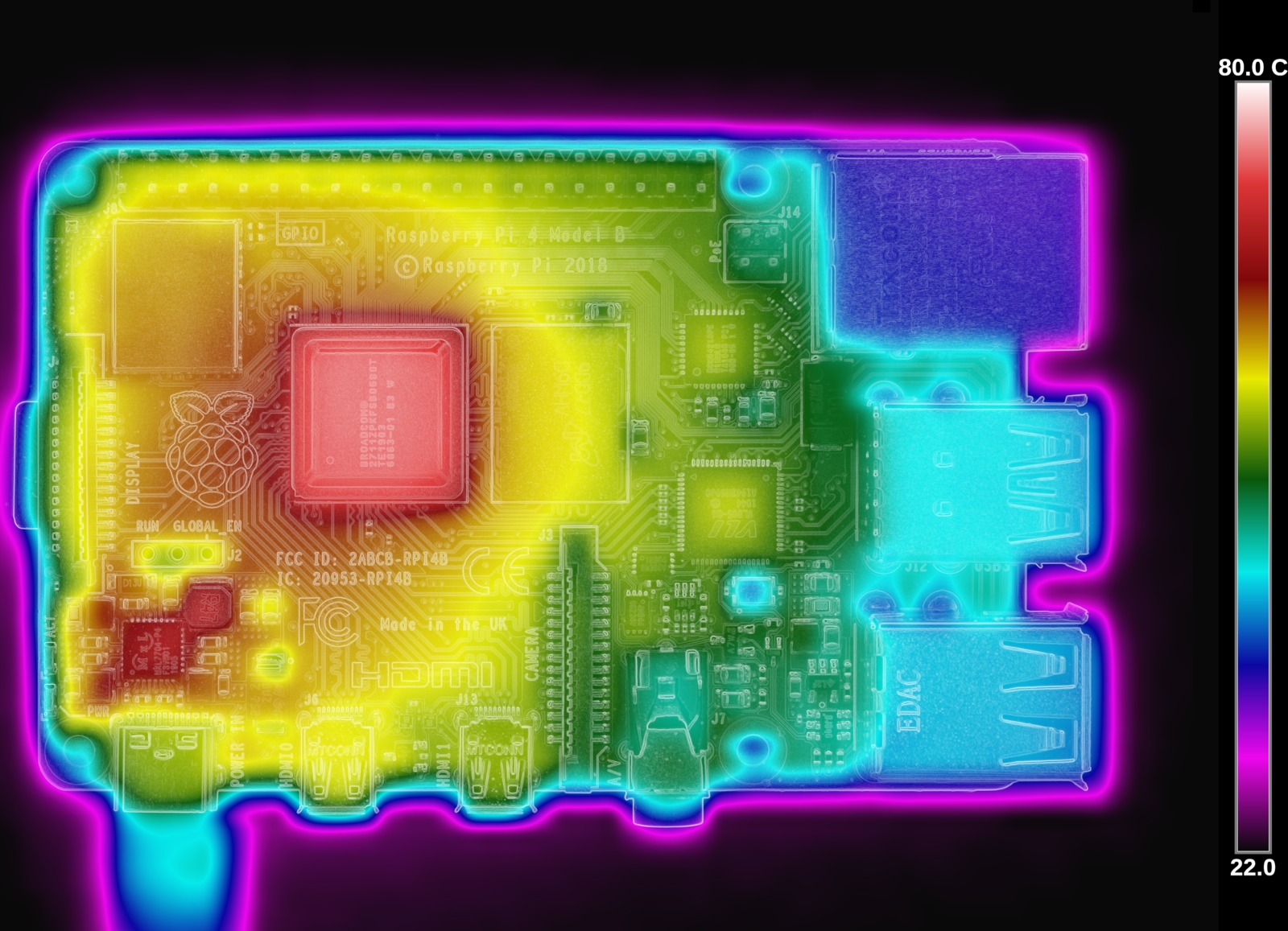 Raspberry Pi
Top Stories
Benchmarking the Raspberry Pi 4
Gareth Halfacree @ medium.com writes: Last year's release of the Raspberry Pi 3 Model A+ marked the end of an era: the next board, Raspberry Pi Foundation co-founder Eben Upton promised at the time, would be something dramatically different. Now, a surprisingly short time later,...
Continue Reading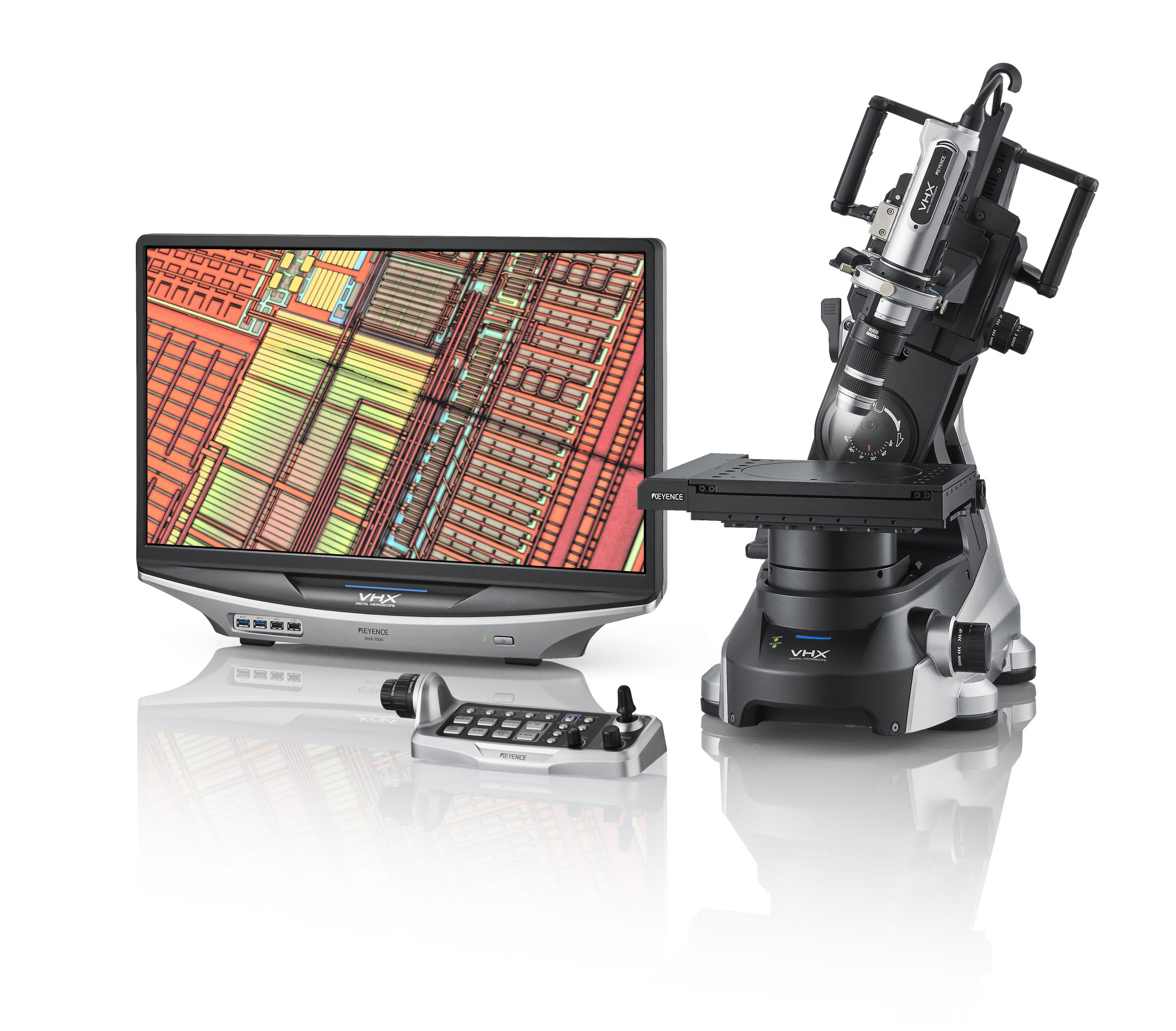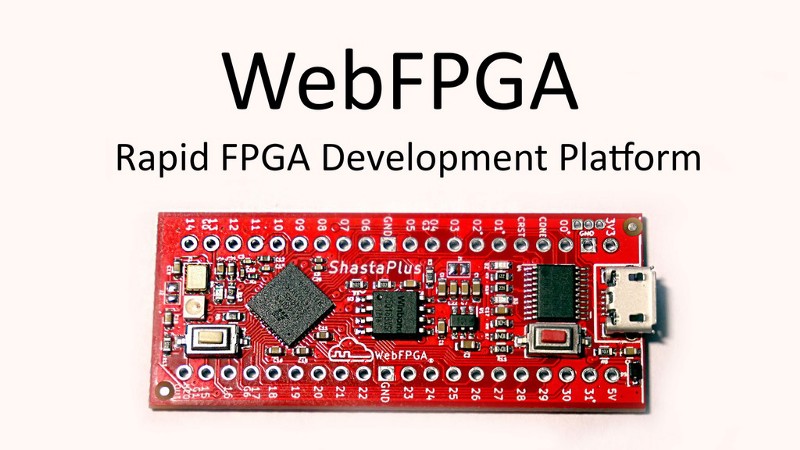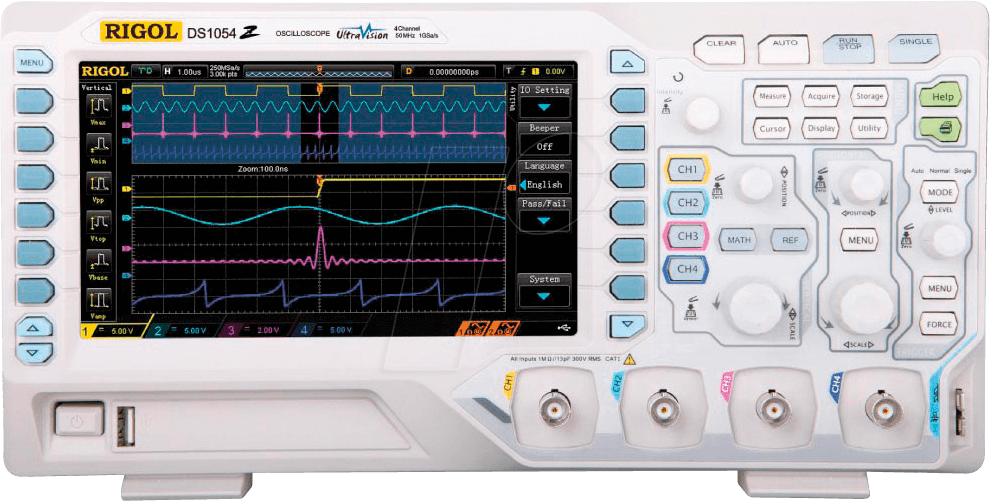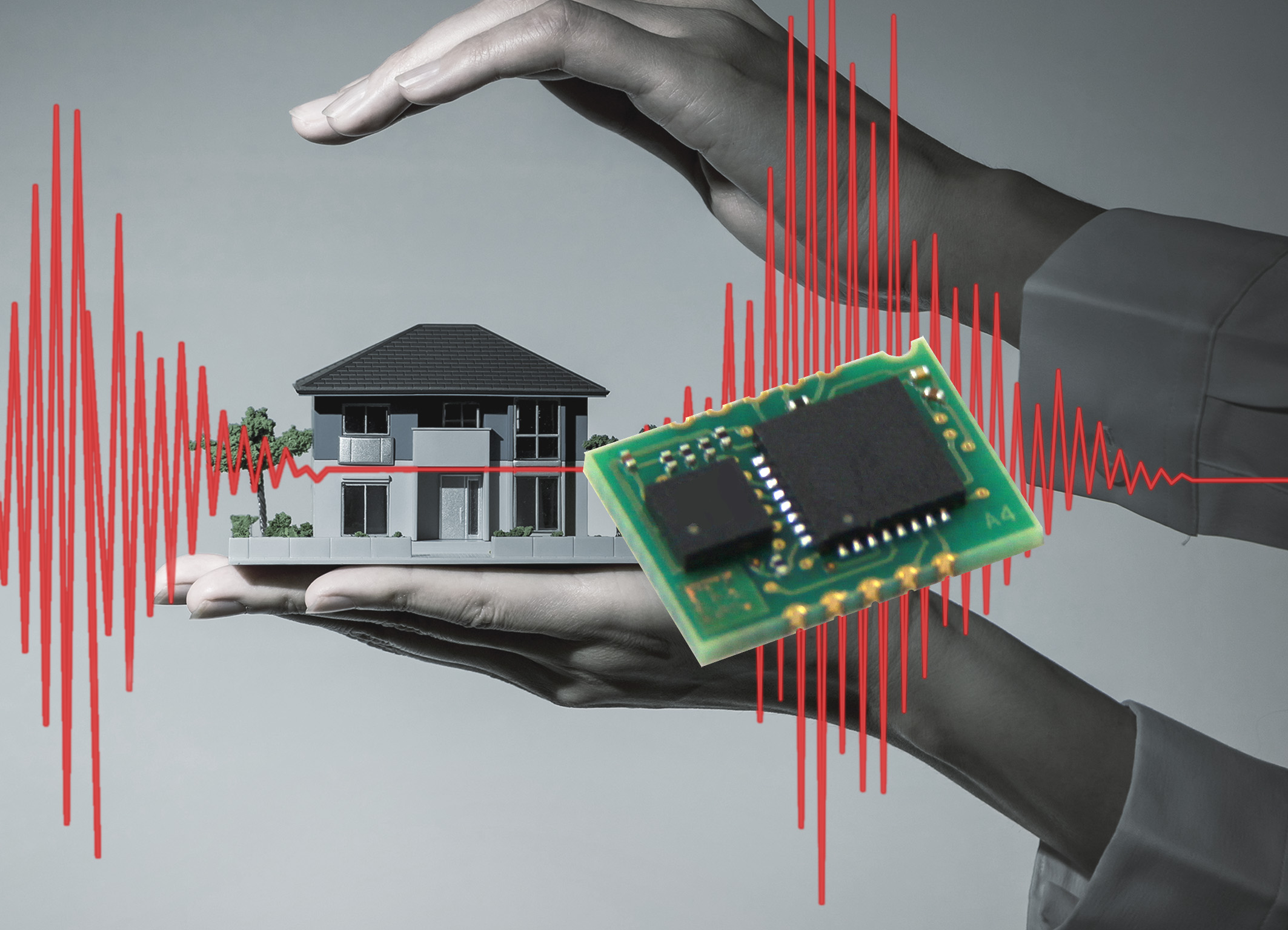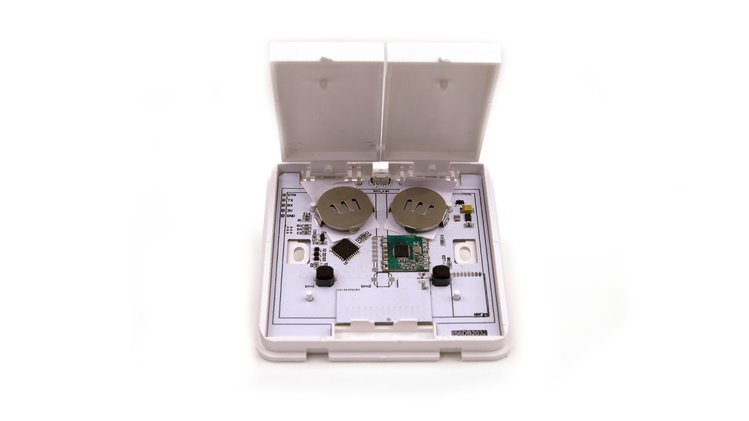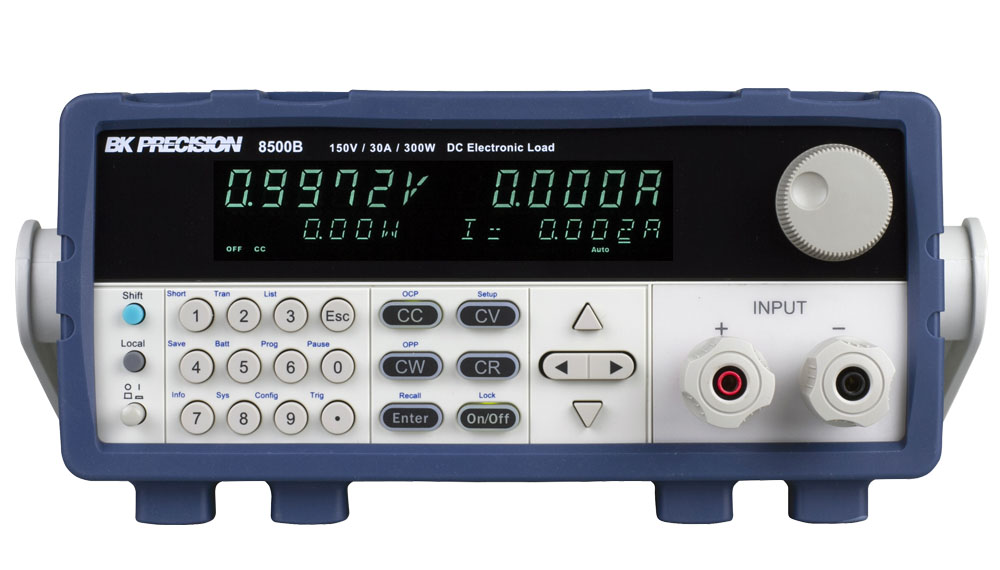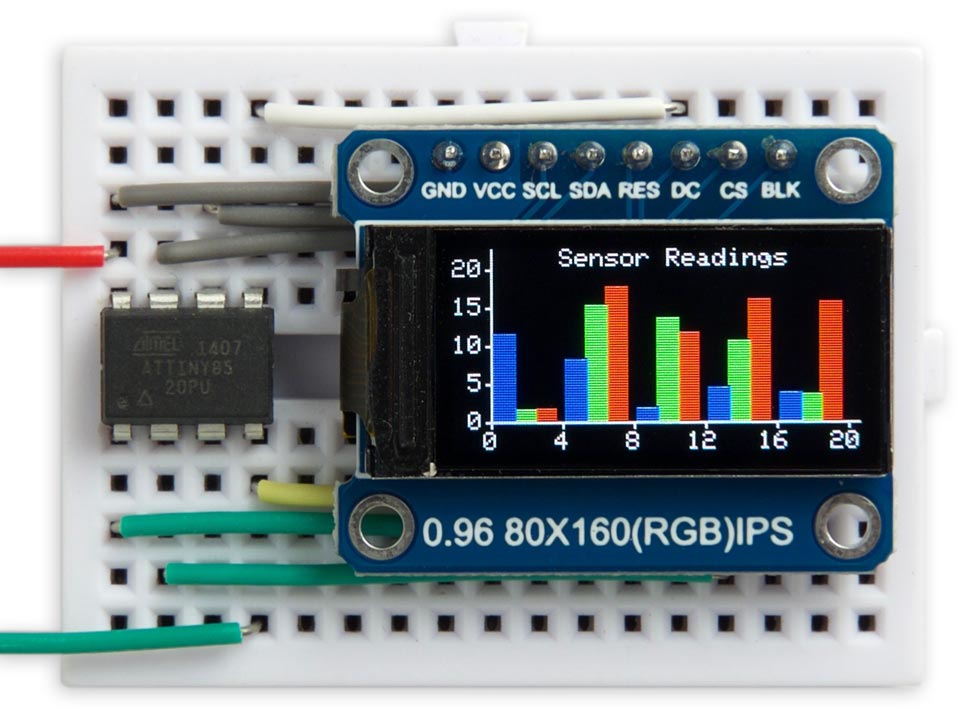 Mcu
Top Stories
Tiny TFT Graphics Library for ATtiny84
This is a graphics library for the family of small colour TFT displays based on the ST7735 and ST7789 driver chips. These are really nice displays; bright, colourful, available in a variety of useful sizes, and available at low cost from suppliers like Adafruit, AliExpress, or Banggood....
Continue Reading