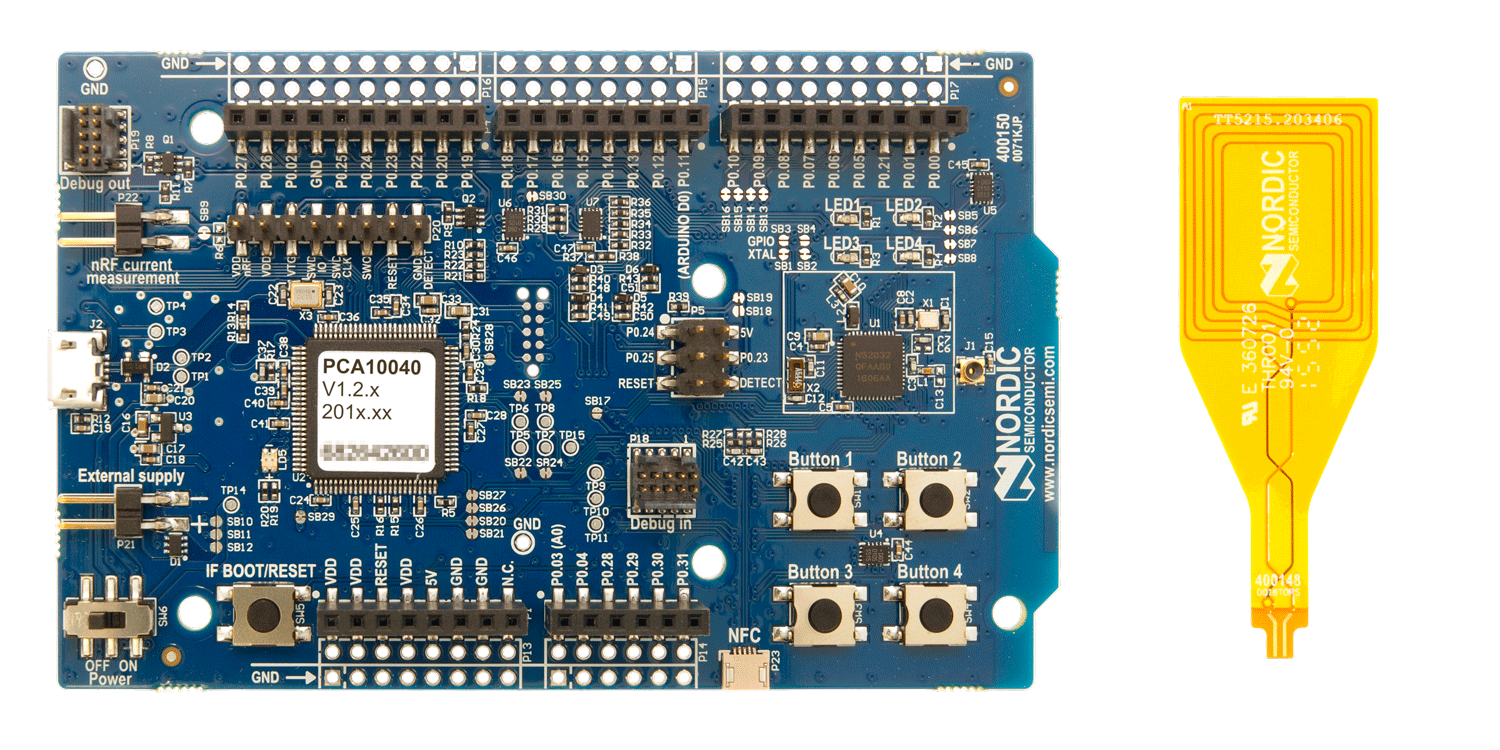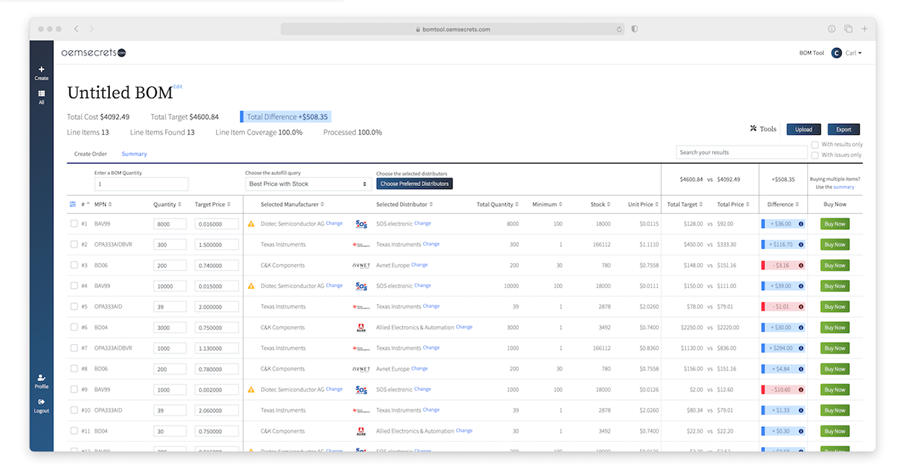 Websites
Free access to OEMsecrets BOM tool
Since their last update, they've made further changes to enhance the BOM Tool. Oemsecrets BOM Management Tool has a brand new look, with metrics such as price differences (target price vs best market price) that will help you to make those purchasing decisions easily. They've created a...
Continue Reading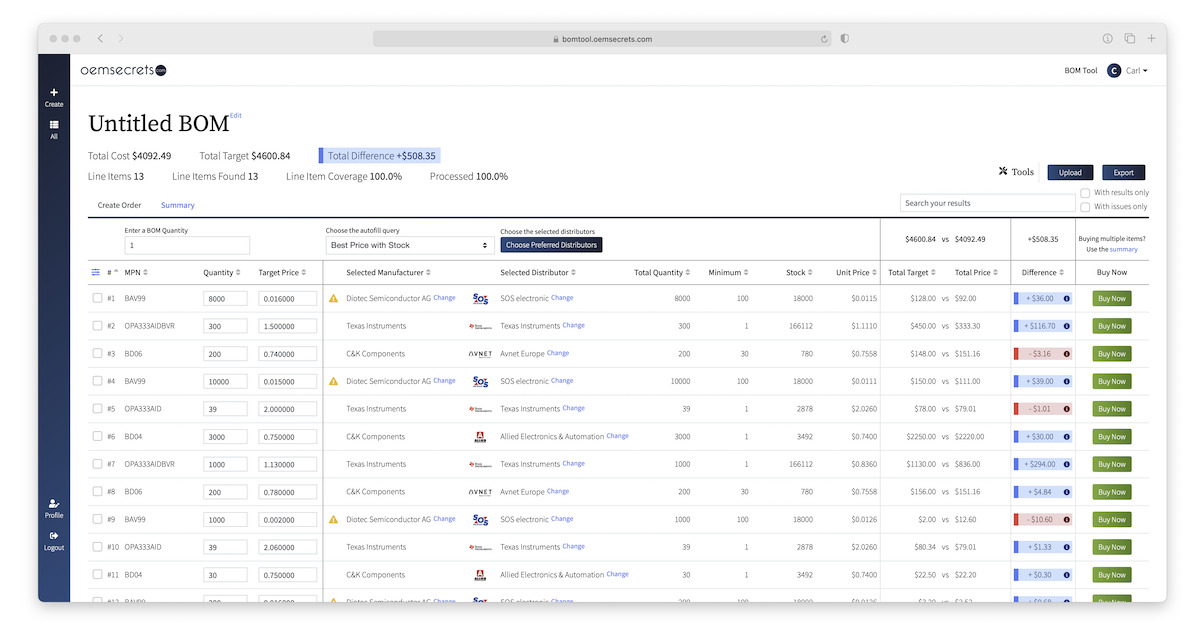 Websites
OEMsecrets.com BOM Tool is now Live
The oemsecrets.com BOM Tool creates a simple way to upload a list of parts and get the best price (with customizable options) for each line with a link to purchase from each distributor. Access to the Tool will allow you to upload BOMs up to 250 line items. oemsecrets.com compares...
Continue Reading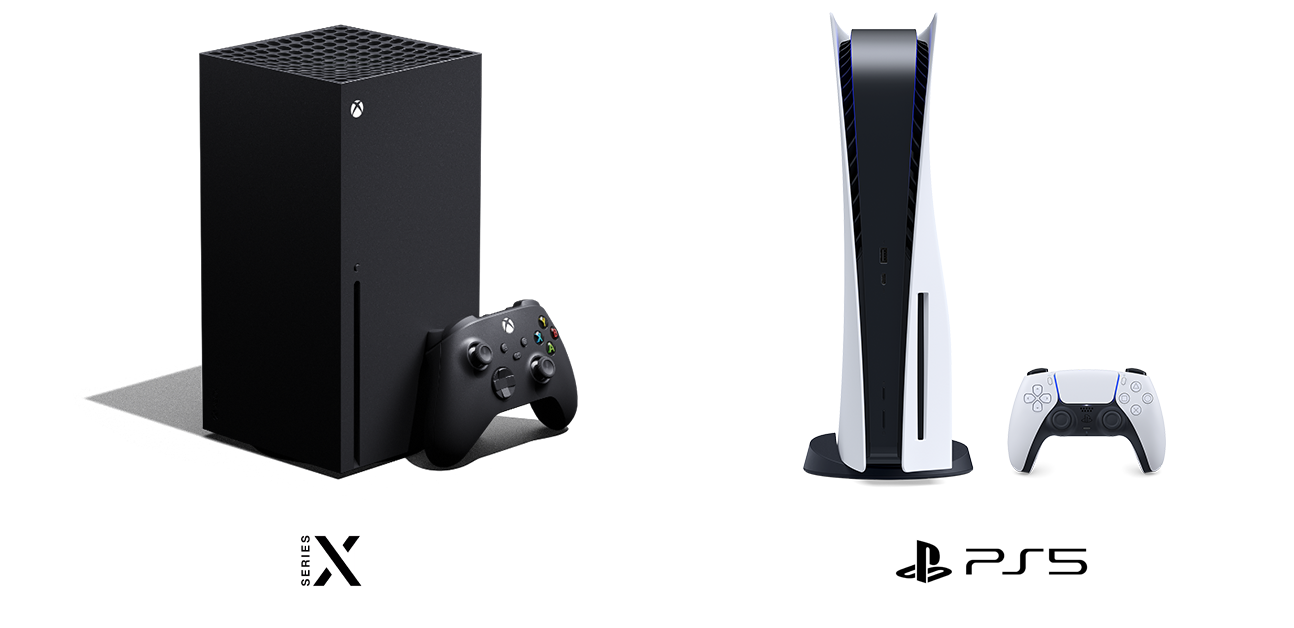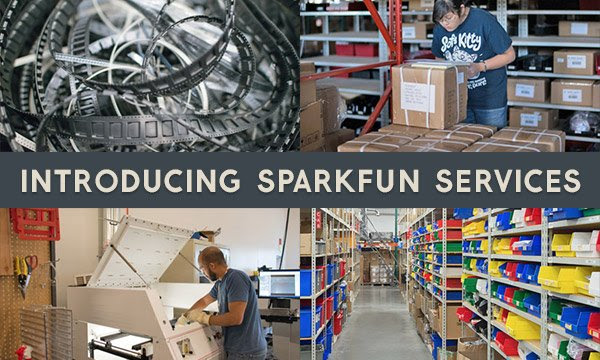 Websites
Introducing SparkFun Services
Electronics retailer SparkFun Electronics has announced the launch of nine new value-added services covering board development, logistics, and training to all its customers. By Rich Pell @ eenewsembedded.com Over the last decade, says the company, it has tested and refined ideas for...
Continue Reading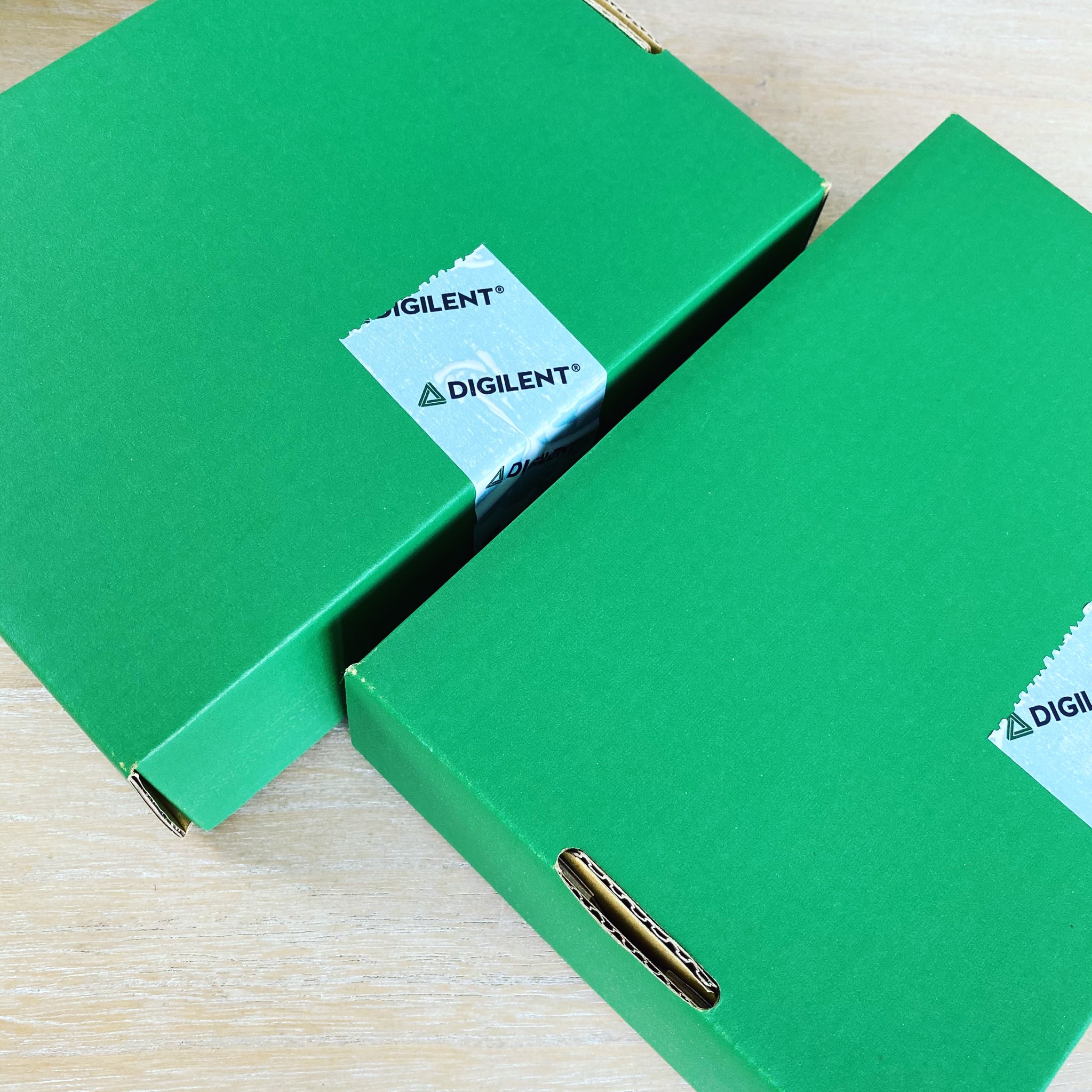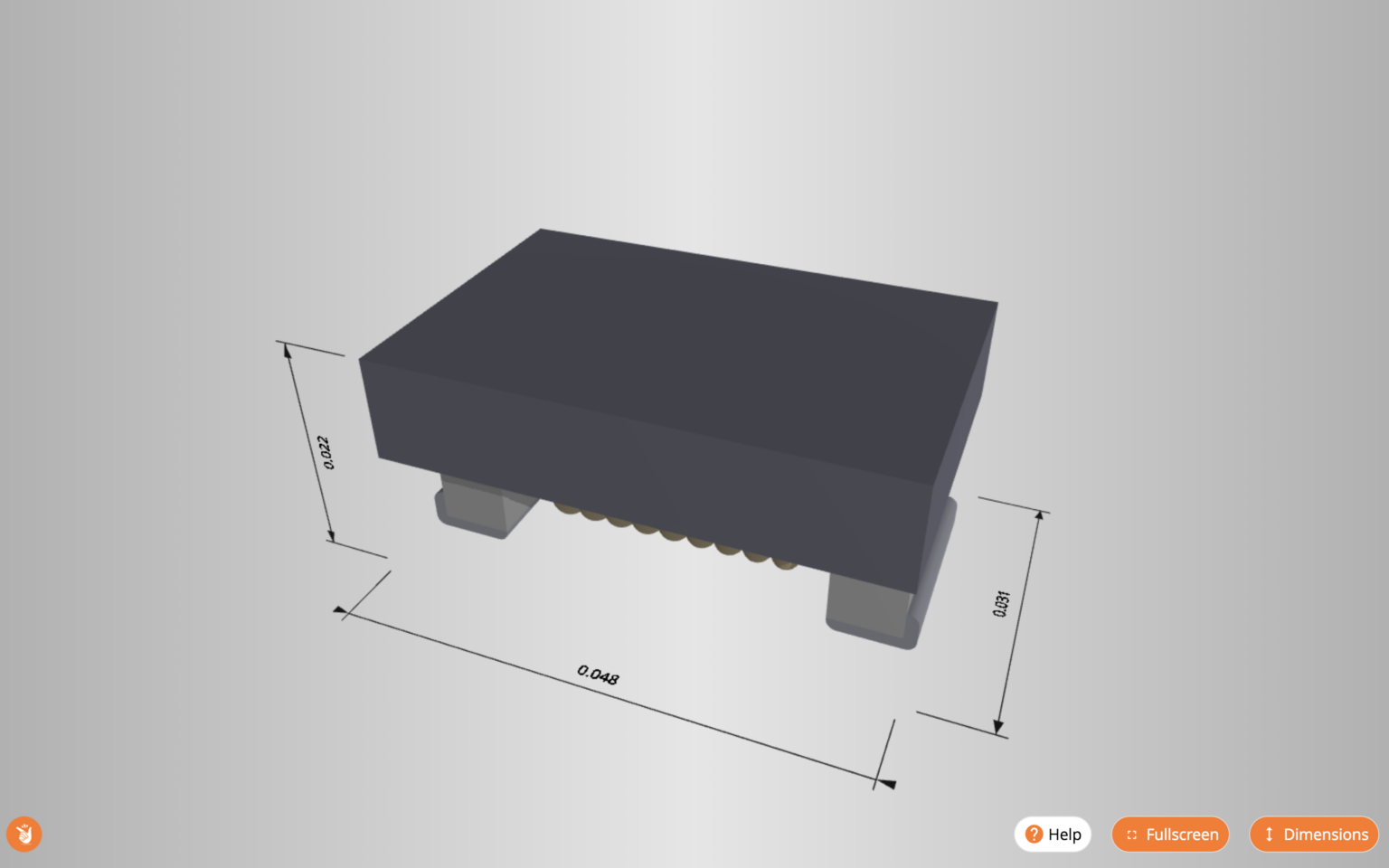 Websites
SnapEDA launches new 3D viewer
SnapEDA is excited to share that they have launched a new and improved 3D viewer for our parts. It allows engineers to preview 3D models available on SnapEDA before download. [via SnapEDA blog] They've added three key features, based on feedback from our community. First, they've...
Continue Reading