Search Results for : 1.44 TFT Display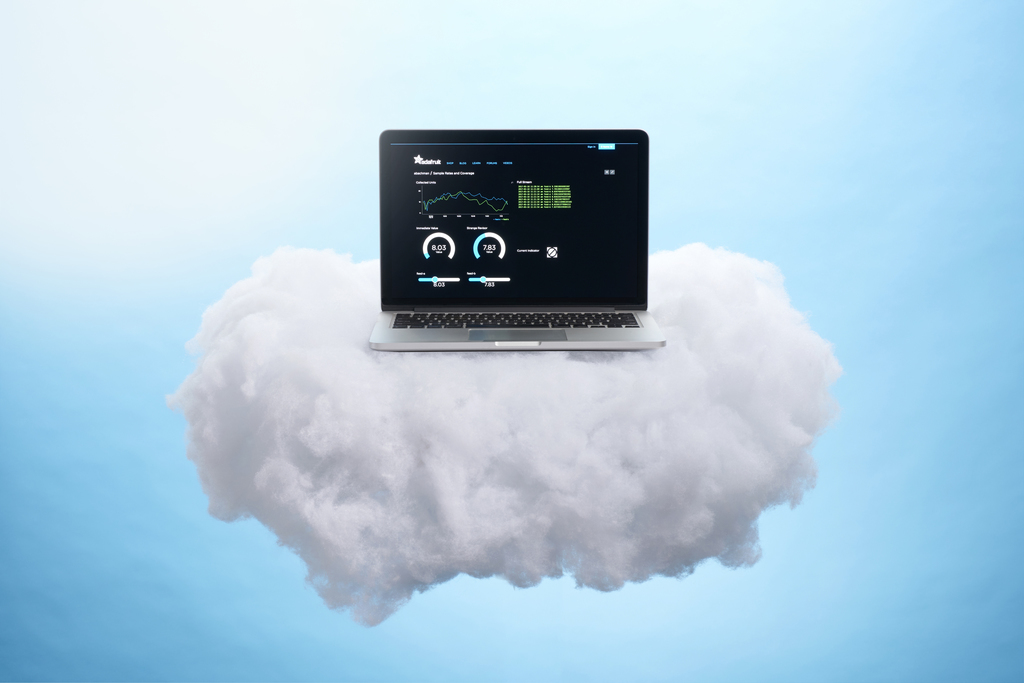 Verified Project
Getting Started with Adafruit.io IoT Cloud Platform
In the last tutorial, we examined How to connect your IoT devices to the Arduino IoT Cloud, and we saw how to send and receive data, from and to the cloud. With multiple cloud solutions available for IoT devices, there might be a need for you to work with one not as traditional as the...
Continue Reading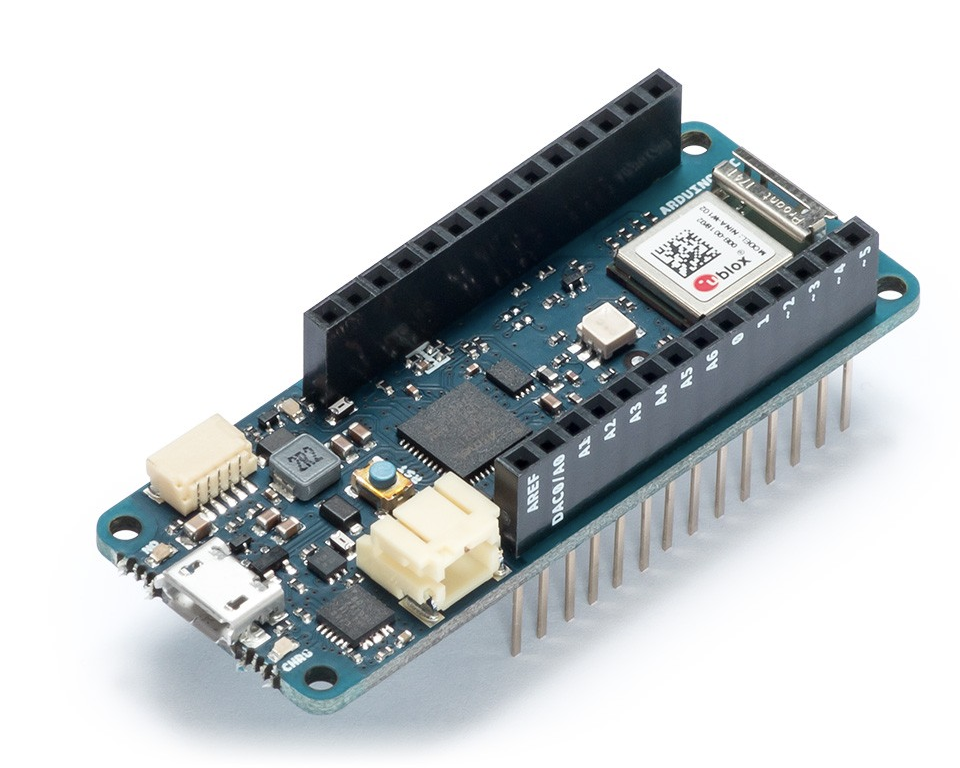 Verified Project
Getting Started with the Arduino IoT Cloud
IoT is now mainstream. It has gone beyond the buzzword it used to be and several tools are being made available to makers to facilitate the development of solutions based on it. One of the newest IoT platforms is the Arduino IoT Cloud developed by our good friends at Arduino.cc. Today we...
Continue Reading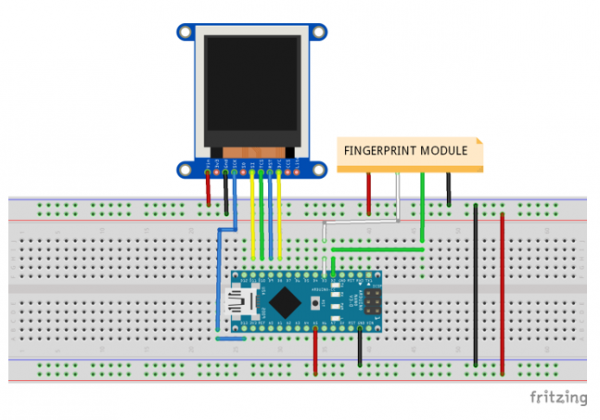 Verified Project
Using an Optical Fingerprint Sensor with the Arduino
Fingerprint sensing is one of those technologies in science fiction movies that fascinated most of us as kids. Today, they are everywhere and asides from existing in everyday devices with huge electronics complexity, like mobile phones, they are also available in tiny modules to give...
Continue Reading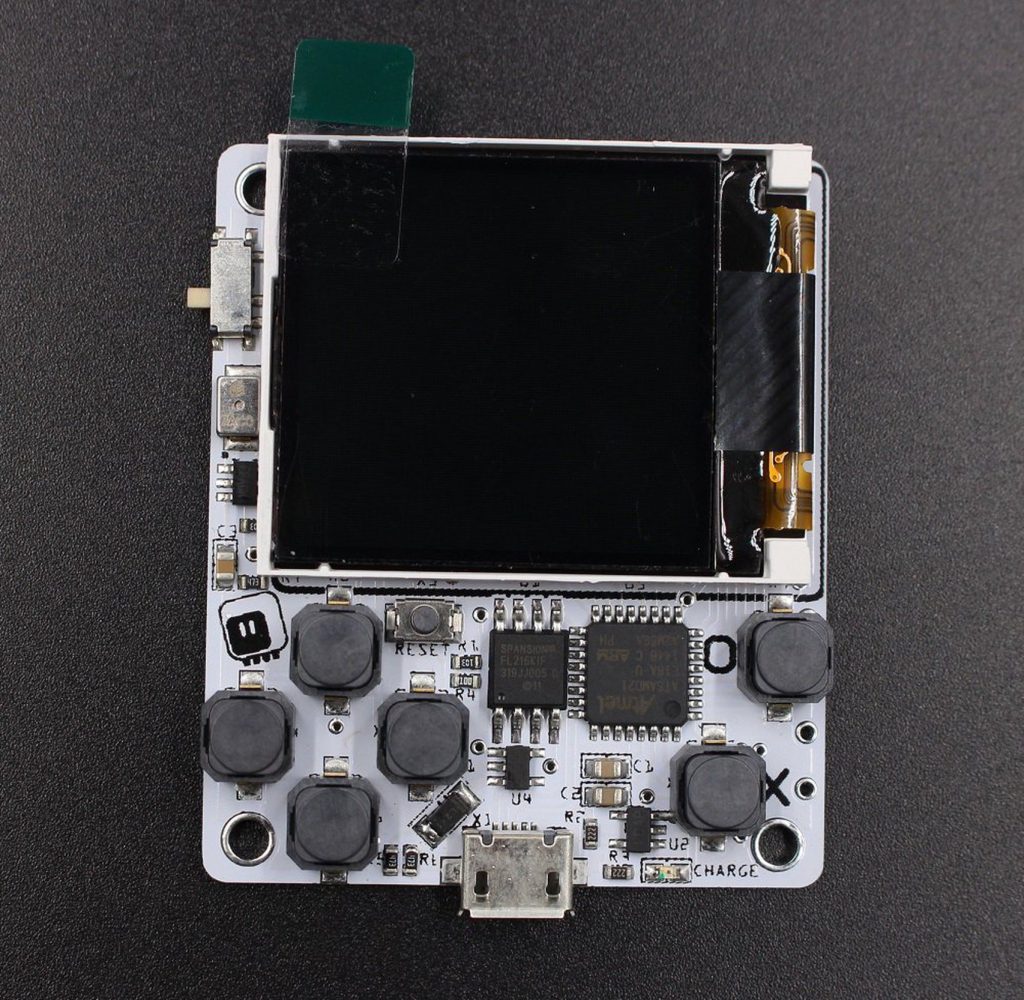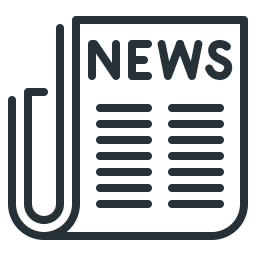 News
Join 97,426 other subscribers

Archives