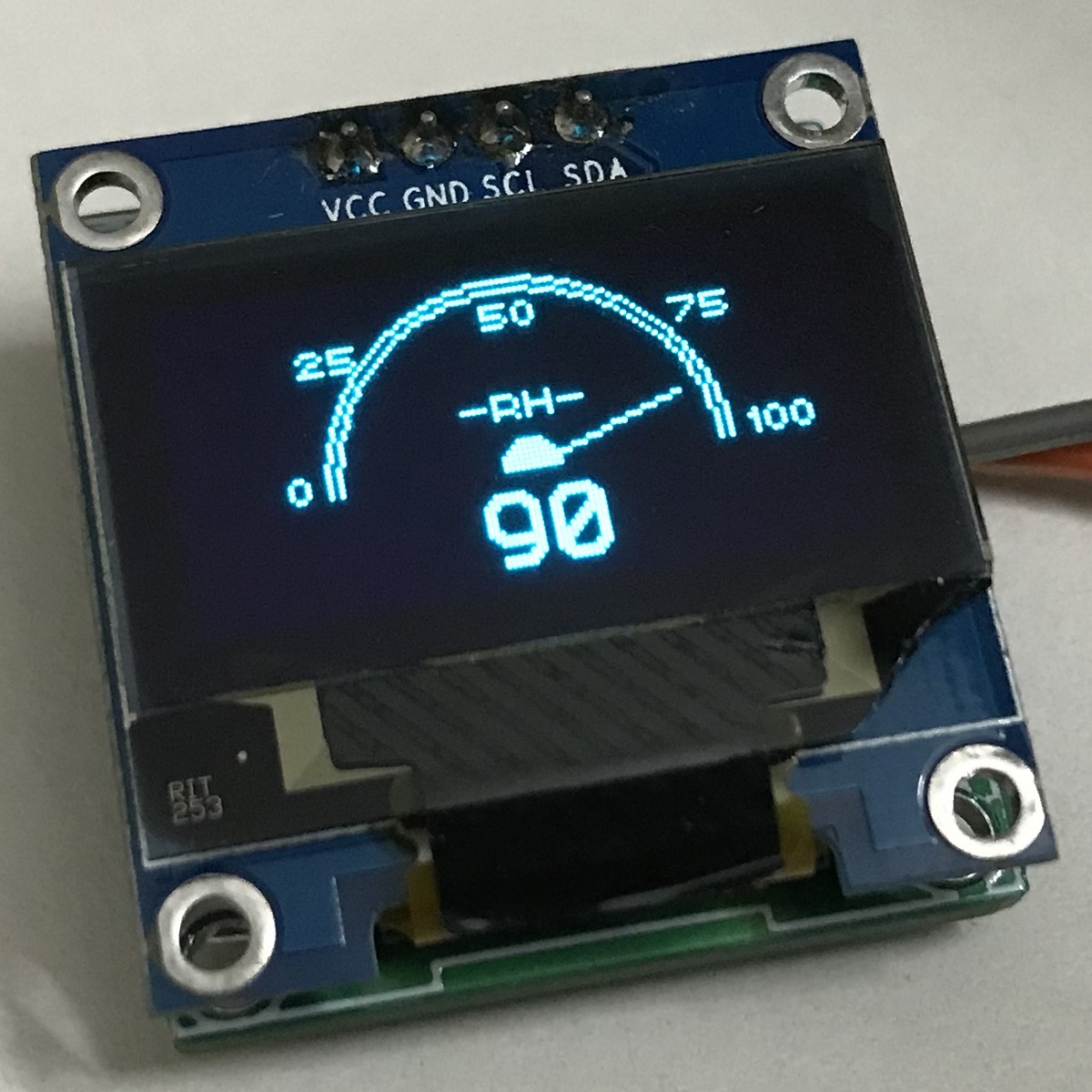 Humidity Meter Using OLED Display – Arduino Compatible
This is an easy to build, very compact, and low profile Arduino compatible platform to build a humidity meter/Gauge using a 0.96Inch OLED display. The project consists of Atmega328 microcontroller, 0.96Inch OLED display, 3.3V regulator, and HIH5030 analog humidity sensor from...
Continue Reading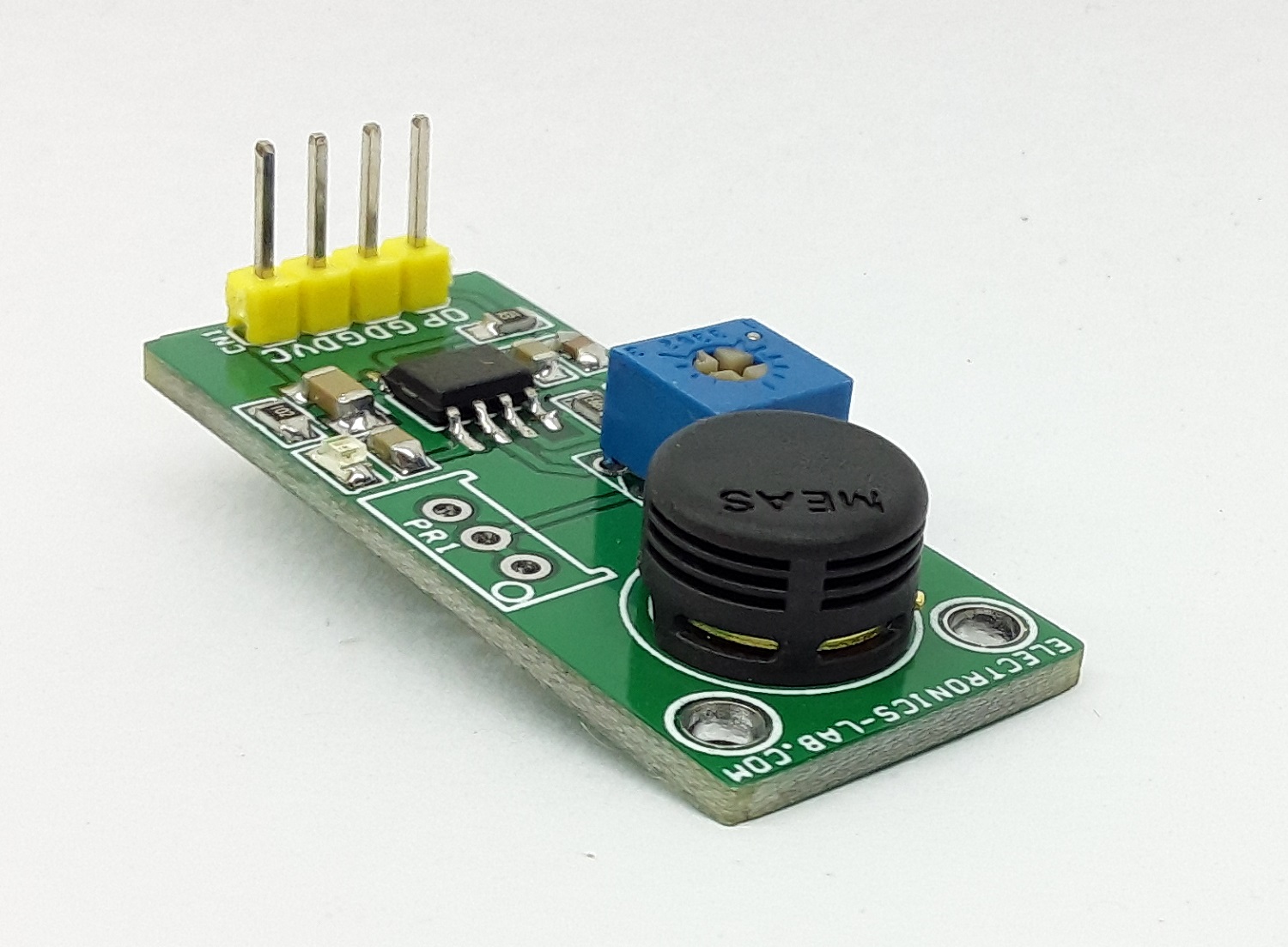 Humidity Sensor – Humidity to Frequency Output
This sensor board provides frequency output as per relative humidity value. The project is based on a unique capacitive cell, this relative humidity sensor is designed for high volume, cost-sensitive applications such as office automation, automotive cabin air control, home...
Continue Reading