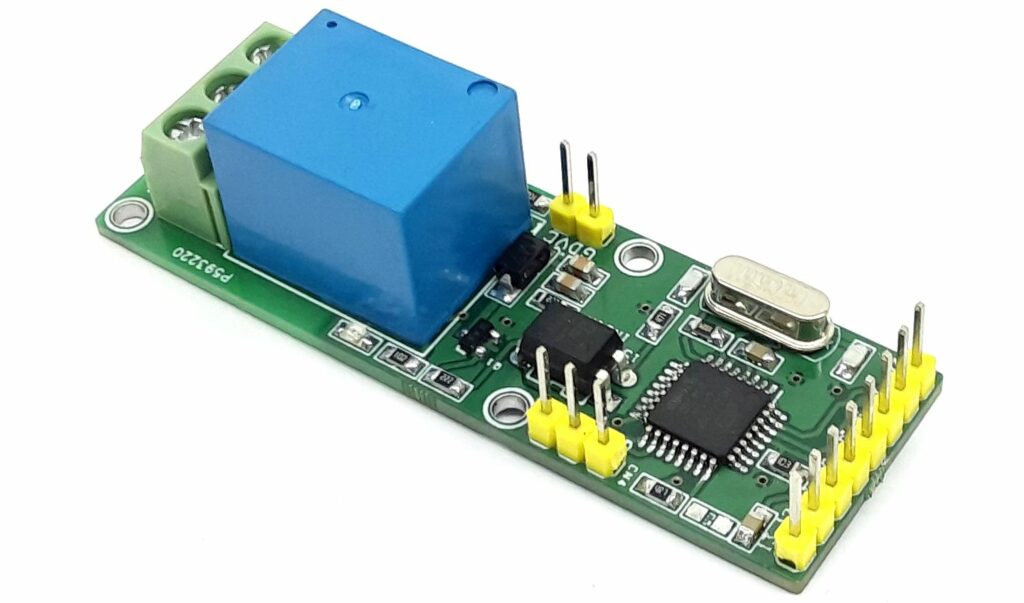 RC Radio Controlled Switch with Relay
This RC Relay project enables control of large current devices using a Radio Control (RC) System. This RC switch converts hobby radio control (RC) pulses to control the on/off state of the Relay. On board LED indicates the output. The board is Arduino compatible and the example code...
Continue Reading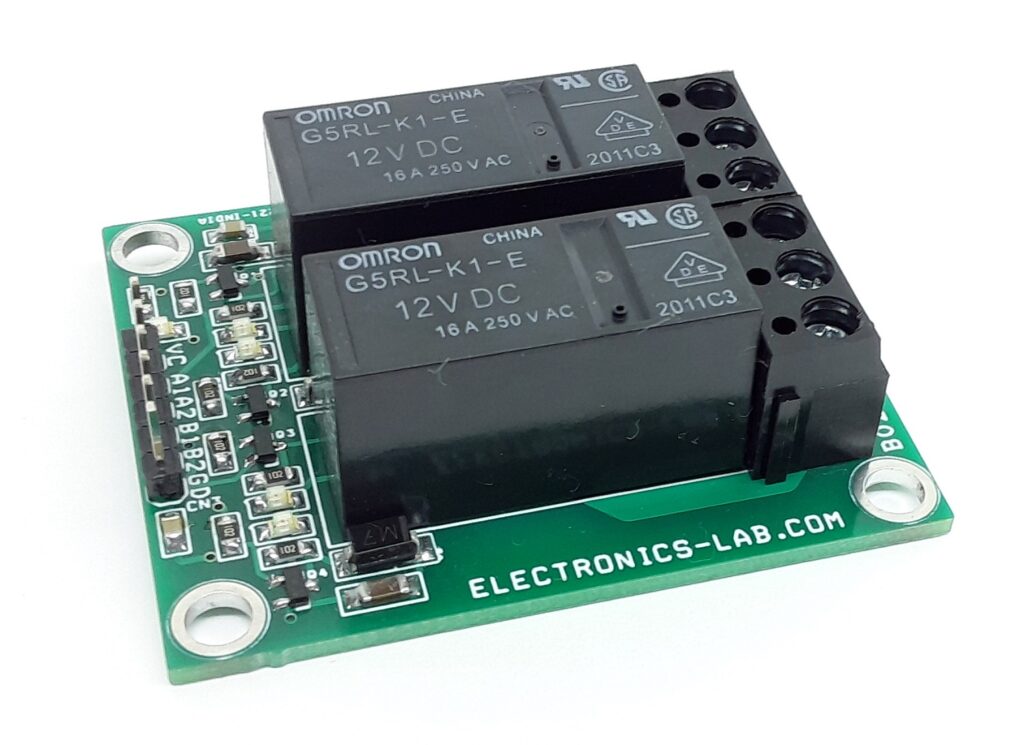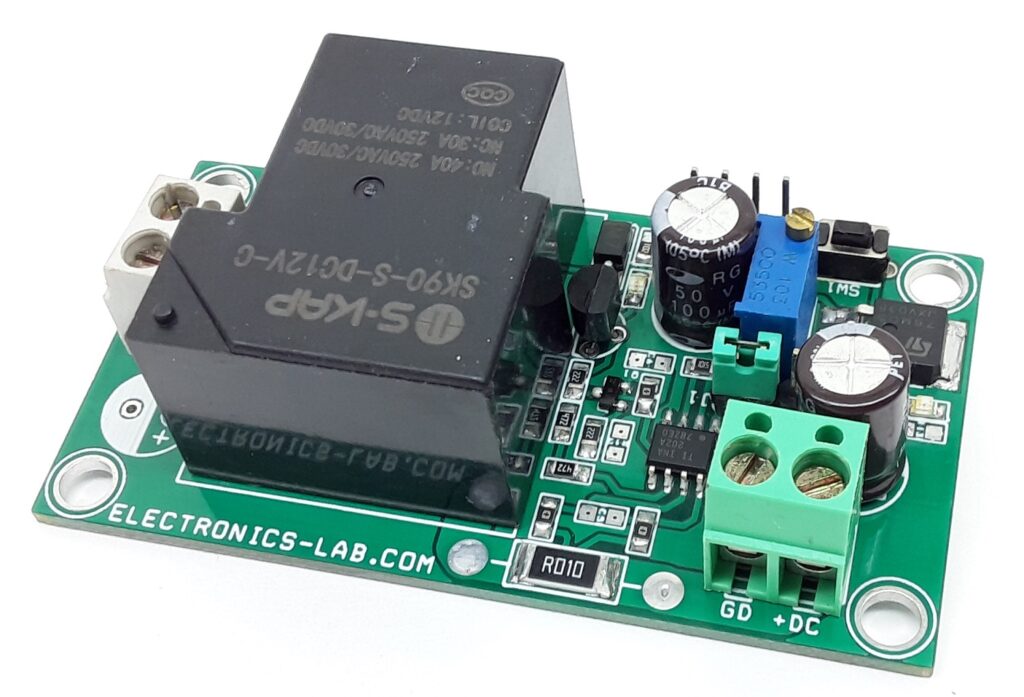 Over Current Trip Switch – Over Current Shutdown Relay
The project presented here is an over-current trip switch. It provides protection to a load when over current condition occurs. Basically, the project trips the relay when there is a short circuit or the load starts drawing much current. When the condition is favorable, press the...
Continue Reading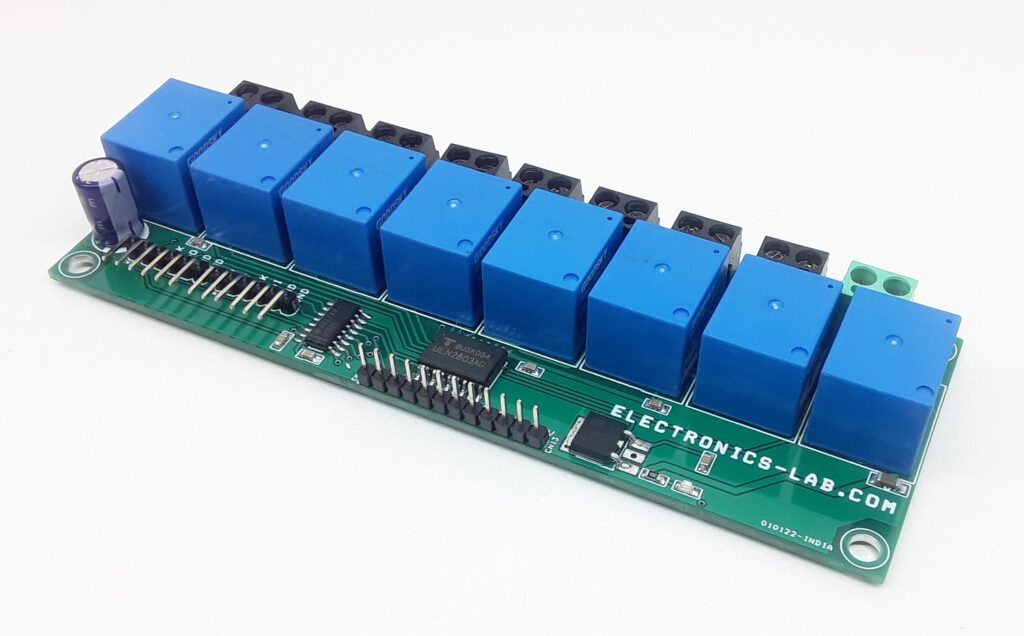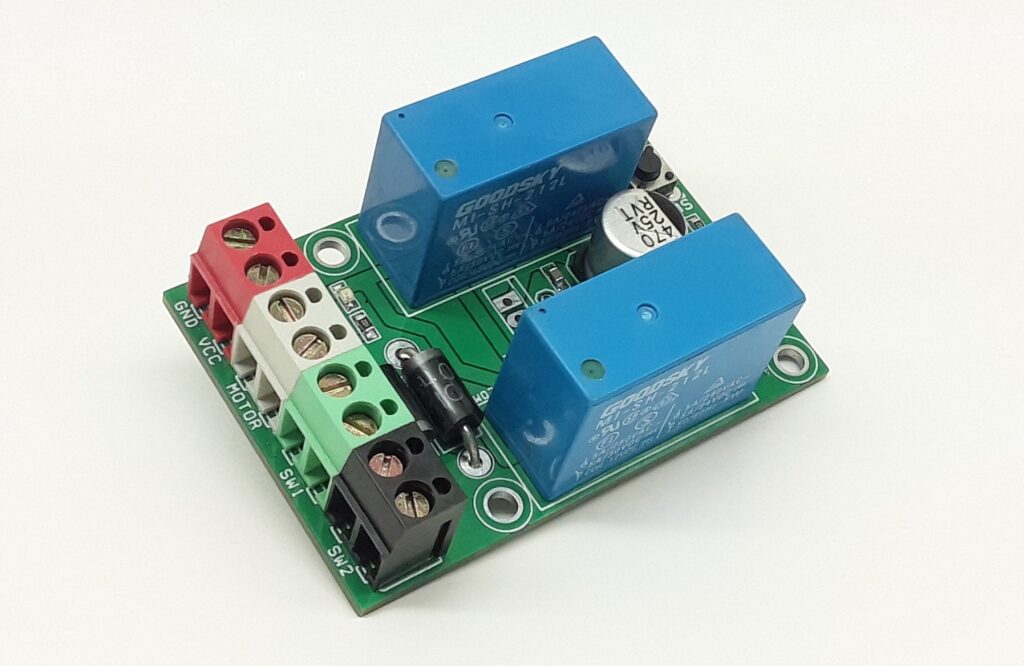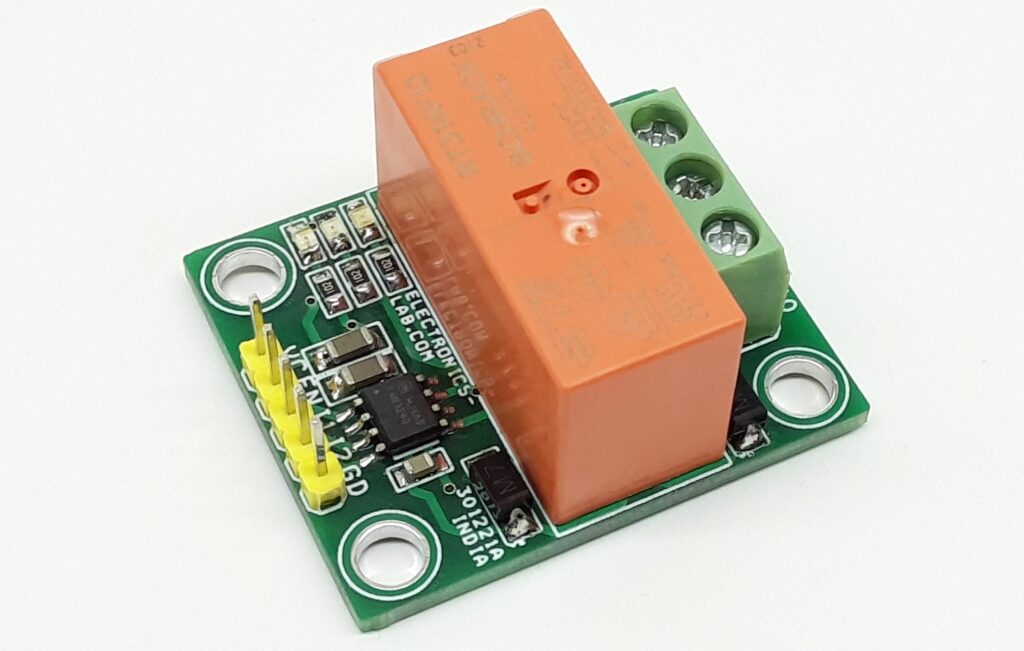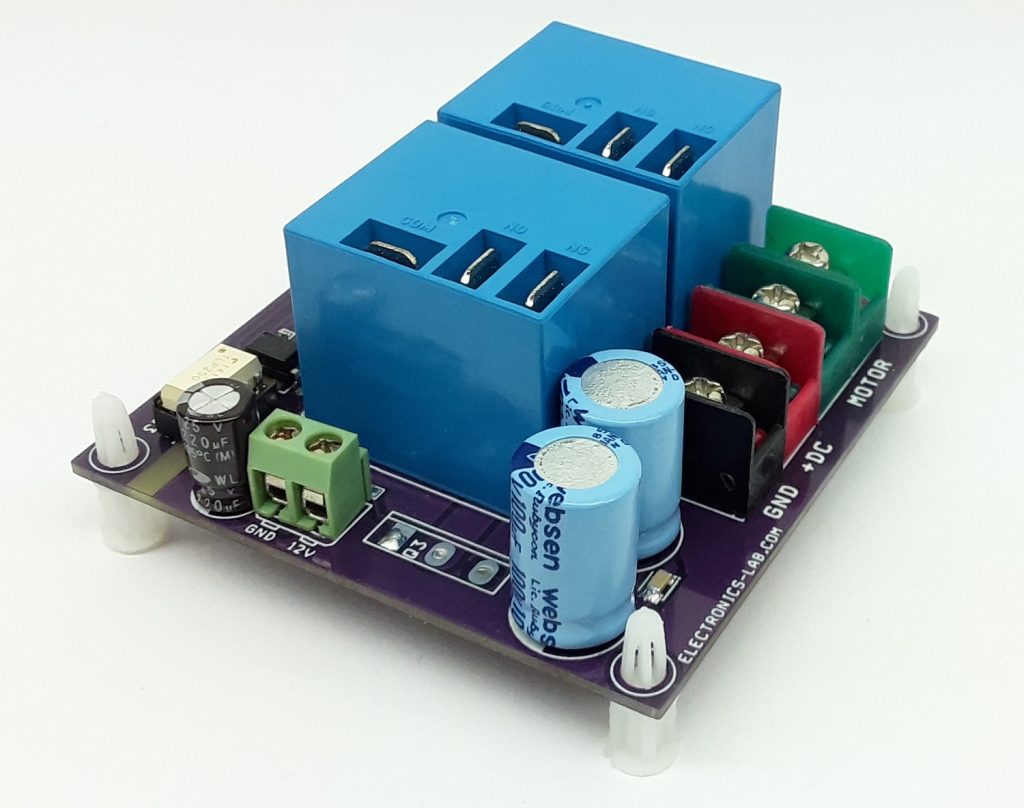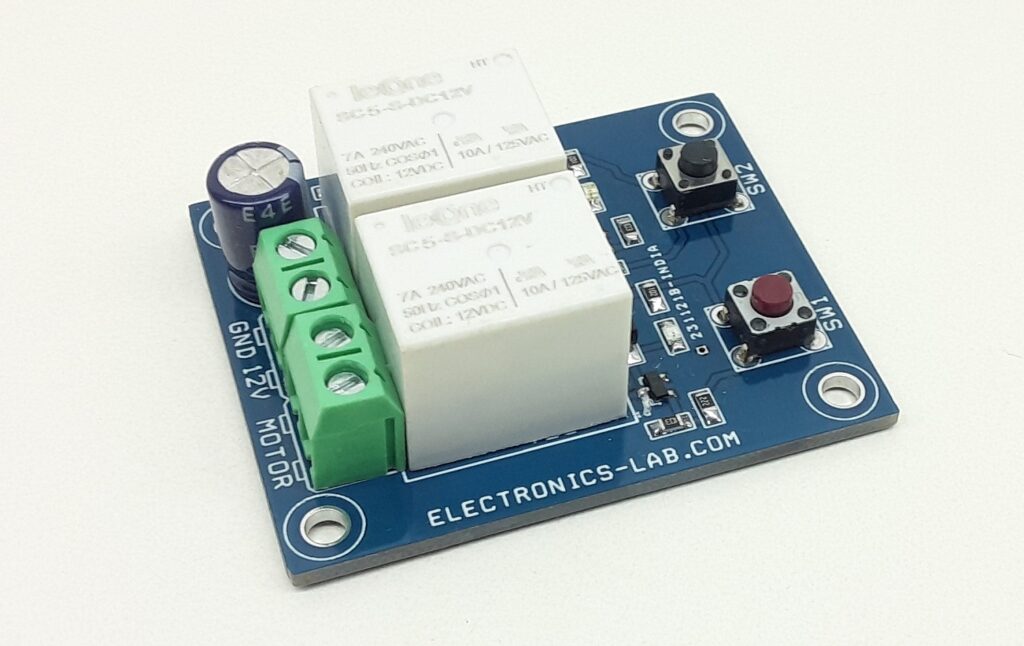 Join 97,426 other subscribers

Archives