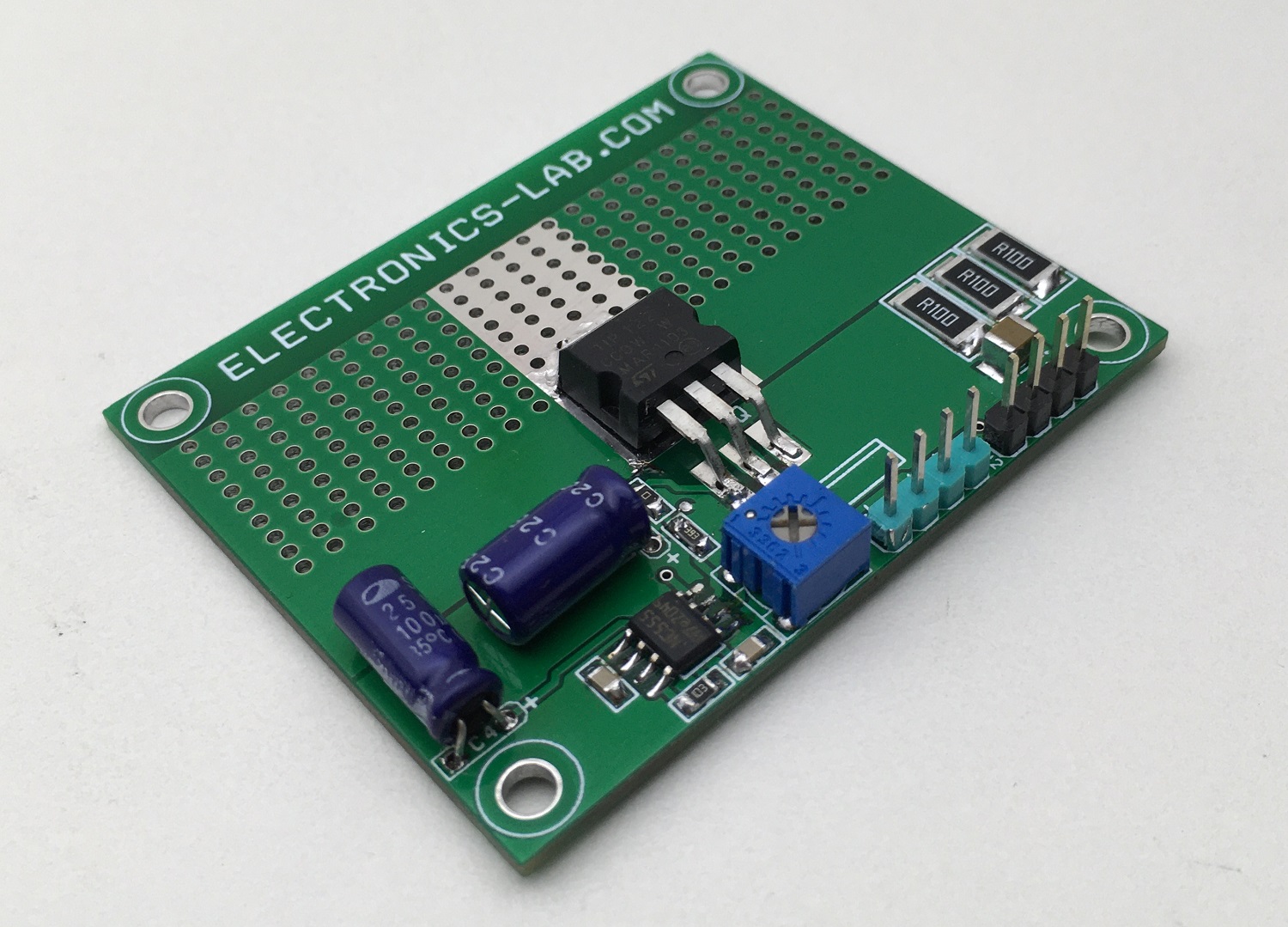 LED Fading Effect / LED Strobe using 555
In general, generating an LED fade effect requires a microcontroller or another expensive circuit. We have built this low-cost LED fading board using an inexpensive 555 Timer. The 555 timer is used as an astable multivibrator, which generates low-frequency pulses, further, this pulse...
Continue Reading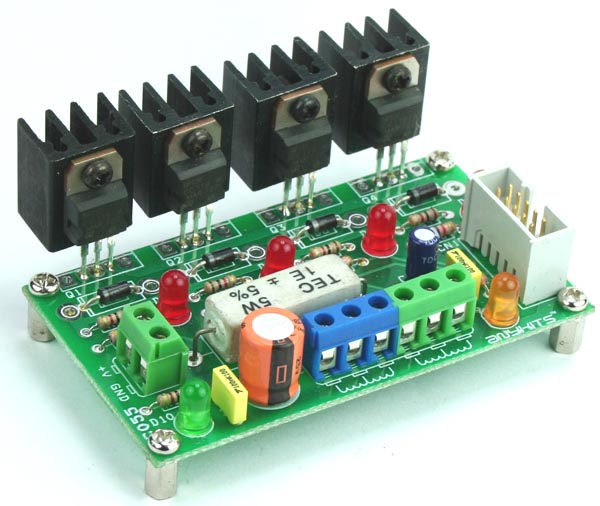 Unipolar 4-Phase Stepper Motor Controller
This project is a 4-phase unipolar stepper motor controller. Description Unipolar 4-Phase Stepper Motor Controller Board will help you control a Stepper Motor or 4 individual Solenoids. This circuit consisting of transistors that serve as current amplifier and...
Continue Reading
Subscribe to Blog via Email
Join 97,462 other subscribers
Archives