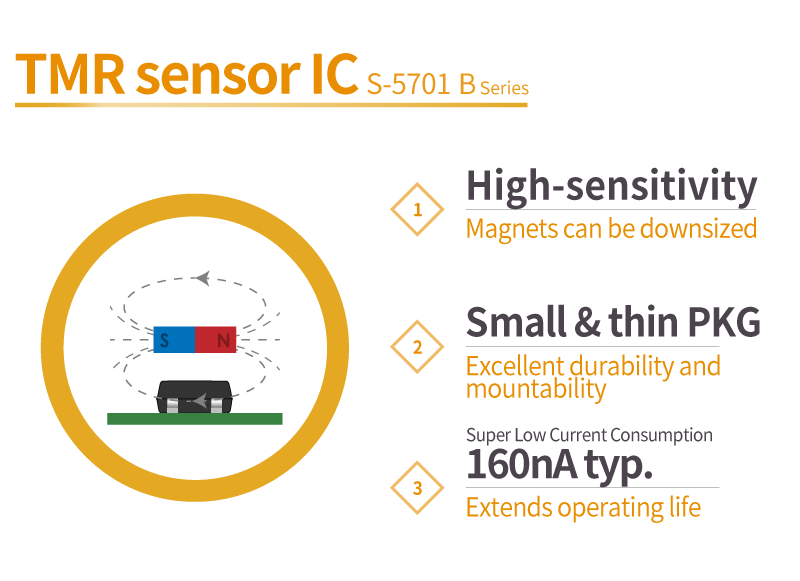 Sensor
S-5701 B Series TMR Sensor ICs
ABLIC's sensor ICs are compact and offer durability with a long life ABLIC's S-5701 B series of TMR sensor IC's, with a TMR element and signal processing circuit are mounted and resin-molded on the same silicon, offering extreme durability. They are available in small, thin...
Continue Reading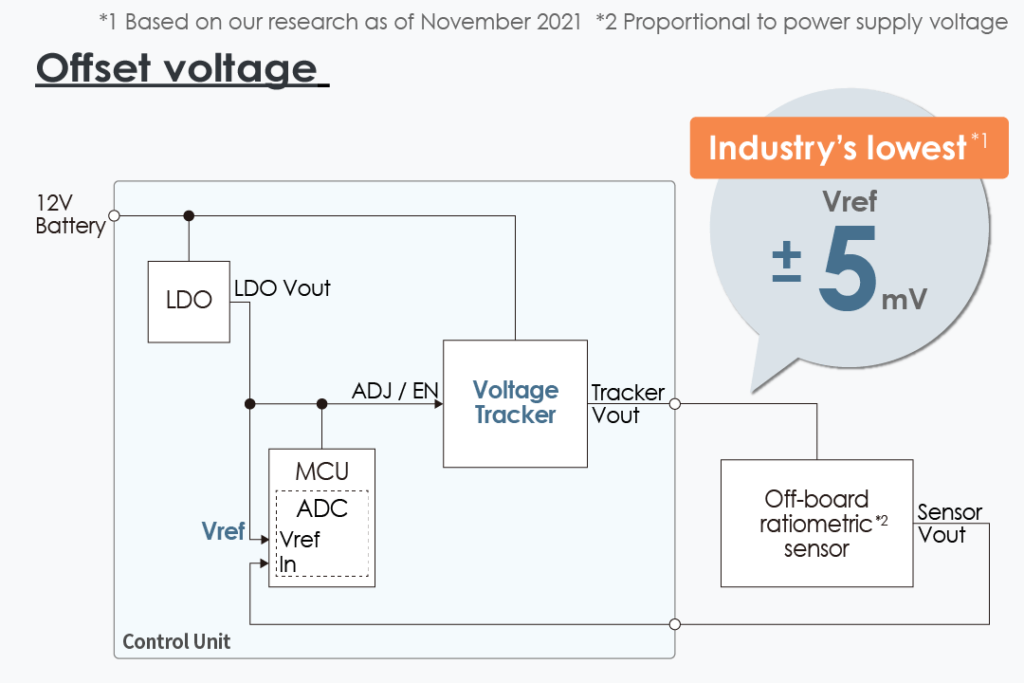 IC
S-19720 Series Automotive Voltage Tracker
ABLIC's automotive voltage tracker contributes to high-accuracy sensing ABLIC's S-19720 is a voltage tracker with a low offset voltage of ±5 mV. This helps keep the power supply voltage of the off-board ratiometric sensor equal to the reference voltage (VREF) of the...
Continue Reading
Join 97,426 other subscribers

Archives