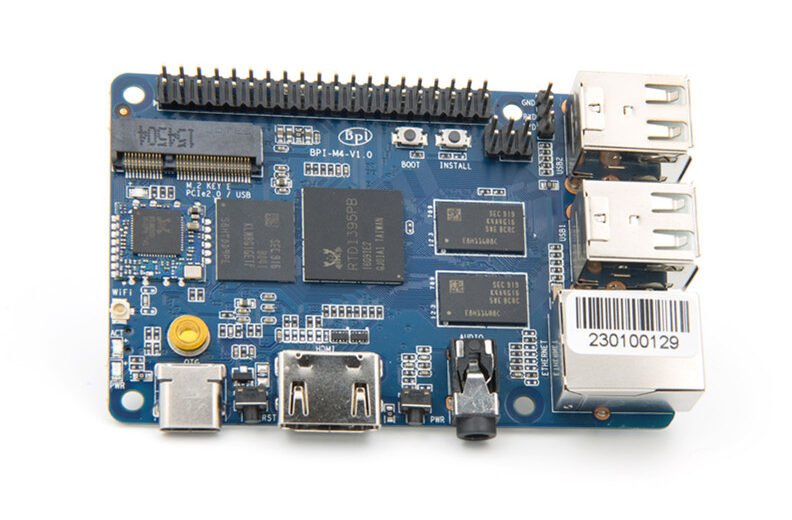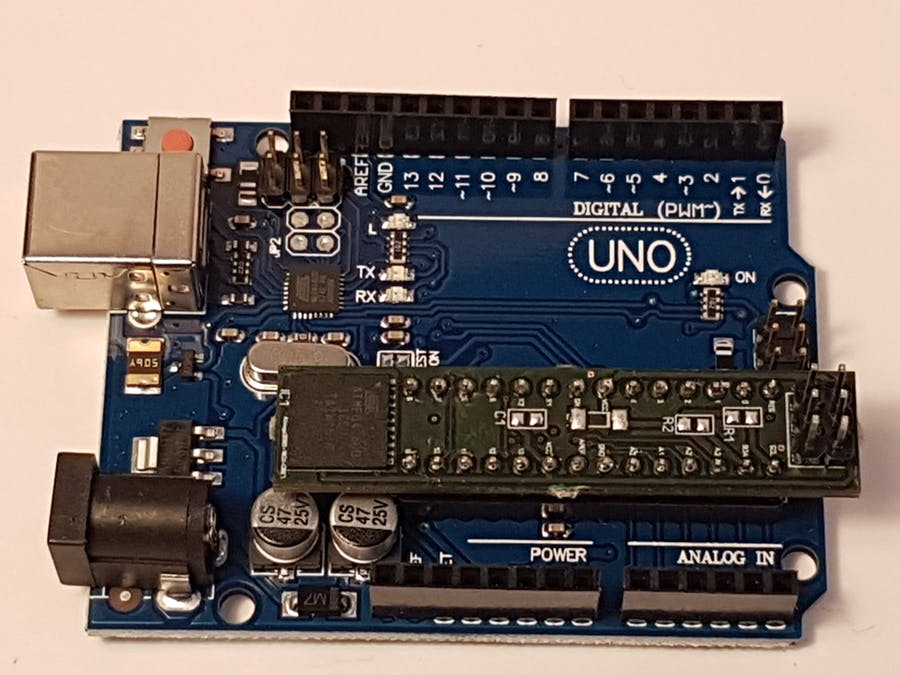 Arduino
Increase Arduino UNO memory with ATmega2560
An Arduino UNO Flash and RAM update with the ATmega2560 as DIL 28 variant. I love the Arduino UNO with the DIL 28 ATmega328. He is easy to replace and all my projects are equipped with it. But constantly either the flash memory, the RAM or both is too small. Therefore, I have developed...
Continue Reading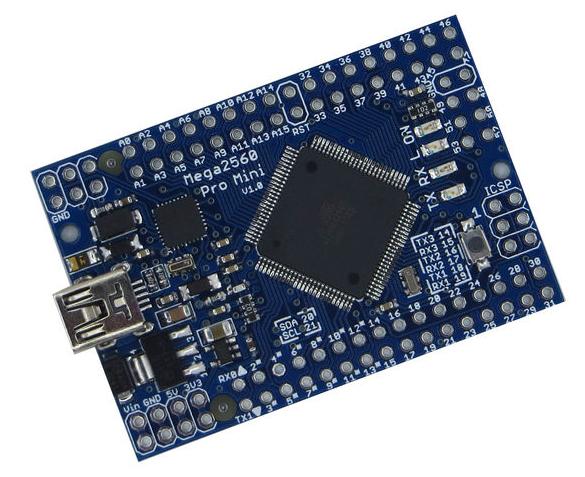 Arduino
Meduino Mega2560 Pro Mini Board
This Arduino board called Mega2560 uses the ATmega2560 microcontroller and is offered in a reasonable price. The microcontroller used has 16 analog inputs,  54 digital IOs and is working on 5V voltage. Epalsite electronics designed the small board exactly for this microcontroller. You...
Continue Reading