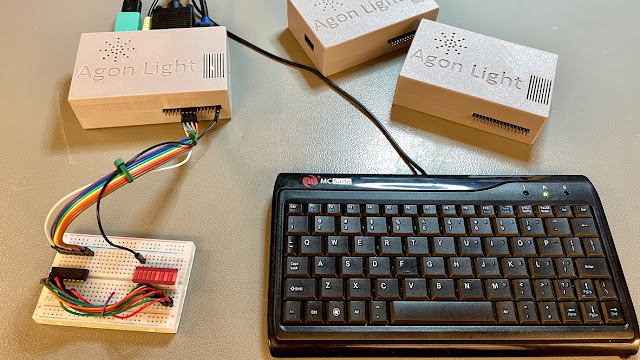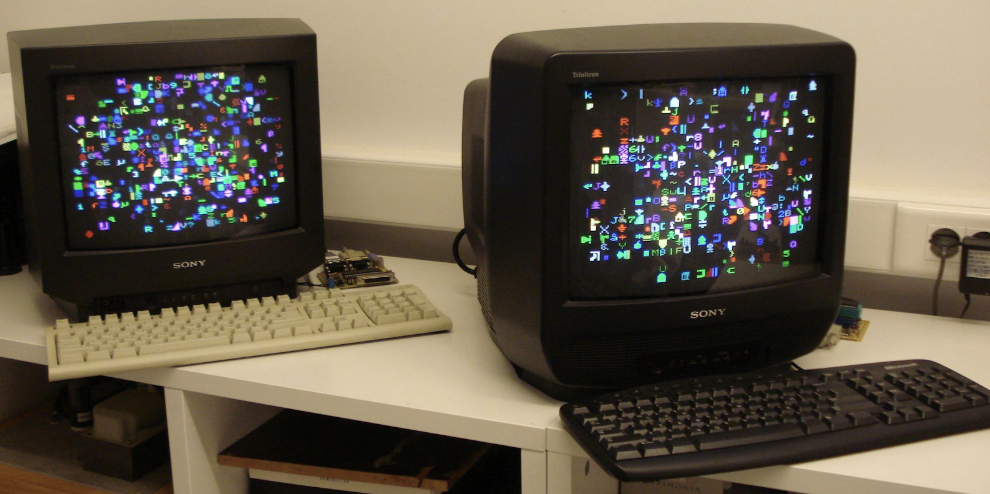 Mcu
CB2 is a BASIC Retro micro Microcomputer
If you'd like to return to a time when your computer had very accessible components, a microprocessor, RAM, ROM, and I/O chips all hanging from an exposed bus, you can do so by building your very own BASIC color microcomputer with the CB2 micro kit in under 30 minutes for as low as...
Continue Reading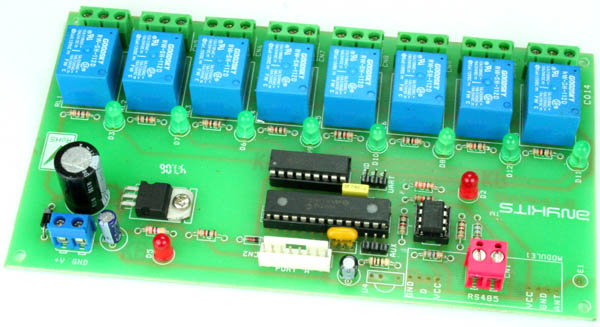 Mcu
8 Channel RS485 Relay Board
This project helps you control 8 relays using RS485 link with the help of a PC. This kit can effectively convert  a standard PC to a powerful   PLC ( programmable logic controller ). At the PC end , you will need to use our RS232 to RS485 Interface – C020 or any other suitable...
Continue Reading
Join 97,426 other subscribers

Archives