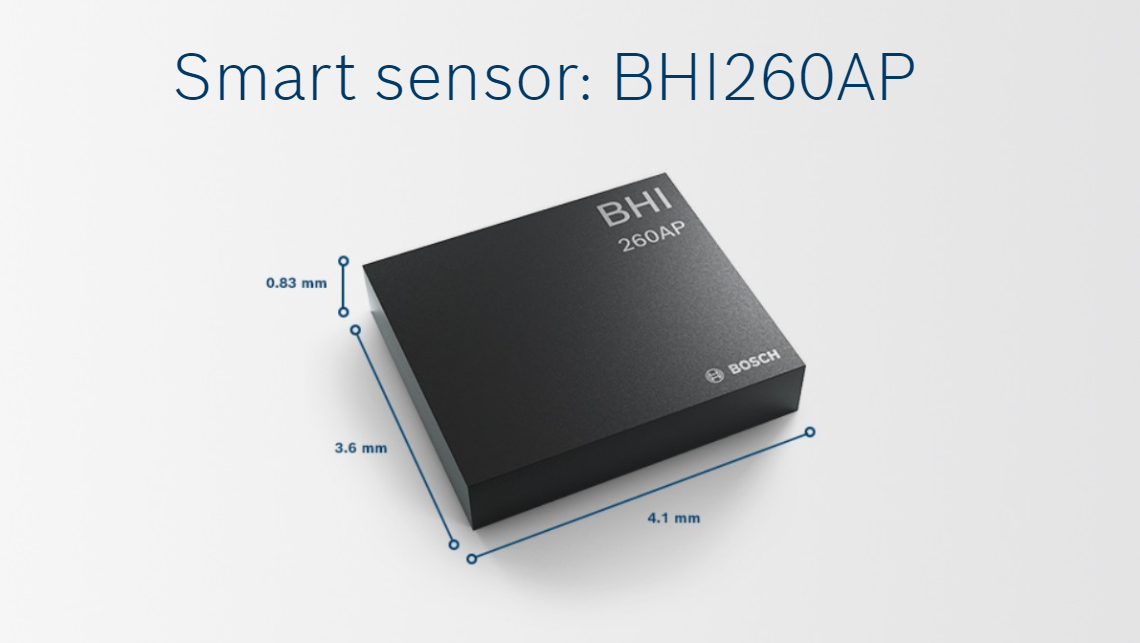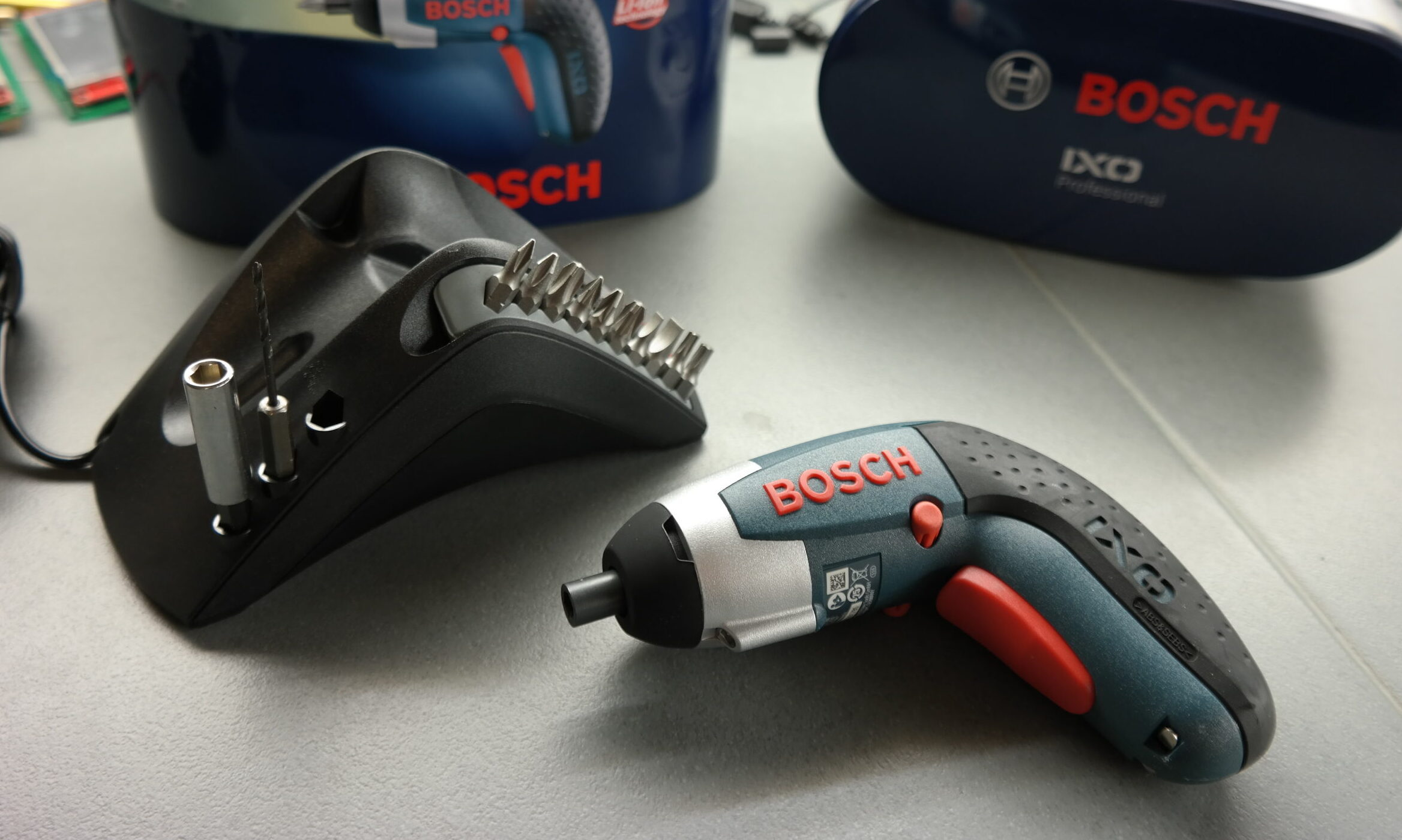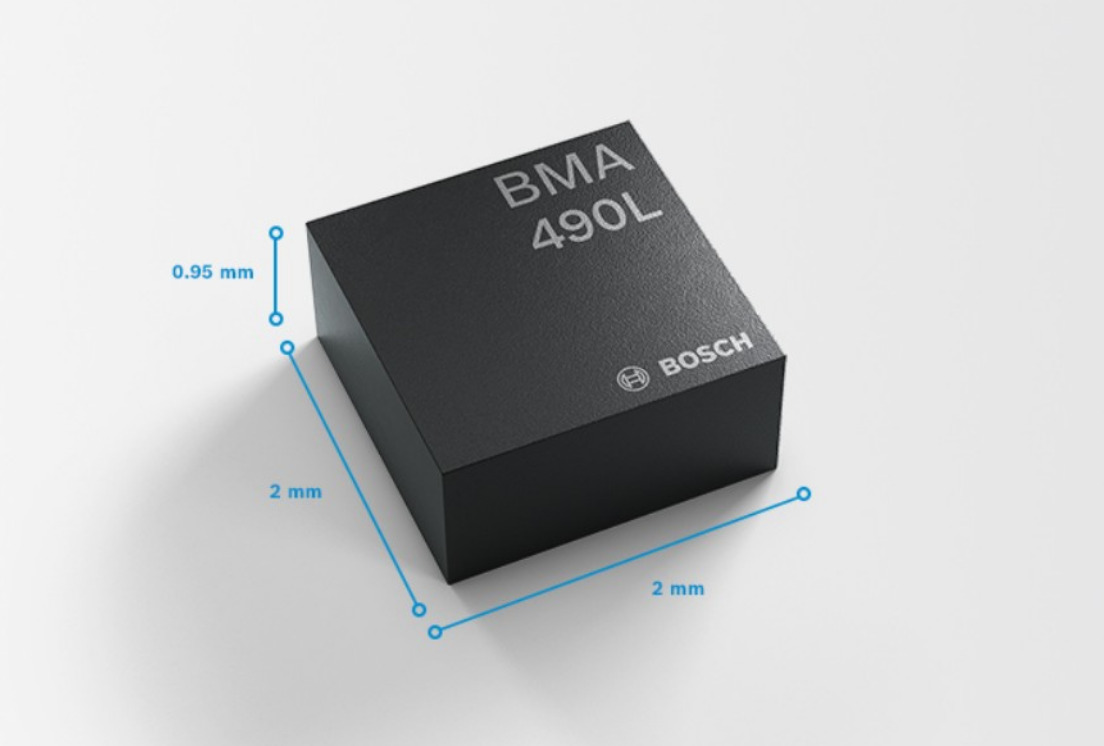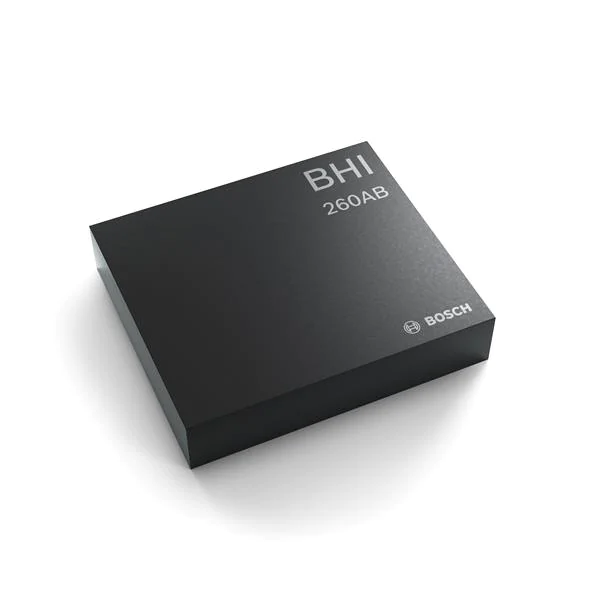 Sensor
BHI260AB Ultra-Low-Power Smart Sensor Hub
Bosch Sensortec's BHI260AB ultra-low-power high-performance smart sensor hub with integrated accelerometer and gyroscope Bosch Sensortec's BHI260AB is a family of ultra-low-power smart hubs consisting of Bosch Sensortech's programmable 32-bit microcontroller (Fuser2), a...
Continue Reading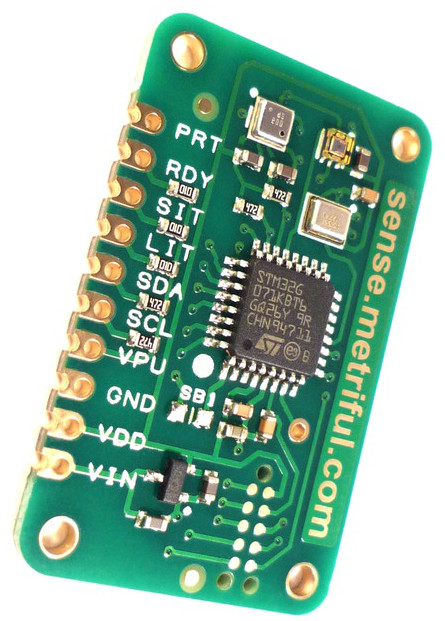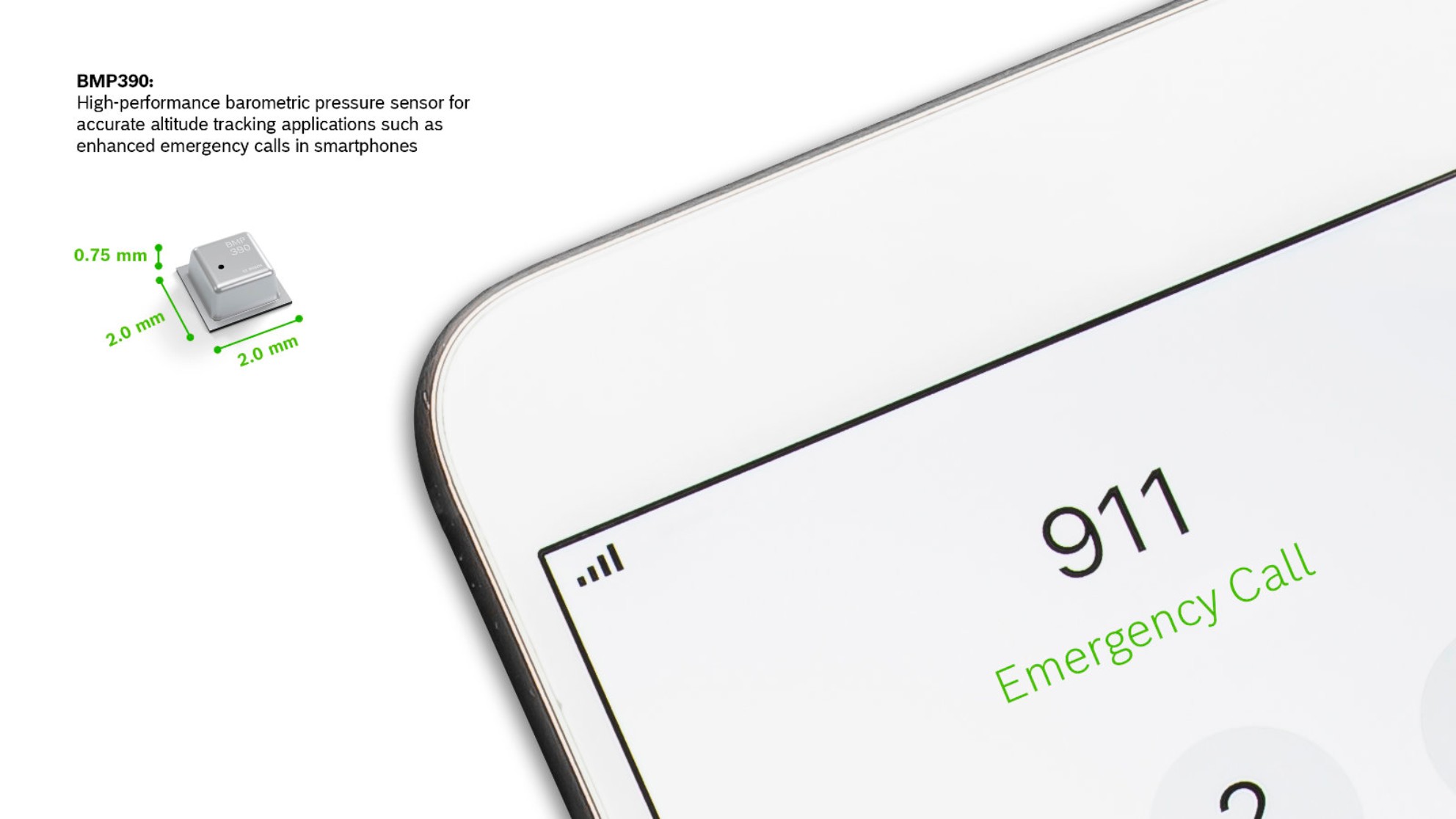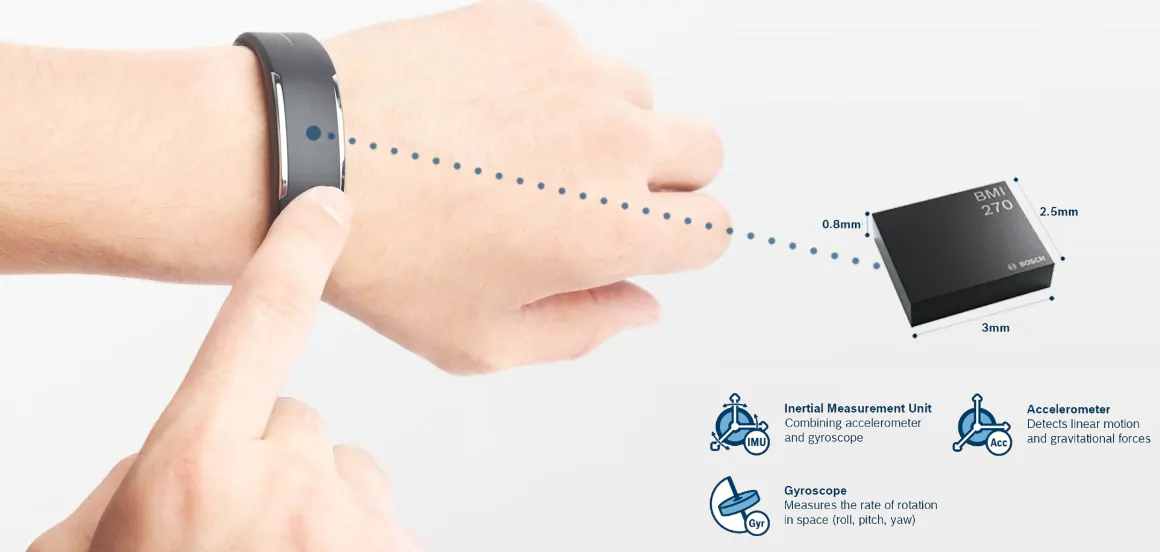 Sensor
BMI270 – ultra-low power IMU from Bosch Sensortec
The smart Inertial Measurement Unit (IMU) BMI270 scores with increased system battery life and an improved accelerometer. Optimised for wearable and hearable applications, the BMI270 is available from Rutronik UK. The newest member of the BMI260 family of IMUs includes intuitive...
Continue Reading