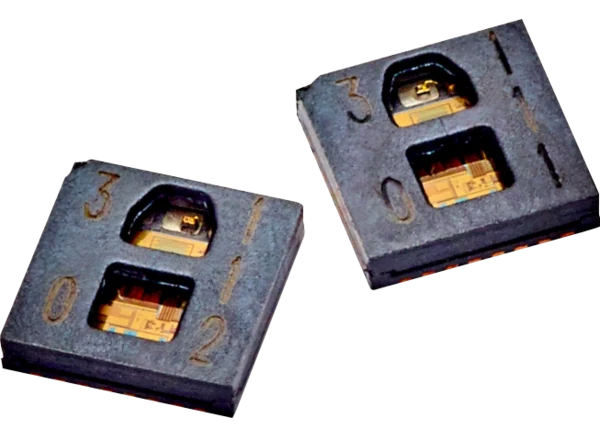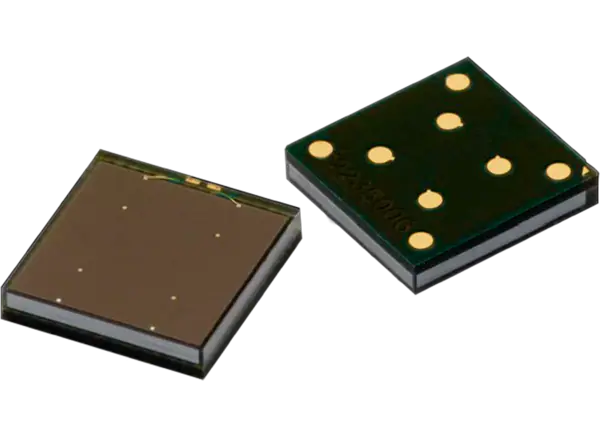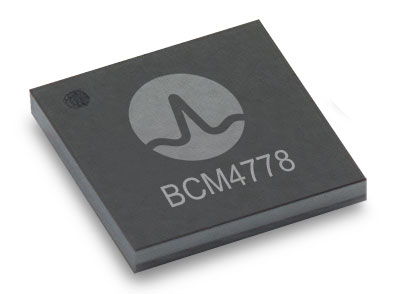 GPS
IC
7nm GNSS receiver for wearables cuts power by 5x
Broadcom Inc. today announced the world's lowest power L1/L5 GNSS receiver chip, the BCM4778, optimized for mobile and wearable applications. Equipped with the latest GNSS innovations, this third-generation chip is 35% smaller and consumes 5 times less power than the previous...
Continue Reading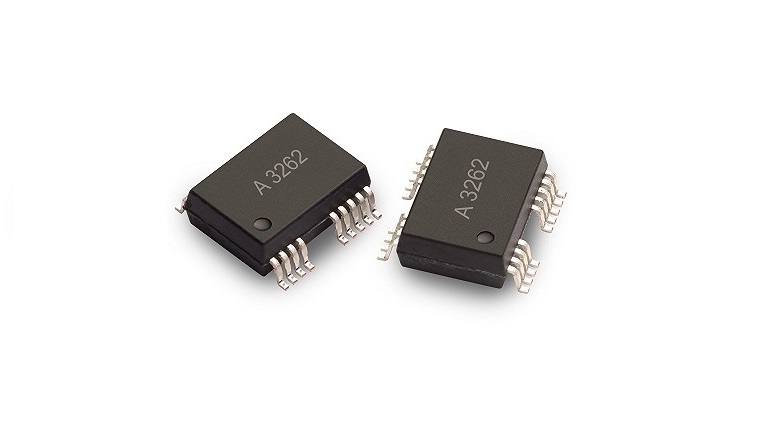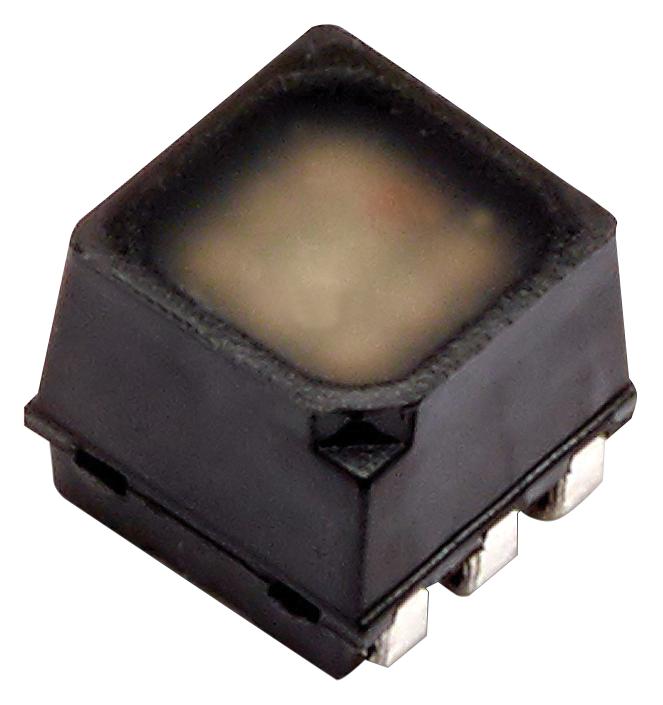 LCD/OLED/ePaper
ASCB-UTC2-0A30B Tricolor PLCC-6 LED
Broadcom's ASCB-UTC2-0A30B tricolor PLCC-6 LEDs feature a full black body appearance that enhances the contrast of the display The Broadcom ASCB-UTC2 is a tricolor PLCC-6 LED with individually addressable pins for each color. The package is 2.8 mm × 2.8 mm and is targeted for a...
Continue Reading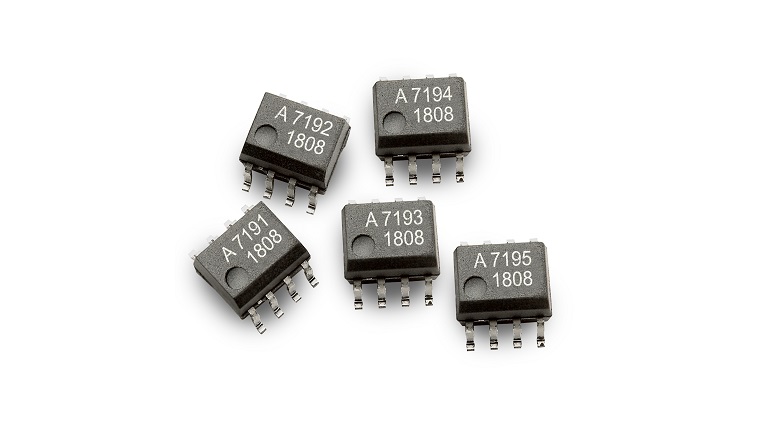 Sensor
ACHS-719x Linear Current Sensor ICs
Broadcom's ACHS-719x sensor ICs have a compact, surface mountable, SO-8 package that meets worldwide regulatory safety standards The Broadcom ACHS-719x (±10 A to ±50 A) fully integrated Hall effect-based isolated linear current sensors are designed for AC or DC current sensing...
Continue Reading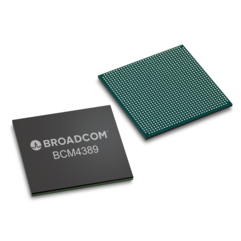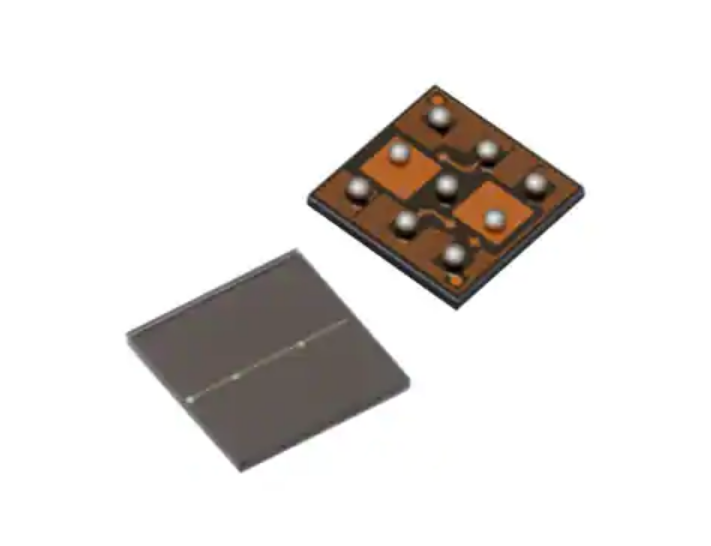 Join 97,426 other subscribers

Archives