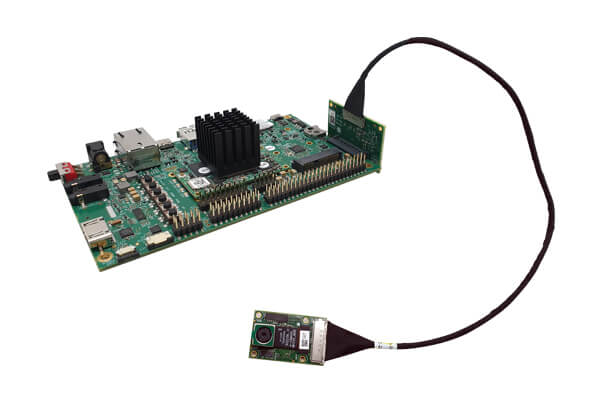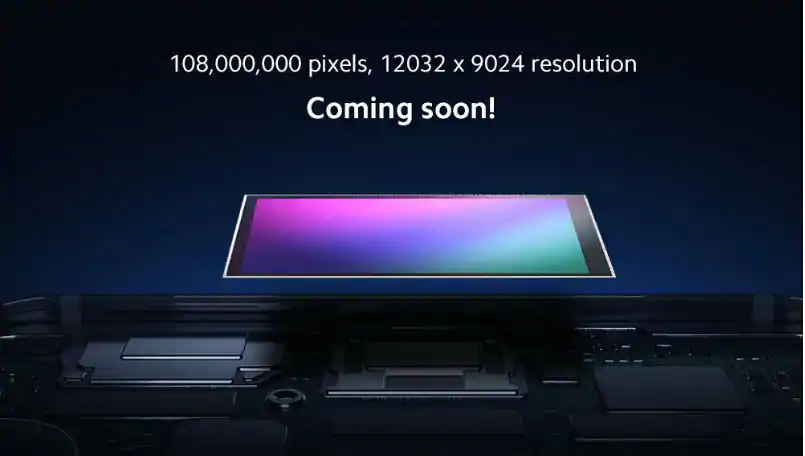 IC
Samsung reveals 108Mp Image Sensor for Smartphones
Samsung Electronics introduced the 108 megapixel (Mp) Samsung ISOCELL Bright HMX, the first mobile image sensor in the industry to go beyond 100 million pixels. With the latest addition, Samsung will expand its 0.8μm image sensor offerings from its recently announced ultra-high 64Mp to...
Continue Reading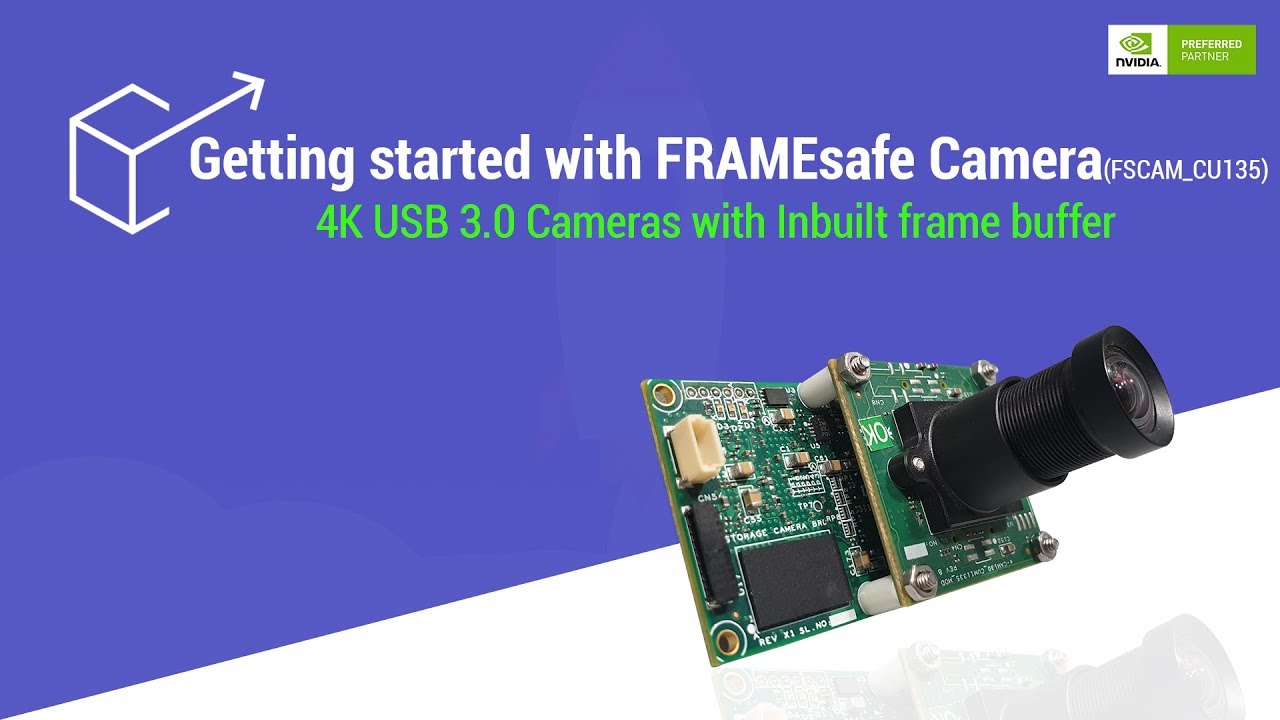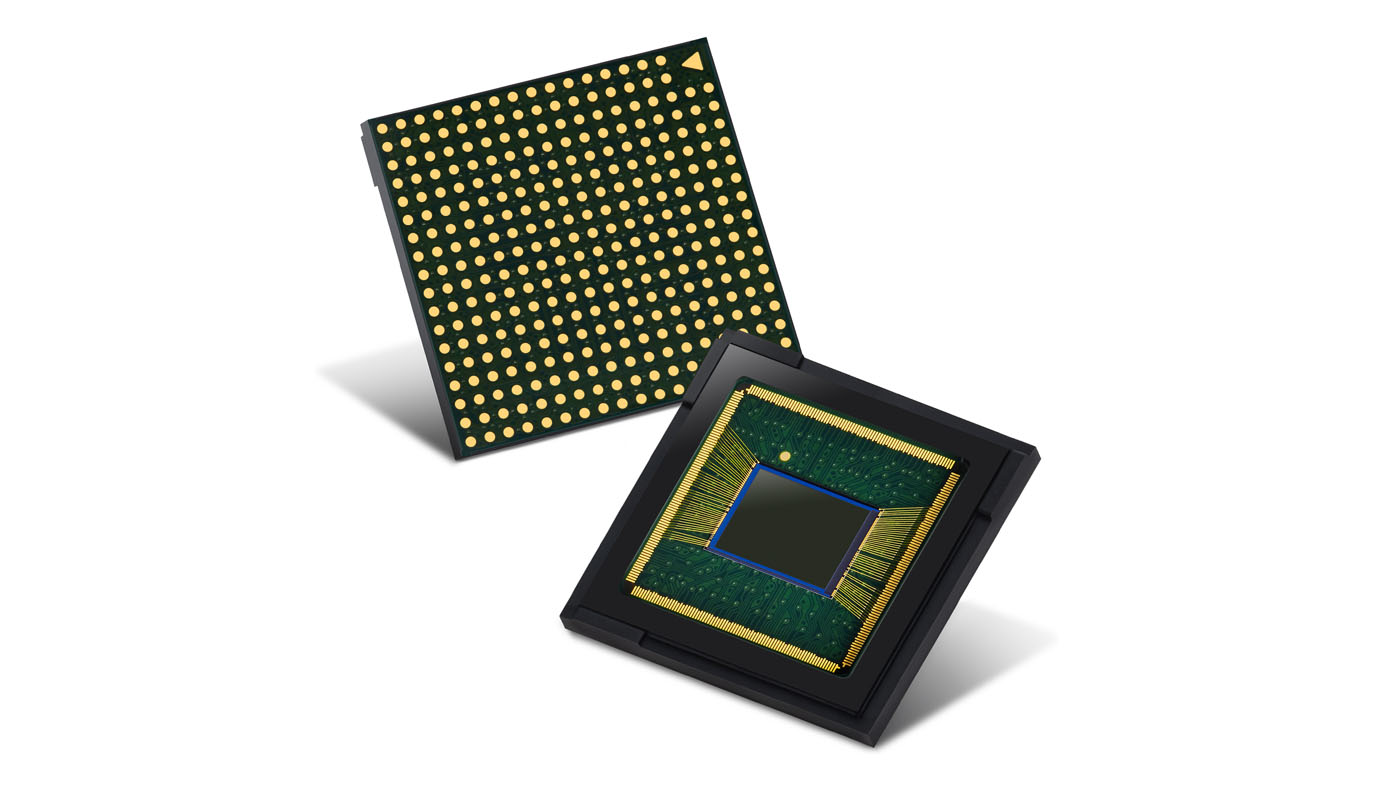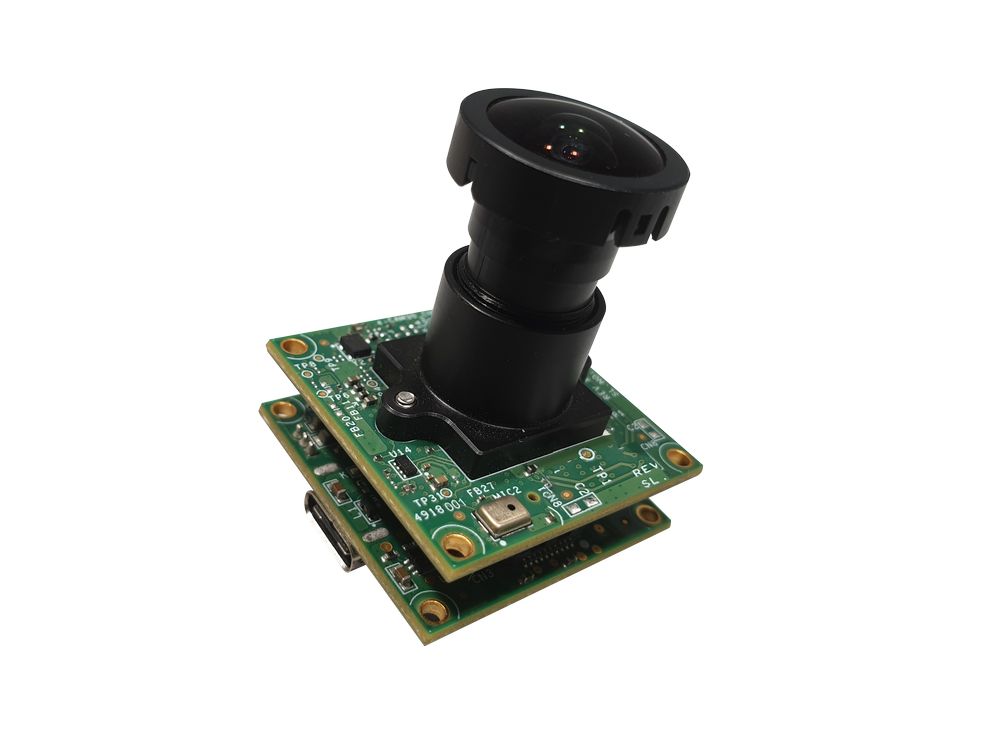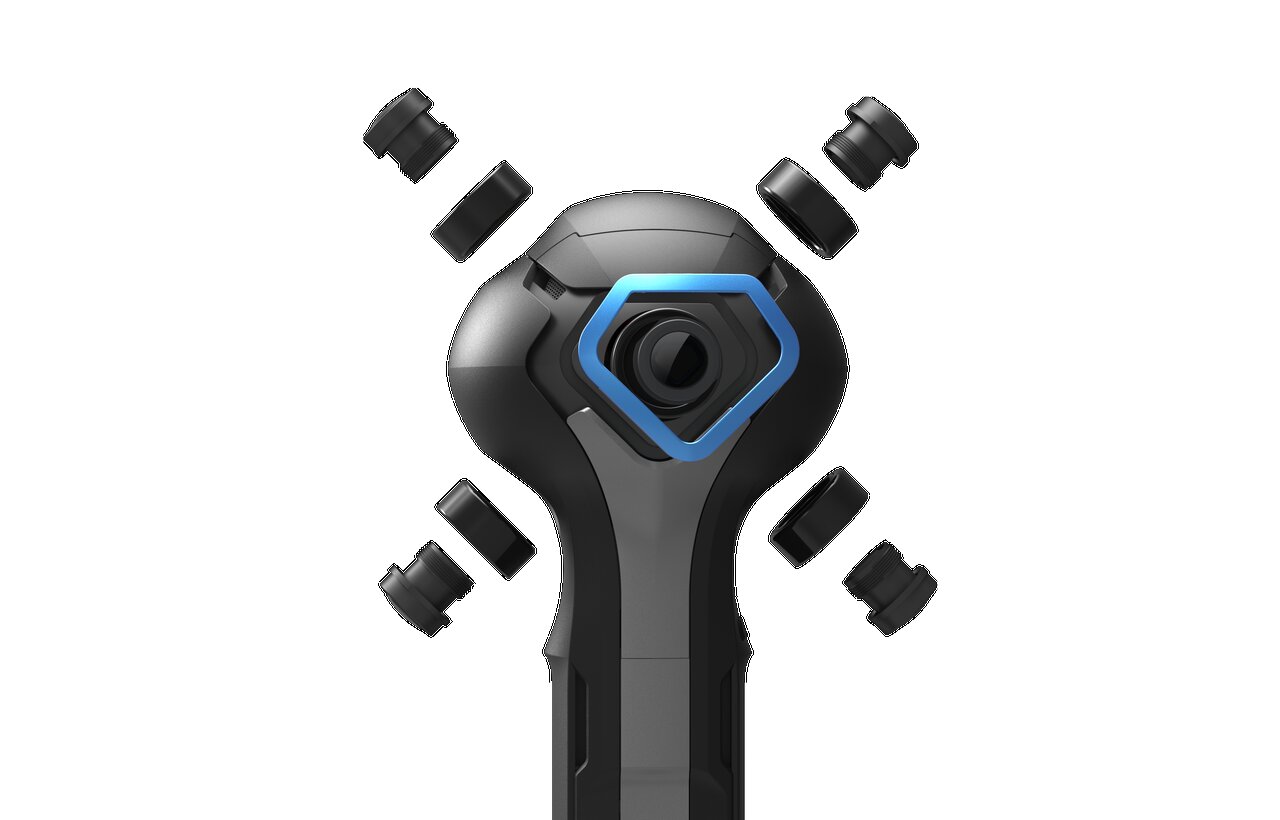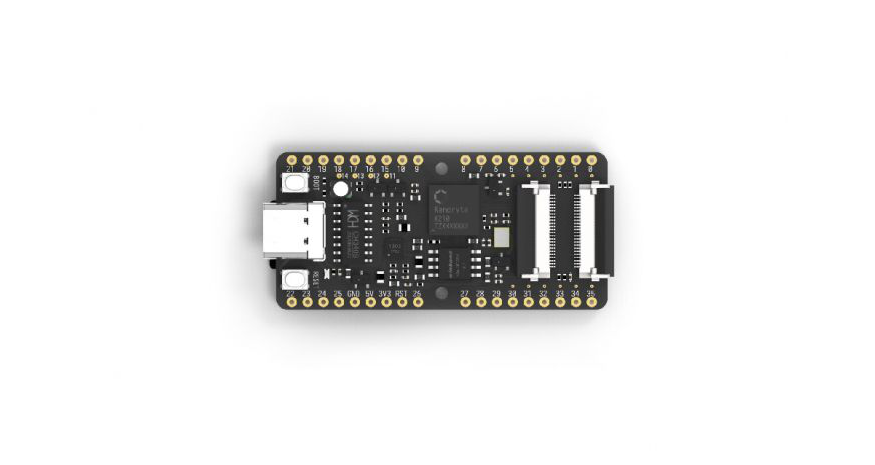 AI
Sipeed MAix: AI at the edge
Sipeed MAix: AI at the edge AI is pervasive today, from consumer to enterprise applications. With the explosive growth of connected devices, combined with a demand for privacy/confidentiality, low latency and bandwidth constraints, AI models trained in the cloud increasingly need to be...
Continue Reading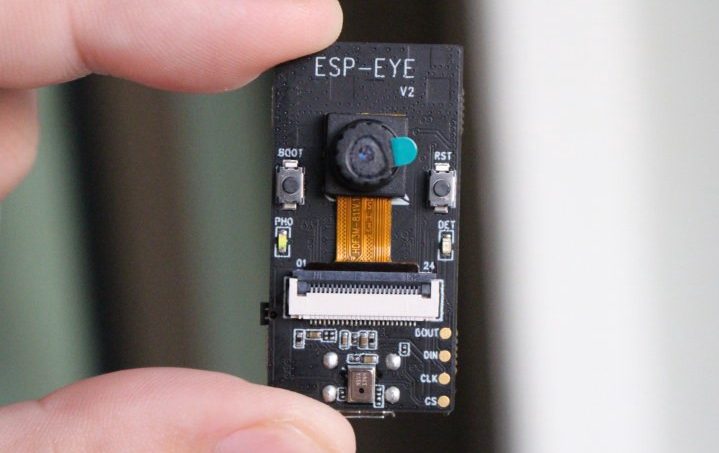 AI
ESP-EYE – AI Developement Board Based on ESP32
ESP-EYE is an upcoming AI development board from Espressif Systems with the hope of getting a grab of the already saturating machine learning ecosystem which is mostly optimized for ARM-based architectures. The ESP-EYE board which initially appeared on CNX Software doesn't seem to be...
Continue Reading