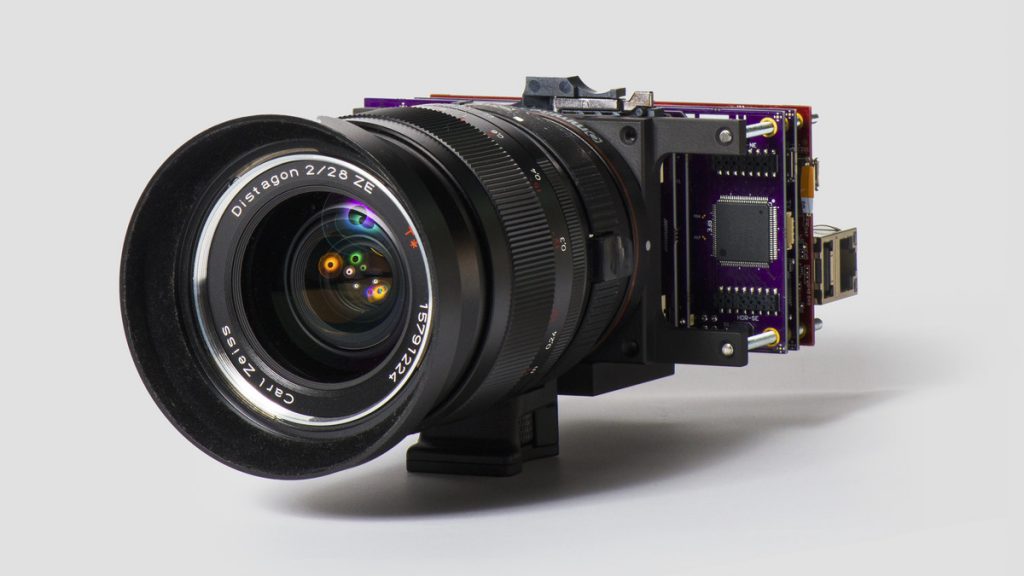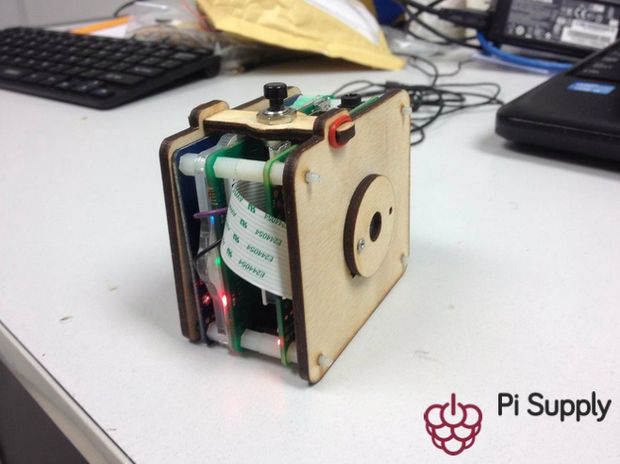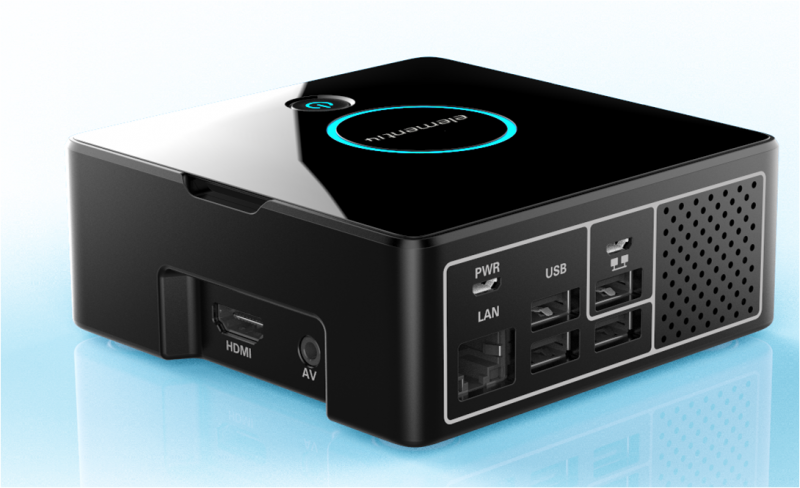 Raspberry Pi
Pi Desktop Case – include peripherals too
The 'Pi Desktop' kit from element14 offers some great features like Wi-Fi, Bluetooth, a real-time clock, an interface for an mSATA-SSD hard drive, an optional camera, heat sink, a neat power switch and of course the sleek black case. [via] The Raspberry Pi is a well designed,...
Continue Reading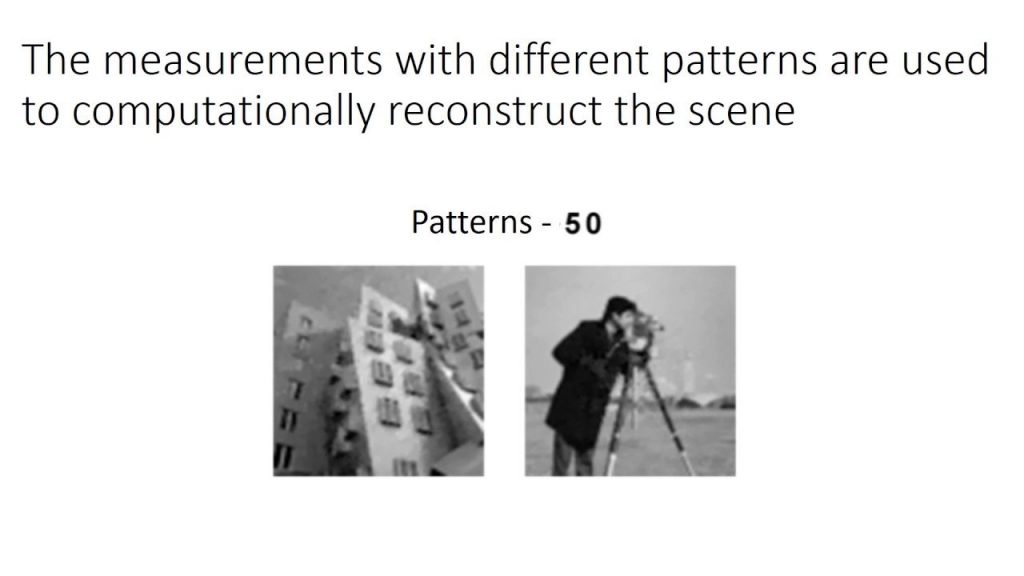 Light
Sensor
Test/Measurements
Fast Single-Pixel Camera
Compressed sensing is an new computational technique to extract large amounts of information from a signal. Researchers from Rice University, for example, have built a camera that can generate 2D-images using only a single light sensor ('pixel') instead of the millions of pixels in...
Continue Reading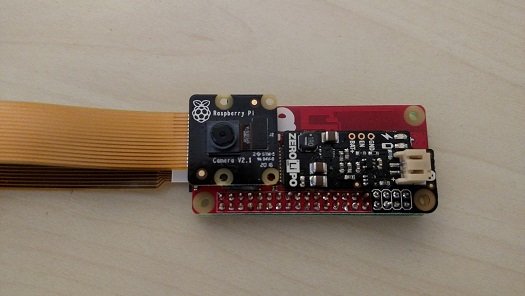 Raspberry Pi
Raspberry Pi Security System
MWAGNER @ hackmypi.com build a security camera based on Raspberry Pi: A family member asked me to put a camera in our garage recently, and immediately I decided to use a Pi Zero. Back when I was interviewing for my current job, I was dabbling with the idea of making a wireless,...
Continue Reading