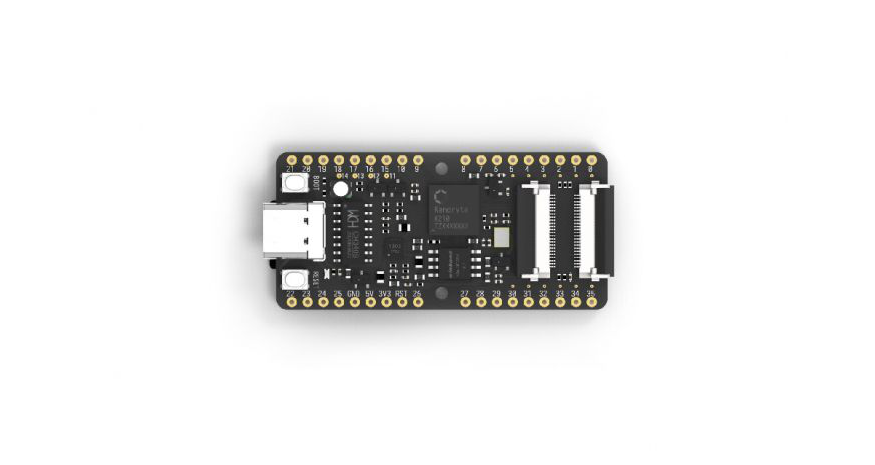 AI
Sipeed MAix: AI at the edge
Sipeed MAix: AI at the edge AI is pervasive today, from consumer to enterprise applications. With the explosive growth of connected devices, combined with a demand for privacy/confidentiality, low latency and bandwidth constraints, AI models trained in the cloud increasingly need to be...
Continue Reading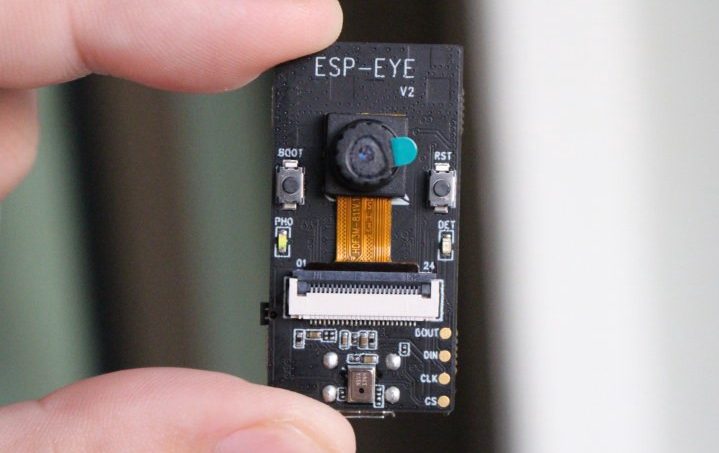 AI
ESP-EYE – AI Developement Board Based on ESP32
ESP-EYE is an upcoming AI development board from Espressif Systems with the hope of getting a grab of the already saturating machine learning ecosystem which is mostly optimized for ARM-based architectures. The ESP-EYE board which initially appeared on CNX Software doesn't seem to be...
Continue Reading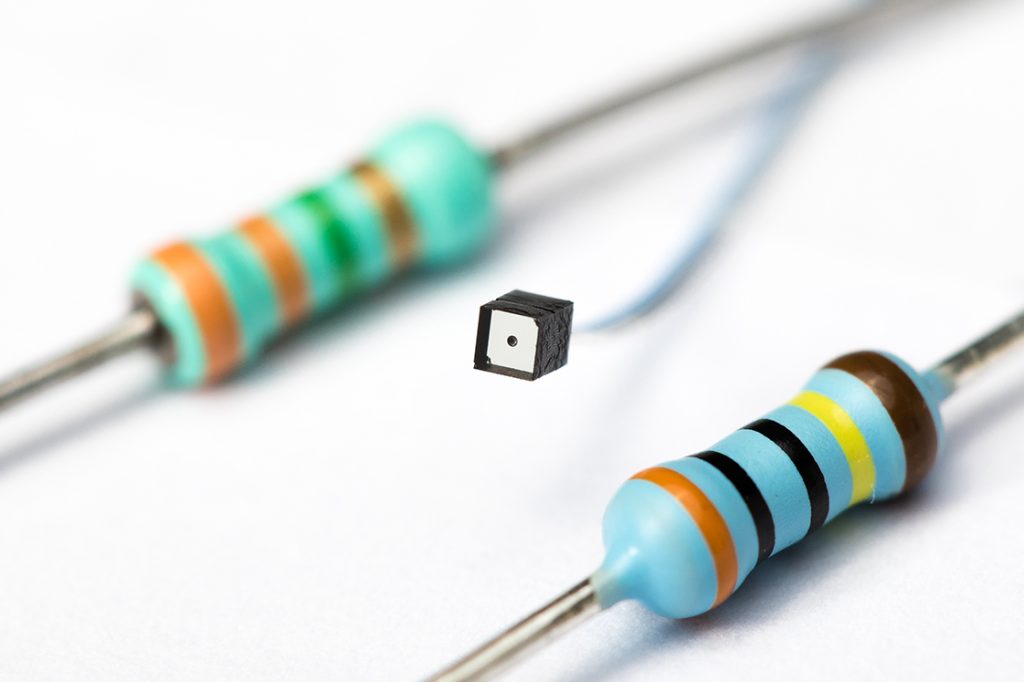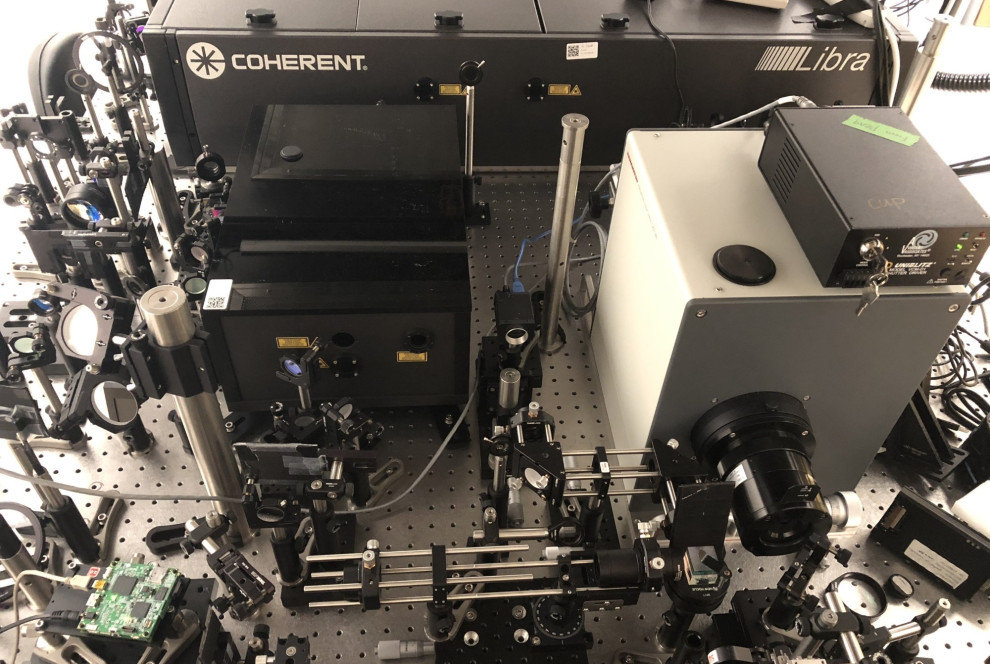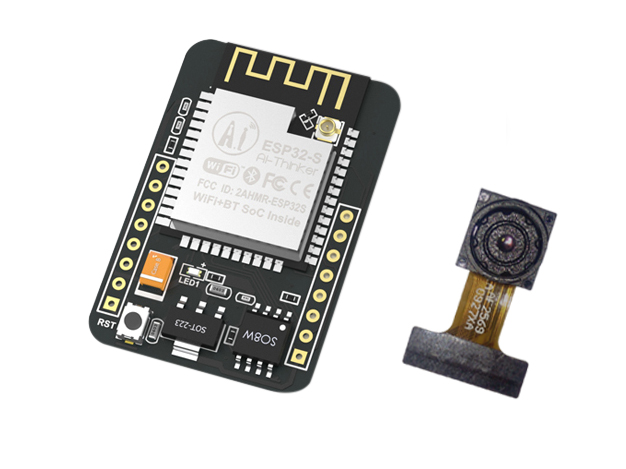 IoT
ESP32-CAM Development Board (with camera)
The ESP32-CAM has a very competitive small-size camera module that can operate independently as a minimum system with a footprint of only 2740.54.5mm and a deep sleep current of up to 6mA. ESP32-CAM can be widely used in various IoT applications. It is suitable for home smart devices,...
Continue Reading