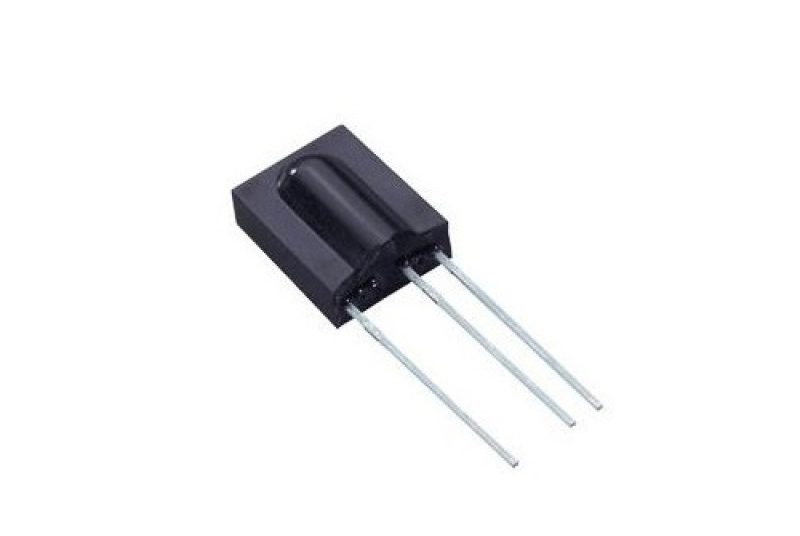 PCB
[Sponsored Post] Infrared Wireless Relay Switch
Do you find it hard to get up from your cozy bed at night, just to turn off the lights? Do you want to operate your home appliances simply by a click of your TV remote? Home appliances include all types of electrical equipment available in your home. It does not matter whether it is a...
Continue Reading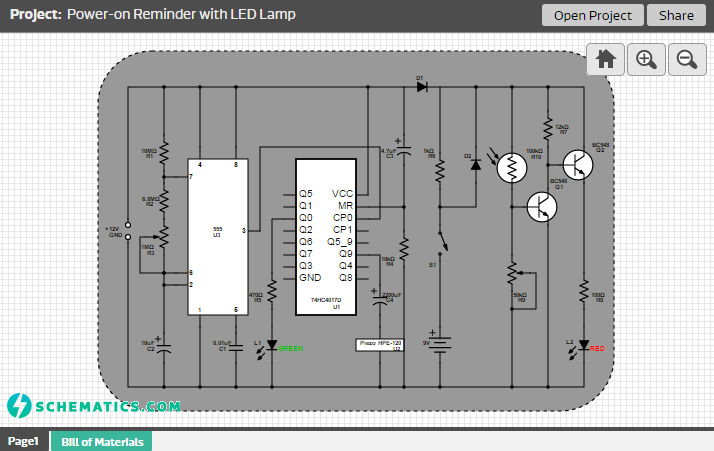 Miscellaneous
Power-on Reminder with LED Lamp
Many a times equipment at workstations remains switched on unnoticed. In this situation, these may get damaged due to overheating. Here is an add-on device for the workbench power supply that reminds you of the power-on status of the connected devices every hour or so by sounding a...
Continue Reading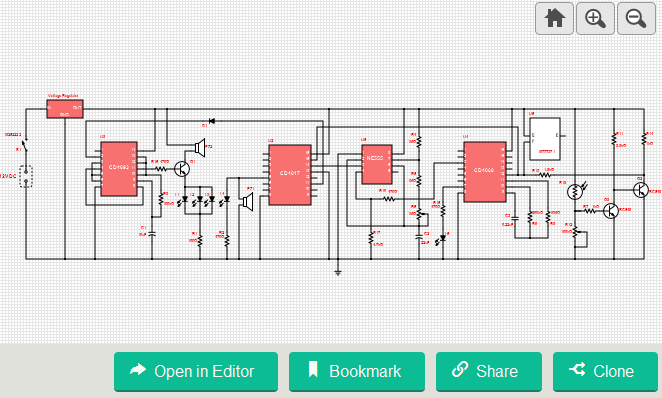 Miscellaneous
Anti-Drowsiness Alarm
This reference design is an anti-drowsiness alarm, which aims to keep the drivers alert by disrupting one's drowse. According to the study by U. S. National Highway Traffic Safety Administration (NHTSA), drowsy driving is the primary contributor of at least 100,000 auto crashes a...
Continue Reading
Subscribe to Blog via Email
Join 97,461 other subscribers
Archives