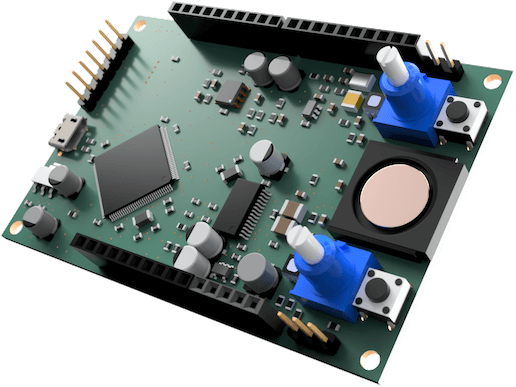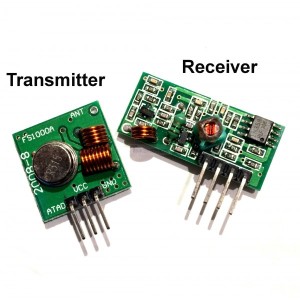 Arduino
Arduino 433Mhz RF Wireless Data Transfer
Here is a tutorial on how to use 433MHz RF modules to send data from an Arduino to another. The example code transmits a message to the serial port of receiver. The most practical and cool way of sharing data from 1 Arduino to another is by far using a radio transmitter and receiver....
Continue Reading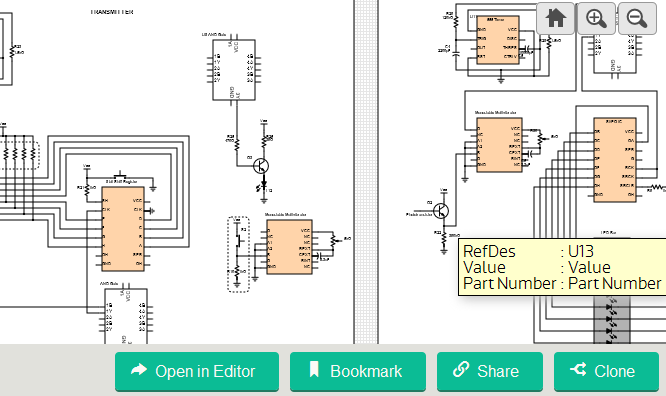 Laser
Laser Data Transmission
Lasers have been one of the essential technologies used in industries. It is realized that light outperforms radio in terms of speed and density. It has been used for communications whether in scanning barcodes, reading CD's and DVD's. This design is a simple data transmitter that...
Continue Reading