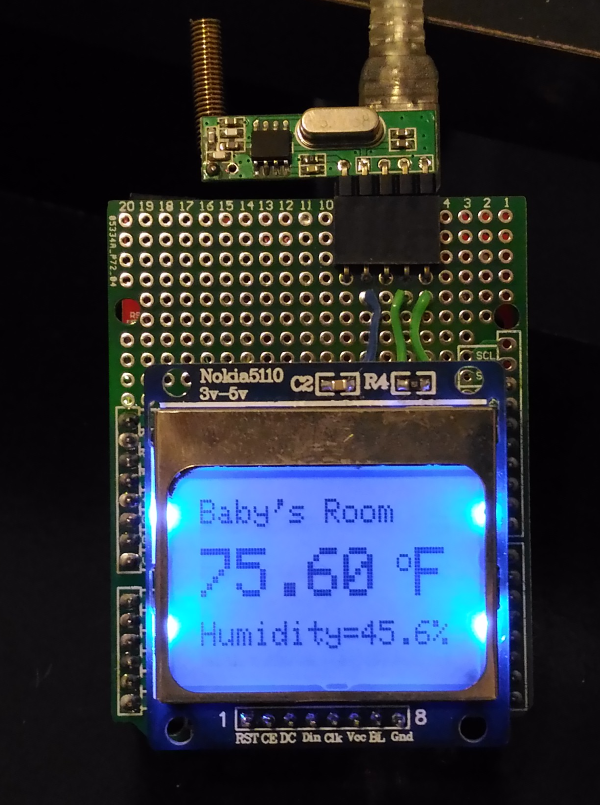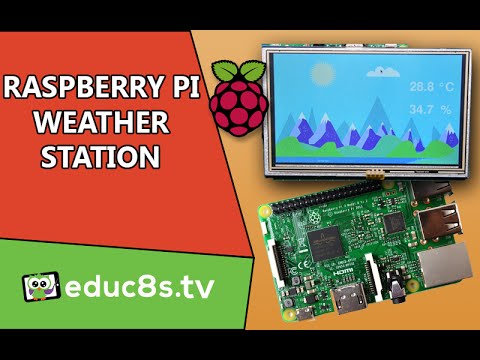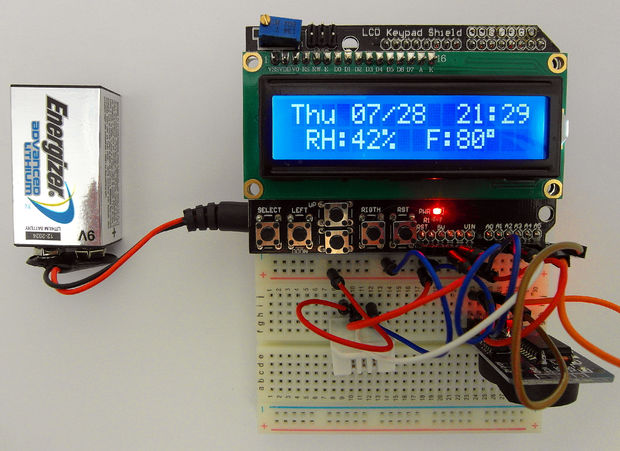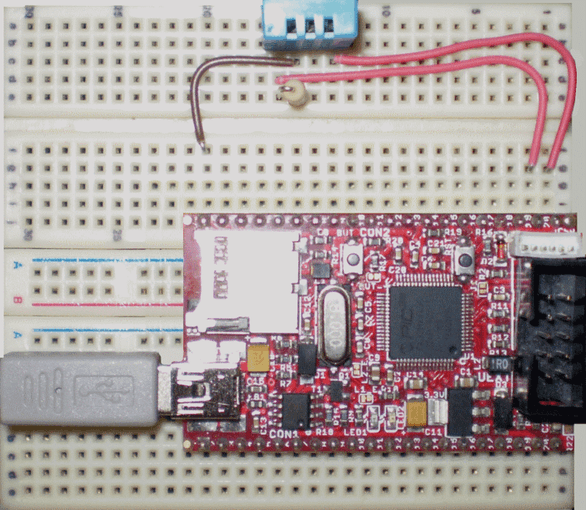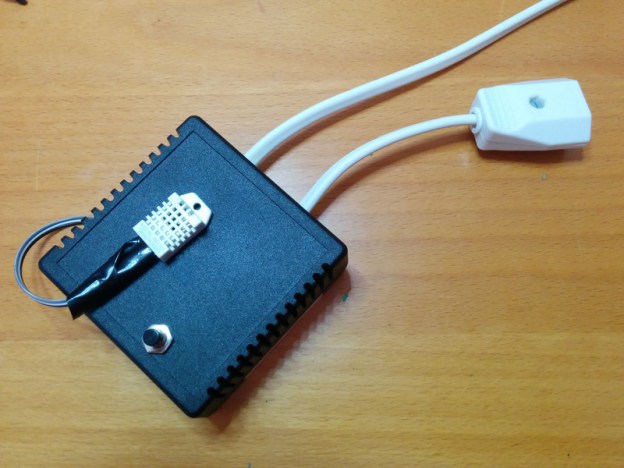 Mcu
Your laundry is done!
Tinkerman @ tinkerman.cat tipped us with his latest project. It's a laundry notification system that will message you when it's finished. I often forget my wet clothing in the washer and after a day they really smell… so I thought about monitoring my washer and get a notification...
Continue Reading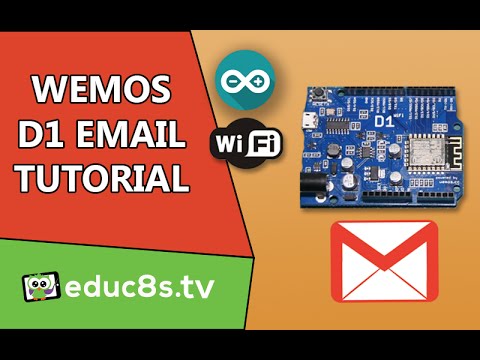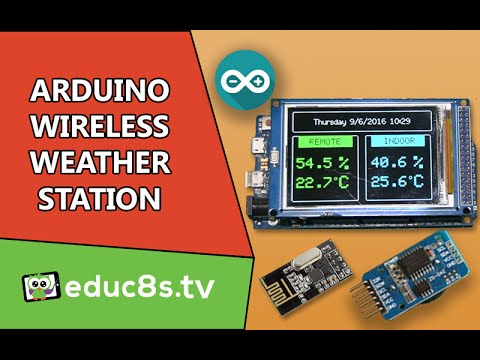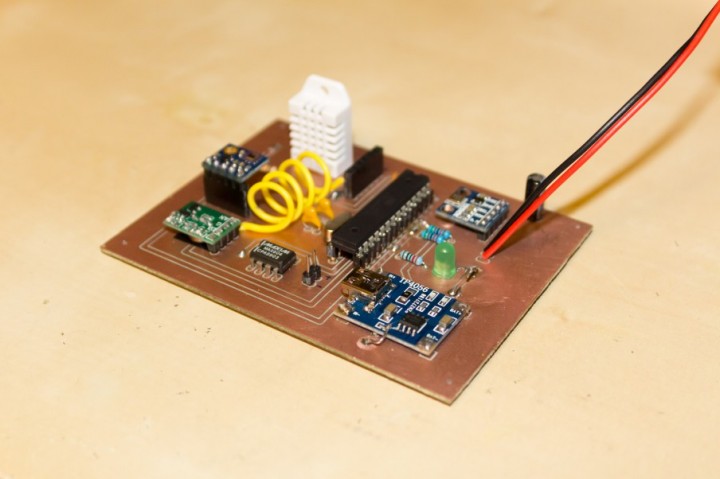 Mcu
ATMEGA328 based Weather Station
Vlad @ denialmedia.ca has build a solar powered weather station based on ATMega328 microcontroller that is able to measure temperature, a humidity, and UV radiation and it uploads measurement on WeatherUnderground network. The data are send to the air using a 433MHz link. The...
Continue Reading
Subscribe to Blog via Email
Join 97,601 other subscribers
Archives