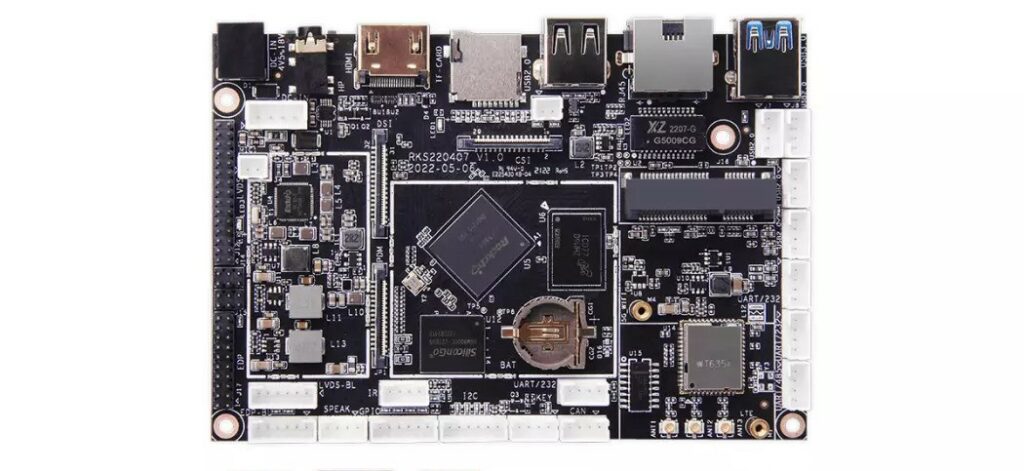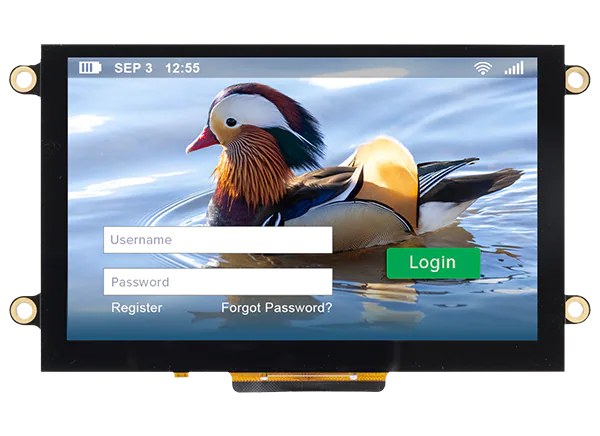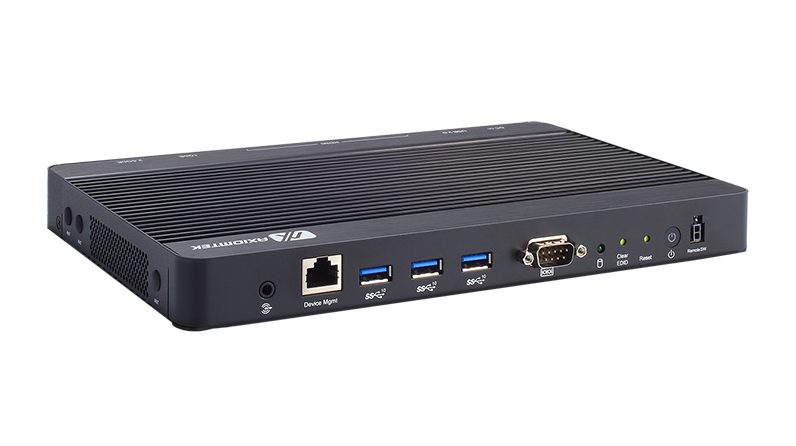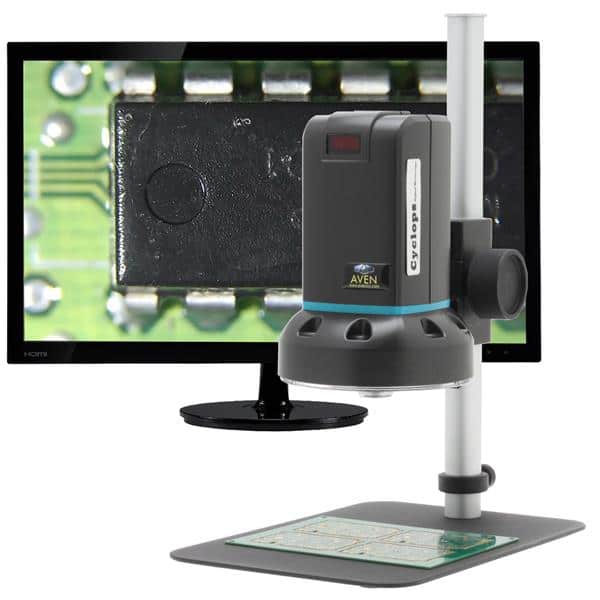 Tools
Aven Cyclops 3.0 Digital Microscope
Aven Cyclops 3.0 Digital Microscope combines ease-of-use with advanced digital microscope technology in one compact device. The Cyclops 3.0 is an innovative digital microscope that connects directly to an HD monitor as well as a computer, or to both simultaneously with magnification...
Continue Reading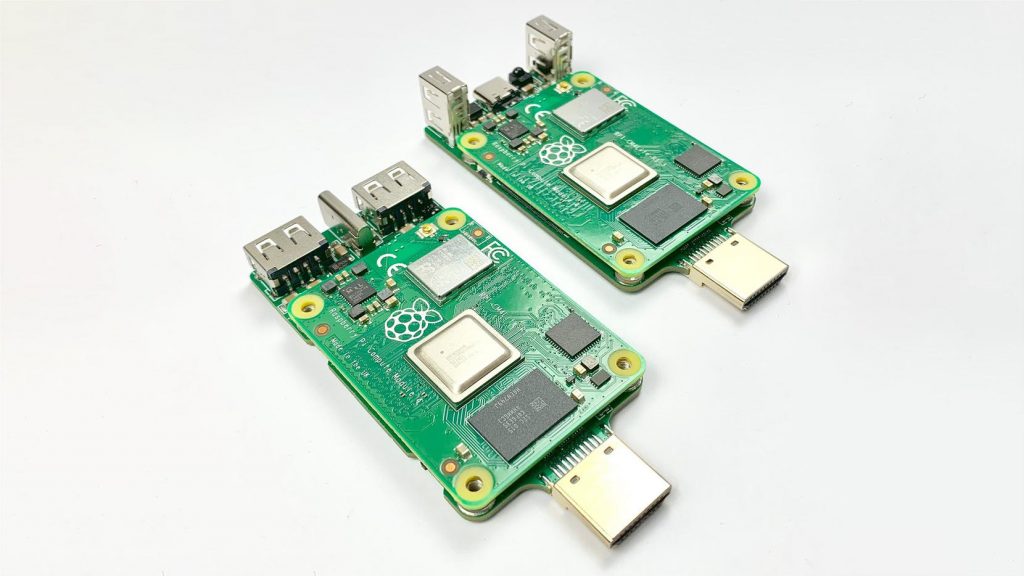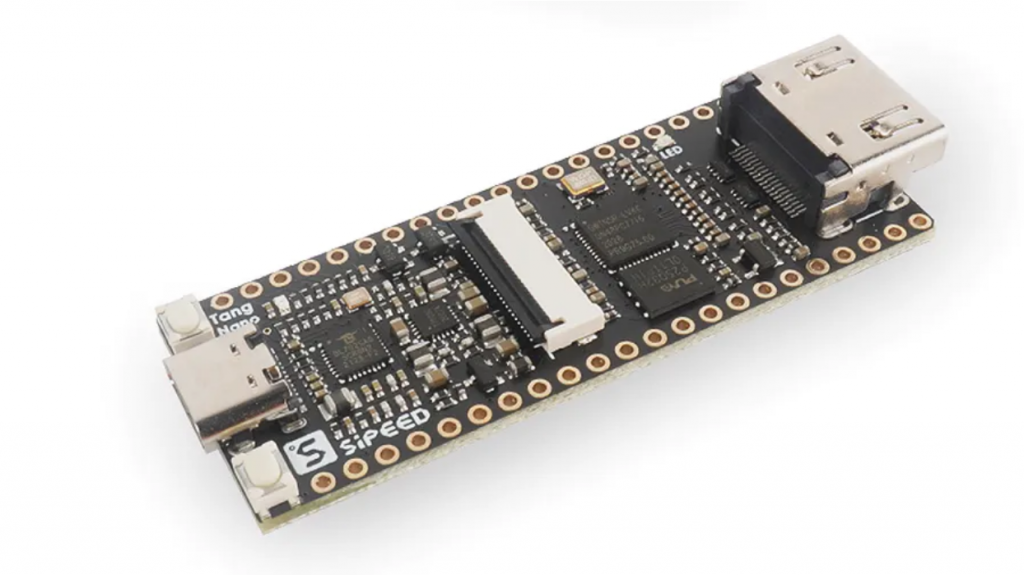 FPGA
Sipeed Launched ALL-NEW Tang Nano 4K Board for $12
There had been a spoiler by Sipeed a few weeks back about the testing of yet another Tang Nano board. Yes, you are right, this is not the first Tang Nano board by Sipeed, but the first version came two years ago as a $5 development board built around Gowin GW1N-1 LittleBee FPGA....
Continue Reading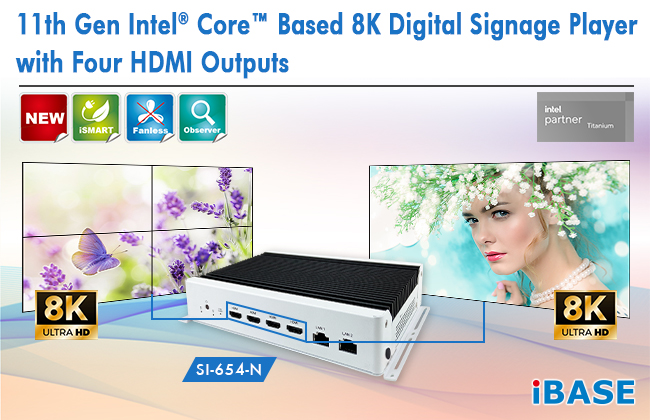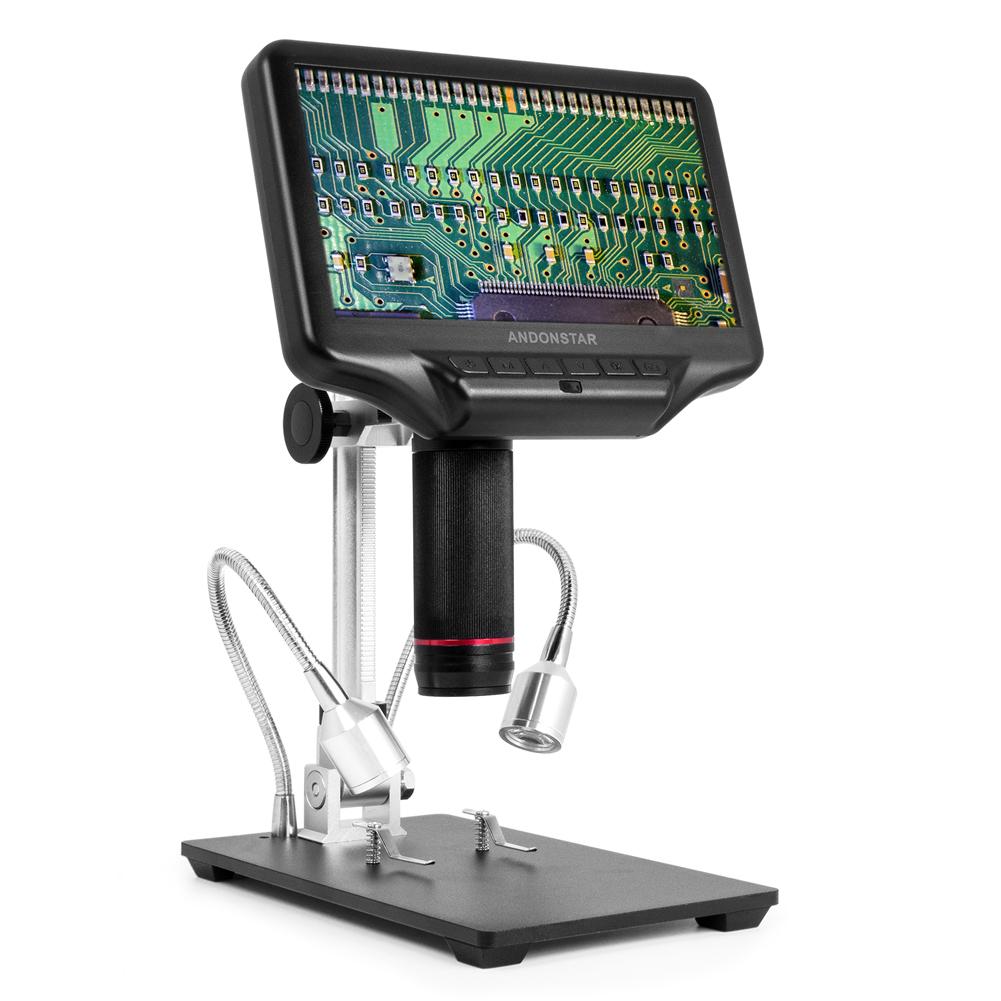 Tools
Andonstar AD407 HDMI Digital USB Microscope Review
Introduction Digital USB microscopes are widely available from various manufactures, are low-cost, and ideal for home or business use. They are USB-powered microscopes that can directly be connected to the computer's USB port or USB adapter. They are a variation of a traditional...
Continue Reading
Join 97,426 other subscribers

Archives