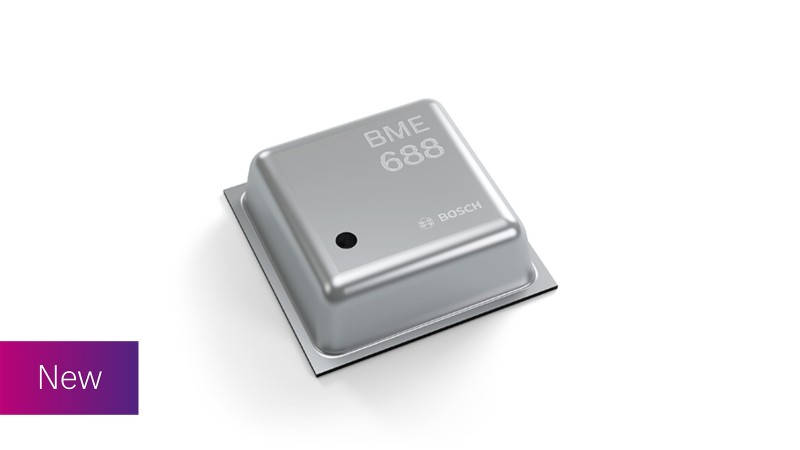 Sensor
Top Stories
Bosch BME688 AI Gas Sensor
Bosch BME688 AI Gas Sensor offers a 1.2V to 3.6V supply voltage range and 3mm x 3mm x 0.93mm3 package dimensions. This sensor features integrated high linearity and high-accuracy pressure, humidity, and temperature sensors. The BME688 gas sensor can detect Volatile Organic Compounds...
Continue Reading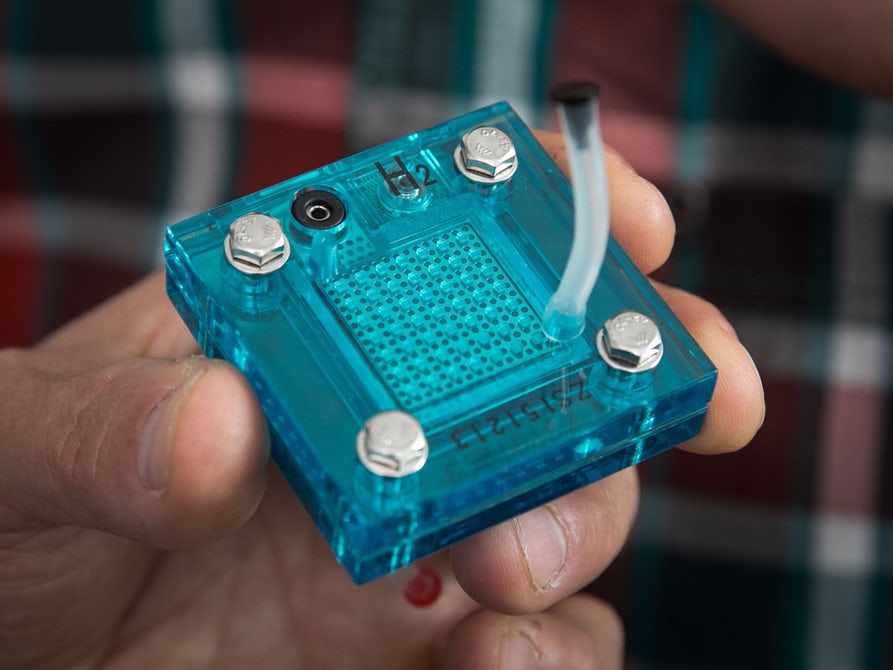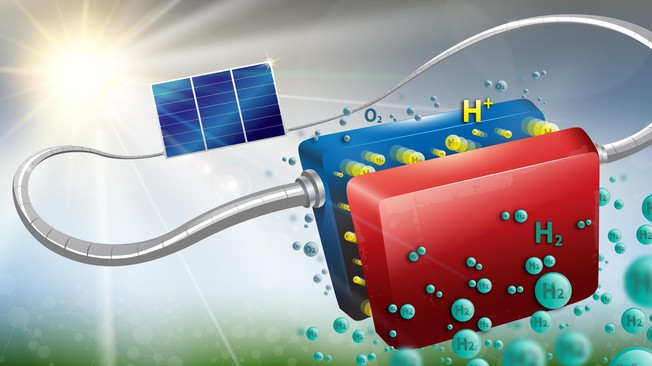 Photovoltaic
Efficient Low-Cost Solar Energy Converter
Researchers at the École Polytechnique Fédérale de Lausanne and the Centre Suisse d'Electronique et de Microtechnique have invented a new device to store solar power while the sun's not shining by converting it into Hydrogen. Although many current methods use the same approach to...
Continue Reading
Join 97,426 other subscribers

Archives