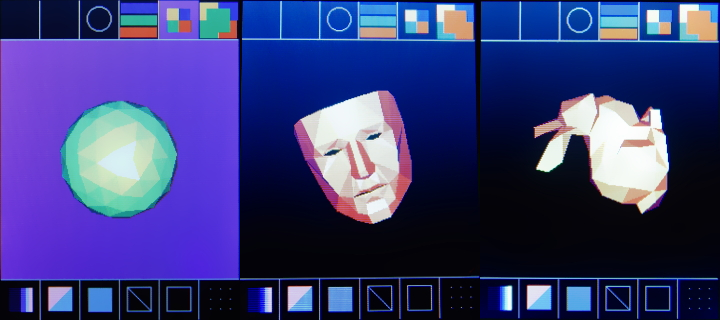 Arduino
Better 3D graphics on the Arduino – ILI9341 LCD
M Rule @ crawlingrobotfortress.blogspot.com discuss about ways to optimize 3D rendering on ILI9341 LCD and Arduino: Both optimizing ILI9341 LCD drivers and rendering basic wireframe meshes have been done before. XarkLabs provides an optimized fork of Adafruit's library. Youtube...
Continue Reading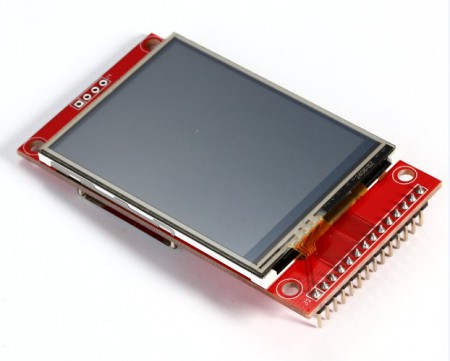 LCD/OLED
Experiments with 2.4″ TFT
Rui Cabral tipped us with his latest project. He writes: Lately I've been testing a small 2.4" TFT display PBC ILI9341 with touch and bought on ebay for less than 8euros! This graphic display is an excellent solution for both small projects and for more advanced projects since it...
Continue Reading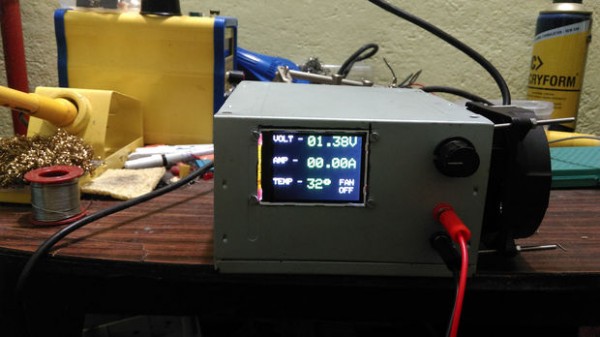 Mcu
3A Variable Bench PSU with Color Display
by SHARANYADAS @ instructables.com: I am playing with electronics since i was a child and made numerous circuits.But still now,i didn't made any power supply unit for general purpose use.So tired of making PSU for each circuit,I decided to make a stable Bench PSU for general purpose...
Continue Reading
Subscribe to Blog via Email
Join 97,954 other subscribers
Archives