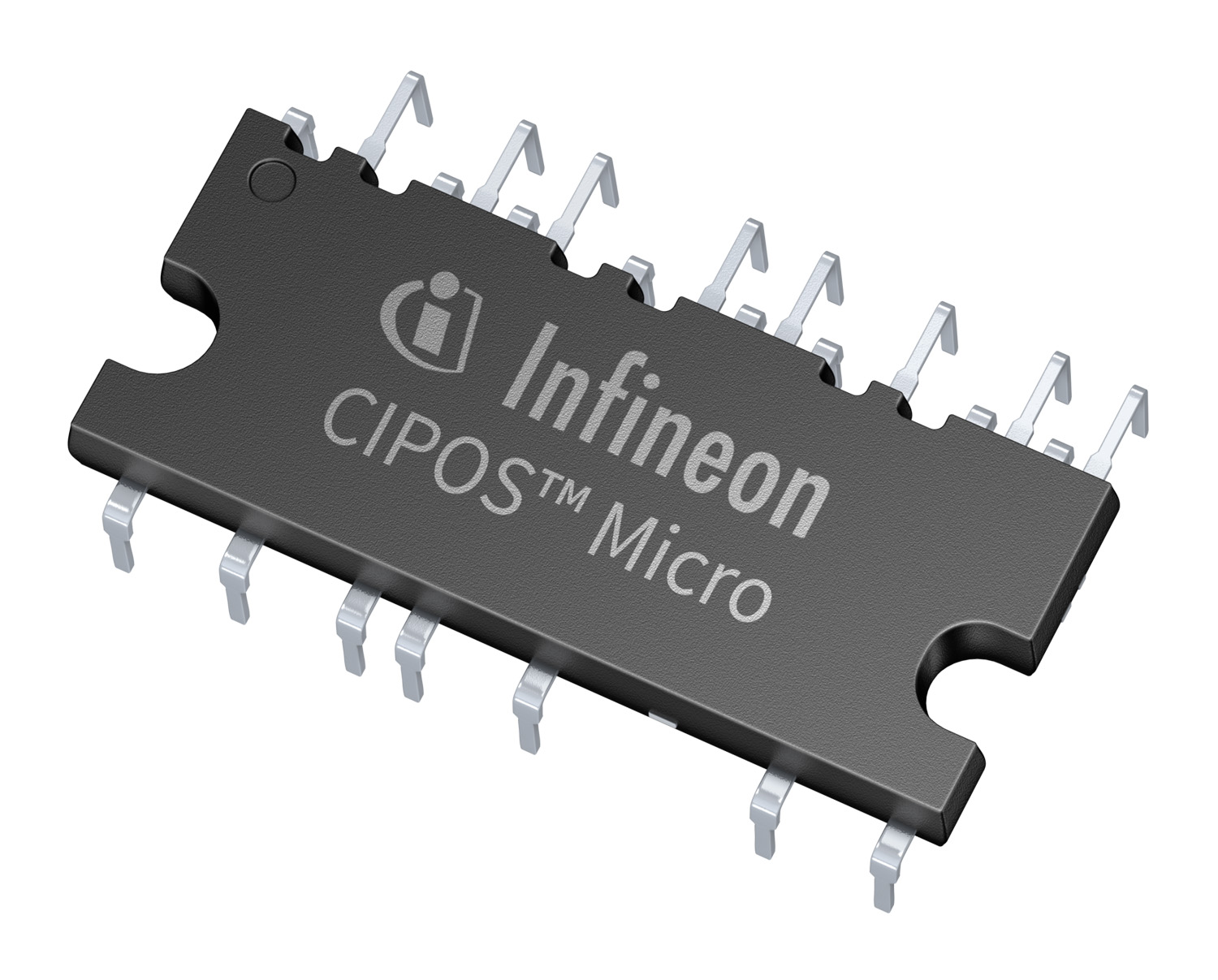 IC
CIPOS™ Micro IPMs are qualified for harsh environments
600V intelligent power modules (IPMs) from Infineon make up the CIPOS Micro IPMs. They are qualified for harsh humid environments, passing 1000 hours of high voltage, high temperature and high humidity reverse bias (HV H3TRB) stress testing. This makes the energy-efficient IPM suitable...
Continue Reading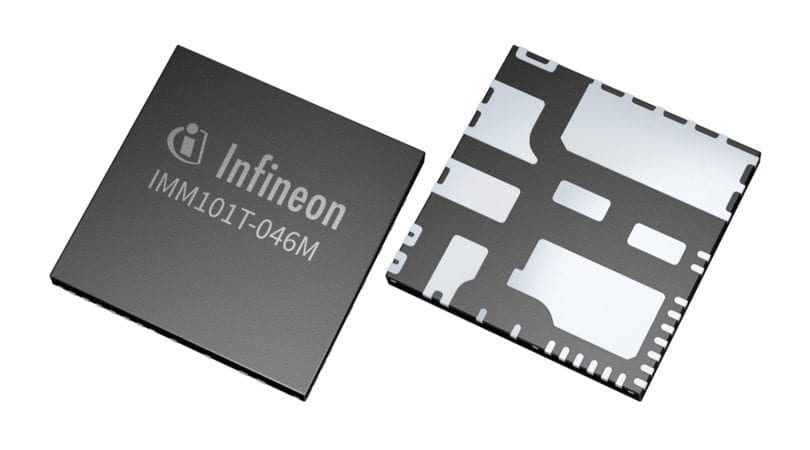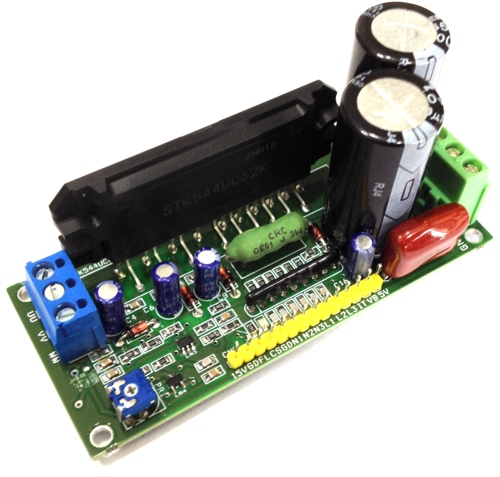 Motor
10A 400V DC Intelligent Power Module (IPM)
10 Amp 400V DC Intelligent power module board has been designed using ON Semiconductors STK544UC62K. This Inverter IPM module includes the output stage of a 3-phase inverter, pre-drive circuits, bootstrap circuits, protection circuits, op-amp based current sense circuit, comparator...
Continue Reading
Subscribe to Blog via Email
Join 97,591 other subscribers
Archives