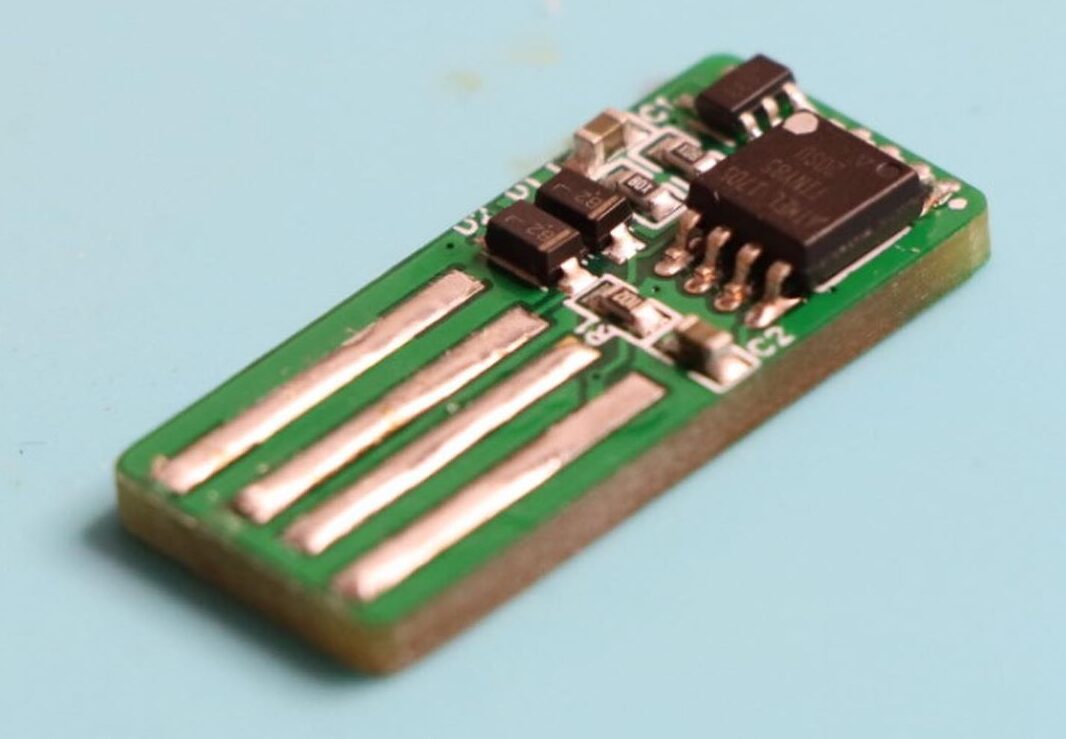 USB
The super tiny USB Rubber Ducky
We've seen several Security-based hardware projects from Koko (@justcallmekoko) in the past, including the Masterkey keylogger which we explored a few days back. Looking through his projects on GitHub today, I stumbled on another security-based project called the Tinyduck. A cheap...
Continue Reading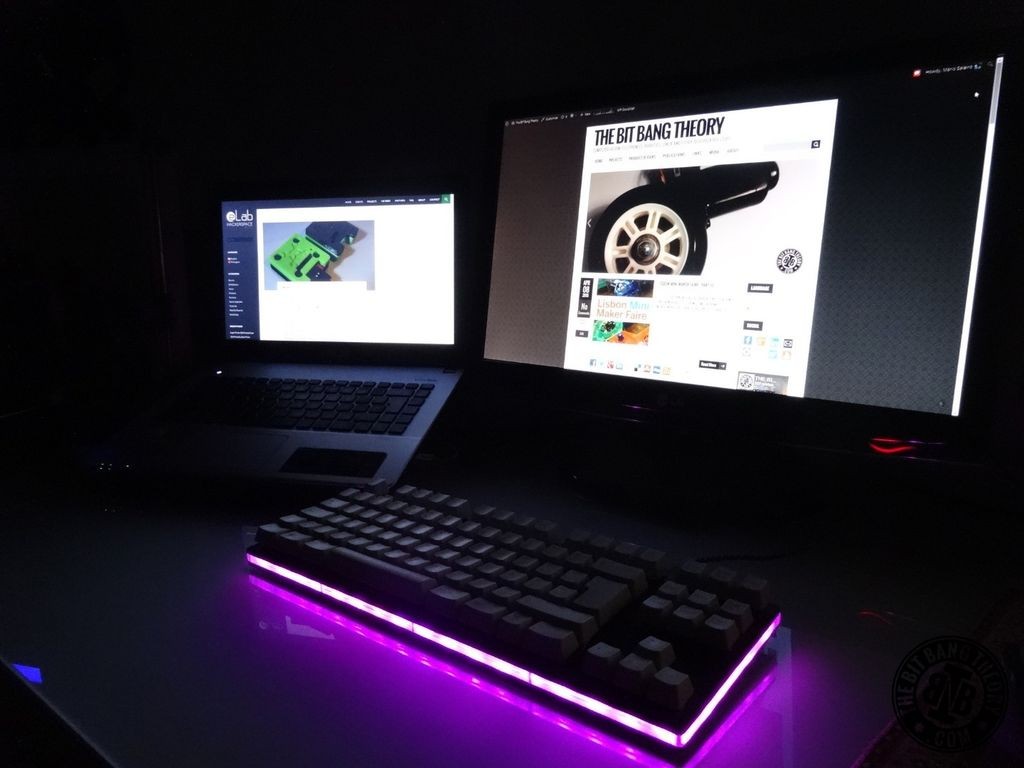 Mcu
HacKeyboard – open hardware mechanical keyboard
msaleiro @ instructables.com tipped us about his latest build. This is an open source mechanical keyboard he has been working for the last 2 years. It may looks like an ordinary keyboard but it has many features embedded. To check them follow the link below. He writes: It looks like...
Continue Reading