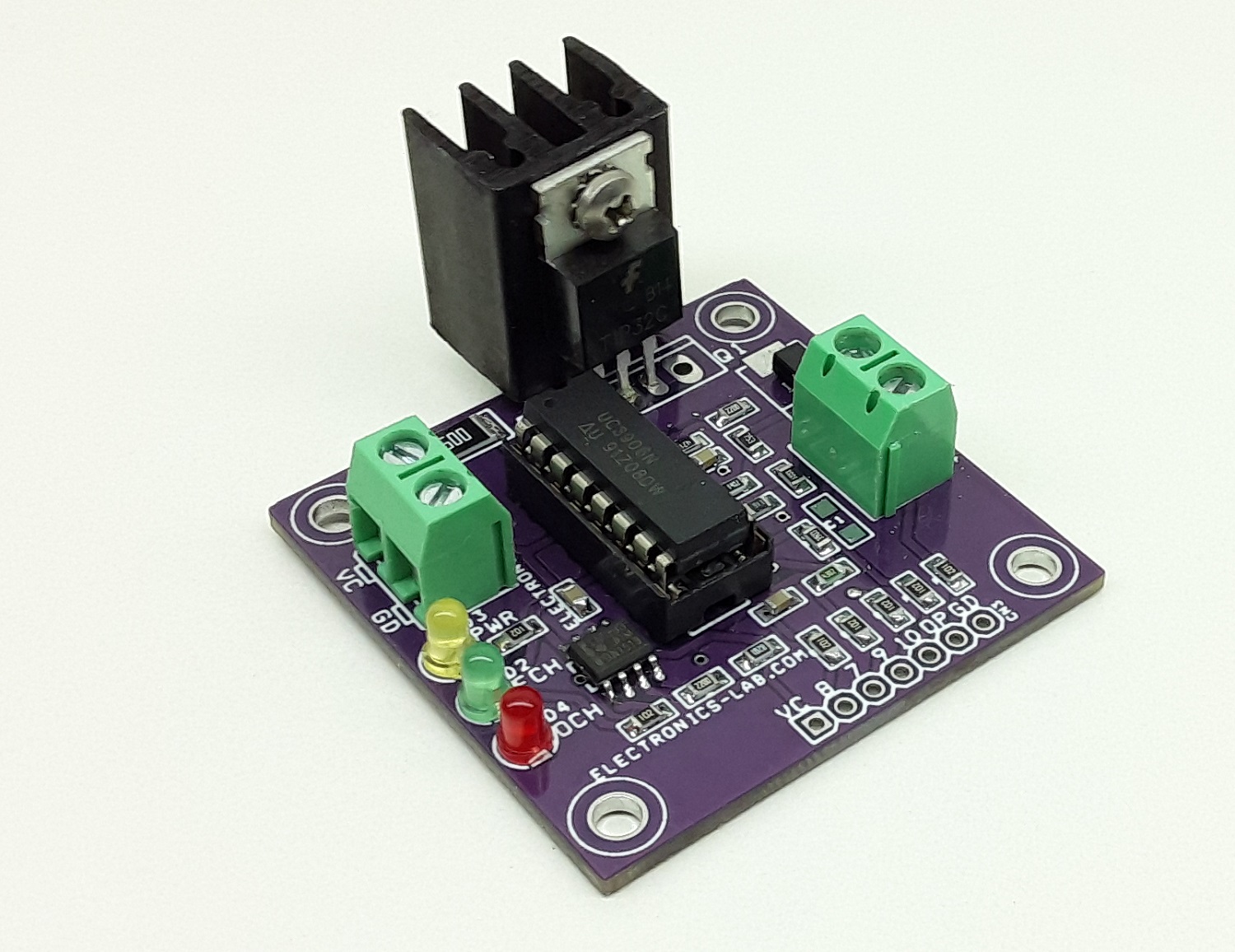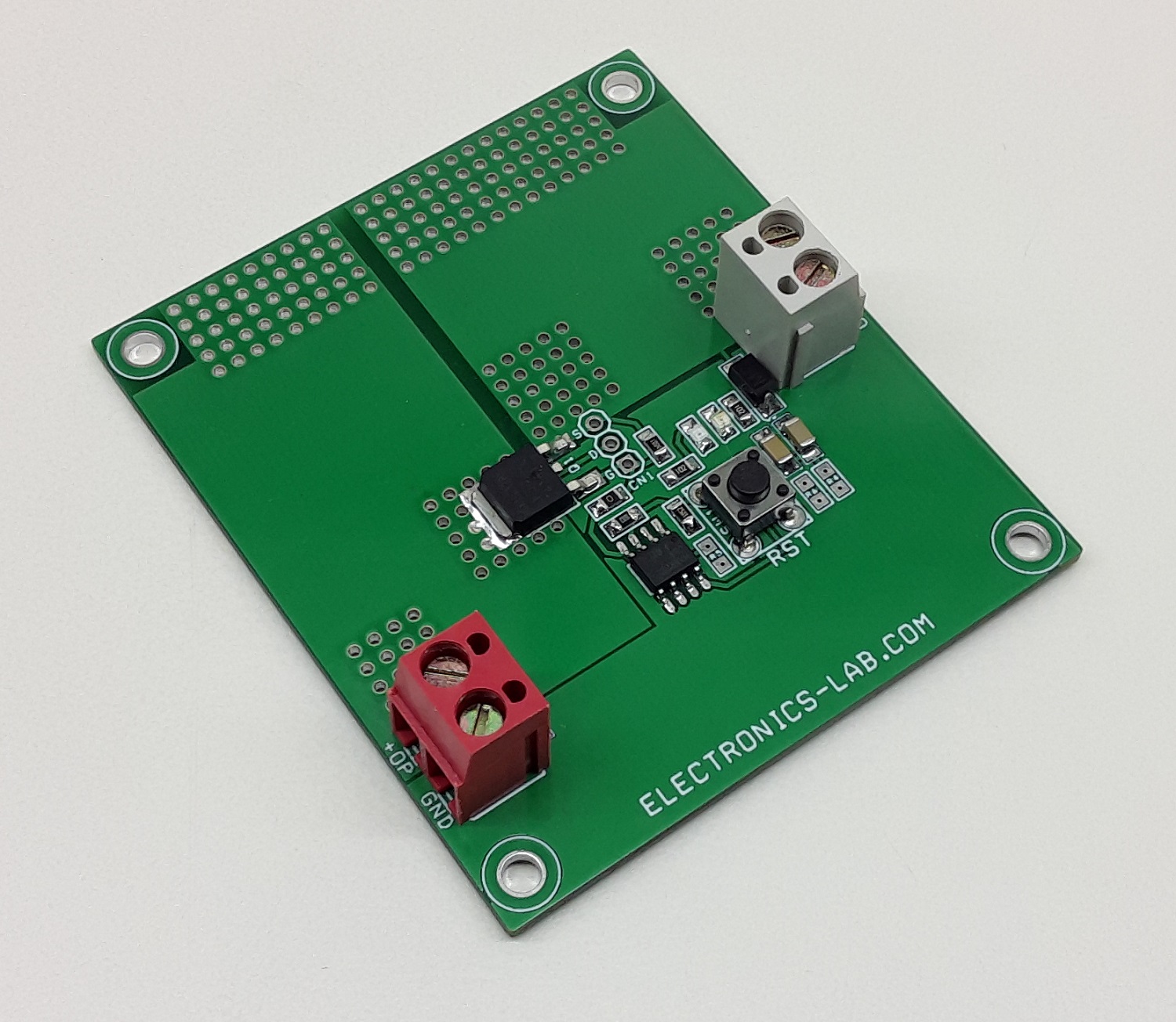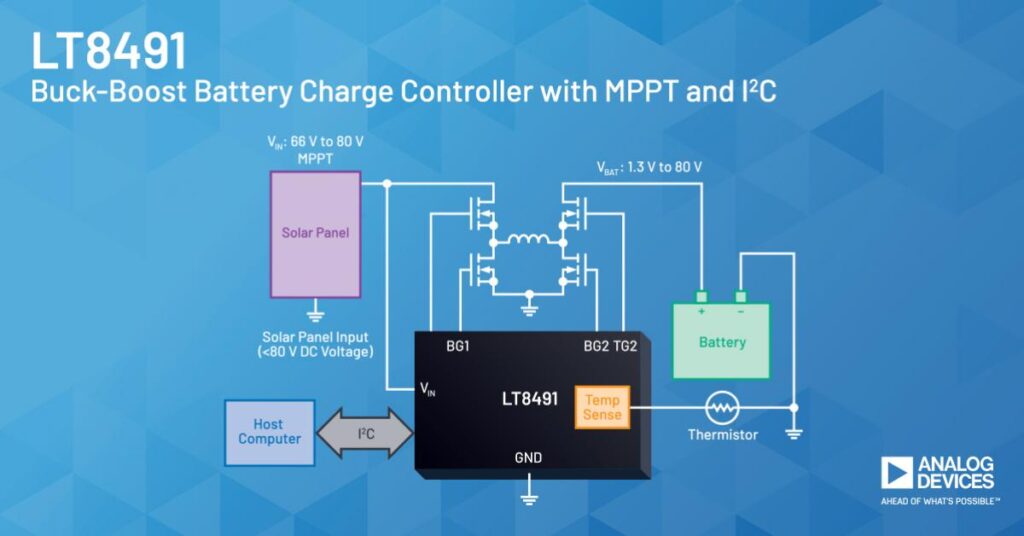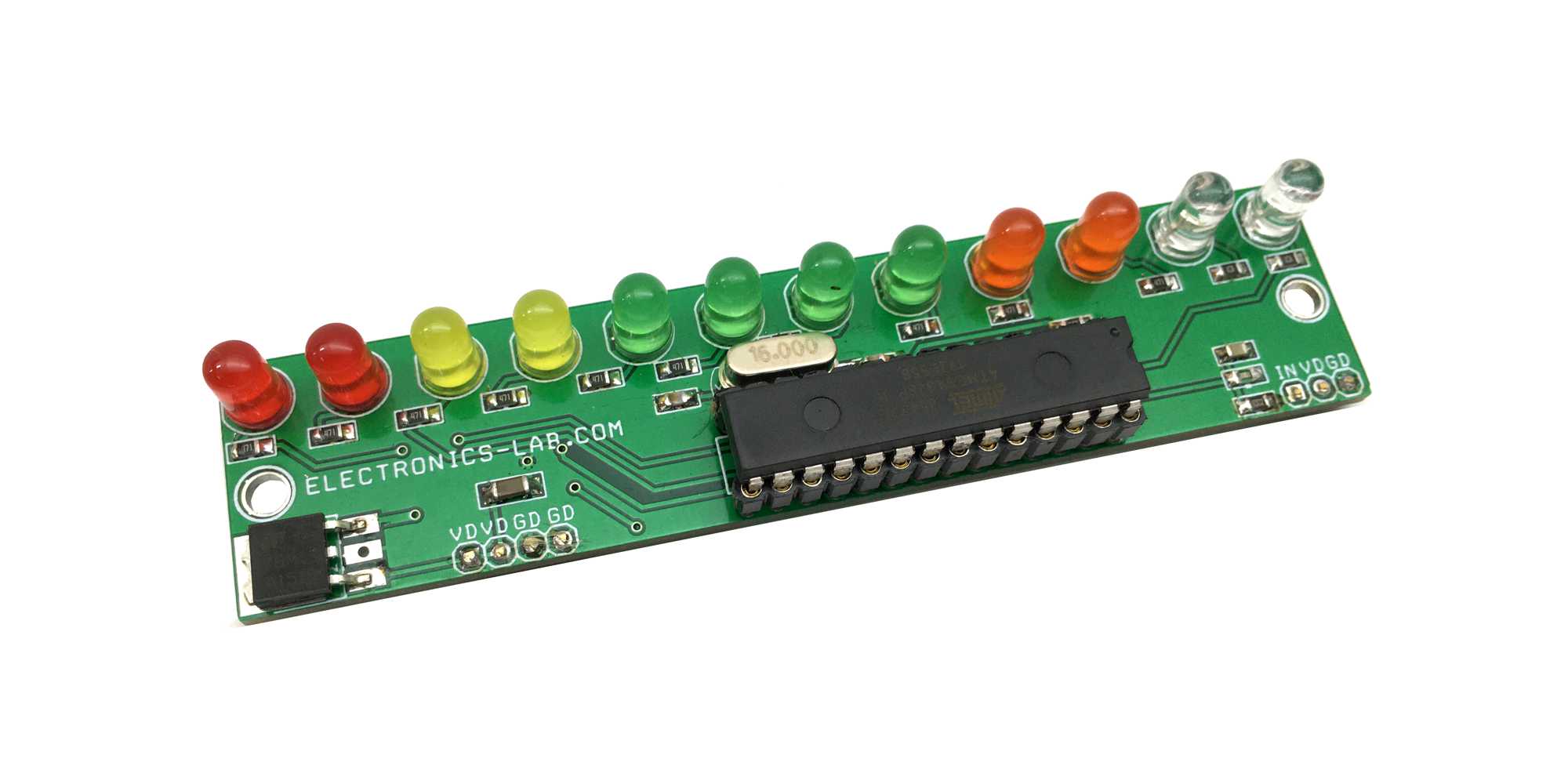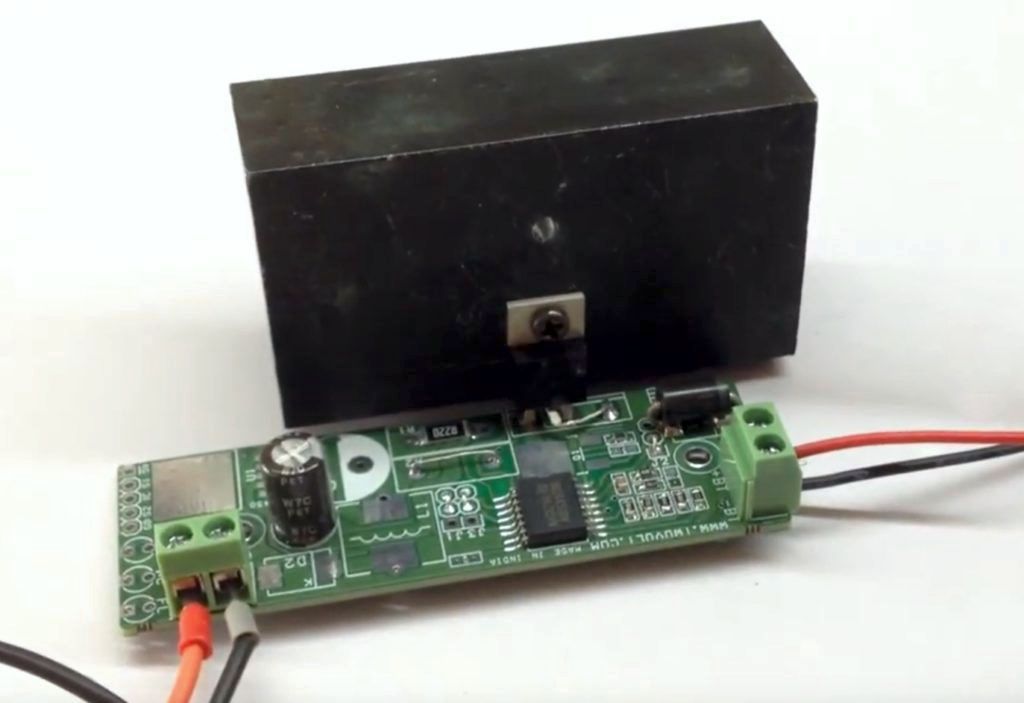 Power
12V SLA Lead Acid Battery Charger Using BQ24450
This project has been developed to charge SLA (Lead Acid Batteries). It helps to charge 12V Lead-acid battery up to 12Ah in capacity. The specific current output is possible by altering the current sense resistor.  The BQ24450 chip contains all the necessary circuitry to optimally...
Continue Reading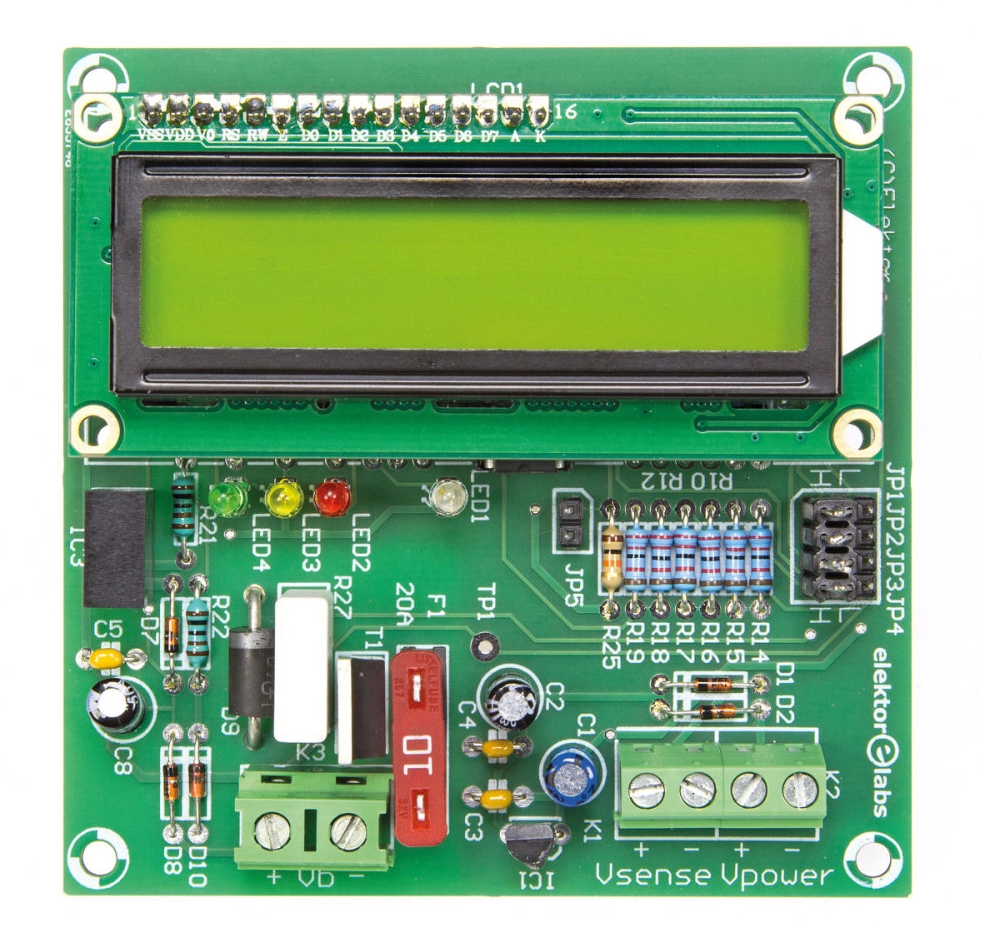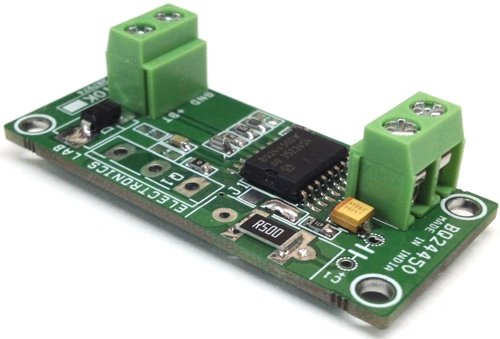 Power
6V Lead Acid Battery Charger using BQ24450
6V Lead acid (SLA) battery charger project is based on BQ24450 IC from Texas instruments. This charger project takes all the guesswork out of charging and maintaining your battery, no matter what season it is. Whether you have a Bike, Robot,  RC Car,  Truck, Boat,  RV, Emergency...
Continue Reading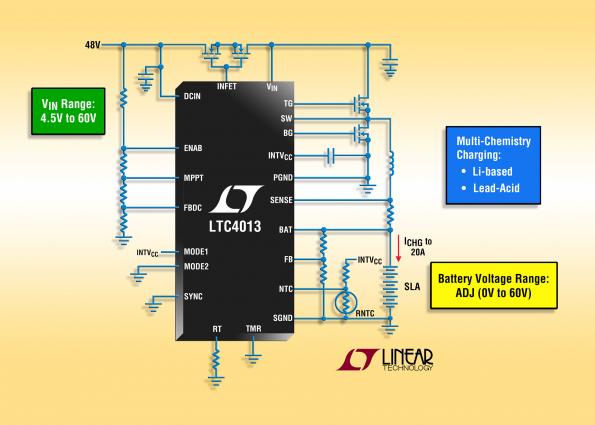 Join 97,426 other subscribers

Archives