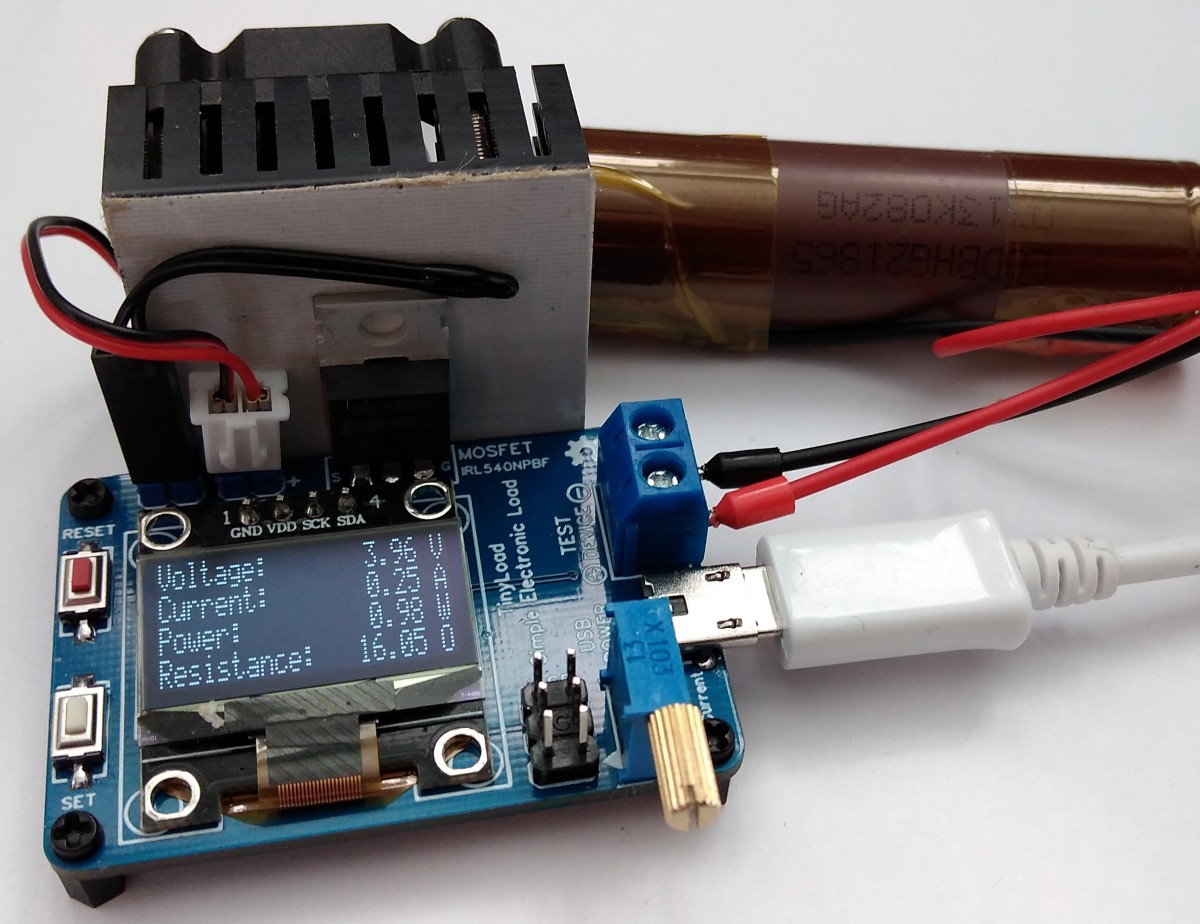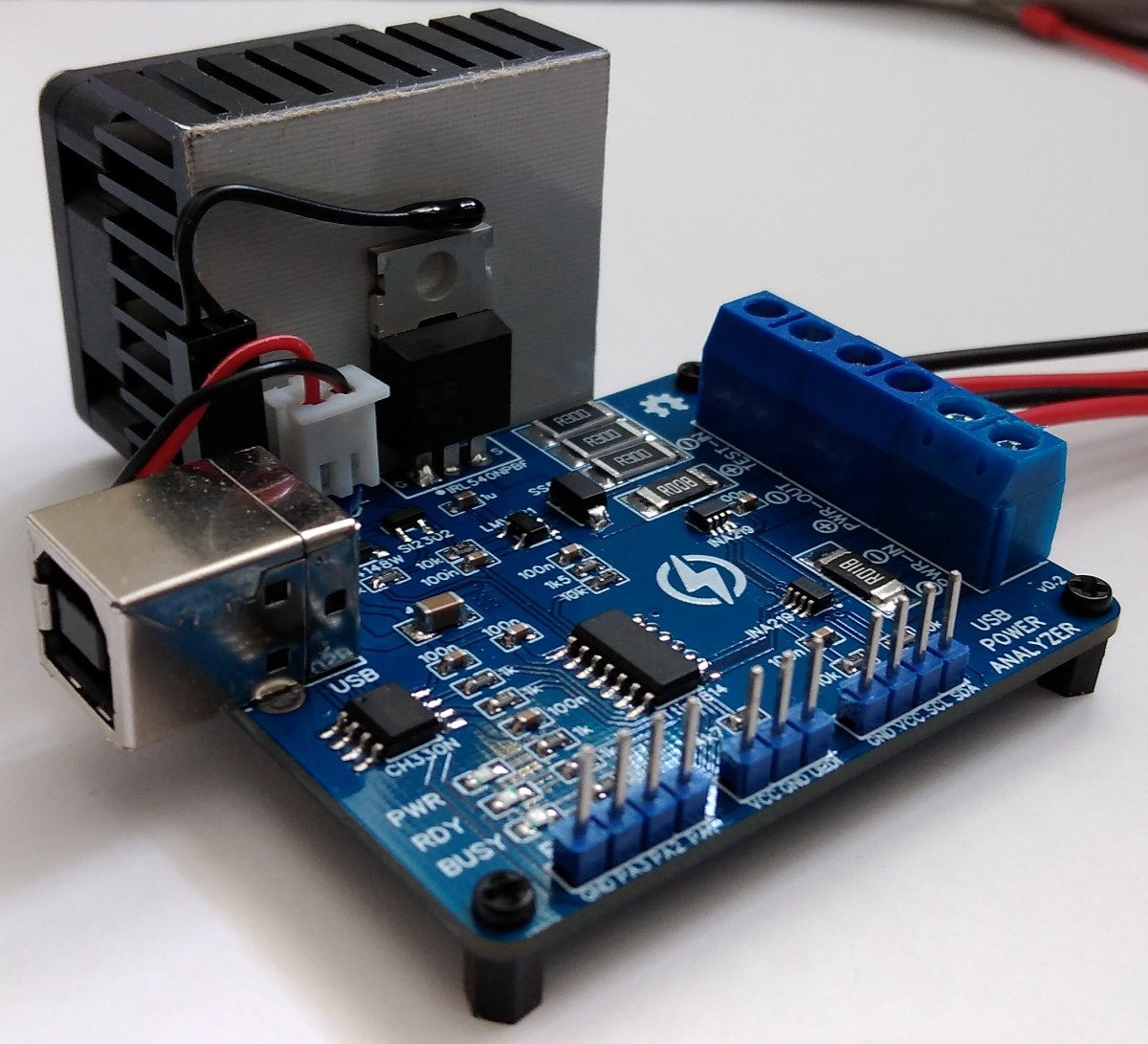 Test/Measurements
ATtiny814 Power Analyzer
Not sure there is anyone on the internet who loves the Attiny series of microcontrollers as much as Stefan Wagner. We have explored a number of projects from him, from the USB power tester to the TinyRemote with ATtiny13, all based on a member of the Attiny series of microcontrollers....
Continue Reading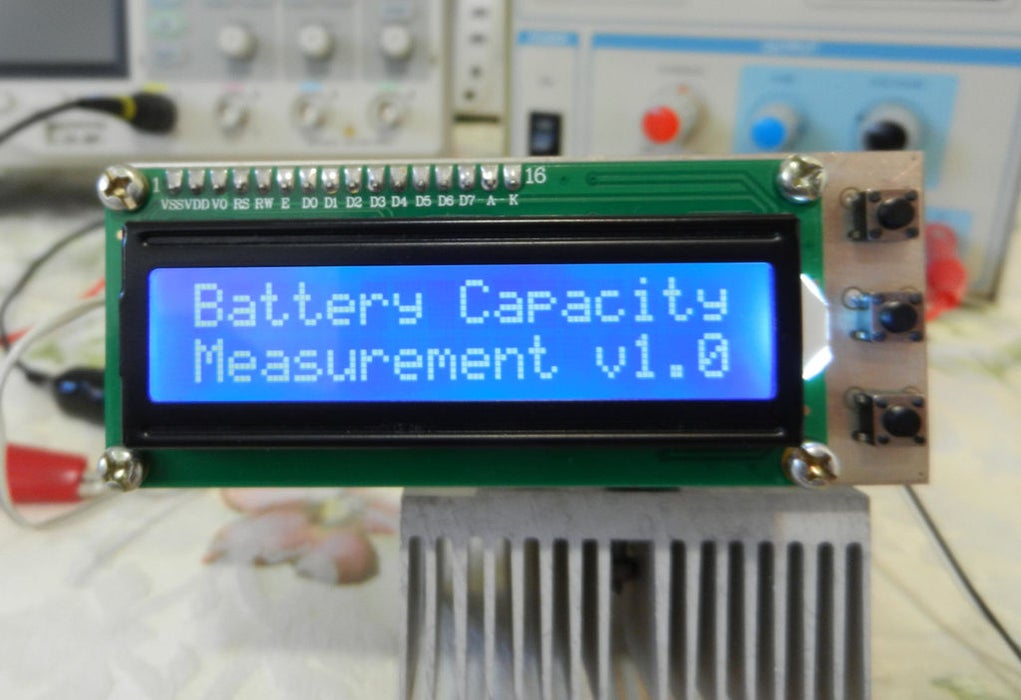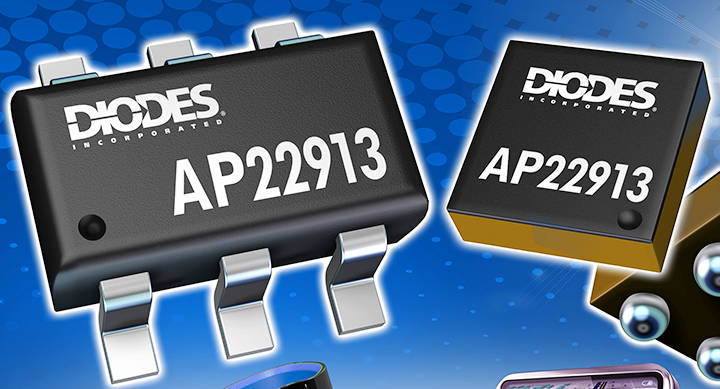 IC
New Low-Voltage, High-Side Load Switch
Diodes Incorporated has announced the introduction of the AP22913, a 2A single-channel, slew-rate-controlled load switch with true reverse current blocking for high-side load-switching applications. Single-channel high-side load switches provide an effective way of applying or removing...
Continue Reading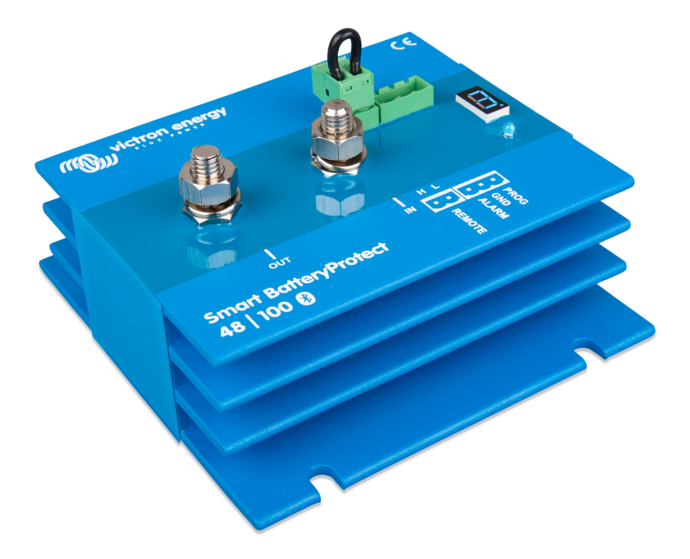 Products
BatteryProtect makes your Battery Smart
Prevent your battery from charging non-essential loads with BatteryProtect. BatteryProtect is one of those smaller but much sought after products, one that is shipped in the many thousands. The latest version now has Victron 'Smart' tech. No more fiddling with wires to program, as...
Continue Reading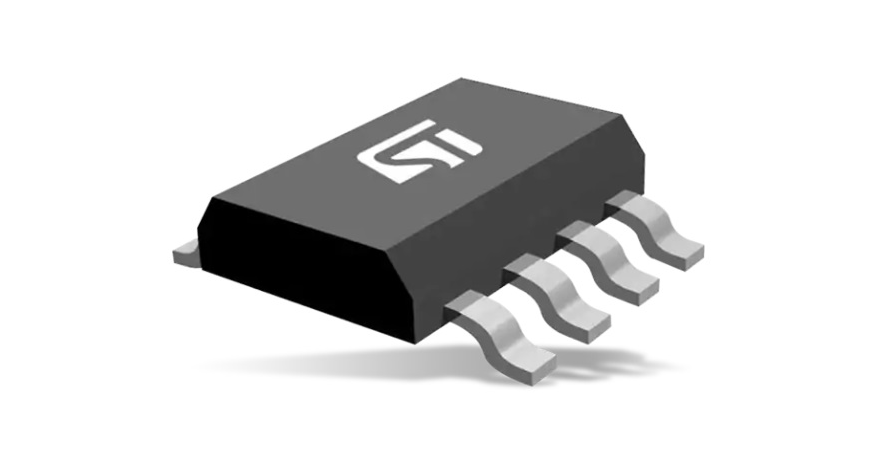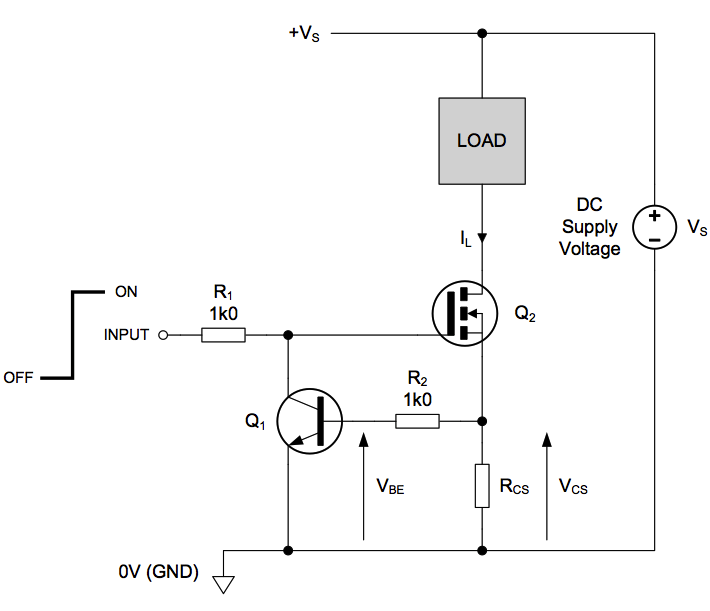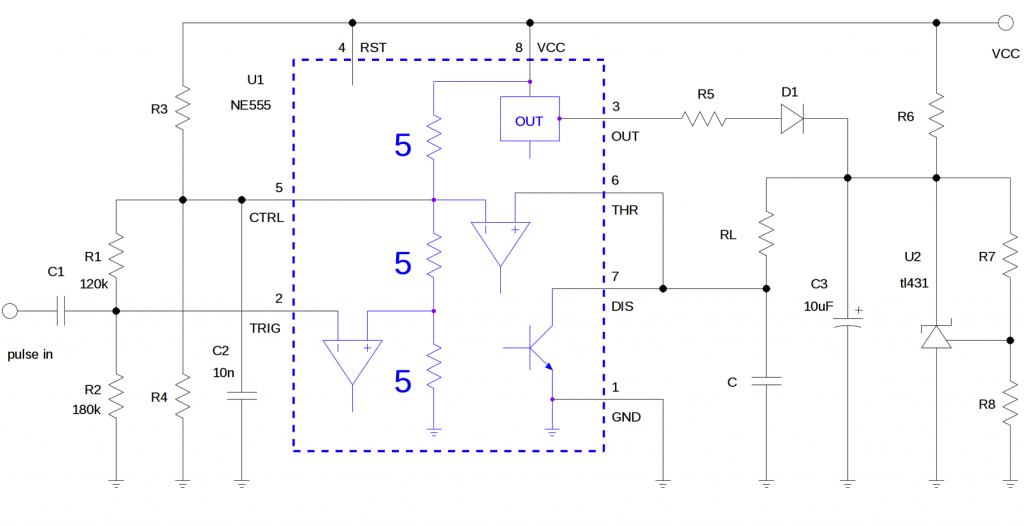 Power
Circuit delivers constant power to a load
Kiril Karagiozov @ edn.com has a circuit idea that is able to deliver constant power to a load. This is done by generating energy pulses, independent of resistance of the load. If you have a load with a variable or poorly specified resistance and want to regulate the power applied to...
Continue Reading
Subscribe to Blog via Email
Join 97,591 other subscribers
Archives