Tag:
manufacturing defects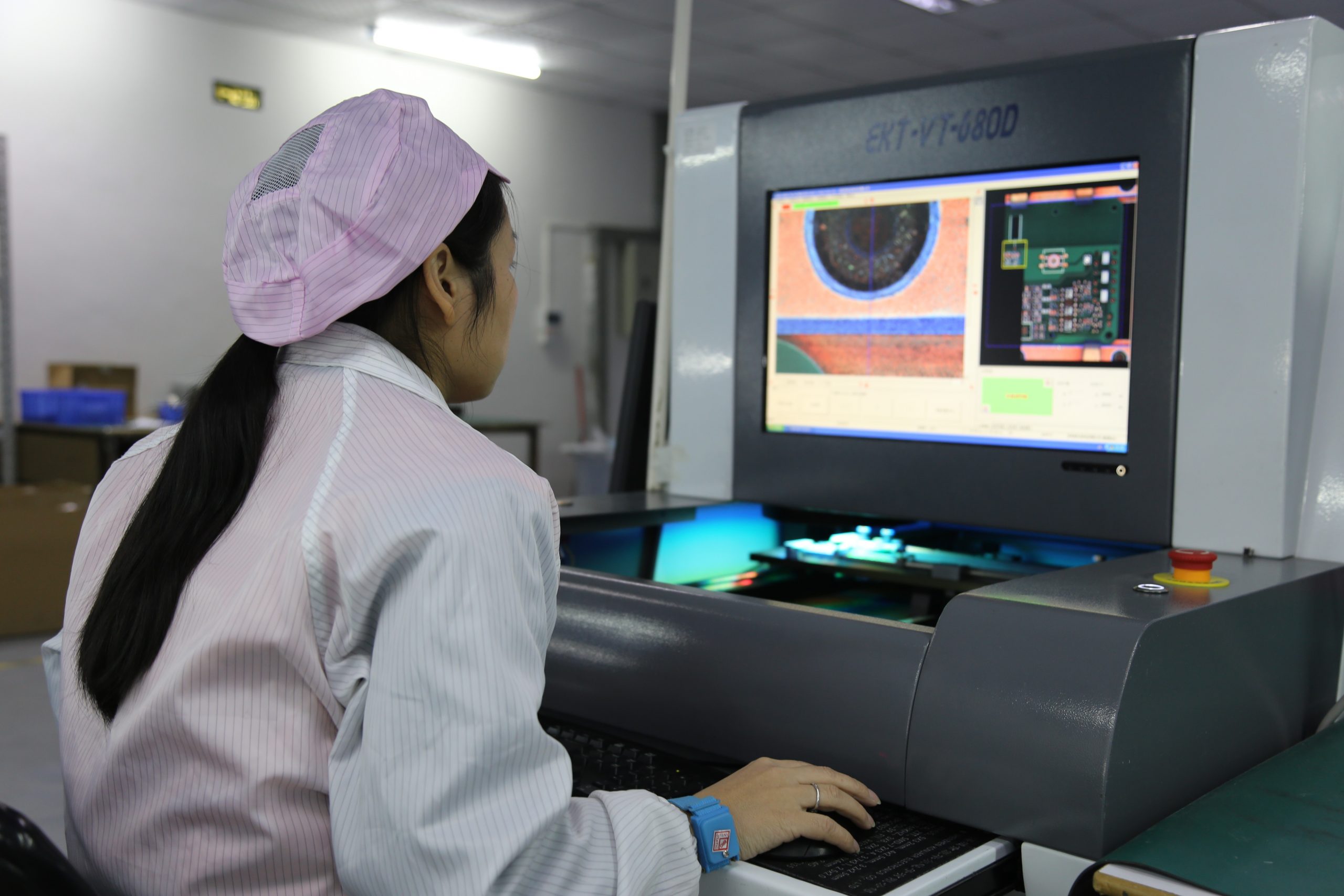 PCB
AOI in PCB & PCBA Manufacturing Process of PCBGOGO
PCB assembly consists of many steps. For PCBs with through-hole components, the assembly is quite easy. But for SMT components, elements are placed on the conductive pads with previously applied solder paste that holds the SMT parts together. Then the components are soldered to the...
Continue Reading
Subscribe to Blog via Email
Join 97,456 other subscribers
Archives