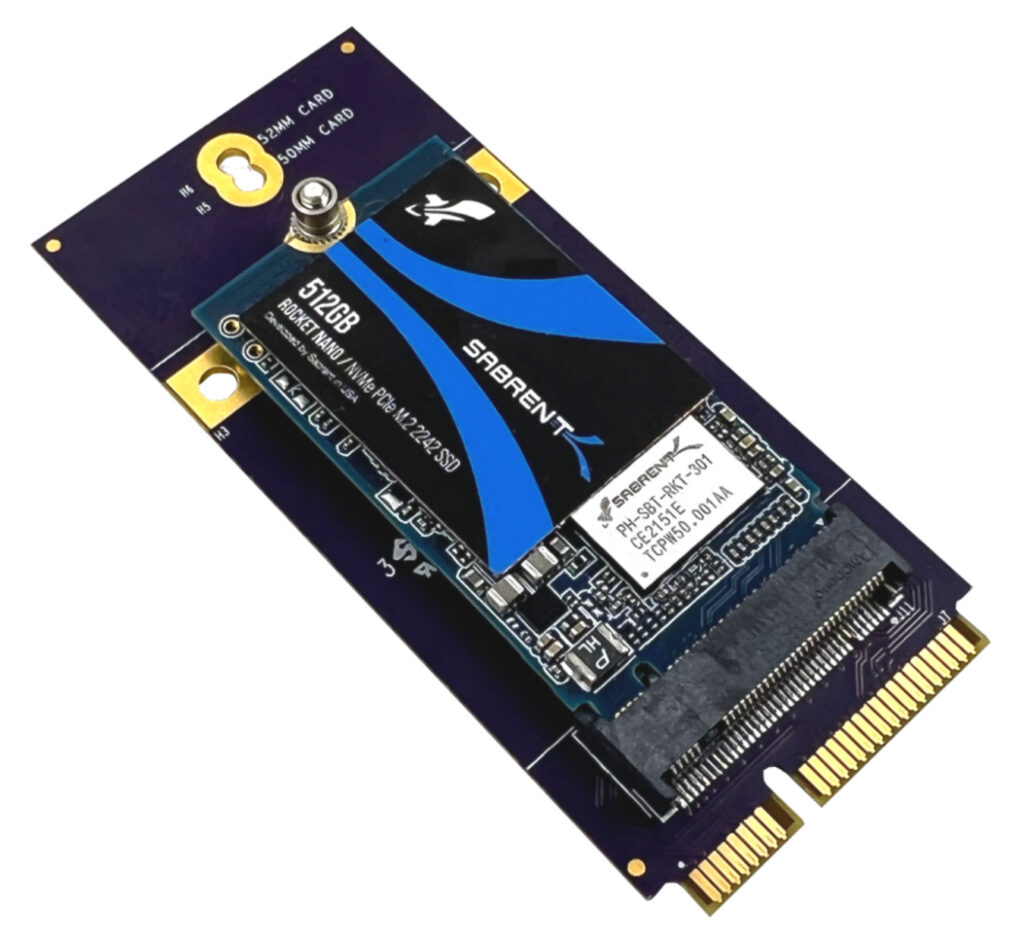 Products
GW16148 Mini-PCIe to NVME M.2 Adapter
Gateworks is proud to announce the GW16148 Mini-PCIe to M.2 NVME storage adapter. It allows any of the Mini-PCIe slots with PCIe signalling on Gateworks SBCs to be used for a M.2 NVME storage drive. NVME allows for flash storage expansion that offers better performance than a microSD...
Continue Reading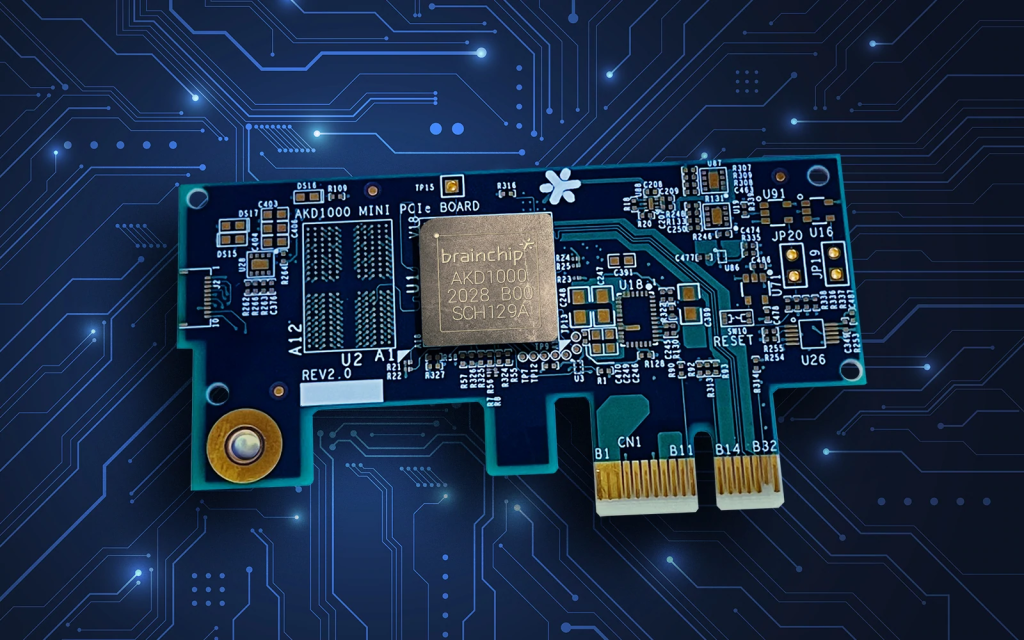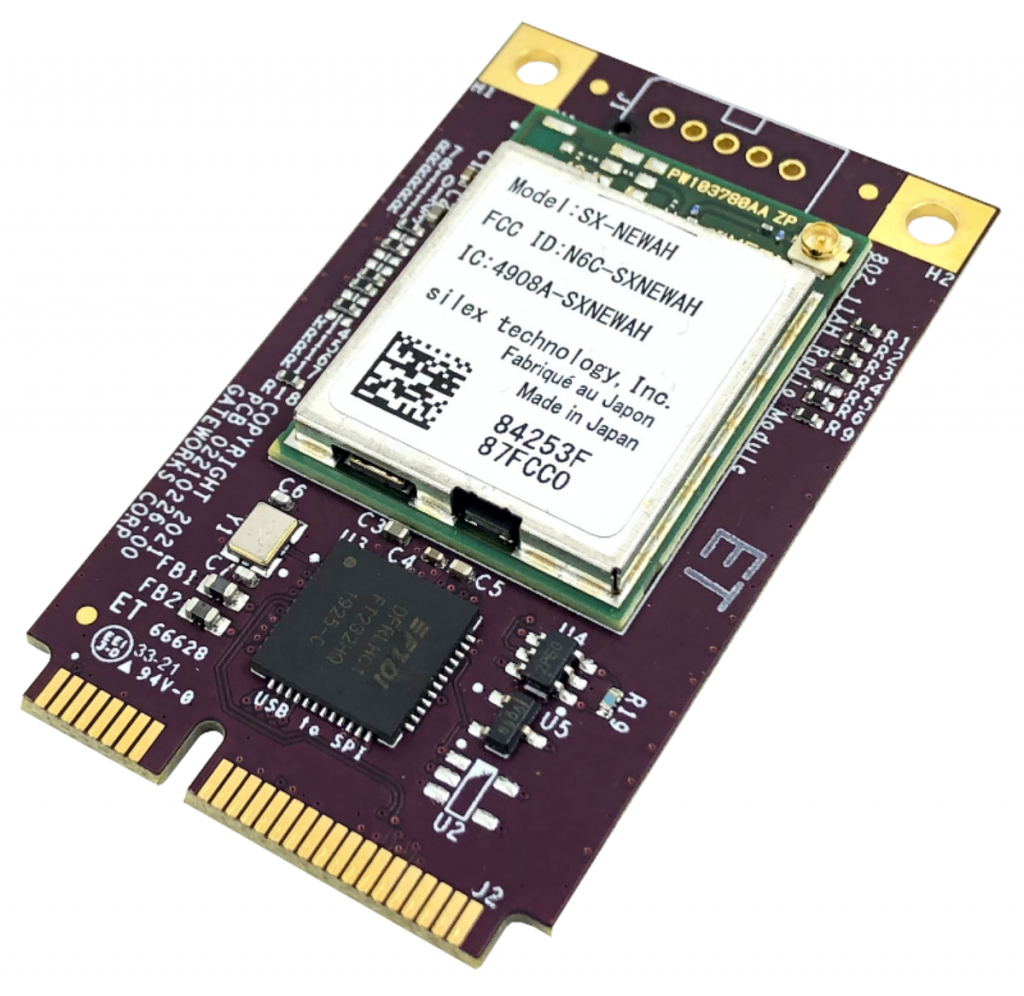 SBC
GW16146 802.11ah HaLow WiFi Mini-PCIe Radio
Gateworks is proud to announce the GW16146 802.11ah HaLow Mini-PCIe radio for the industrial internet of things (IoT) applications. It uses the Silex SX-NEWAH module, which is based on the Newracom NRC7292 System-on-Chip. The GW16146 brings all the advantages of 802.11ah to the...
Continue Reading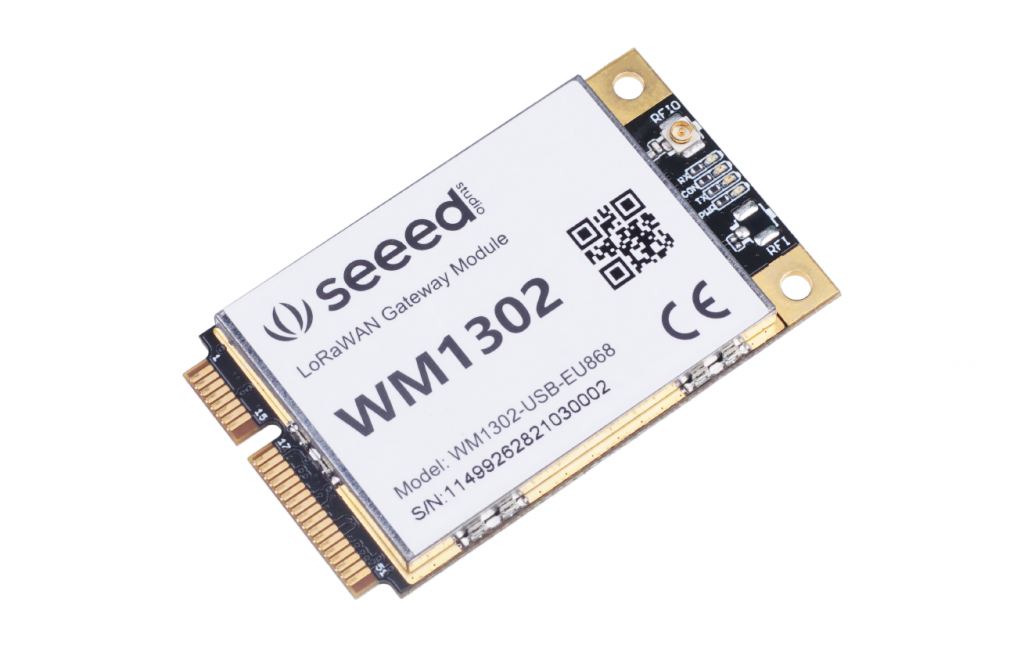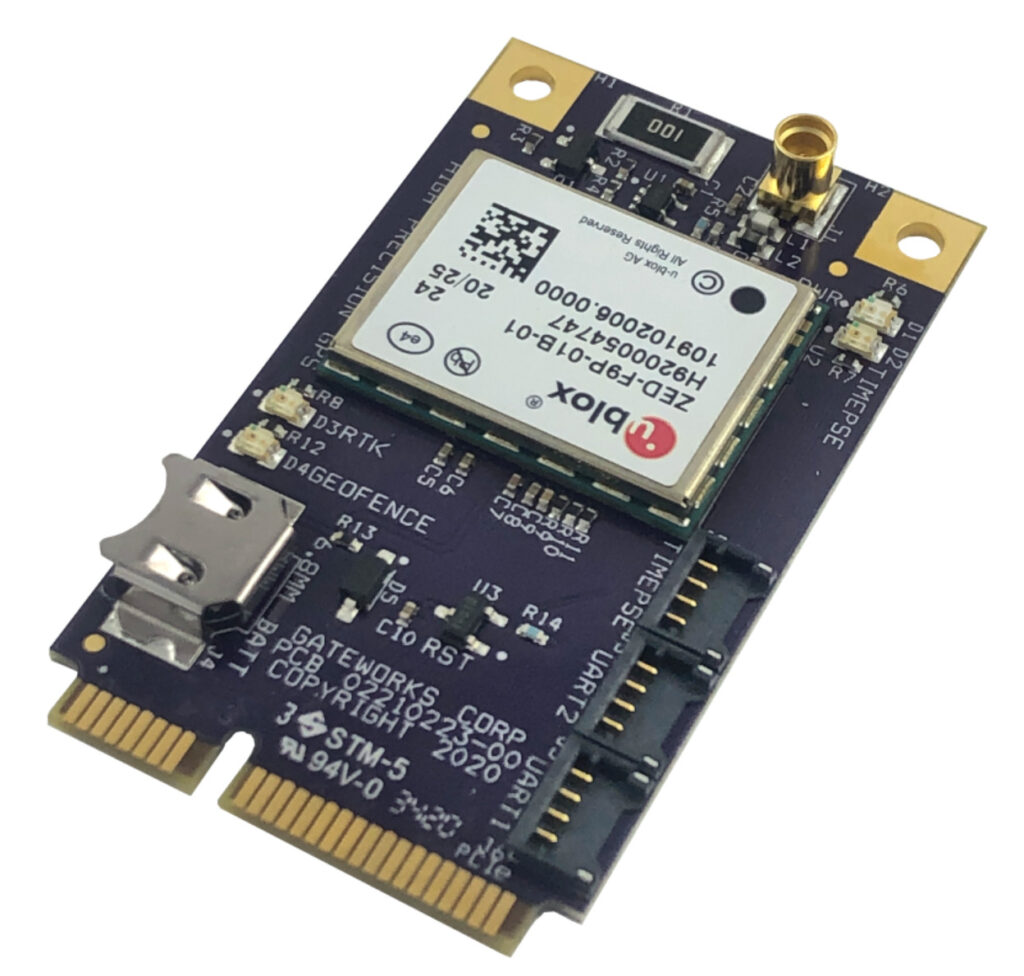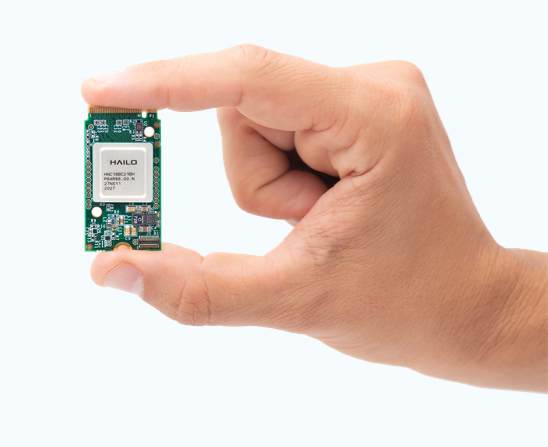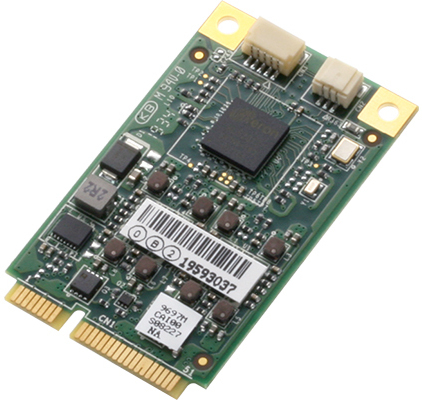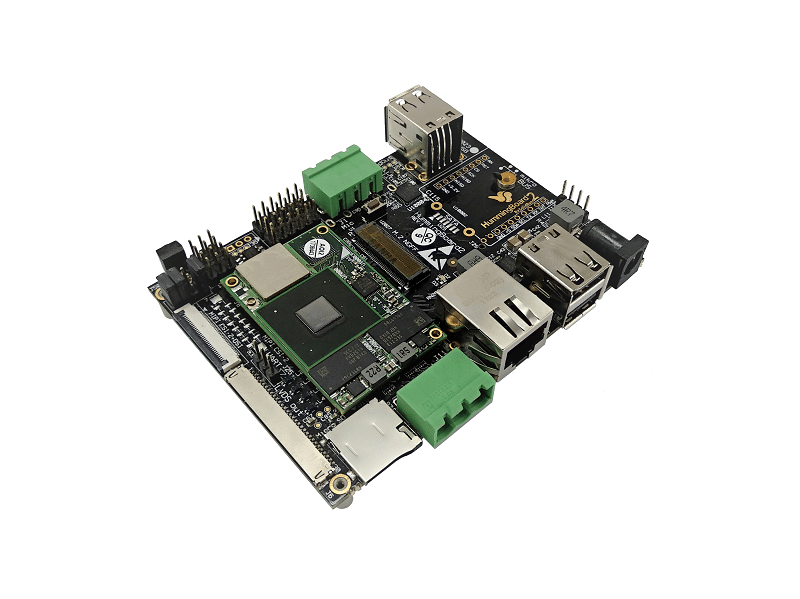 Join 97,426 other subscribers

Archives