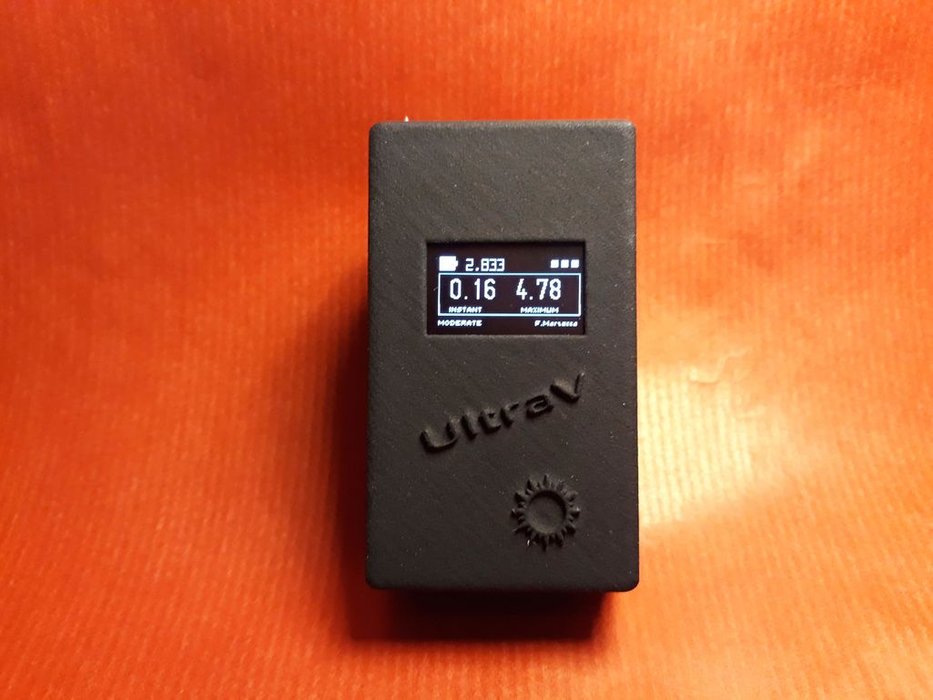 Arduino
UltraV: a Portable UV-index Meter
fmarzocca @ instructables.com build a portable UV index meter with Arduino. He writes: Being unable to expose myself to the sun due to a dermatological problem, I used the time I would have spent on the beach to build an ultraviolet rays meter. UltraV. It is built on an Arduino Nano...
Continue Reading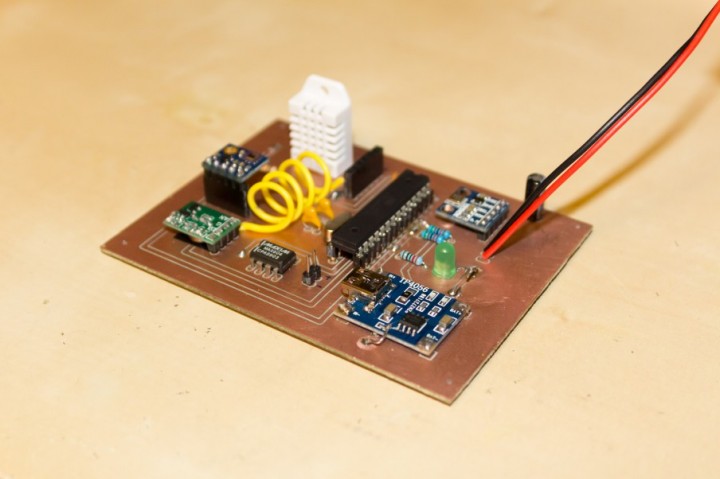 Mcu
ATMEGA328 based Weather Station
Vlad @ denialmedia.ca has build a solar powered weather station based on ATMega328 microcontroller that is able to measure temperature, a humidity, and UV radiation and it uploads measurement on WeatherUnderground network. The data are send to the air using a 433MHz link. The...
Continue Reading
Subscribe to Blog via Email
Join 97,591 other subscribers
Archives