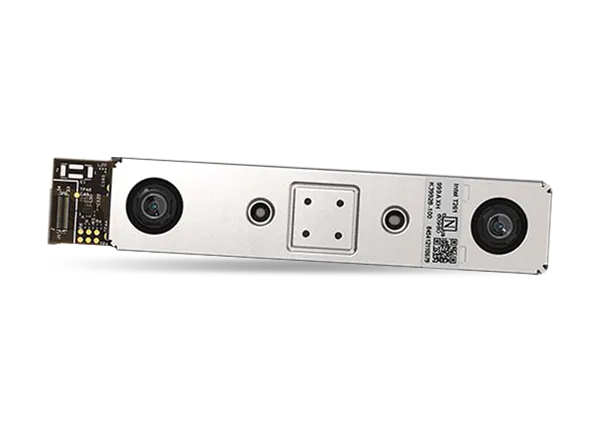 Sensor
Intel RealSense™ T261 Tracking Module
Intel® RealSense™ T261 Tracking Module is a tracking capable device that is based on the visual and inertial sensor fusion. This module uses dual fisheye cameras and Inertial Measurement Unit (IMU) for tracking features. The T261 module features processing from the Intel®...
Continue Reading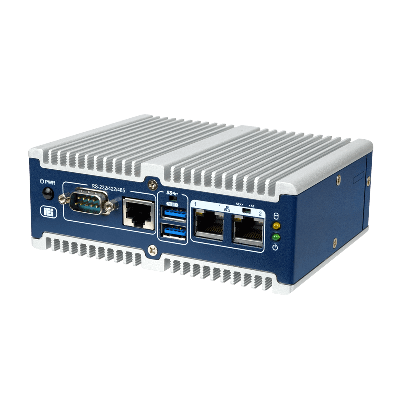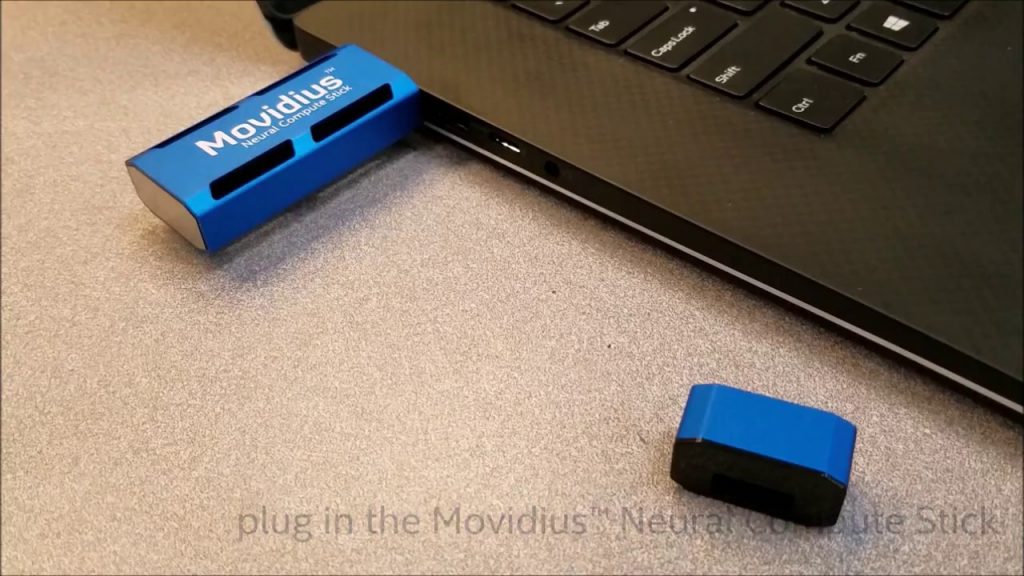 IoT
Products
USB
Movidius Deep Learning USB Stick by Intel
Last week, Intel launched the Movidius Neural Compute Stick, which is a deep learning processor on a USB stick. This USB stick was not an Intel invention. In fact, Intel had acquired Movidius company that had produced last year the world's first deep learning processor on a USB...
Continue Reading
Subscribe to Blog via Email
Join 97,590 other subscribers
Archives