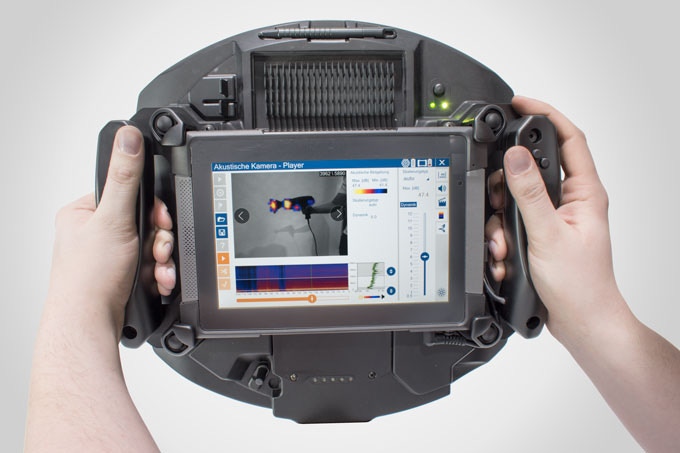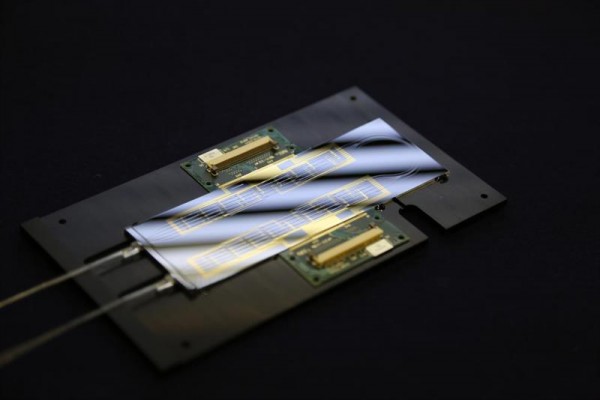 Technology
Fully reprogrammable optical chip developed
by Graham Pitcher @ newelectronics.co.uk: Researchers from the University of Bristol and NTT in Japan have developed an optical chip that can process photons in an infinite number of ways. According to the team, the fully reprogrammable chip marks a 'new era of research' for...
Continue Reading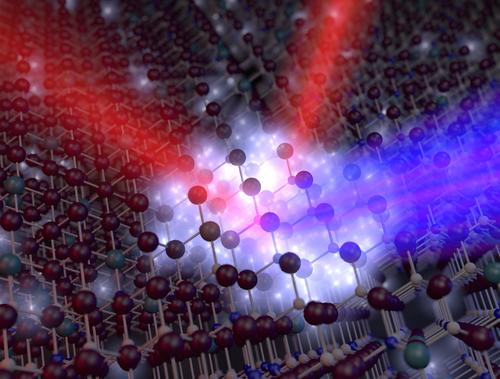 Science
Terahertz Optical Transistors Beat Silicon
by R. Colin Johnson @ eetimes.com: PORTLAND, Ore.--Purdue University researchers have demonstrated a CMOS-compatible all-optical transistor capable of 4THz speeds, potentially over a 1000 times faster than silicon transistors. Nano-photonic transistors processed at...
Continue Reading
Join 97,426 other subscribers

Archives