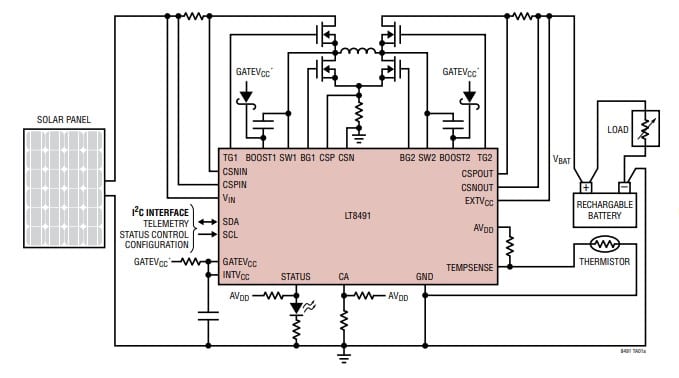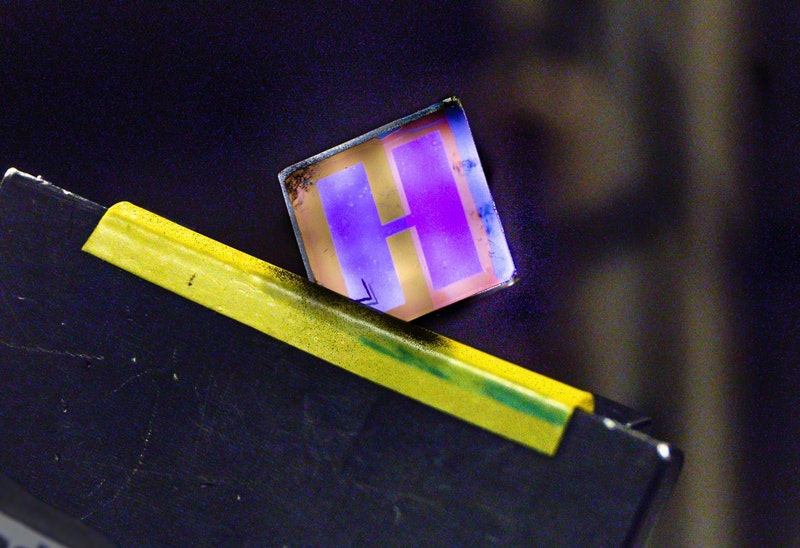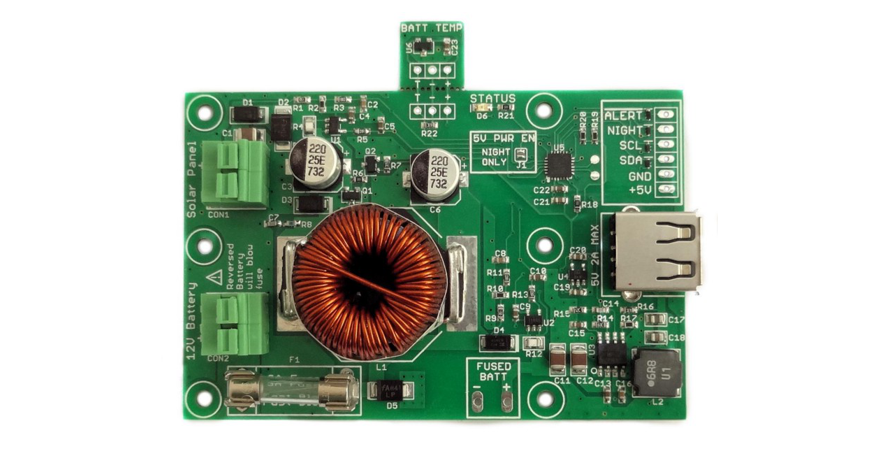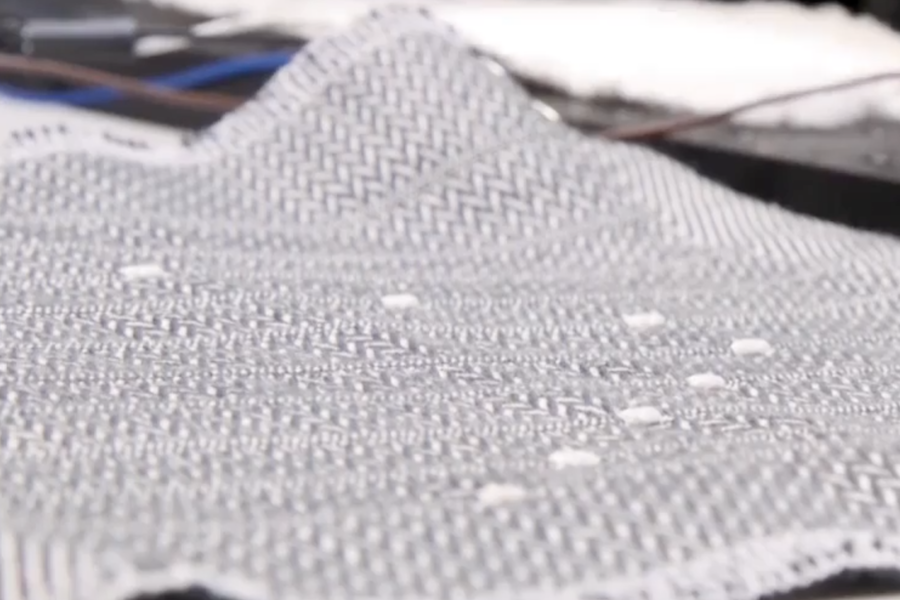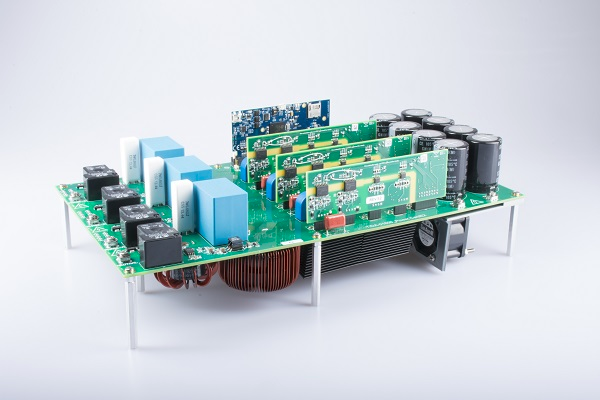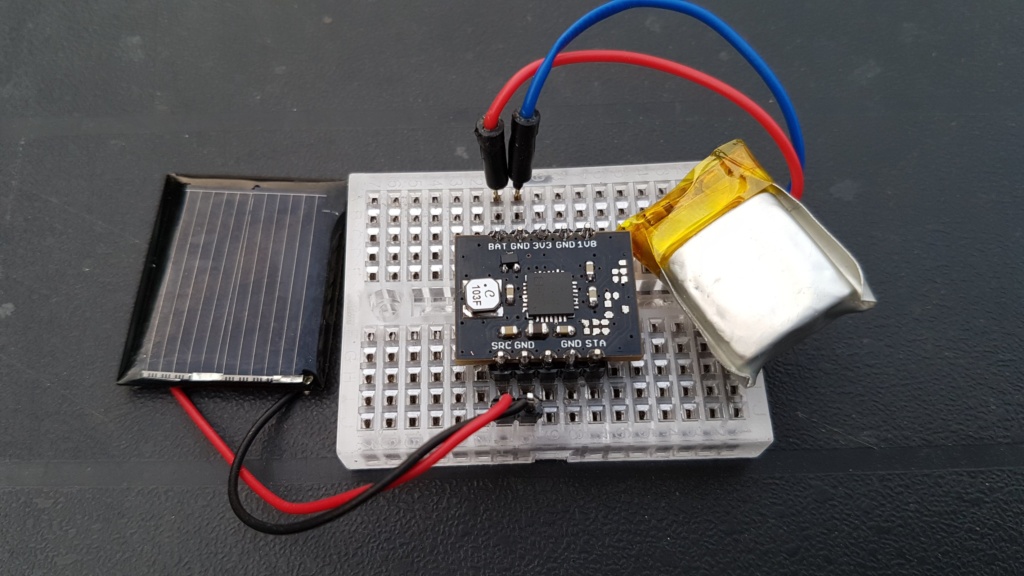 Photovoltaic
Solar harvesting into Li-ion battery
A highly efficient solar powered Li-ion charger with two regulated outputs. The AEMLION is a 0.8x0.6 inch (20x15mm) PCB with the AEM10941 Solar Harvesting IC from E-peas. It efficiently converts solar energy into Li-ion battery charge, it even works with indoor light. It features 3.3V...
Continue Reading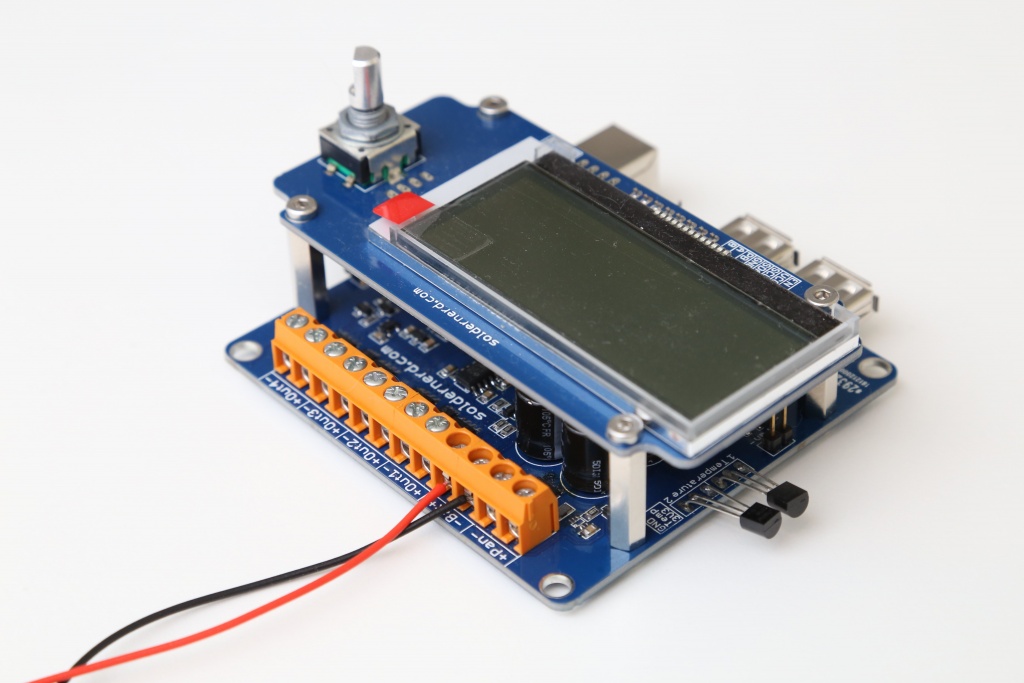 Photovoltaic
High Efficiency MPPT Solar Charger
A 75 watt MPPT Solar Charger with tons of features. Efficiency > 97%, USB interface, data logging, 2 USB charging ports and much more...by Lukas Fässler This is an open source project that I've been working on for several years now. From its modest beginnings it has evolved to a...
Continue Reading