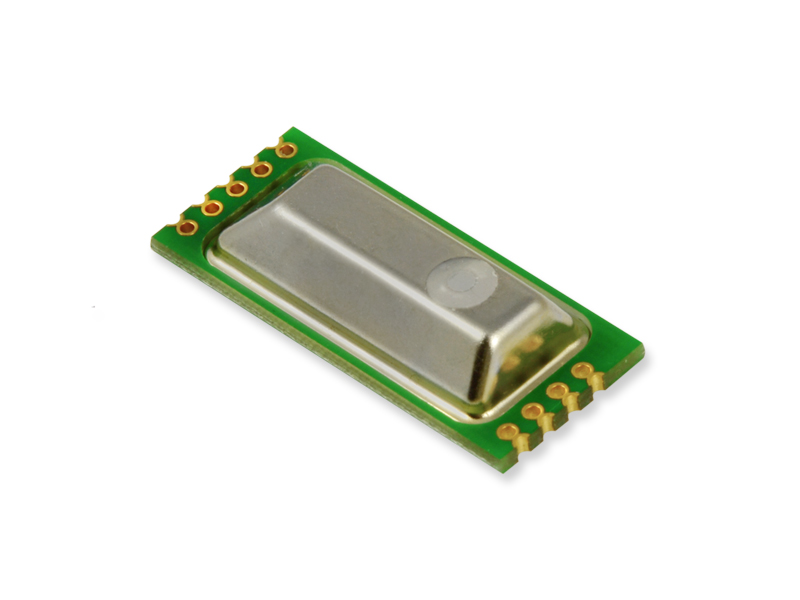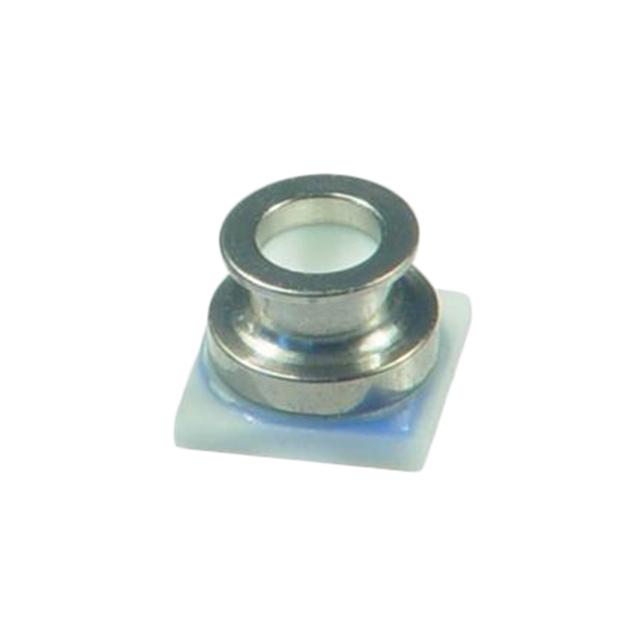 Sensor
MS5839-02BA36 Digital Altimeter
TE Connectivity's digital altimeter delivers sensing accuracy for both pressure and temperature measurements TE Connectivity's (TE) MS5839 is an ultra-compact digital altimeter that is optimized for applications where chlorine and saline are present. The robust, gel-filled design...
Continue Reading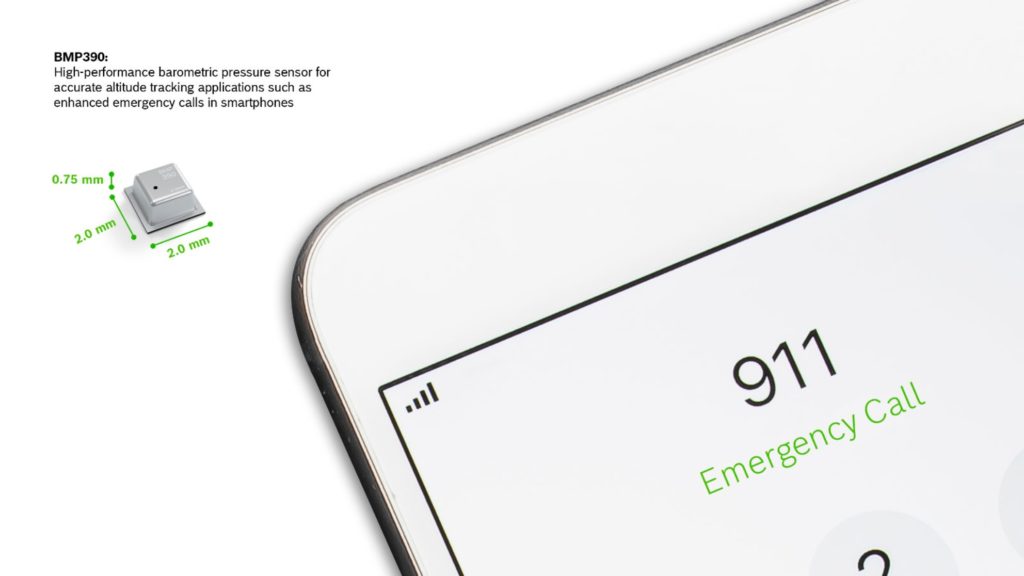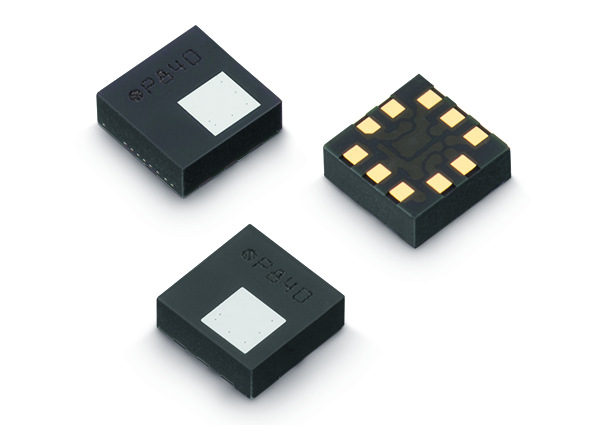 Sensor
Slim Sensor Delivers Calibrated Data
Würth Elektronik presents a very compact MEMS-based (Micro-Electro-Mechanical Systems) absolute pressure sensor: The 2.0 × 2.0 × 0.8 mm sized WSEN-PADS measures pressure in the range between 26 and 126 kPa. Its output data rate can be selected between 1 and 200 Hz. The sensor...
Continue Reading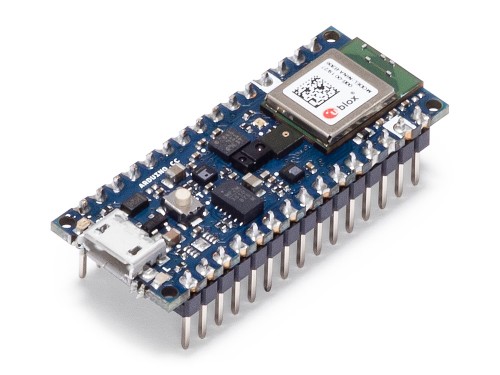 Arduino
Top Stories
Arduino Nano 33 BLE Sense
Arduino Nano 33 BLE Sense is one of the newest Arduino boards and packs many features and sensors. It's Small, powerful, BT connected and with all the sensors you may need to design innovative applications. It's a compact and reliable Nano board that is built around the NINA B306...
Continue Reading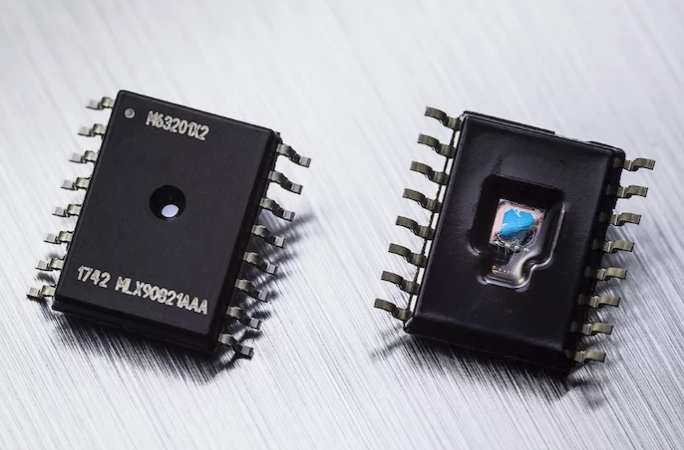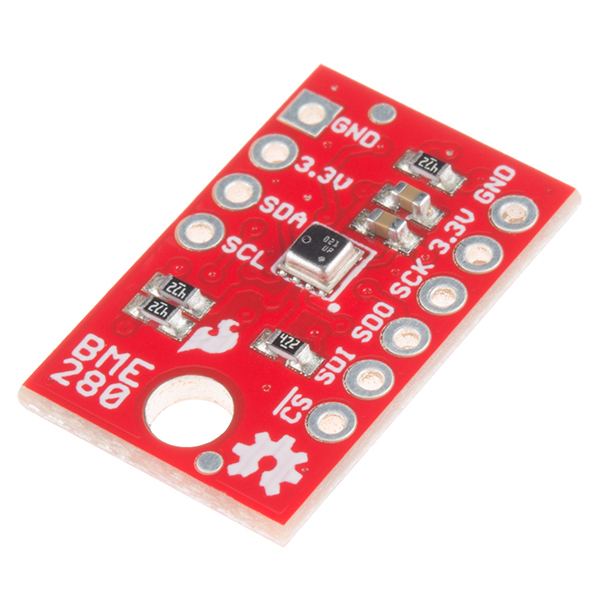 Sensor
BME280 breakout board
The SparkFun BME280 Atmospheric Sensor Breakout is the easy way to measure barometric pressure, humidity, and temperature readings all without taking up too much space. Basically, anything you need to know about atmospheric conditions you can find out from this tiny breakout. The BME280...
Continue Reading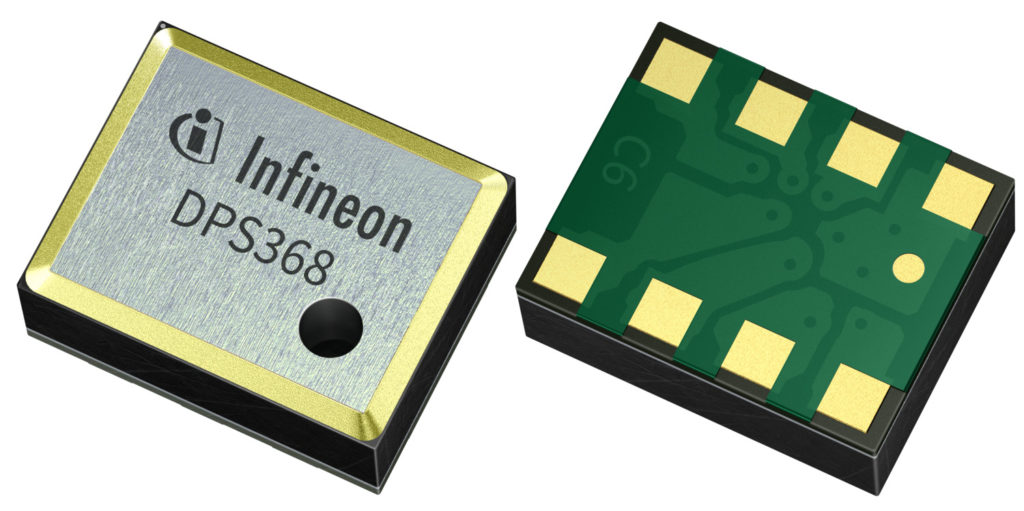 Join 97,426 other subscribers

Archives